Vanessa lived out your teenage dream by singing and dancing her way to Zac Efron's heart in "High School Musical." Now, she's all grown up, with a new TV show to boot. We chatted with Vanessa about her style, her musical theater obsession, and her teenage crush. Hint: his name might sound familiar.
What was your dream role growing up?
The first musical I ever saw was "West Side Story," and I fell in love with Natalie Wood. I feel like that's kind of what ignited the flame for musical theater love. I just fell in love with it and couldn't get enough.
What was your favorite memory as a teenager?
Flying around with the cast of "High School Musical" in a private jet. We were doing a press tour and it was so much fun. Ashley [Tisdale] and I were such girls, giggling and dancing around this jet. We thought we were ballers!
Let's talk about your TV show "Powerless." What's your favorite part about being on the show?
Just working with a bunch of comedians. They're all very smart people, but they also keep me laughing all the time. I fell in love with my whole cast. We finished filming the show and I already miss them dearly.
What is one piece of advice you would give your younger fans?
Work hard. I think that it's really easy nowadays to lose focus and have a short attention span. You have to stay really dedicated to your work and to growing and to learning. Stay committed!
What's the best beauty advice you ever got?
Drink water. I feel like if you don't have good skin, it's really hard to make your makeup play well on top of it. Drinking a lot of water just keeps your skin clear and hydrated.
From "Gigi" to "Grease: Live," you've been killing it with musicals. Do you have any upcoming Broadway projects?
For me it's always about the project. So whenever the right project comes along, I'll be there!
Your style is so fun and fresh, especially when you hit up Coachella. Who inspires you?
Bianca Jagger. I love the '70s, and she did '70s chic better than anyone else.
What's one song you can't get enough of these days?
"HUMBLE" by Kendrick Lamar.
Who was your celebrity crush you were a teenager?
Probably my boyfriend at the time. So Zac Efron!
If you could have any superpower, what would it be?
Teleportation. Then I would never have to deal with airports, and I could see the world.
What's the last TV show you binge watched?
The second season of "Love" on Netflix. It's SO good!
What's your guilty pleasure snack?
Hot Cheetos. I love Hot Cheetos so much.
What was your favorite "High School Musical" moment?
It was from "High School Musical 3: Senior Year." It was the last moment of the movie where we were all at graduation. We turn around and lift our hands up and the curtain closes. It was just so symbolic. We were all so emotional and we couldn't stop hugging each other. It was just such a beautiful moment.
What's your favorite "High School Musical" song?
"We're All in This Together" or "Breaking Free."
What's one outside project that your passionate about right now?
One outside project that I'm really passionate about is my partnership with EcoTools. They're launching this mobile tour, the #MyTrueBeatutyCampaign, and it's all about taking the intimidation out of makeup and lifting each other up as women, which i think is so important. When you look good you feel good and there's nothing more powerful or beautiful than a confident woman.
Have you ever met another celebrity and felt truly starstruck?
Meryl Streep. I freaked out. We were both on "Ellen." I went up to her and talked to her and she was so sweet ― exactly the woman I would want her to be. I love her.
If you could have dinner with any three celebrities, dead or alive, who would it be?
Natalie Wood, Audrey Hepburn and James Dean.
What's your favorite thing about your boyfriend Austin Butler?
Everything.
Are you a morning person or a night person?
I'm a morning person. I love being awake before everyone else so I can get a head start on my day.
Exciting news! HuffPost has a new sticker pack, and it's pretty lit. Download it on iMessage, Kanvas or Viber.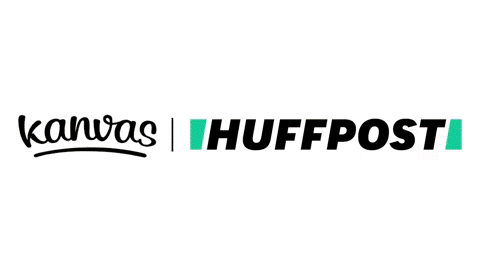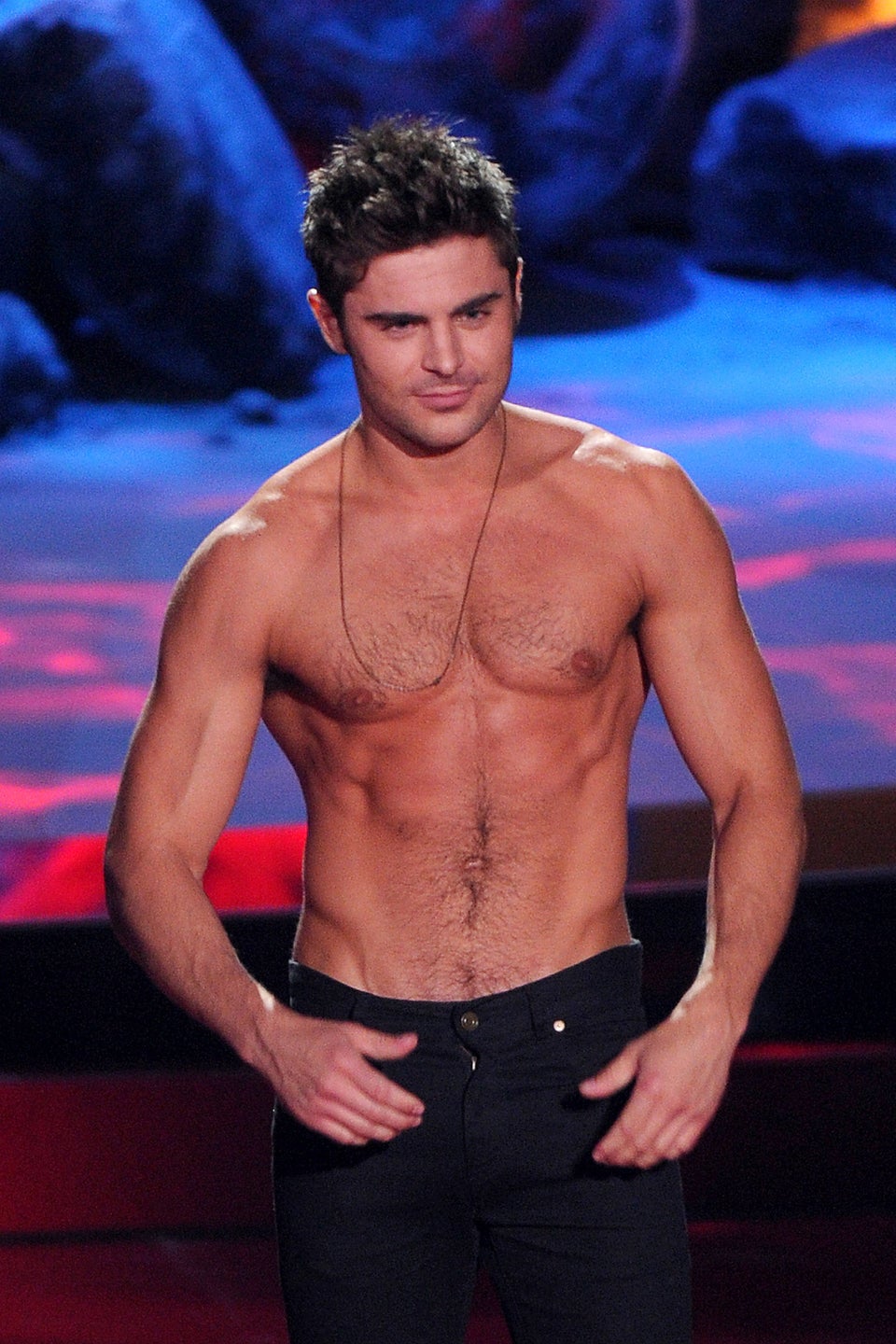 Zac Efron's 100 Sexiest Pics
Popular in the Community