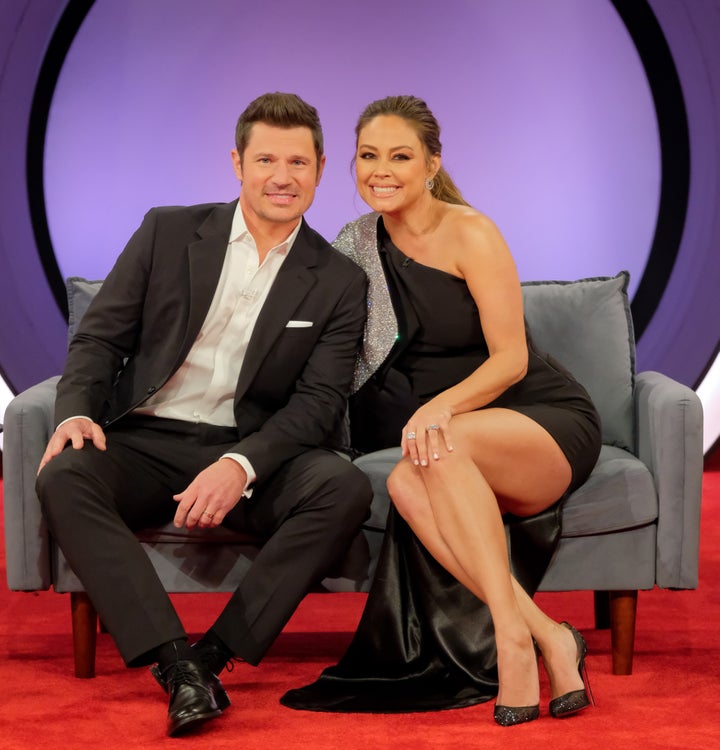 Lachey, who hosts the Netflix reality dating series with her husband, Nick Lachey, mentioned babies a whole lot during the reunion and kept badgering the couples who got married during the show's fourth season about having kids.
Her first mention of potential "Love Is Blind" offspring occurred about 20 minutes into the special when she was speaking to Zack Goytowski and his wife, Bliss Poureetezadi, about their romantic first dance at their wedding.
"Zack, your face when you were staring at your wife, and when you were dancing with her, I knew this man is in love with her," Vanessa Lachey began before blurting out, "and I am hoping, holy cow, for the first 'Love Is Blind' baby."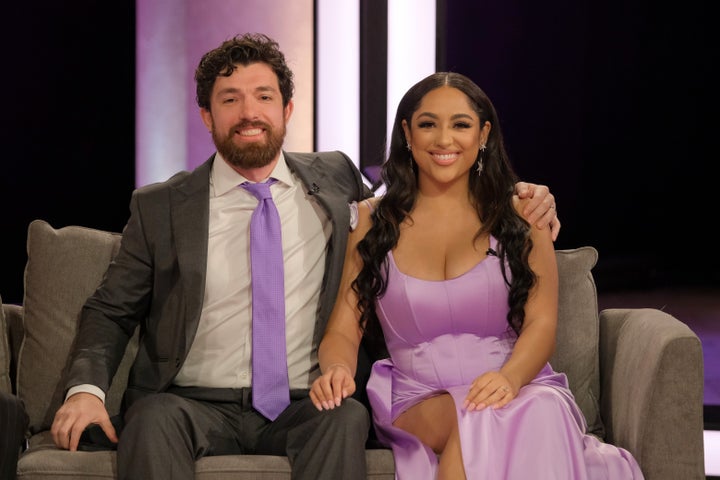 At this point, Lachey's remark could have been chalked up to nerves. The reunion special, which was supposed to be live, ended up being recorded due to technical issues and started an hour later than scheduled.
But she brought up the subject again after a prerecorded montage of the married couples' lives together aired.
"Auntie Vanessa is still hoping for that 'Love is Blind' baby," she said after the montage ended.
And when her husband tried to change the subject, she kept going.
"Just saying'" she insisted.
Lachey got the opportunity to bring up babies again when Bartise Bowden, a cast member from Season 3, appeared in a video holding his baby son and asking the married couples who would be the first to have kids.
"OK, seriously, if that doesn't make your ovaries burn, I don't know," she said immediately after Bowden's video played.
"But I need to know, who's going to give me our first 'Love is Blind' baby?"
She then bluntly asked each married couple about their reproductive plans.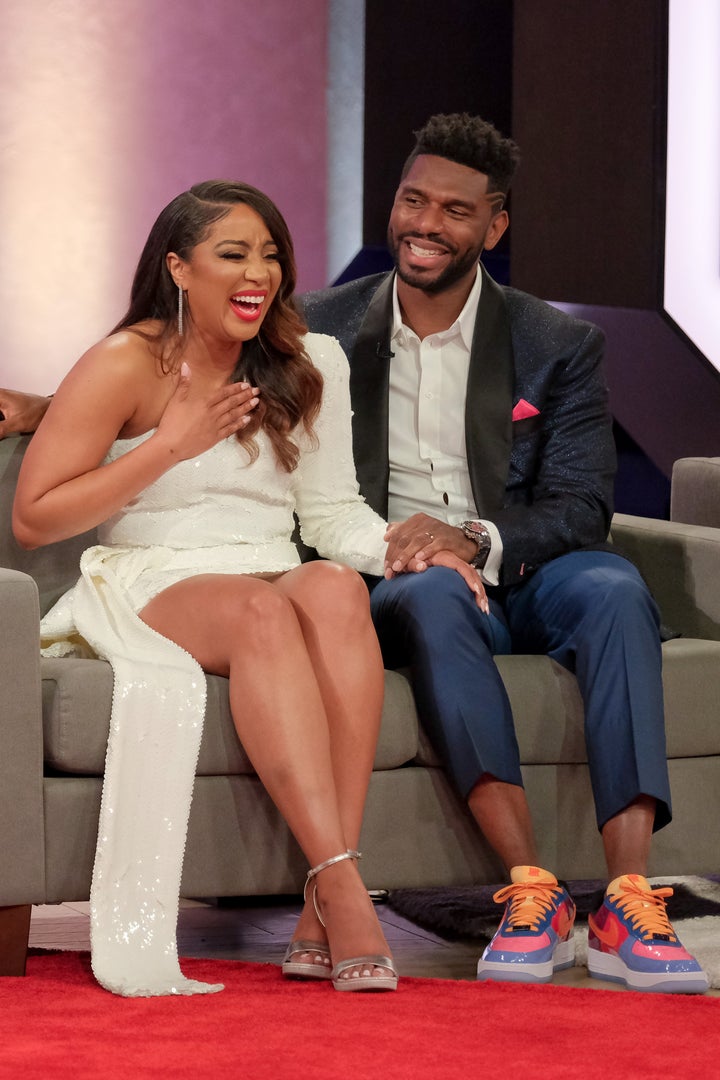 Each couple gracefully dodged the intrusive question, with Brett Brown responding: "I was just going to make a joke, I was like, 'Jesus, y'all really put the baby pressure [on].'"
Vanessa Lachey's refusal to let up gave many "Love Is Blind" viewers a serious case of the ick, and many expressed their discomfort on Twitter.
Asking someone when they plan to have kids is a deeply personal and intrusive question, especially because there could be a multitude of reasons for not having children.
The question could be especially harmful if someone is struggling with infertility, which is so common that it affects an estimated 1 in 6 people globally, according to a 2023 report from the World Health Organization.
Another issue is that someone could be expecting a child but feel uncomfortable sharing that information because 80% of early pregnancy loss occurs in the first trimester, according to the National Center for Biotechnology Information.
If you happen to be in a monogamous relationship and someone keeps asking you when you're going to have kids, fertility advocate Rachel Gurevich suggested a great response in a piece for VeryWell Family:
"That's a rather personal question, don't you think? Anyway, how's your new job?"
Popular in the Community