 There's a baby on the way for Nick Lachey! Vanessa Minnillo is pregnant with the couple's first child, Lachey revealed Monday while co-hosting "Live! With Kelly."
Lachey revealed that Minnillo found out she was pregnant while she was in New York after appearing on "Live!" in early January.
"Later that night, she started to feel a little different, not quite herself, so she went to the store, got a pregnancy test and it came back positive," Lachey revealed. "So we're having a baby!"
Though the couple has been married for less than a year, they have hinted that they definitely want to start a family together.
"[Babies are] the next natural step," Vanessa told The Huffington Post in December. "But, God willing, it will happen. It's not a pressure situation. ... The great thing is we have been together for almost six years -- five before we got married -- and now it's just enjoying being a newlywed and you never know. It's what we like to call in the newlywed world 'fun time.' So if that is family planning, so be it."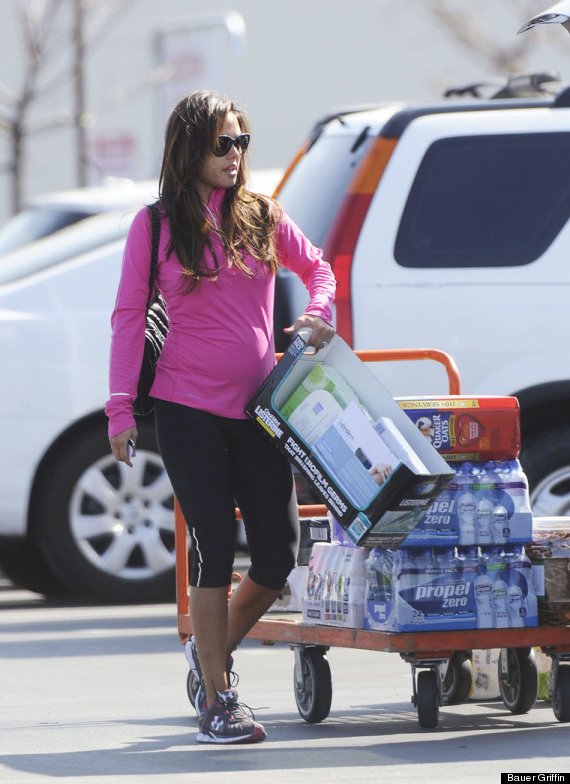 Check out some flashback photos of Vanessa and Nick below: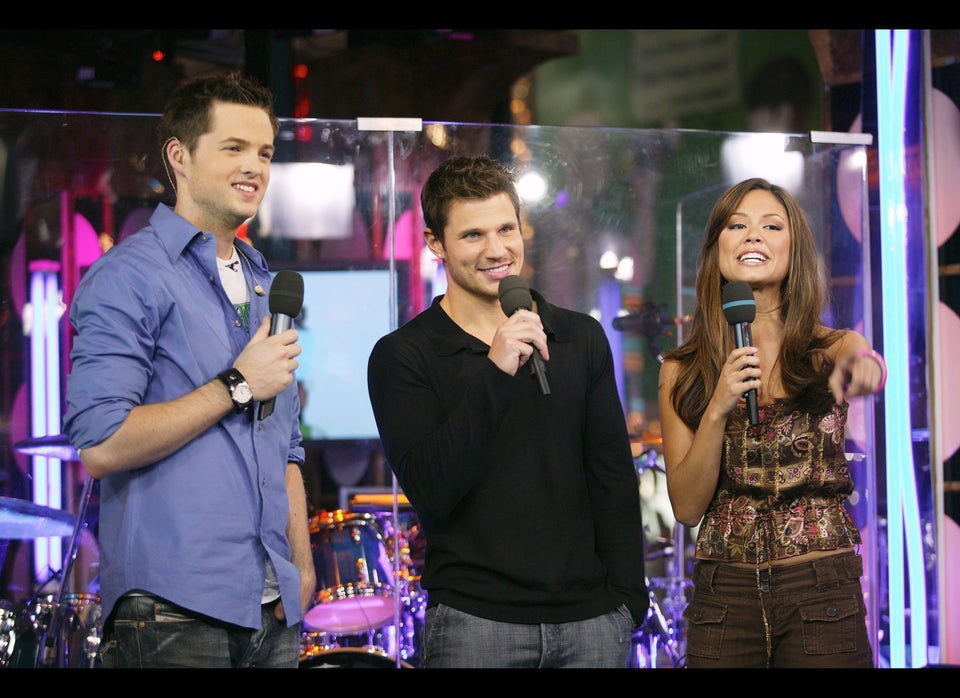 Nick Lachey & Vanessa Minnillo
Popular in the Community