"I like being part of something like the Conscious collection at H&M," the 40-year-old said. "I try my best to shop consciously, and vintage is very much part of my wardrobe."
Ms. Paradis split from Depp after 14 years together in June, but she doesn't look the part of a sad, moping ex to us. In fact, she looks pretty great. There's even a video for the campaign that shows Vanessa rocking big waves, her signature gap-toothed smile and the sustainable line's khaki gear like a pro. Too bad we'll have to wait until the new collection hits store in March to get the same look...
Check out a behind the scenes snap and the video below.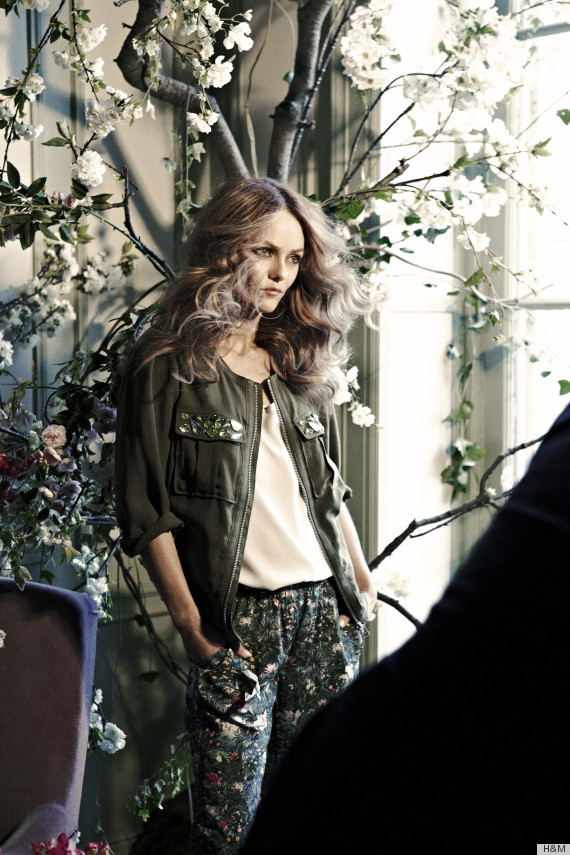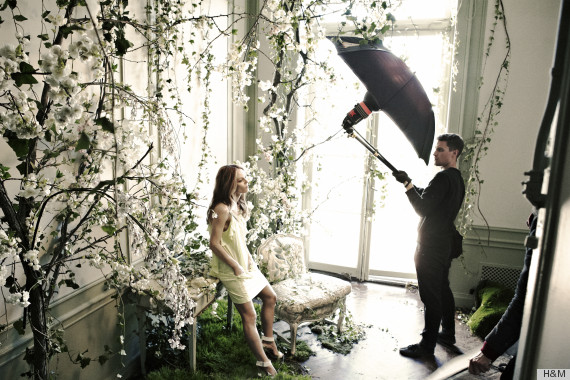 See Vanessa Paradis' style evolution!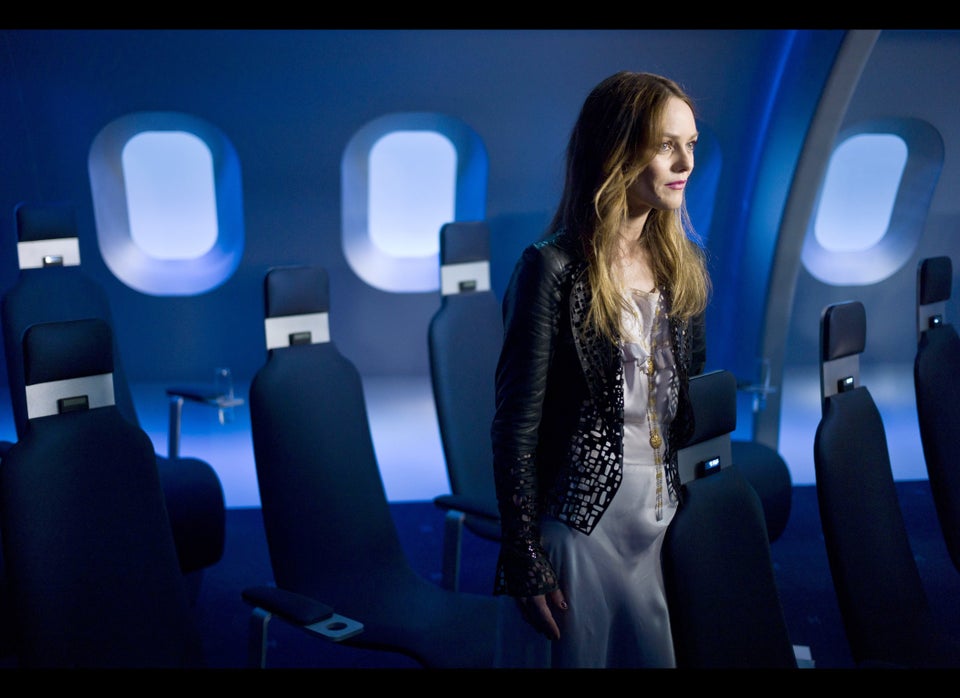 Vanessa Paradis' Style Evolution