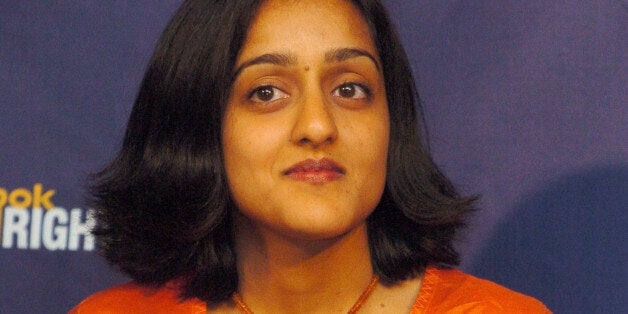 WASHINGTON -- The newly named acting head of the Justice Department's Civil Rights Division is a well-respected ACLU lawyer who has long been active on criminal justice reform issues, has called for the decriminalization of marijuana and is a critic of the controversial practice of civil asset forfeiture.
Vanita Gupta, deputy legal director of the American Civil Liberties Union, will take over the Civil Rights Division next week, Attorney General Eric Holder announced on Monday. Gupta will also be nominated by President Barack Obama to lead the Civil Rights Division on a permanent basis, an official familiar with the process confirmed.
Gupta will fill a job that was originally supposed to go to Debo Adegbile, who came under conservative attack for the role he played in helping get a man convicted of killing a police officer off death row due to flawed jury instructions. Adegbile was not confirmed by the Senate, and the Civil Rights Division has been without a permanent leader since Tom Perez stepped down from the position to become labor secretary last year.
"Even as she has done trailblazing work as a civil rights lawyer, Vanita is also known as a unifier and consensus builder. She has a knack for bridging differences and building coalitions to drive progress," Holder said. "I am certain that Vanita will serve as a sound steward of this critical division, continuing the exemplary work that Molly Moran, Jocelyn Samuels and Tom Perez have so ably led."
Support HuffPost
The Stakes Have Never Been Higher
Before You Go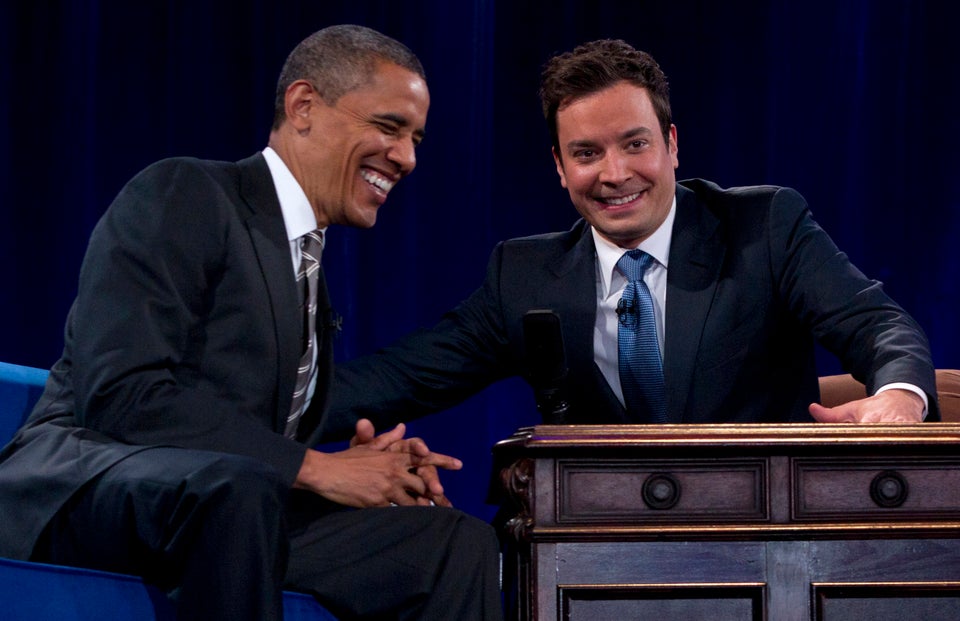 Obama On Late-Night TV
Popular in the Community