We may only be coming up on August, but Vanity Fair is already getting nostalgic about the year that was 2012.
The magazine has released its highly anticipated Best-Dressed List for 2012, headlining its September issue. The list, Vanity Fair's 73rd, honors the celebs, royals and other notables who wore the best threads on the red carpet (e.g. Alicia Keys, Fan Bingbing) and off (e.g. Bill Cunningham, Tom Brady) this year.
The duchess's schedule requires up to five clothing changes per day. The rigorous outfit swapping attendant to royal protocol is said to stress out the duchess—not that the stress shows.
They splash out for DVD box sets. Right now, the royal couple are obsessed with The Killing, which they recently devoured in a marathon session—and they often stay in to binge on various new series rather than hit up society events.
As for the men, two of our favorite dudes landed well-deserved spots: Prince Harry and Jay-Z.
Do you agree with the mag's picks?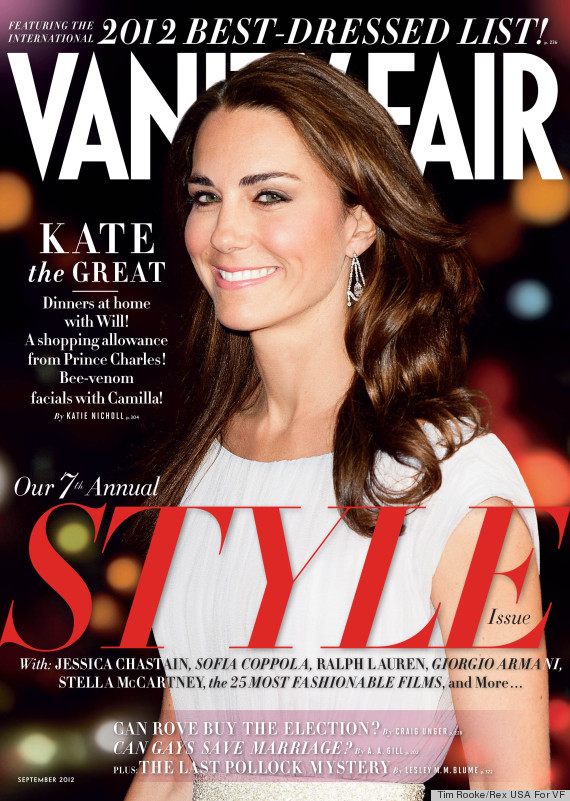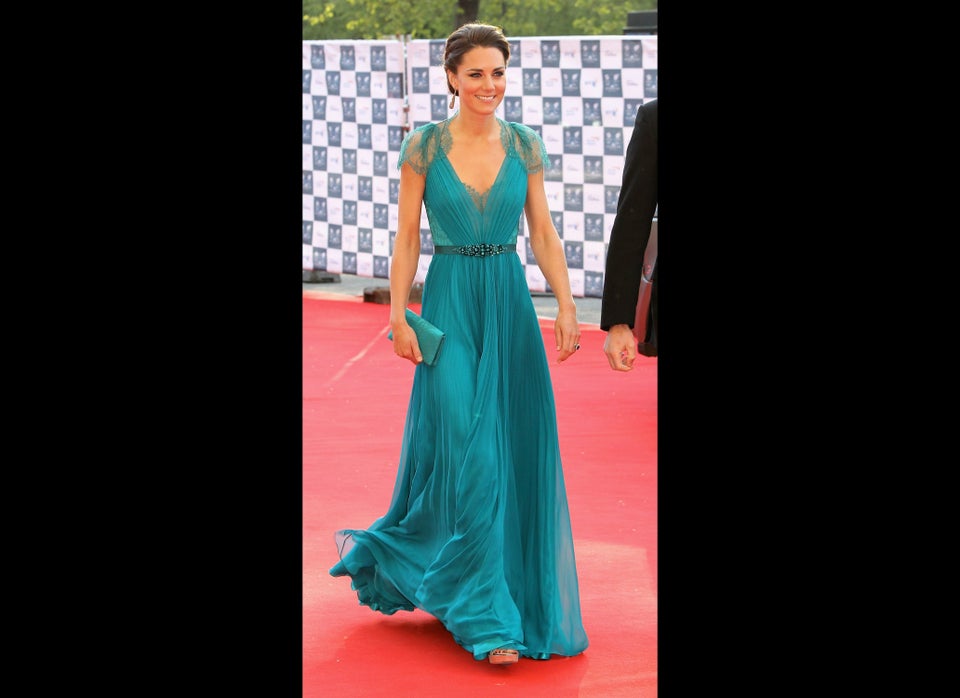 Vanity Fair's 73rd Annual International Best-Dressed List