One important aspect of the shoot, of course, was the clothes. The spread was styled by Jessica Diehl, Vanity Fair's fashion and style director. From the photos we've seen so far, as well as the behind-the-scenes video, Jenner rocks old Hollywood glamour with ease.
But how exactly did they achieve the look? In a new Vanity Fair interview with Diehl, she explained what the top-secret process was like as they kept the photo shoot -- Jenner's first public appearance as a woman since coming out as transgender -- under wraps.
"My poor office thought we were [going to photograph] Barbra Streisand! I just couldn't think of anyone tall. [Laughs] And I don't even know if Barbra Streisand is tall, but in my mind she was tall. And so that just seemed right. I should have said Rene Russo, who I think [Caitlyn] looks like more anyway. The secrecy, I have to say, had a lot to do with being discreet and shopping -- a lot of which we did online. We talked to no one. Literally, the people here at Vanity Fair did not know. Three people in the fashion department knew, including me," she said.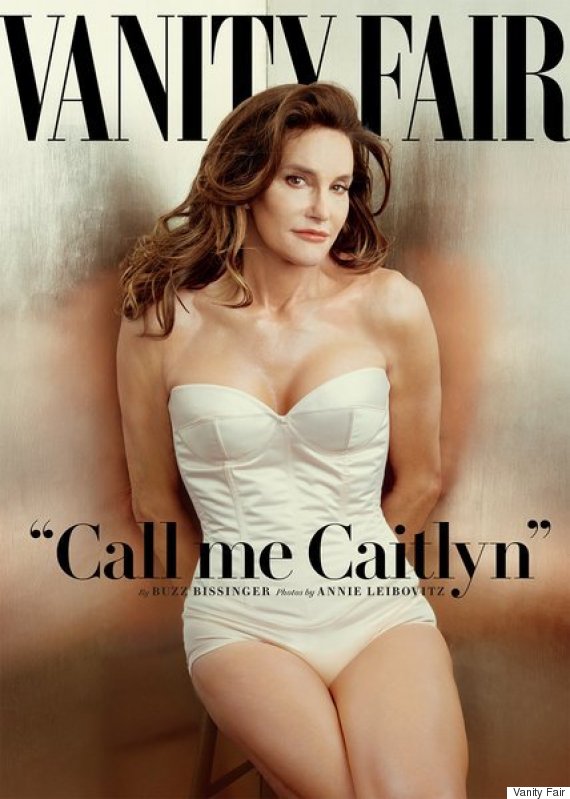 As far as choosing the pieces Jenner wore in the magazine, DIehl revealed that while Jenner is still figuring out her own style, she already knows what looks good.
"She has certain ideas about what she feels great in. But those ideas are still forming and taking shape. There will be some experimentation and trying things. Welcome to the world of women's fashion! It's not always smooth sailing, but I think she has a pretty good idea of what makes her feel good, and those are classic silhouettes. She has a fantastic physique. It's just a totally well-taken-care-of physique. She's an athlete, so the muscle tone is incredible. She's slim, and her proportions are very easy to dress," she said.
And if you were worried about Jenner finding clothes that work for her, don't be. As Diehl explained: "I have to say, out of that three- or four-hour fitting, there were only two things we did not like. Everything looks good on her. That just doesn't happen."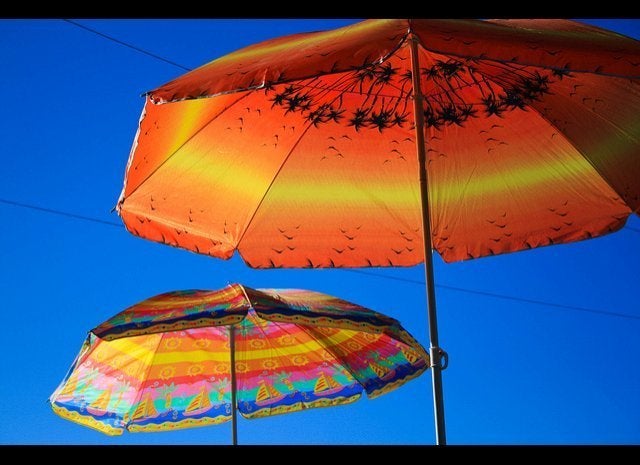 15 Things To Know About Being Transgender By Nicholas M. Teich