We don't know about you, but our favorite part about the Oscars is definitely all the afterparty outfits.
Don't get us wrong; we love the red carpet arrivals, and this year they did not disappoint. But the after-party costume changes always seem to be a little more fun and adventurous, as was the case at the annual Vanity Fair Oscars party.
Regina King, who took home the trophy for Best Actress in a Supporting Role, ditched her stunning white gown for a bright coral dress, while Constance Wu swapped her pretty yellow Versace dress for full-on disco glamour. Then there was Kendall Jenner, who narrowly avoided a number of wardrobe malfunctions in her skin-baring ensemble.
Other standouts included Lupita Nyong'o, Naomi Campbell and Miley Cyrus, who sported a black sequined dress with a plunging neckline. Selma Blair was also in attendance, making her first red carpet appearance since announcing her multiple sclerosis diagnosis last year.
Check out all those looks and more below:
Regina King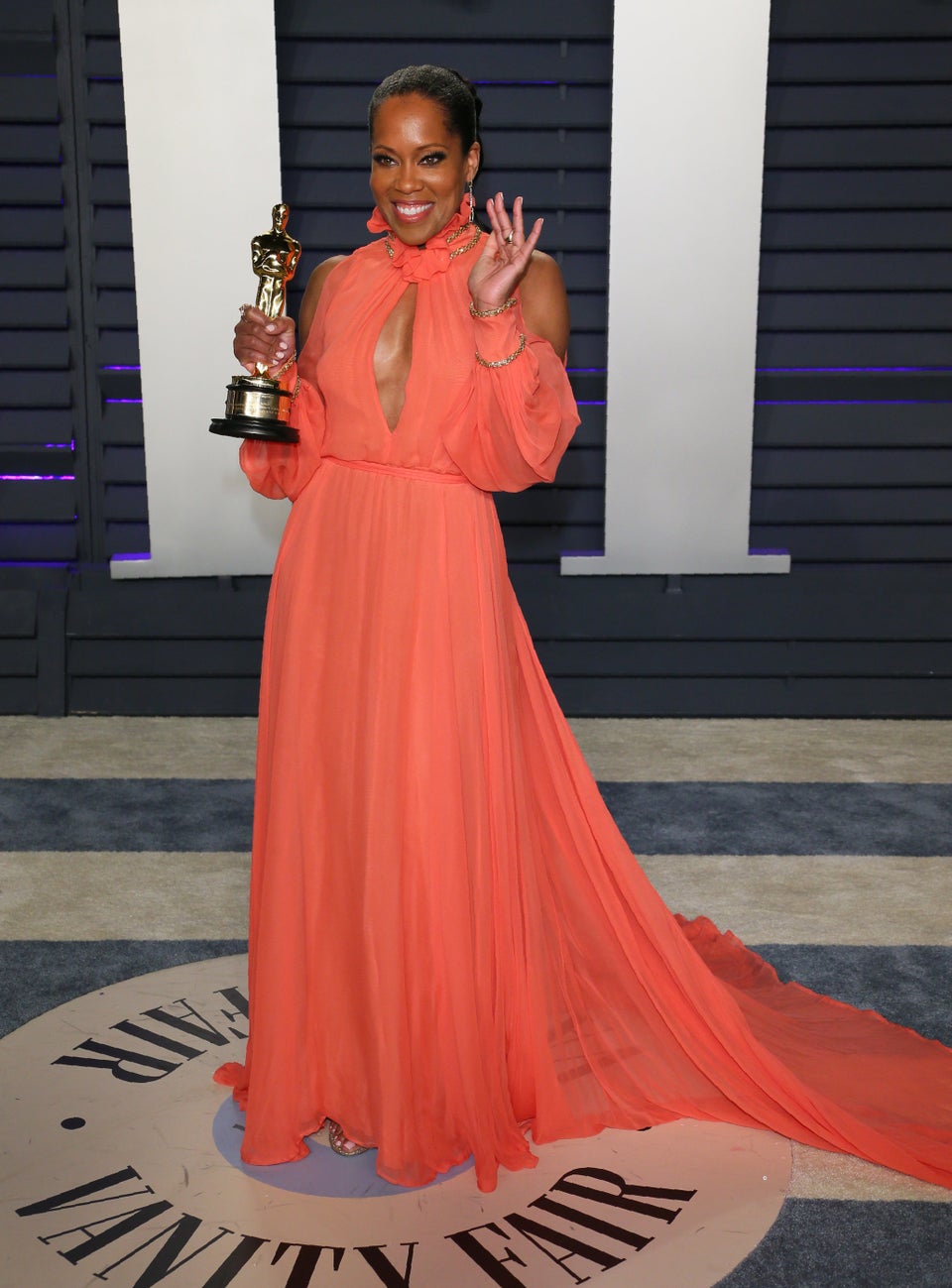 JB LACROIX via Getty Images
Gemma Chan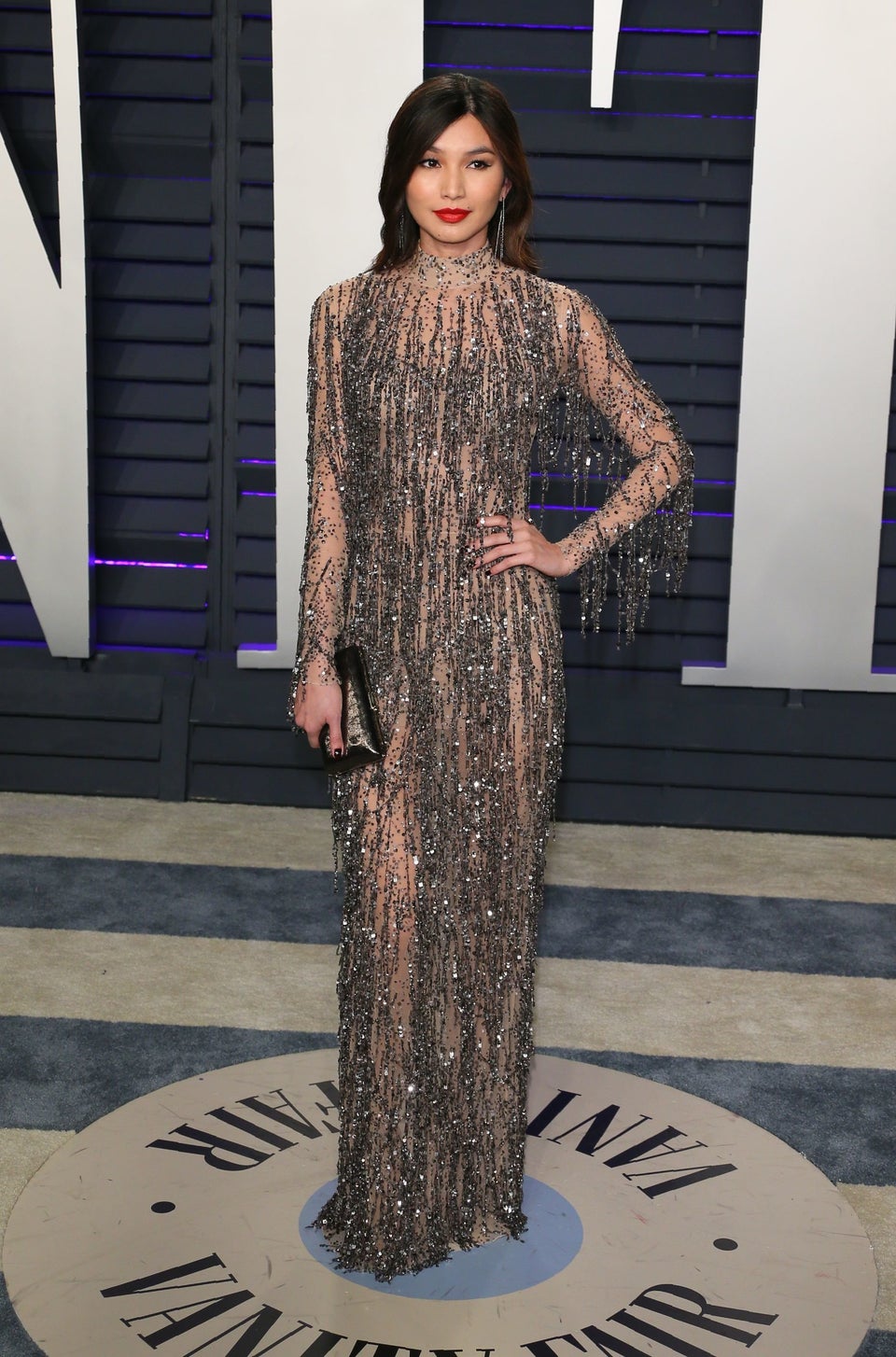 JB LACROIX via Getty Images
Billy Porter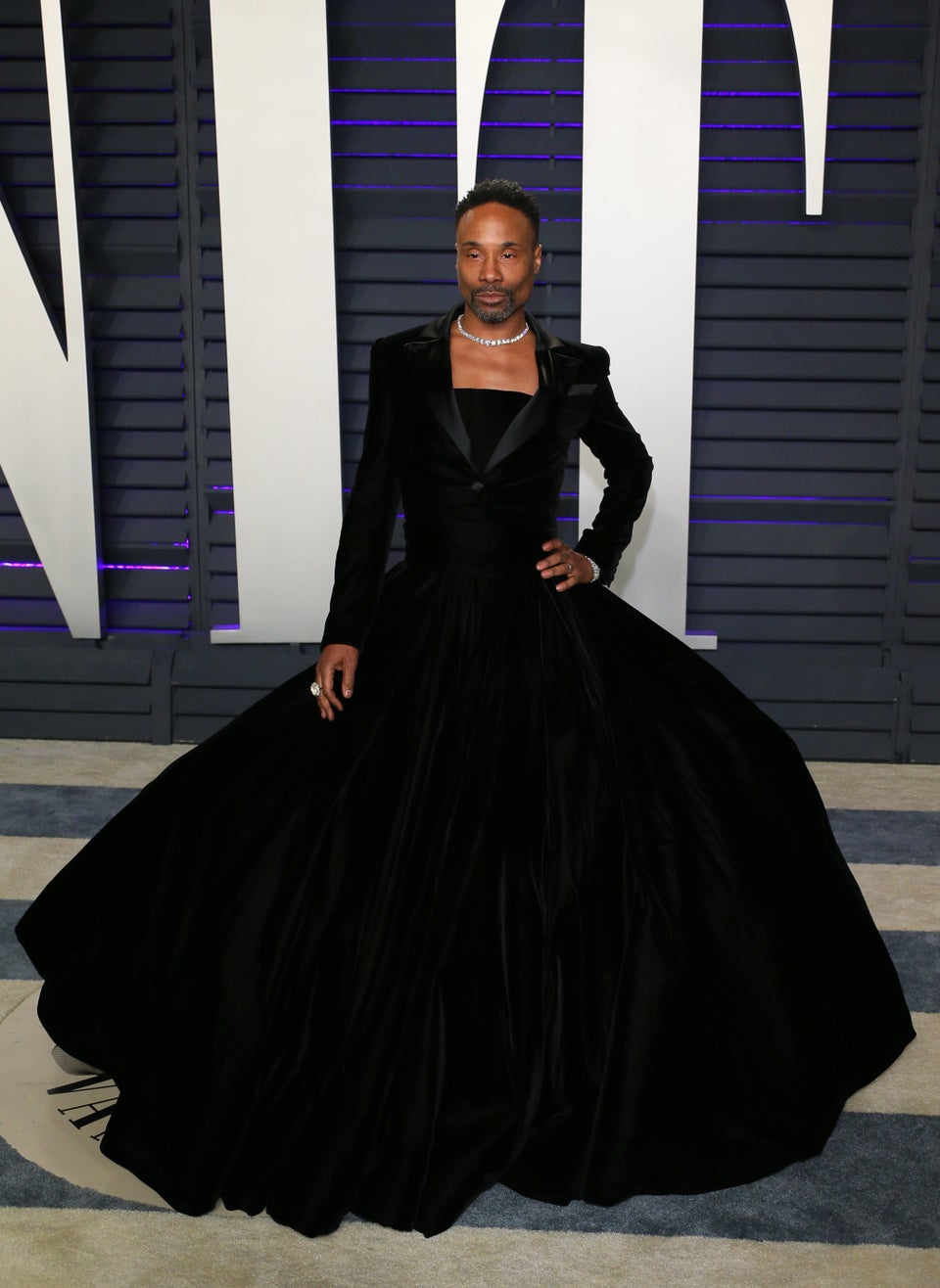 JB LACROIX via Getty Images
Olivia Colman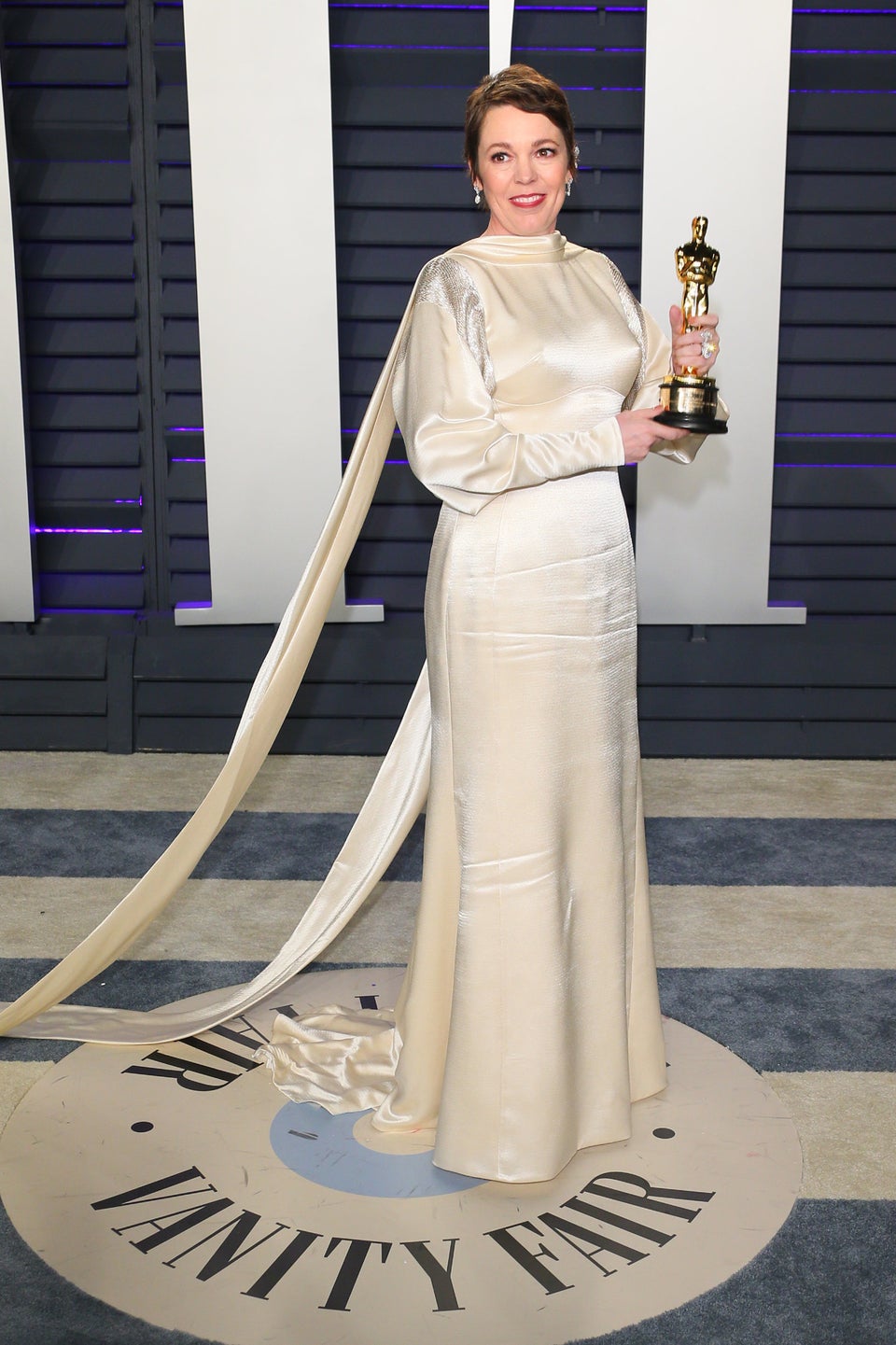 JB LACROIX via Getty Images
Madelaine Petsch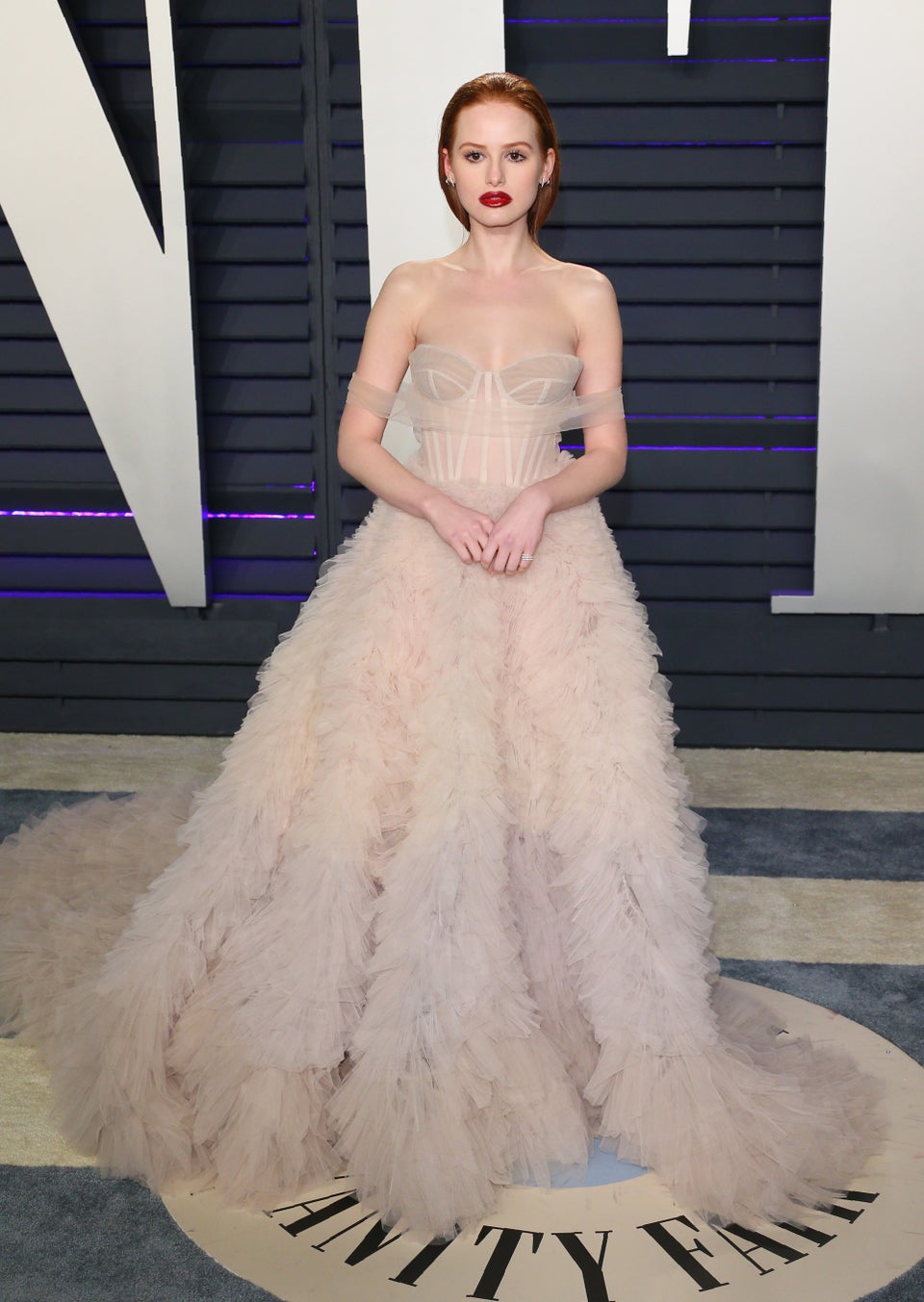 JB LACROIX via Getty Images
Laura Dern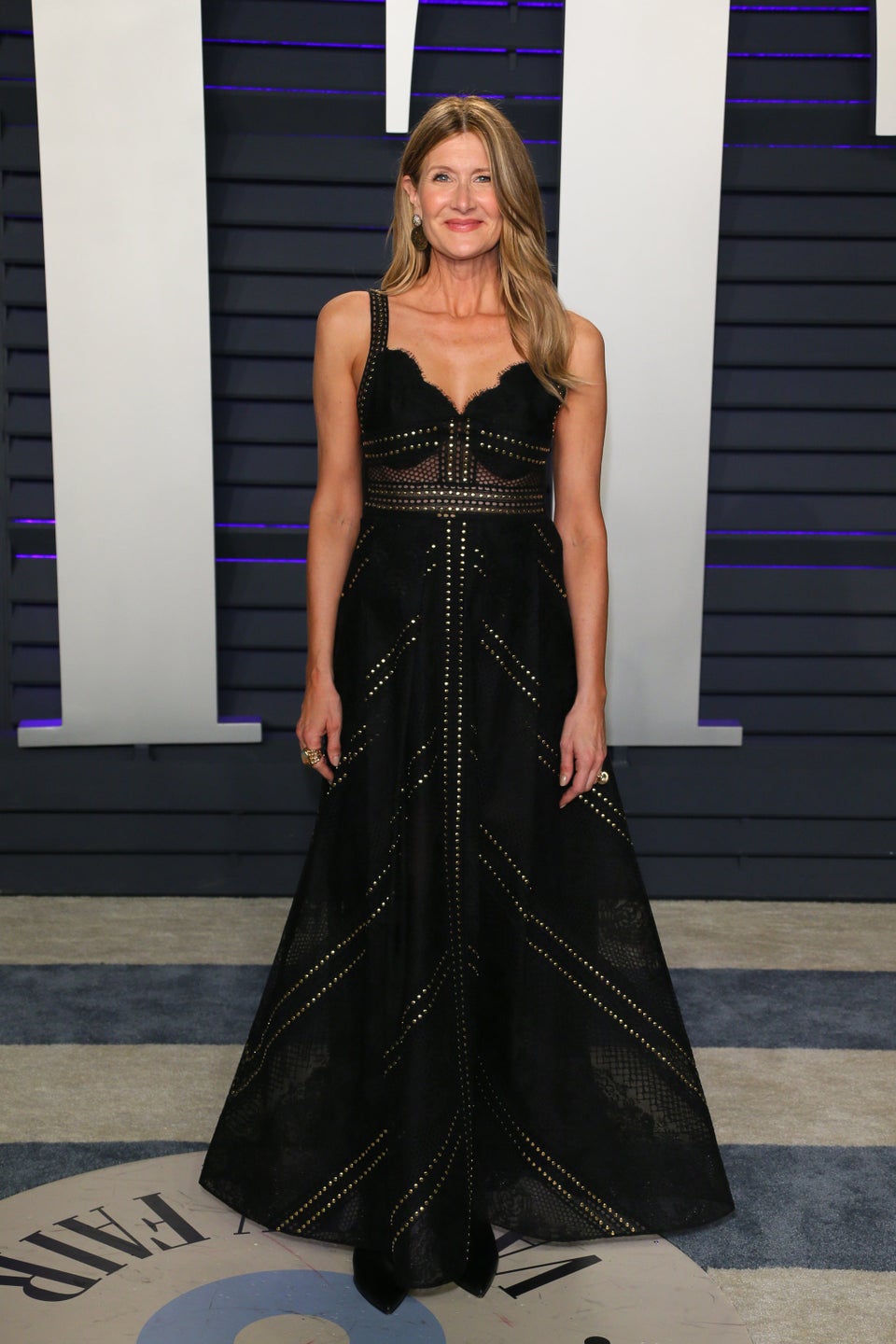 JB LACROIX via Getty Images
Tessa Thompson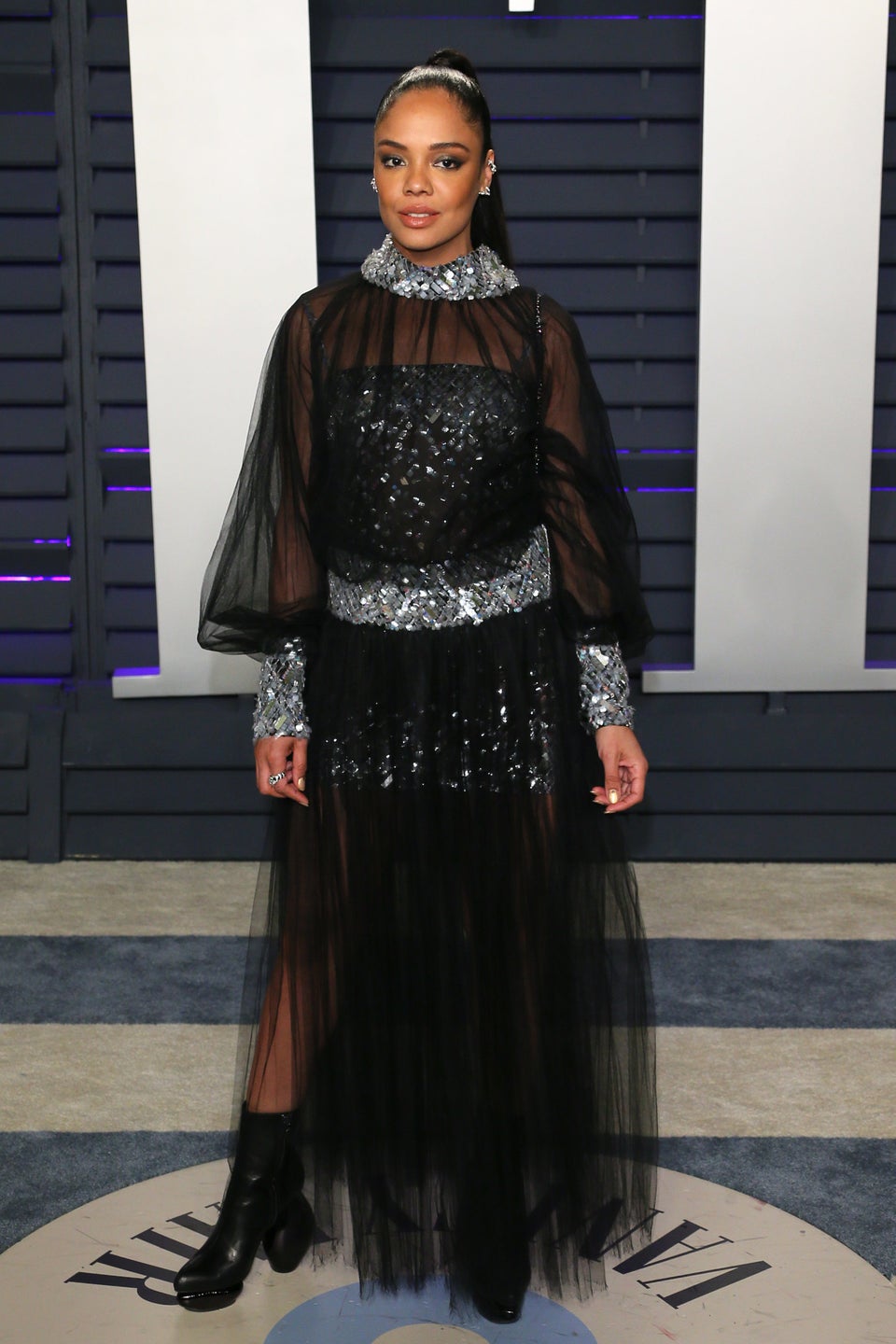 JB LACROIX via Getty Images
Mindy Kaling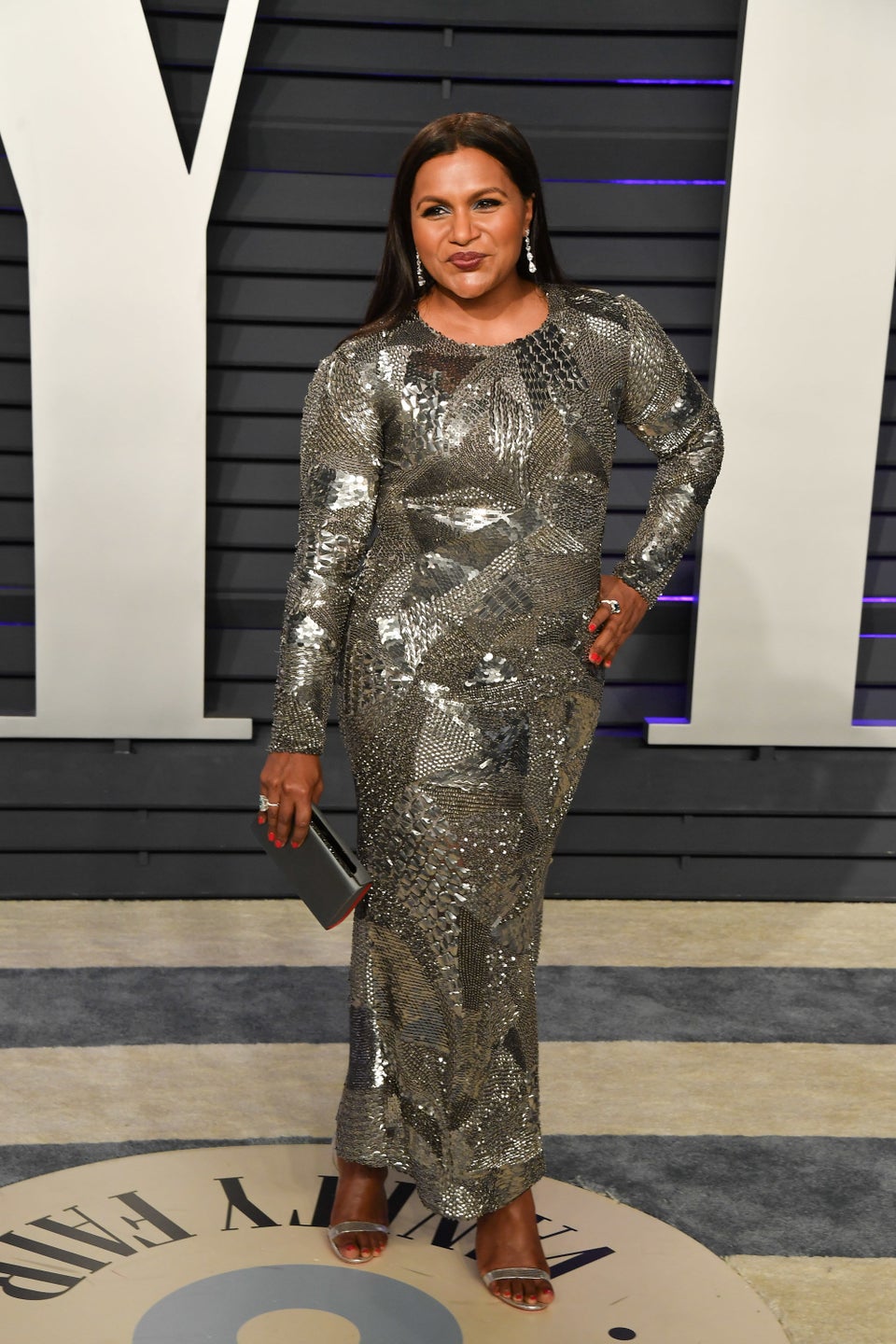 George Pimentel via Getty Images
Sarah Hyland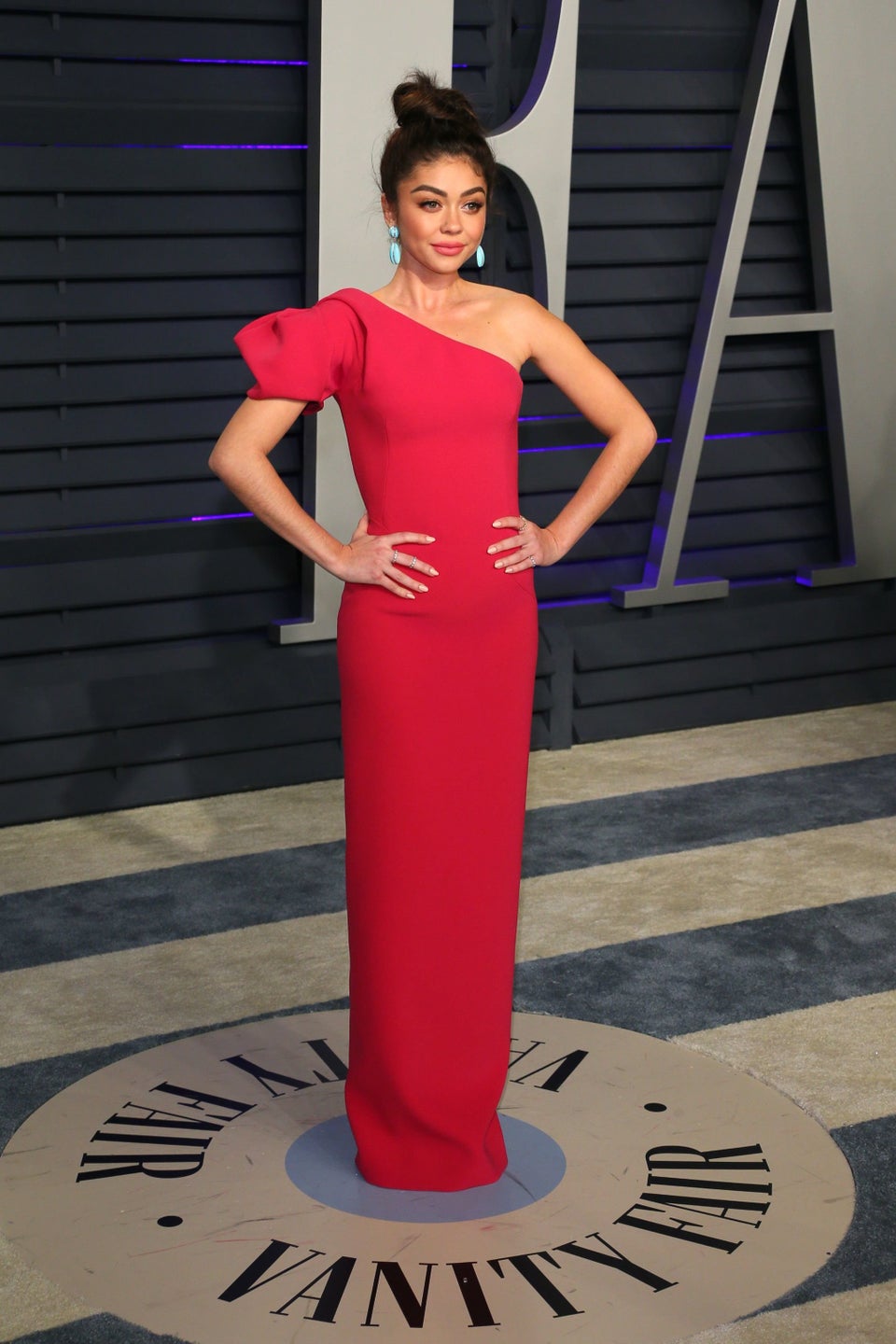 JB LACROIX via Getty Images
Miley Cyrus and Liam Hemsworth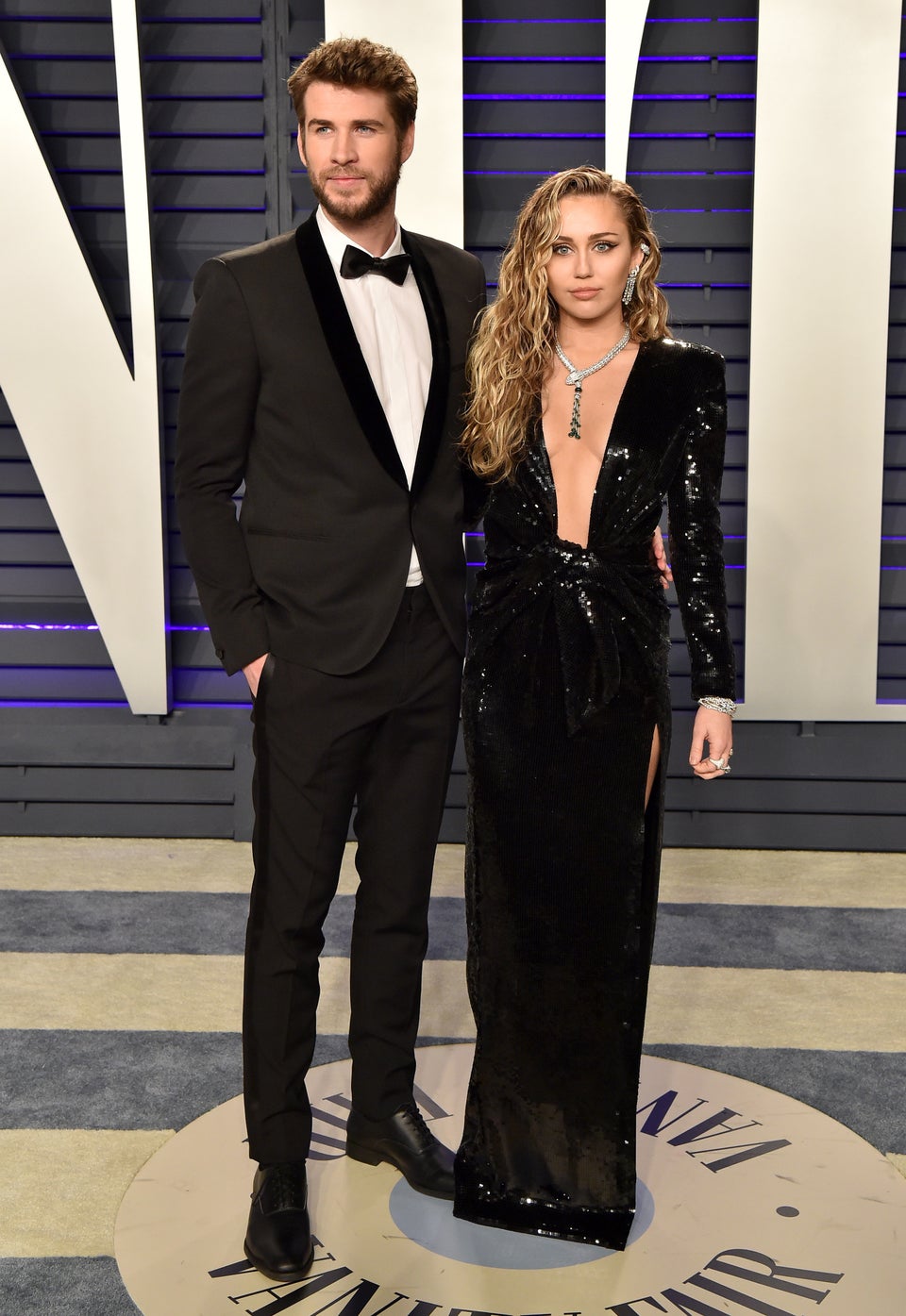 Axelle/Bauer-Griffin via Getty Images
Sara Sampaio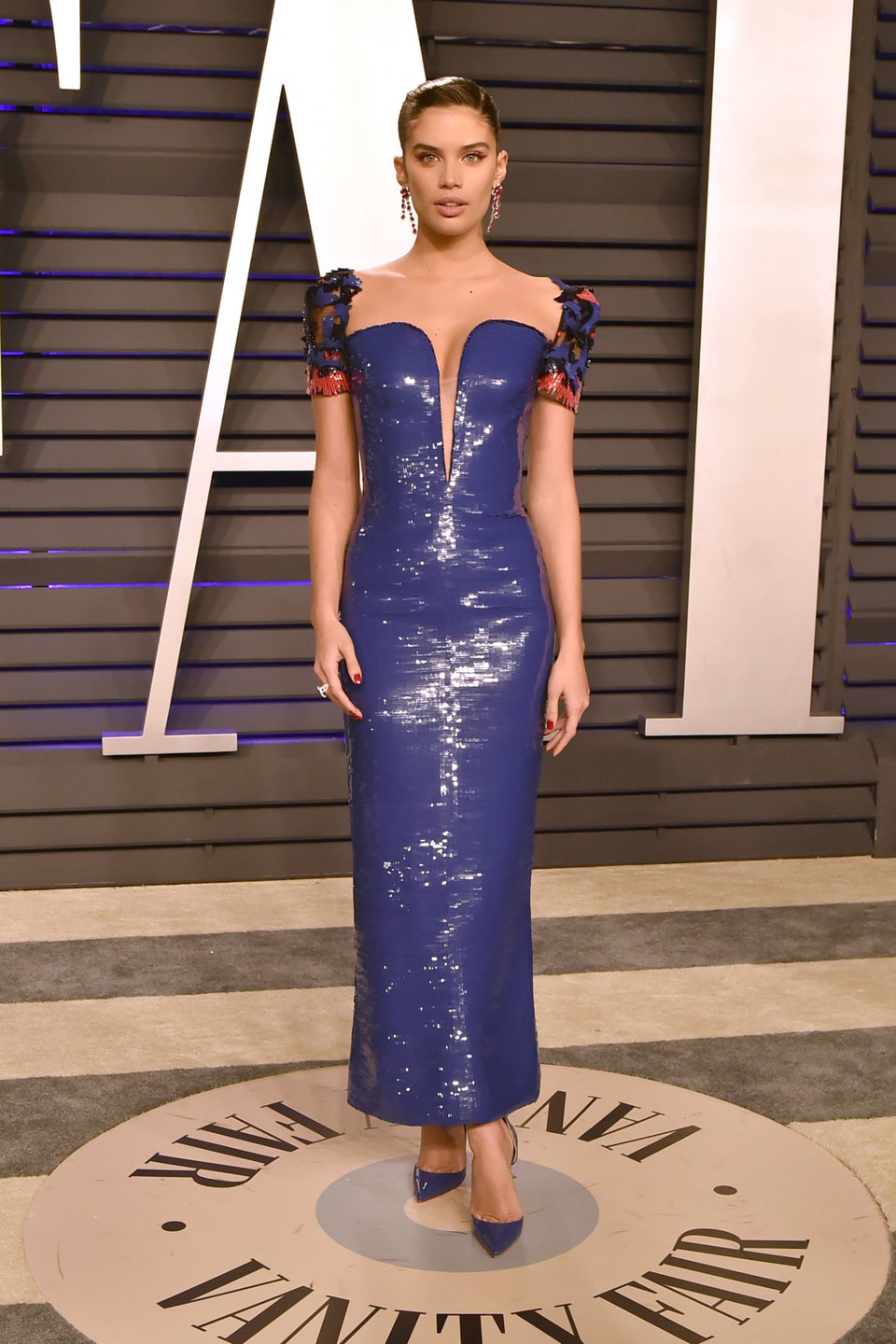 David Crotty via Getty Images
Alana Haim, Danielle Haim and Este Haim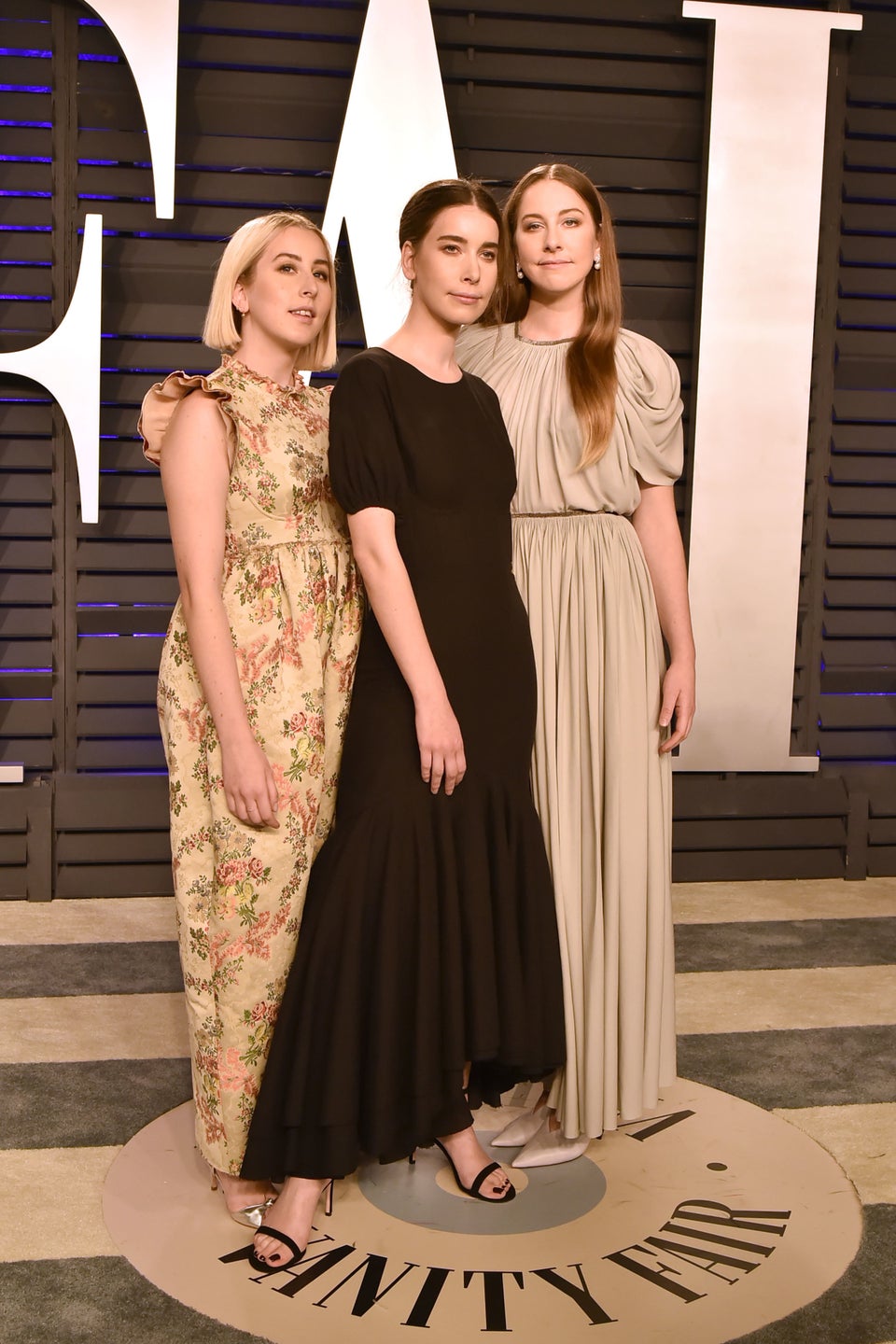 David Crotty via Getty Images
Kendall Jenner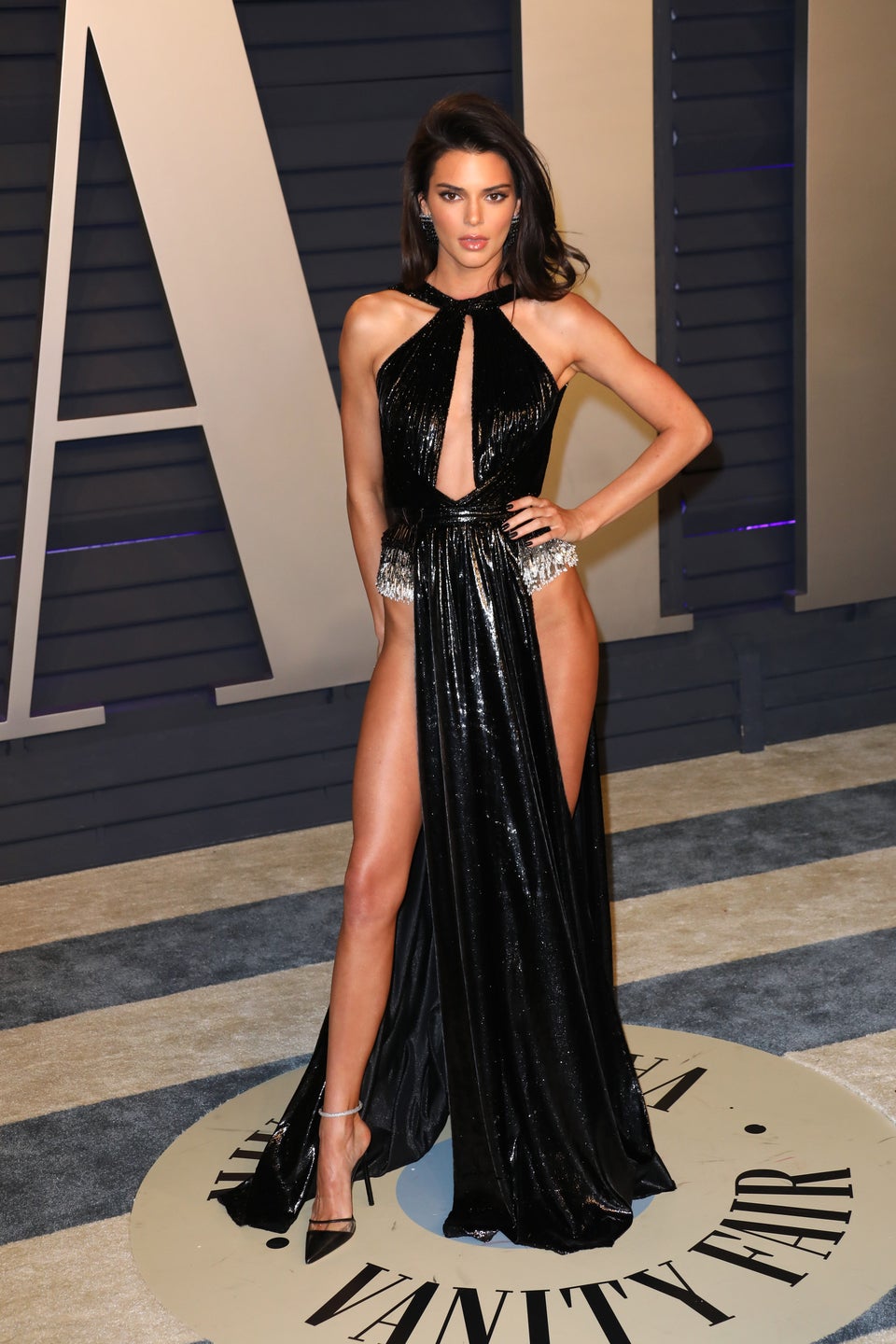 Tony Barson via Getty Images
Zoe Lister-Jones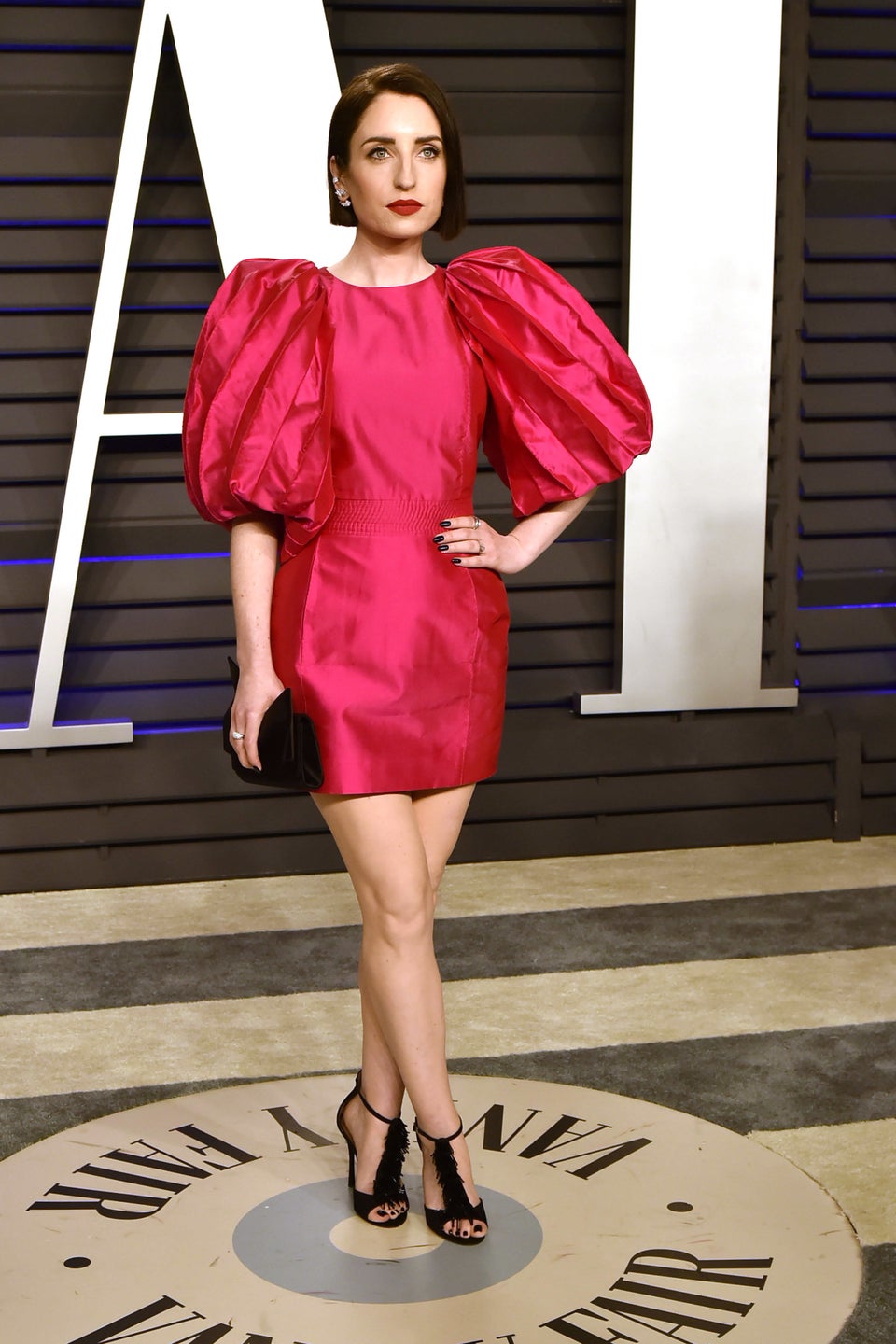 David Crotty via Getty Images
Selma Blair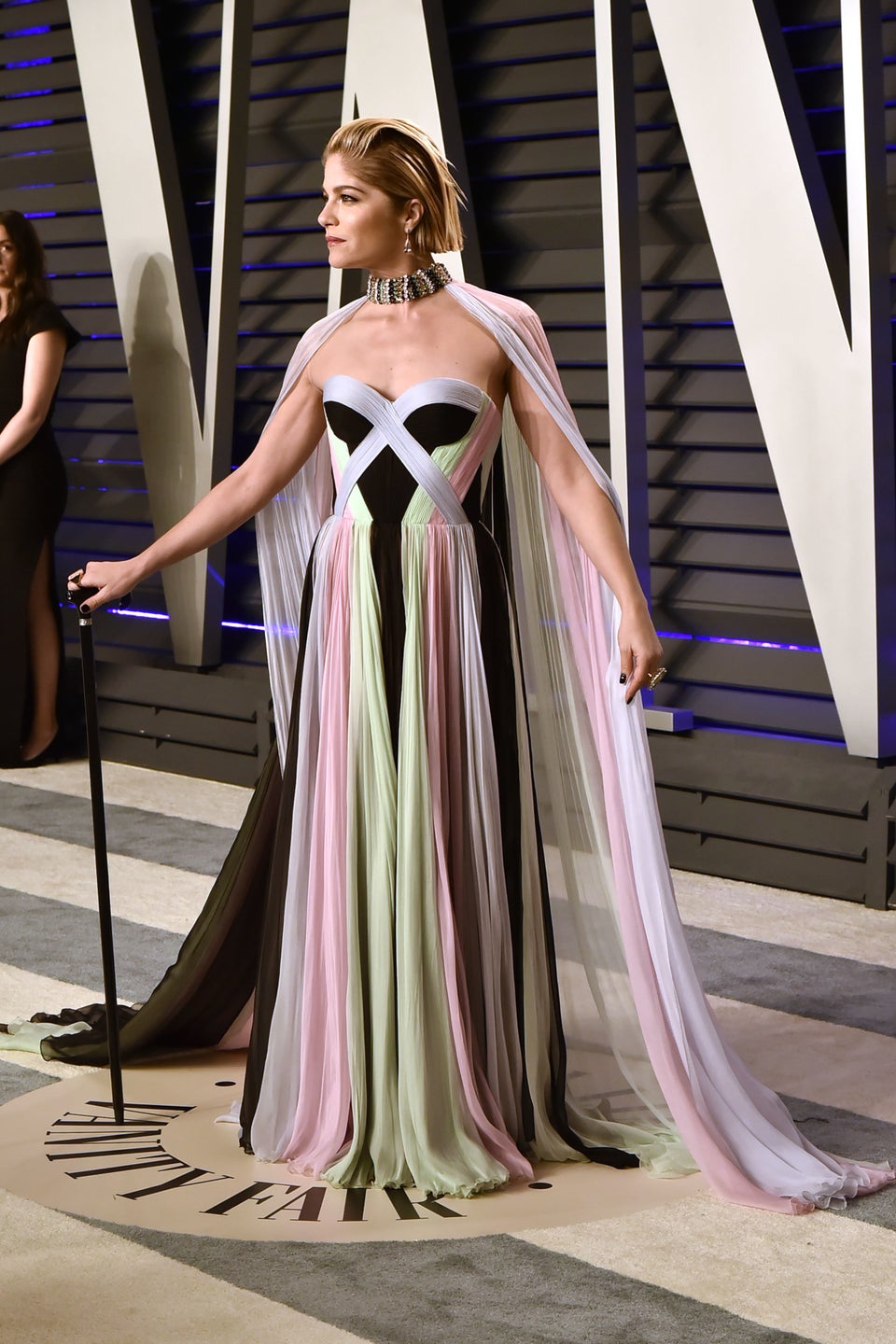 David Crotty via Getty Images
Leslie Bibb and Sam Rockwell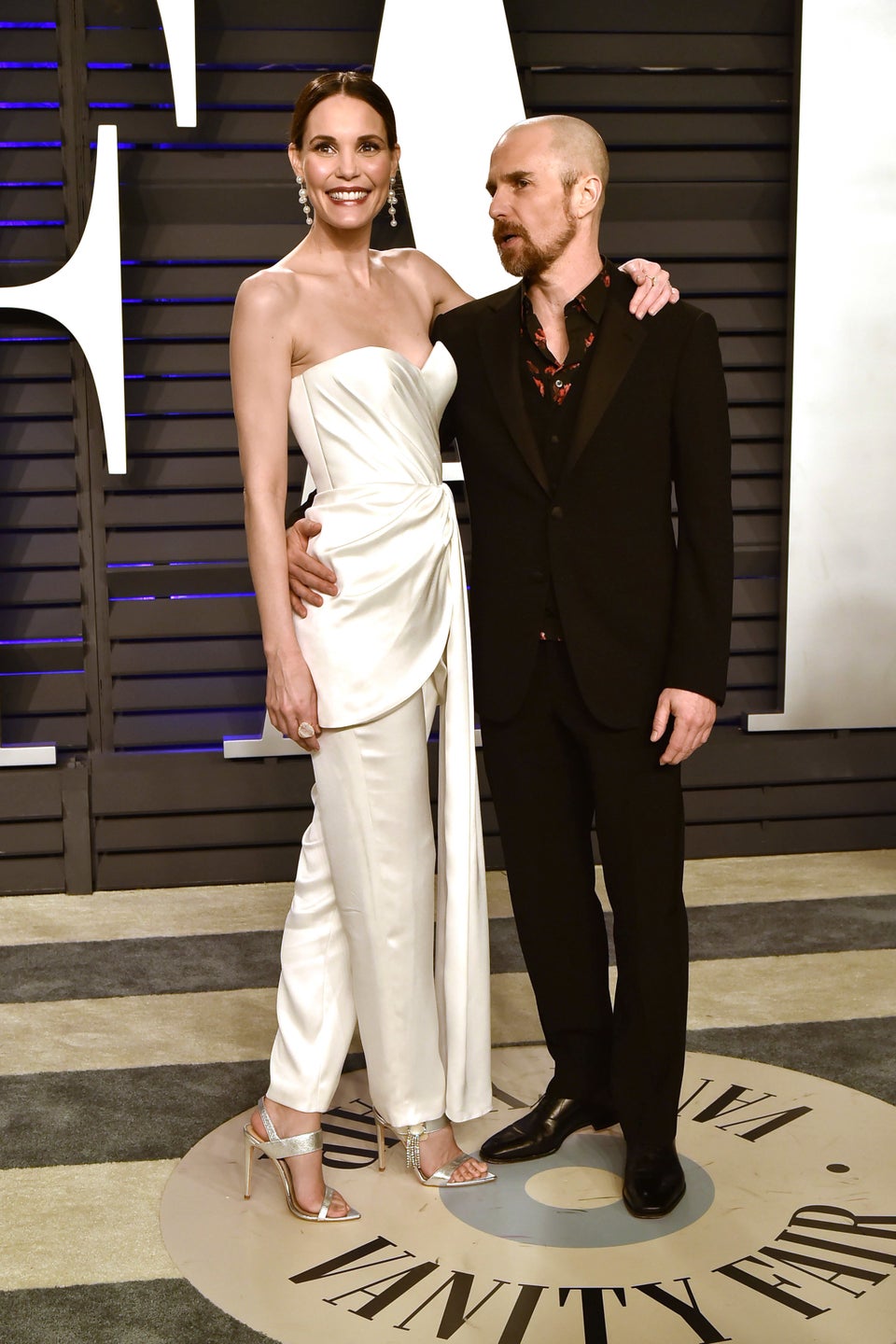 David Crotty via Getty Images
Constance Wu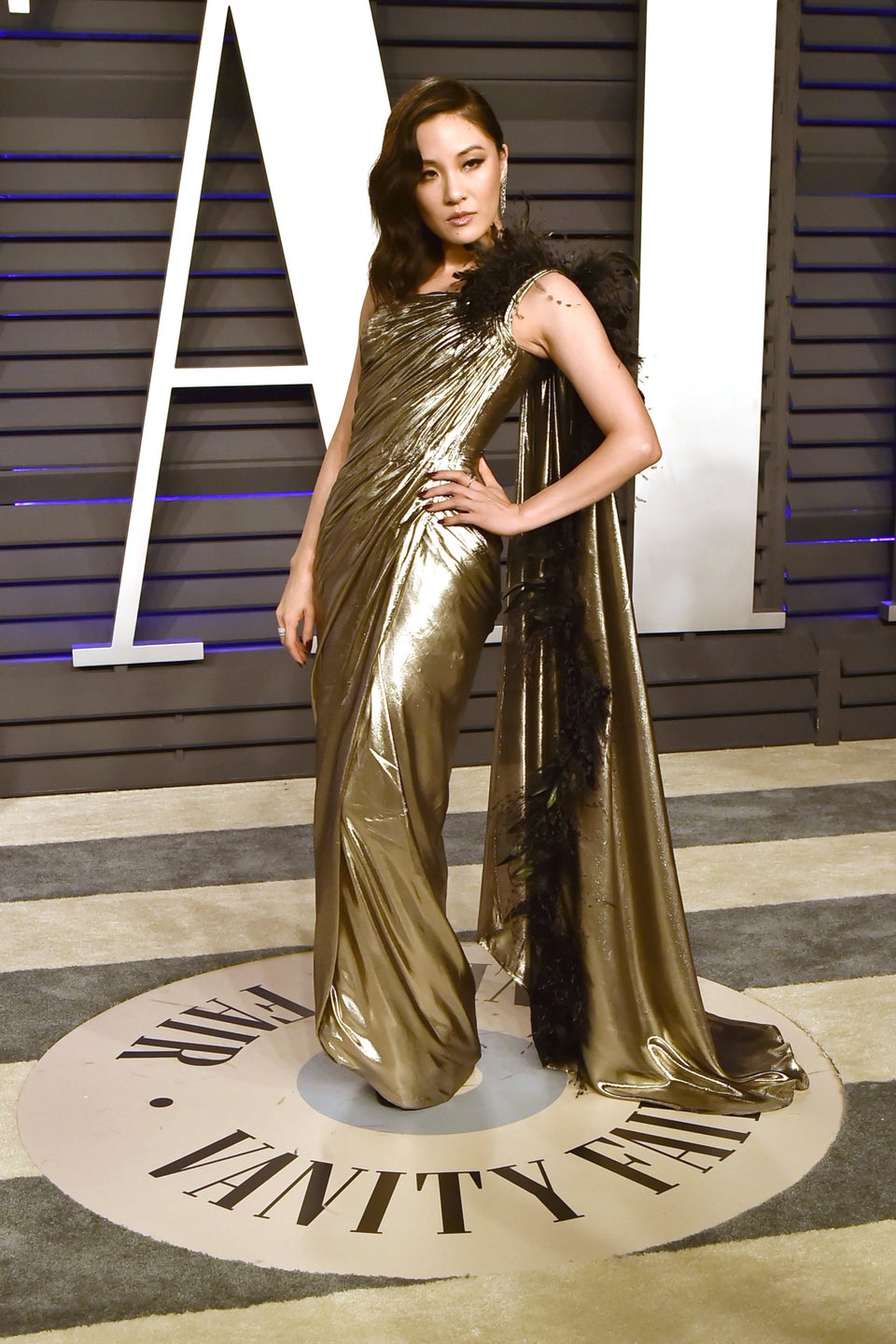 David Crotty via Getty Images
Lindsey Vonn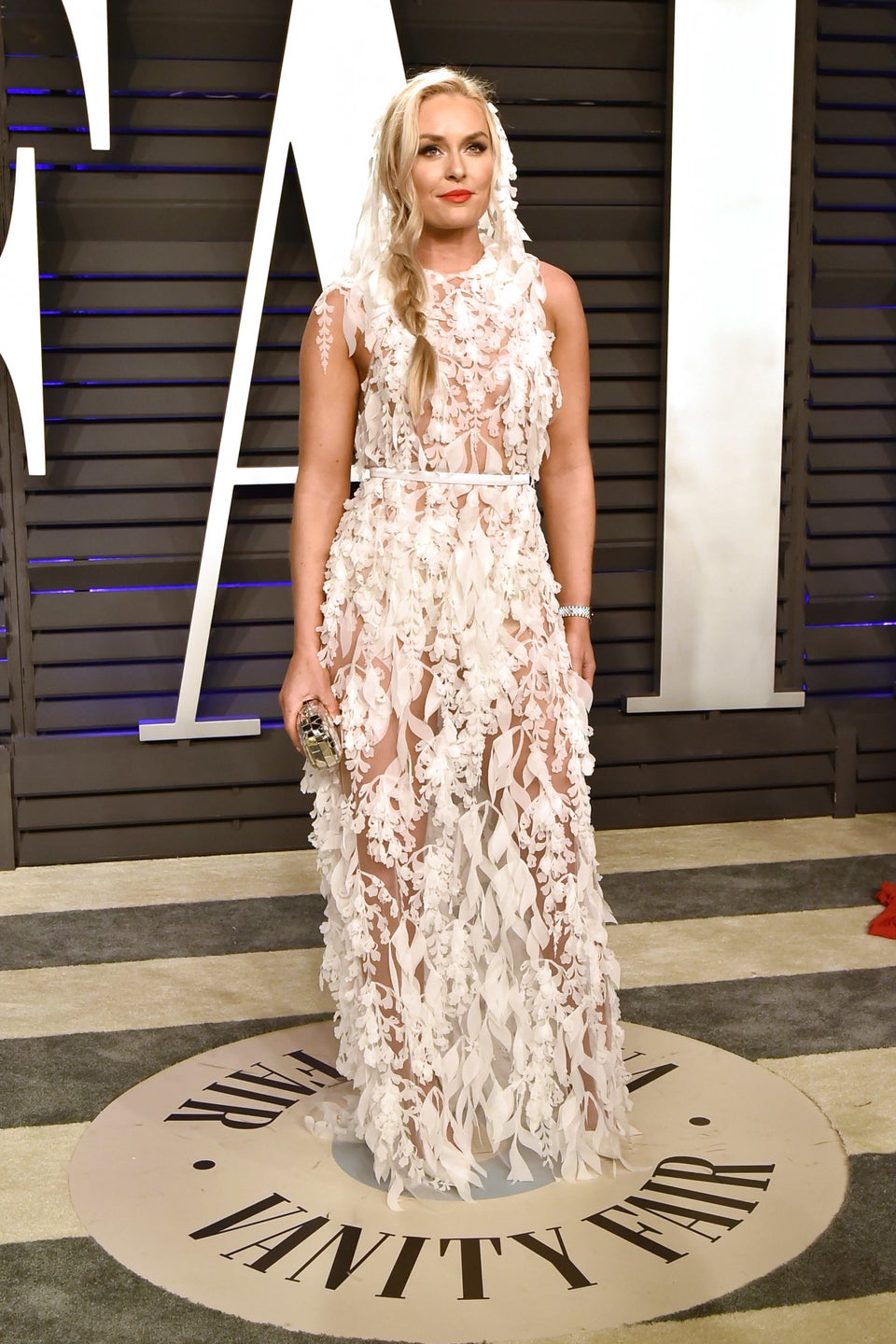 David Crotty via Getty Images
Emilia Clarke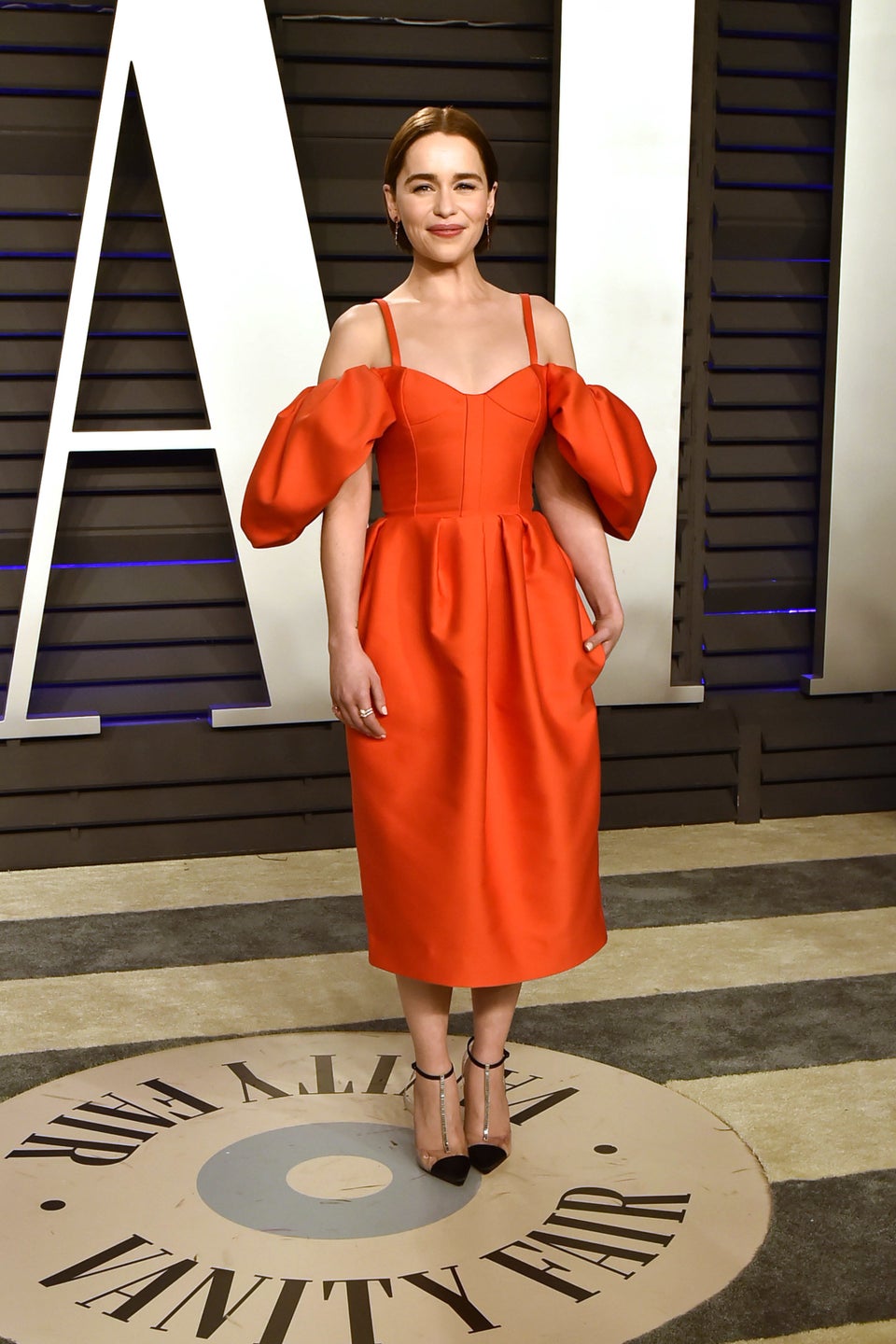 David Crotty via Getty Images
Vanessa Hudgens and Austin Butler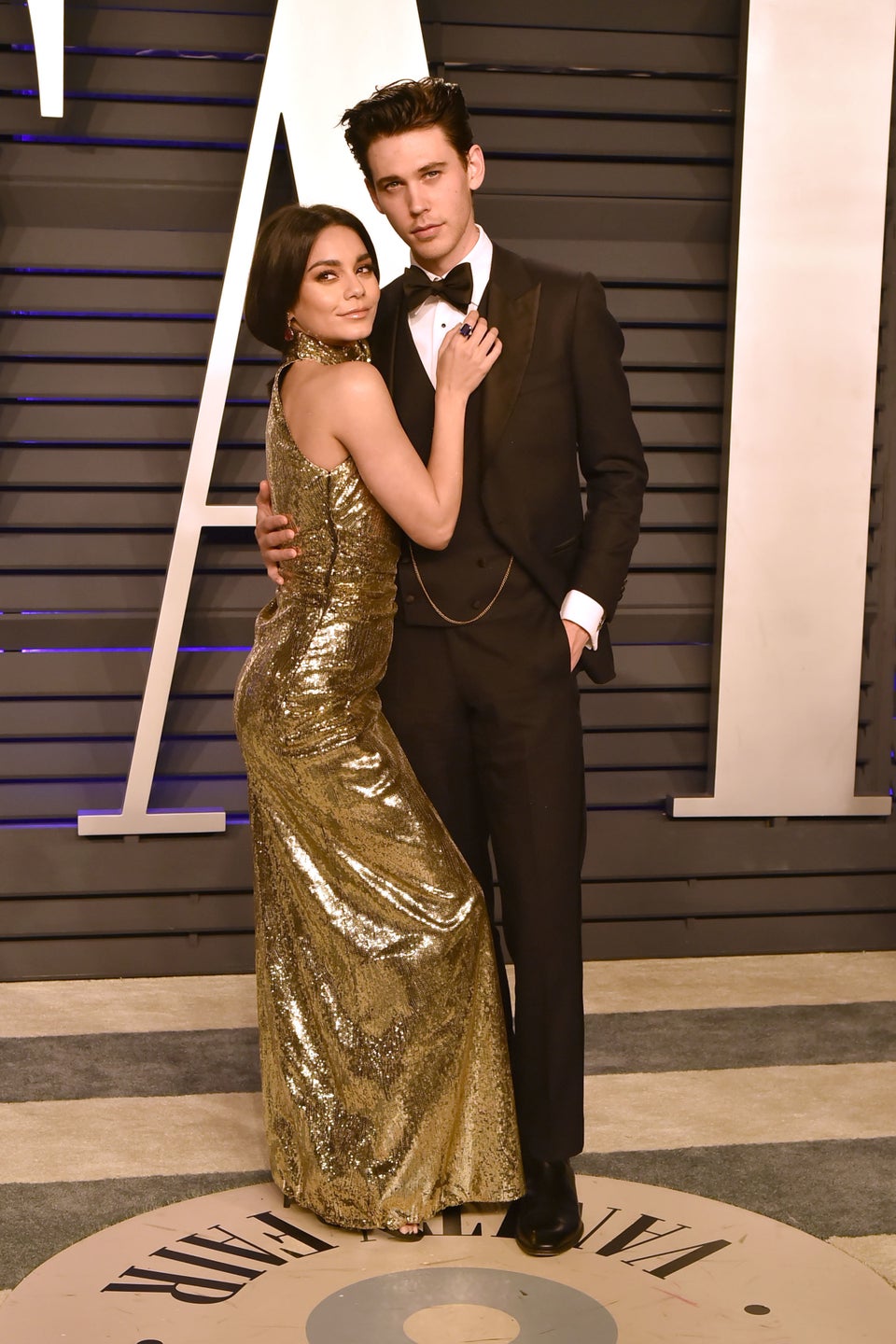 David Crotty via Getty Images
Tracee Ellis Ross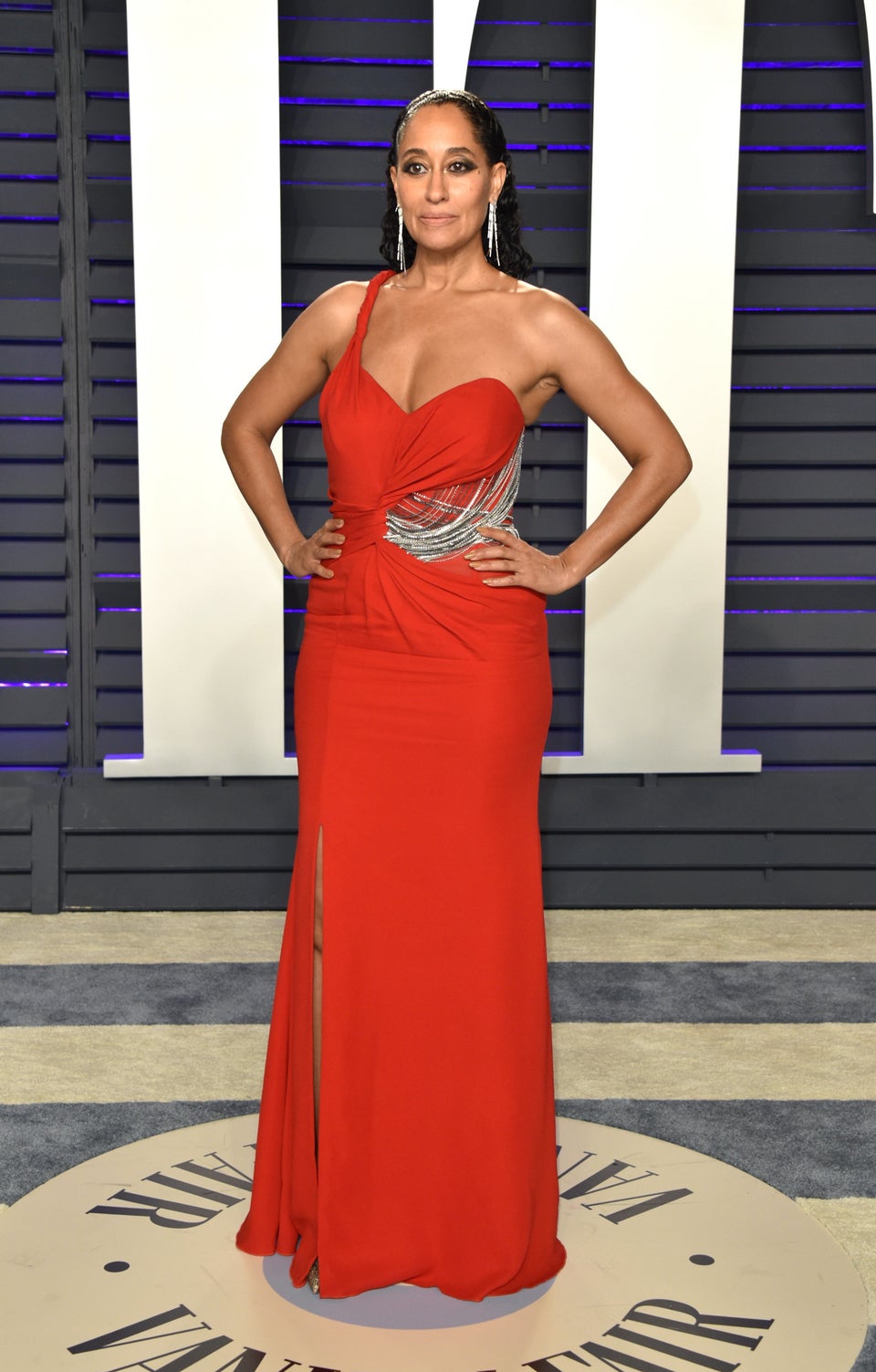 Joey King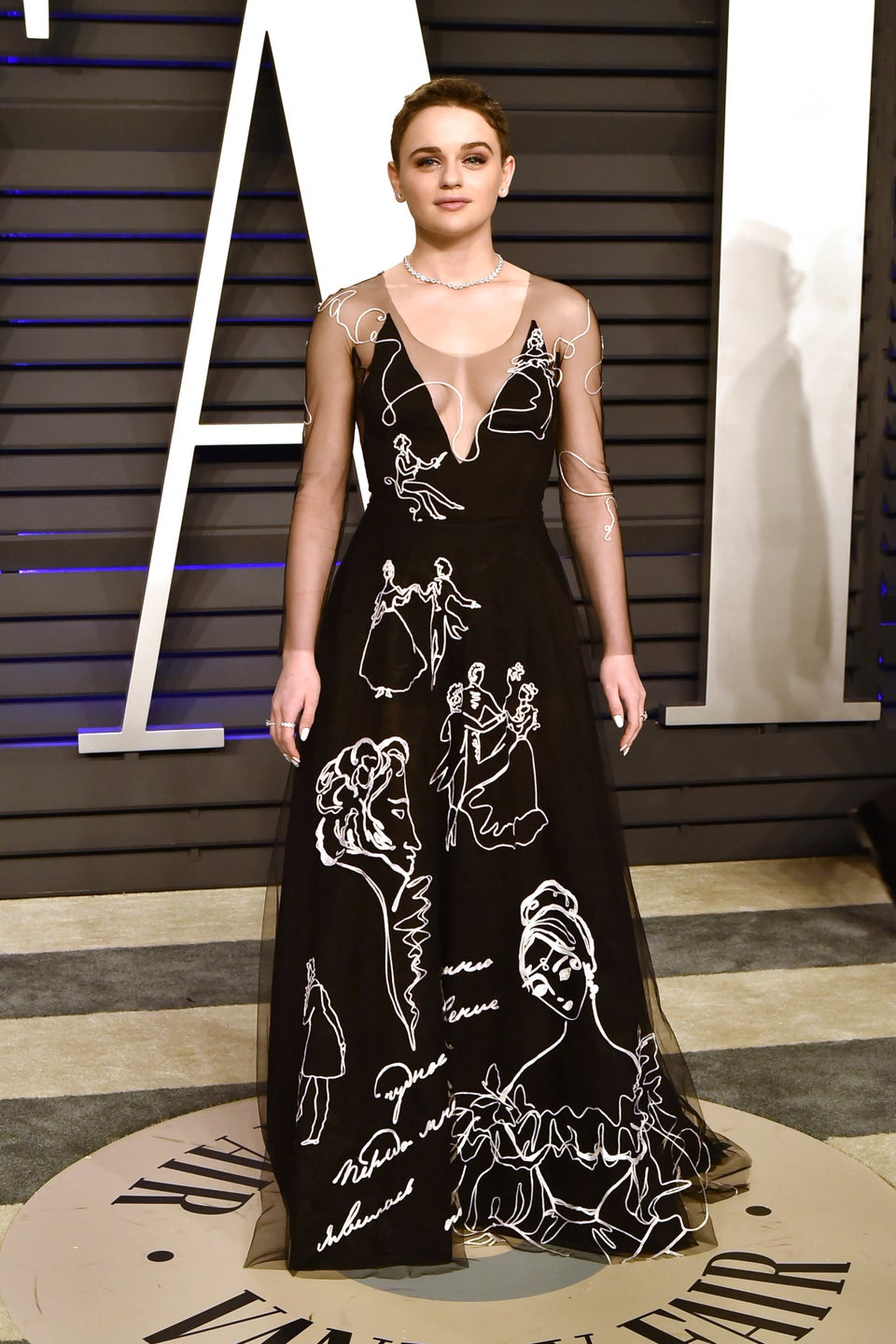 David Crotty via Getty Images
Lily Collins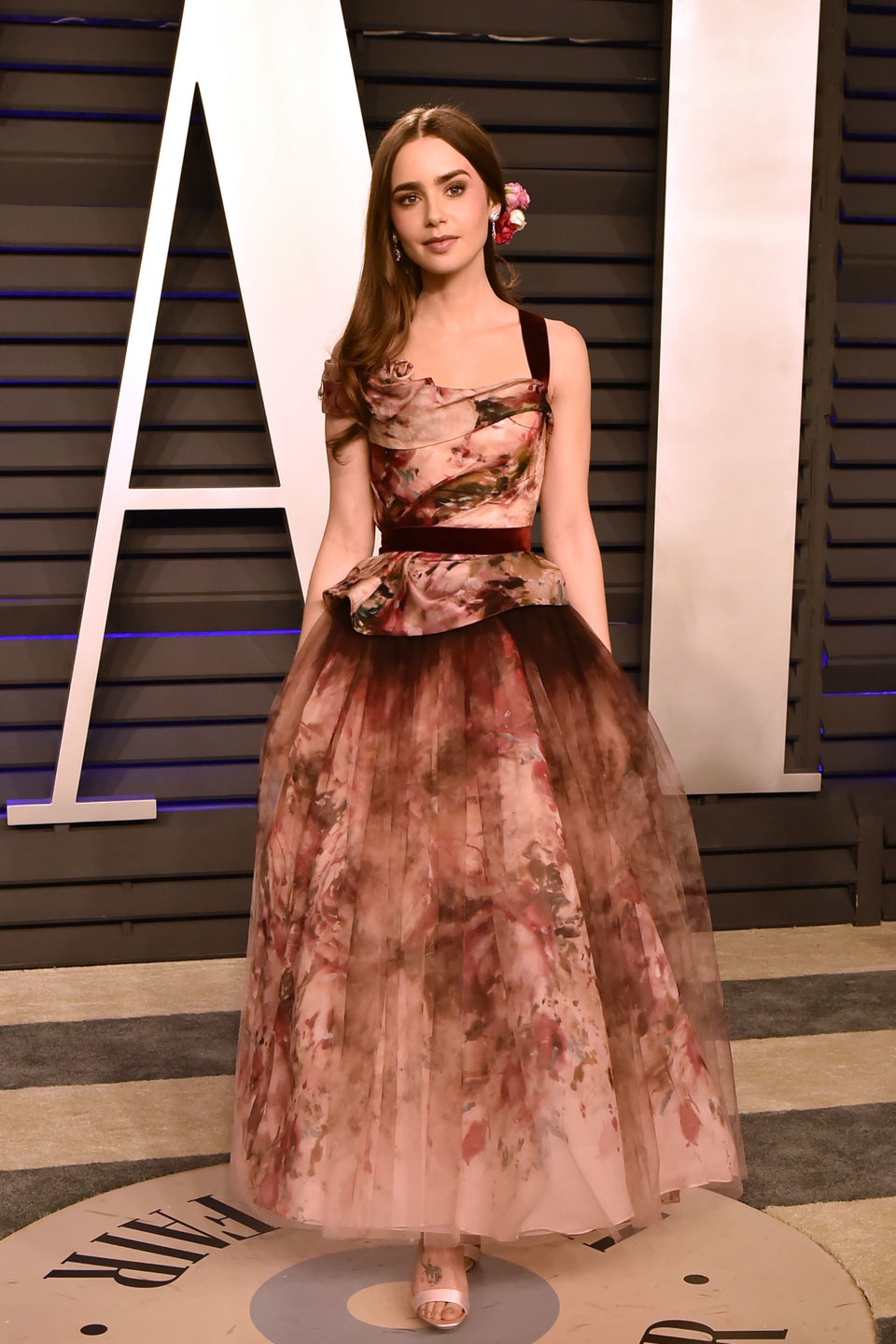 David Crotty via Getty Images
Jaime King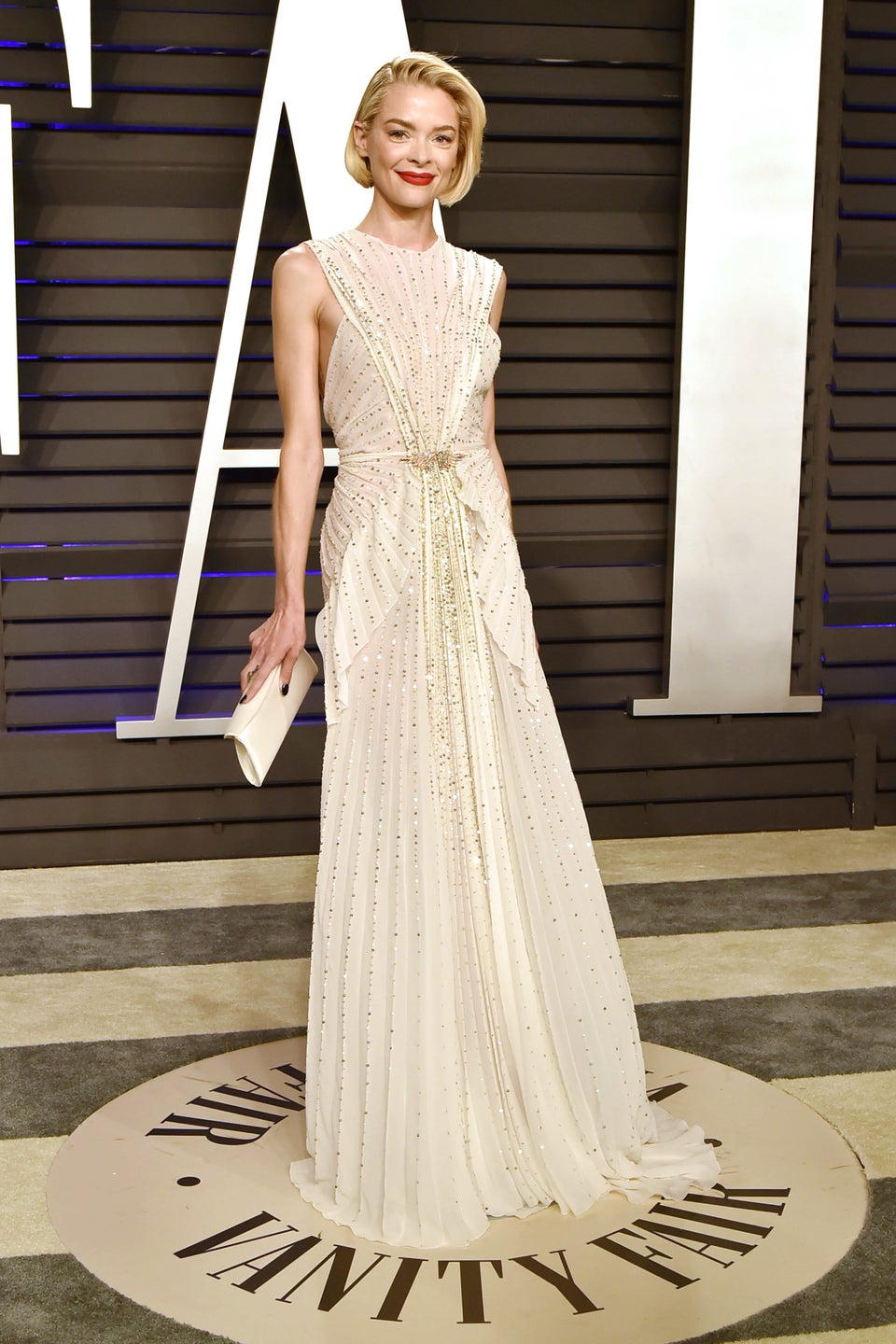 David Crotty via Getty Images
Adriana Lima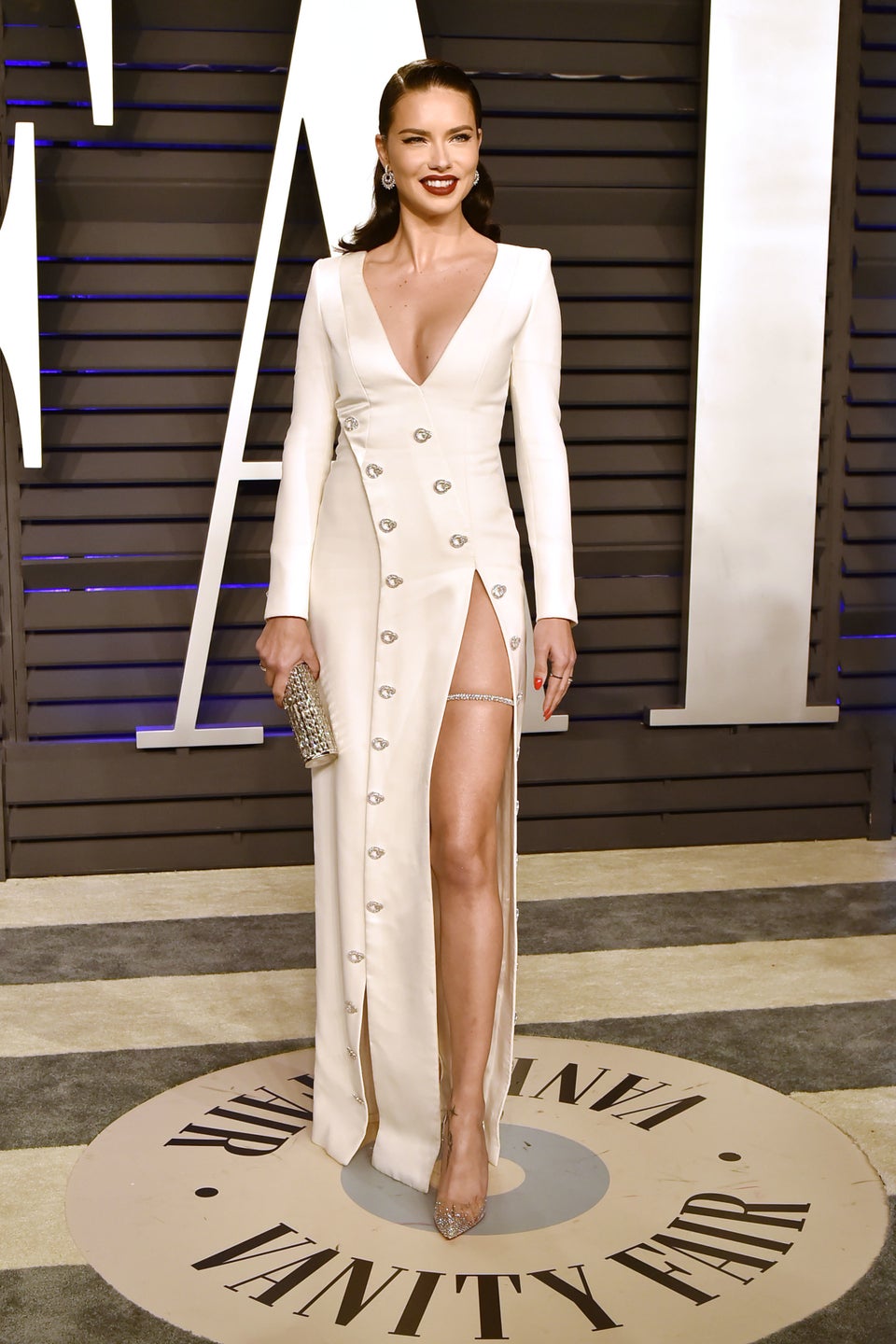 David Crotty via Getty Images
Brie Larson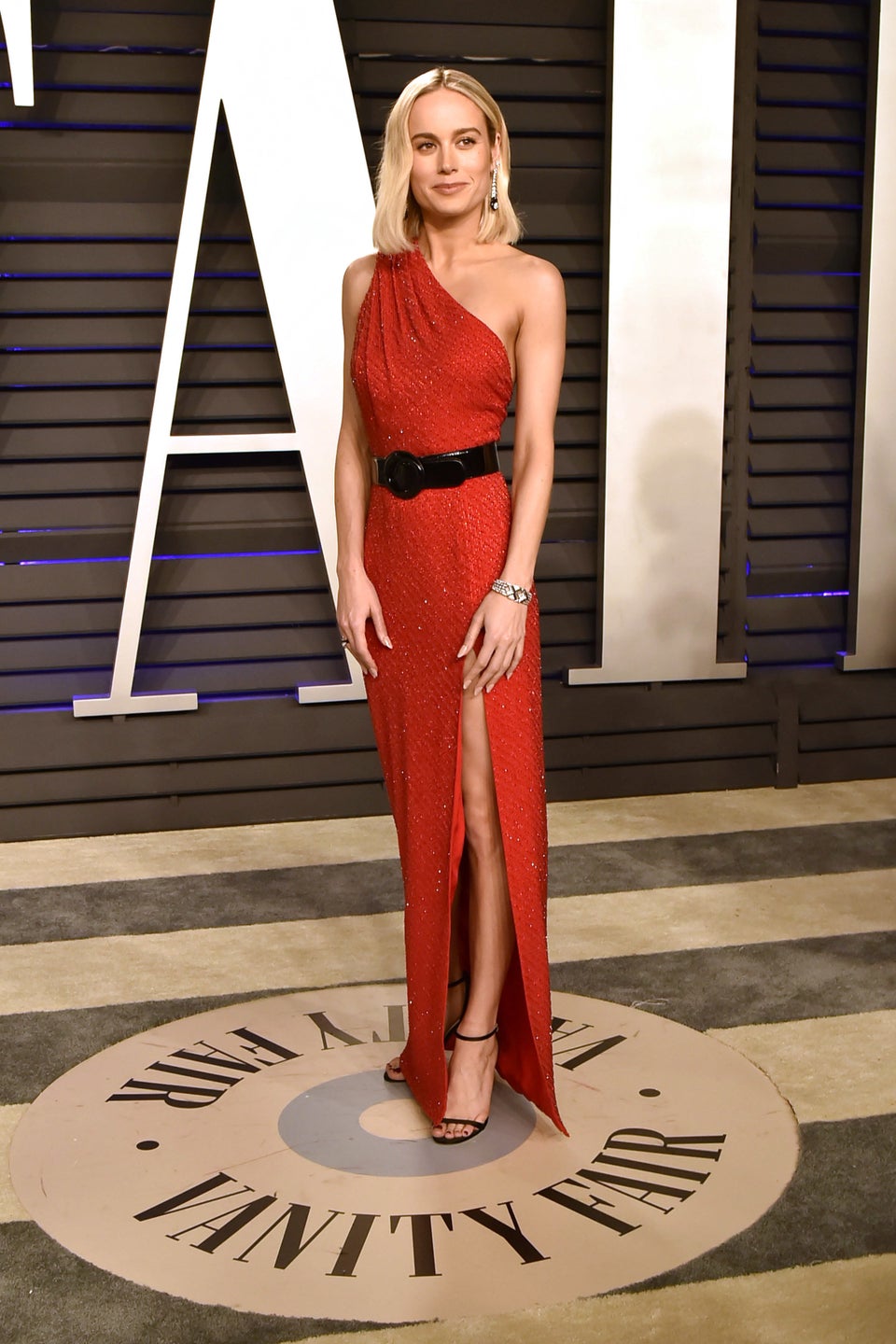 David Crotty via Getty Images
Sophie Turner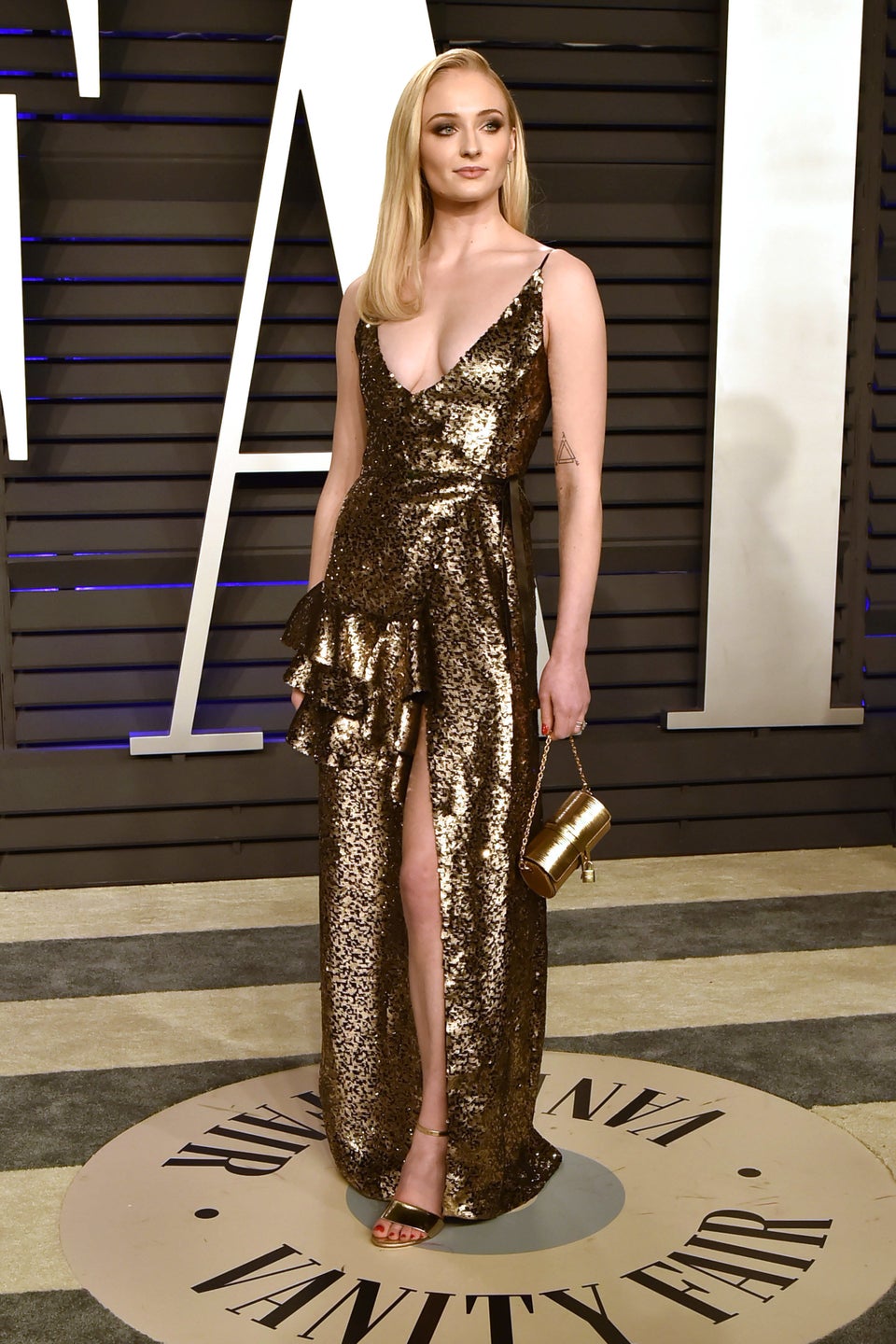 David Crotty via Getty Images
Kacey Musgraves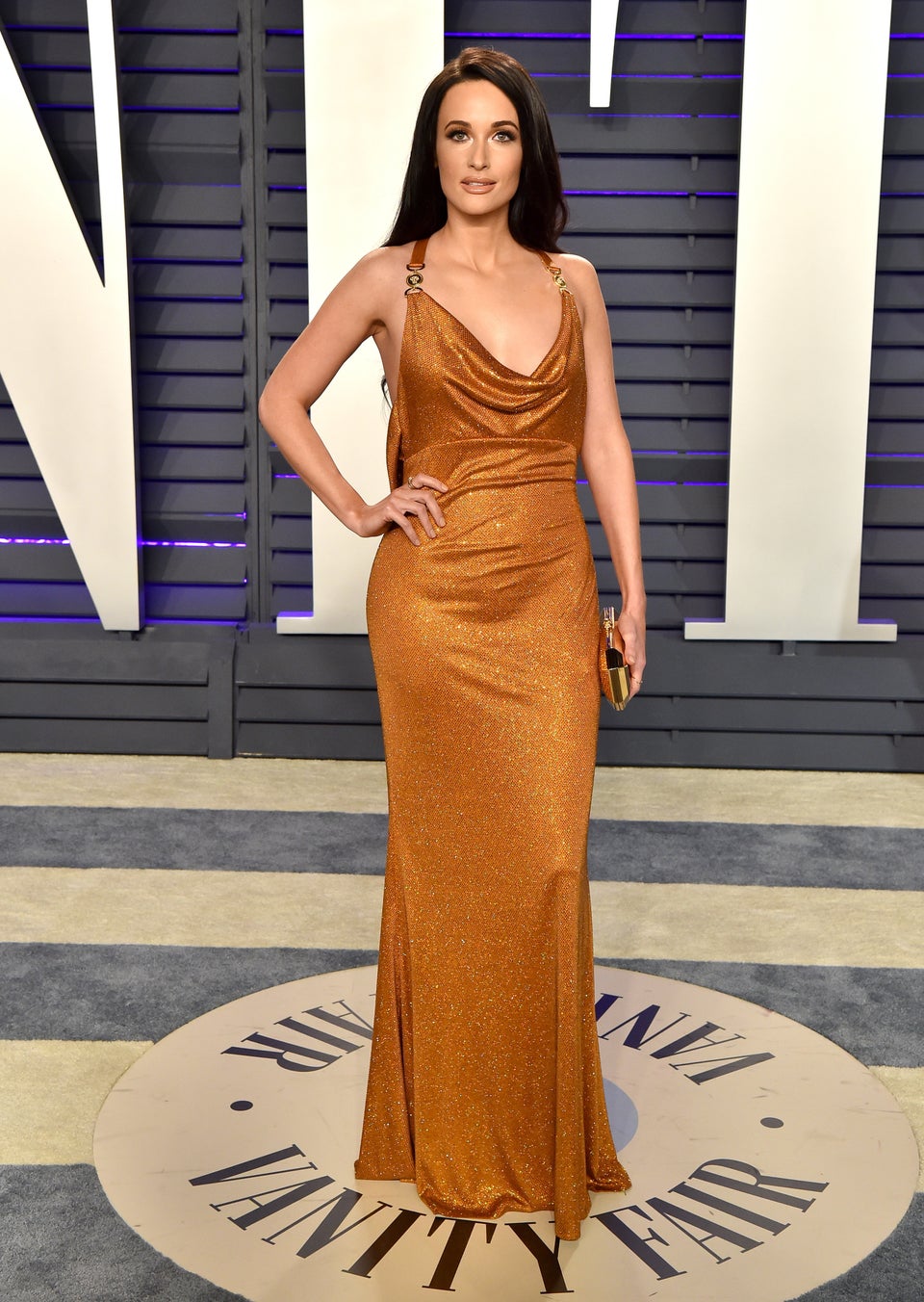 Axelle/Bauer-Griffin via Getty Images
Kerry Washington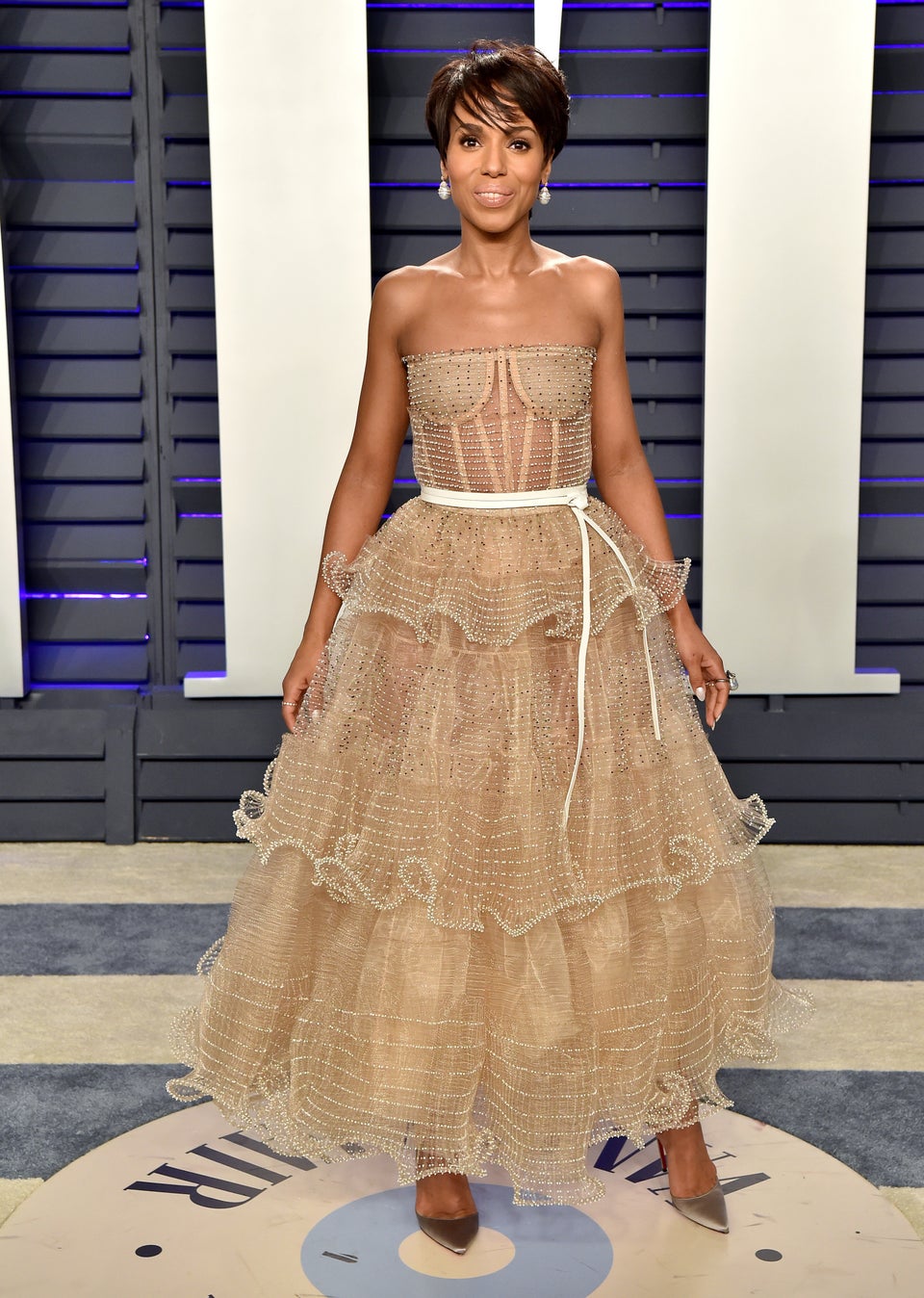 Axelle/Bauer-Griffin via Getty Images
Shailene Woodley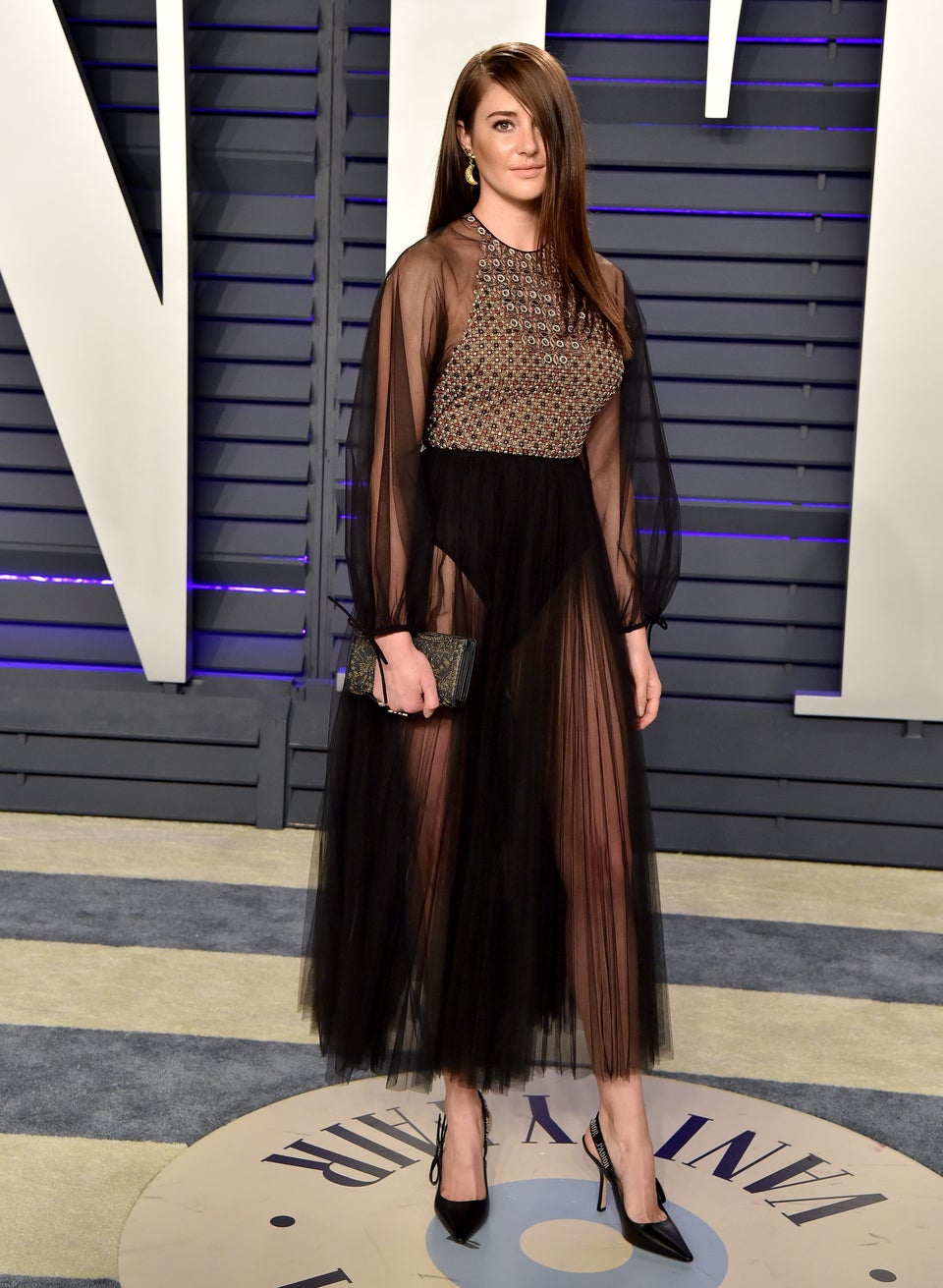 Axelle/Bauer-Griffin via Getty Images
Chloë Grace Moretz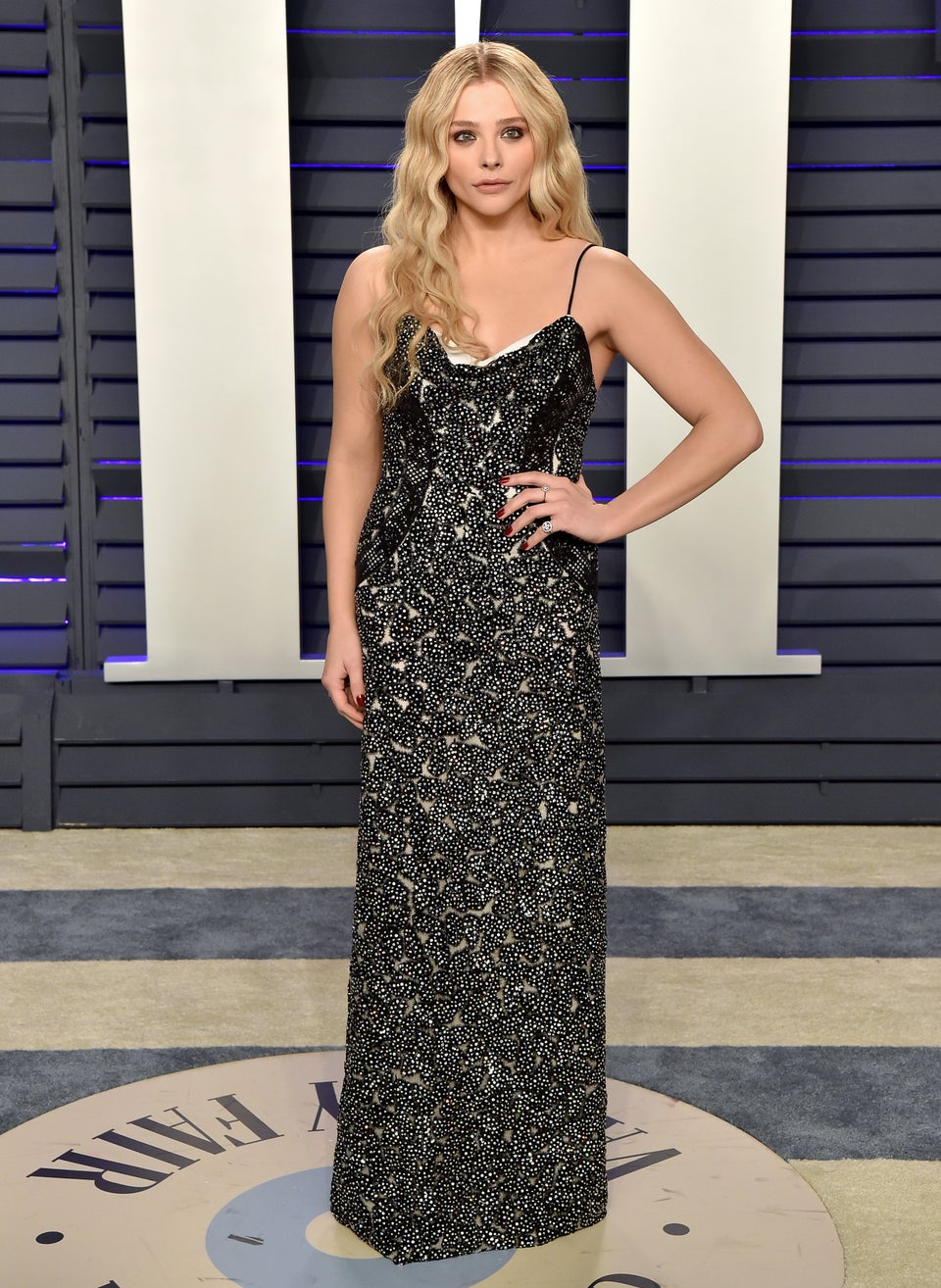 Axelle/Bauer-Griffin via Getty Images
Ciara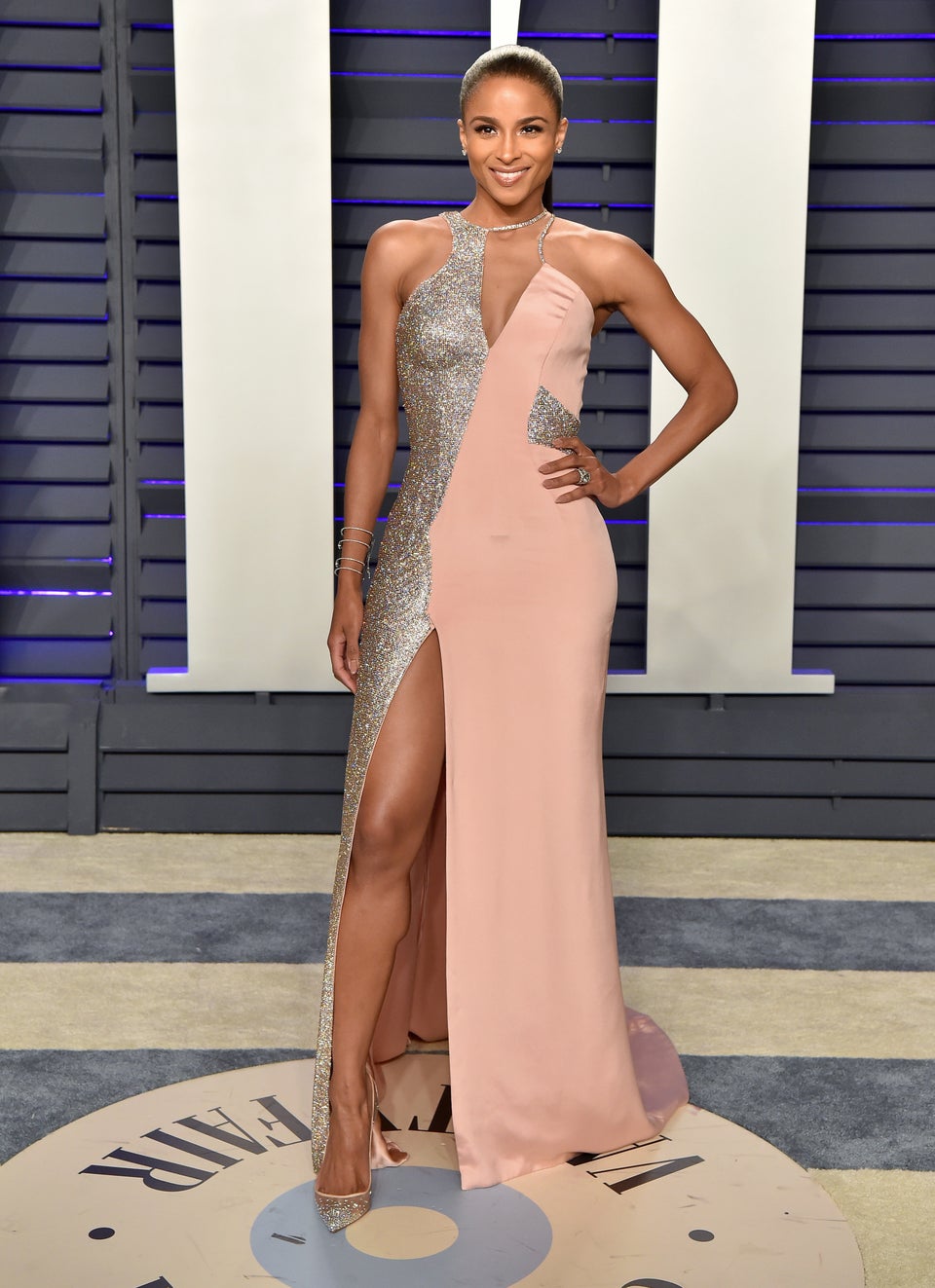 Axelle/Bauer-Griffin via Getty Images
Emily Ratajkowski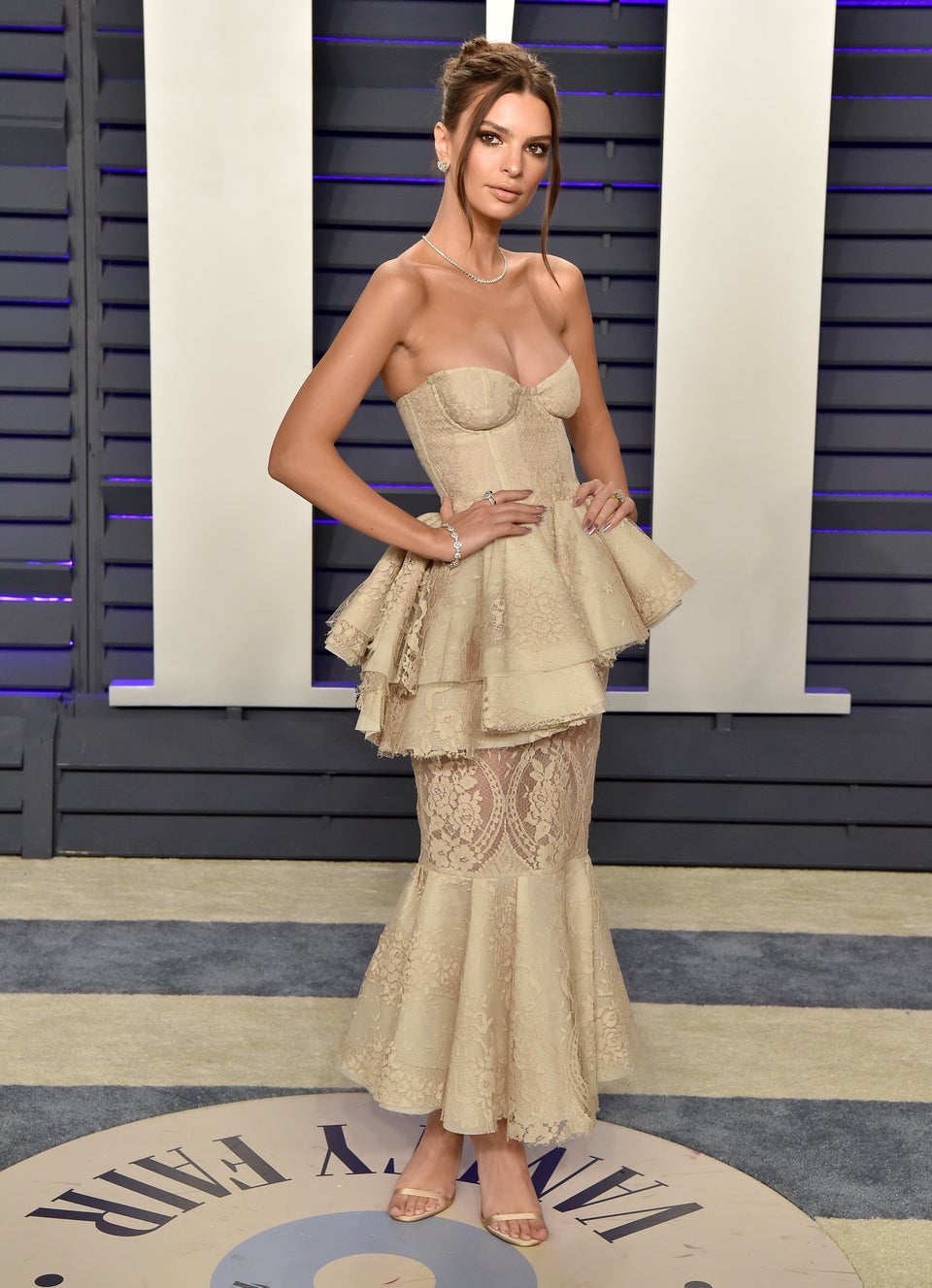 Axelle/Bauer-Griffin via Getty Images
Rita Ora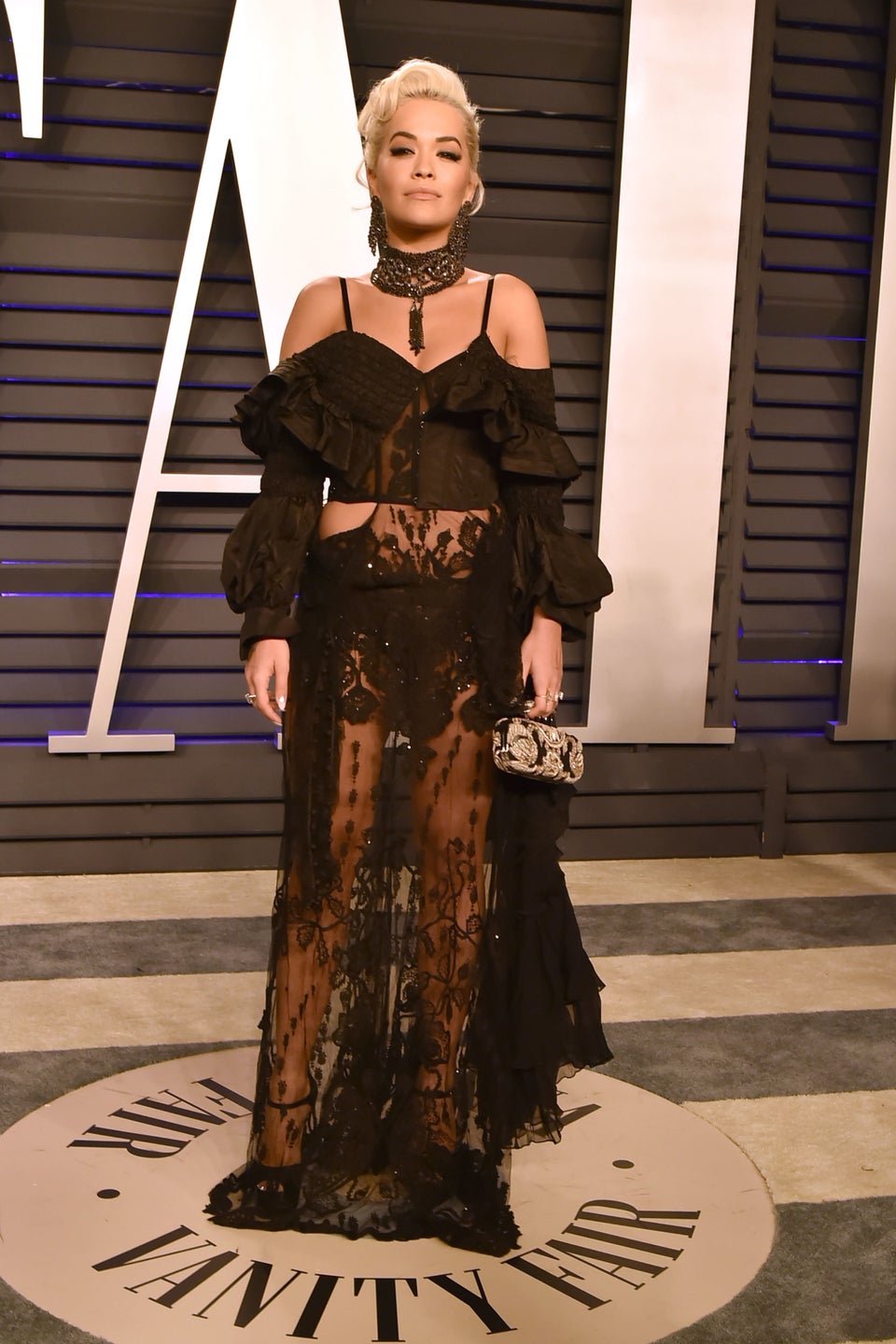 David Crotty via Getty Images
Natalie Portman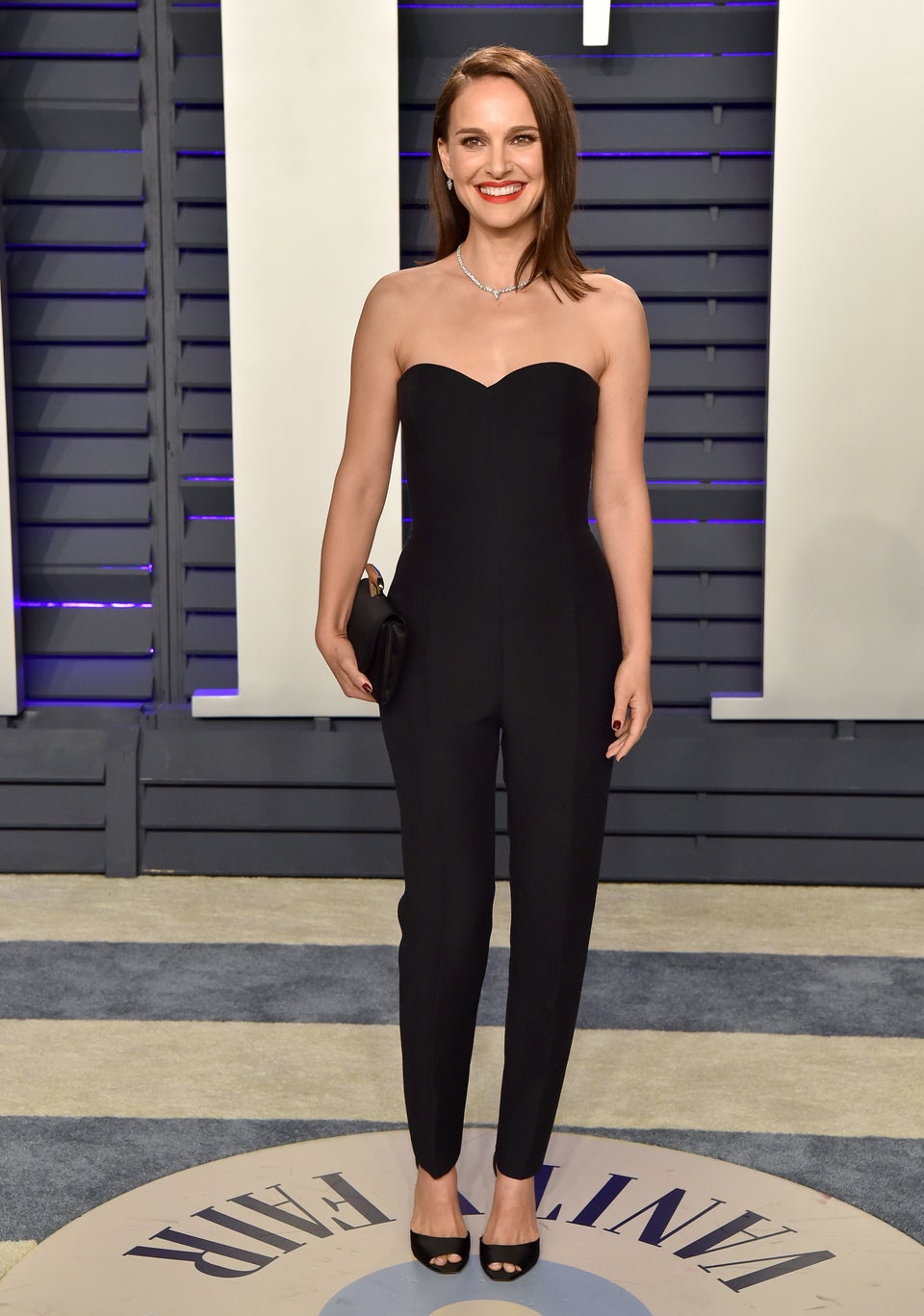 Axelle/Bauer-Griffin via Getty Images
Lupita Nyong'o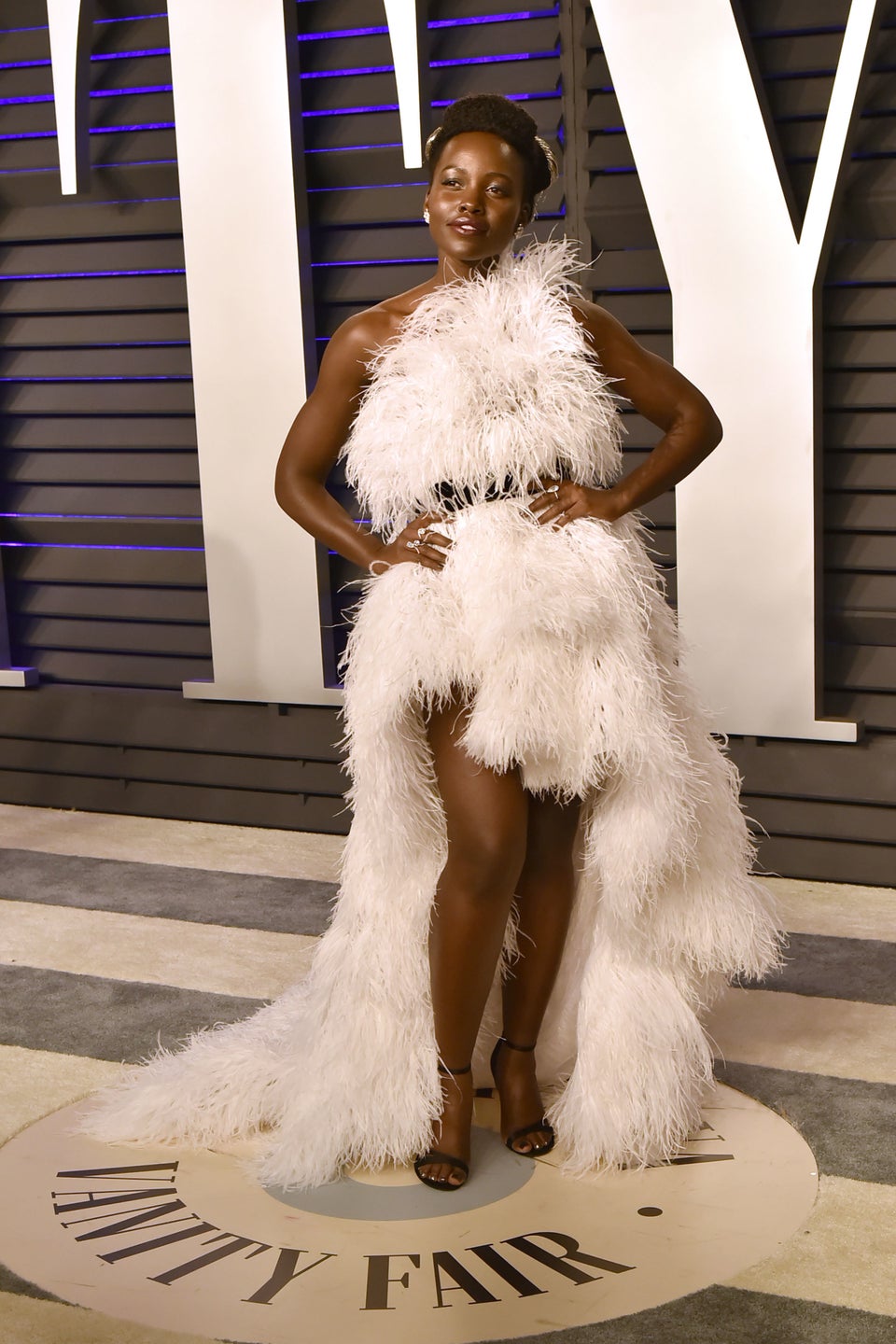 David Crotty via Getty Images
Alessandra Ambrosio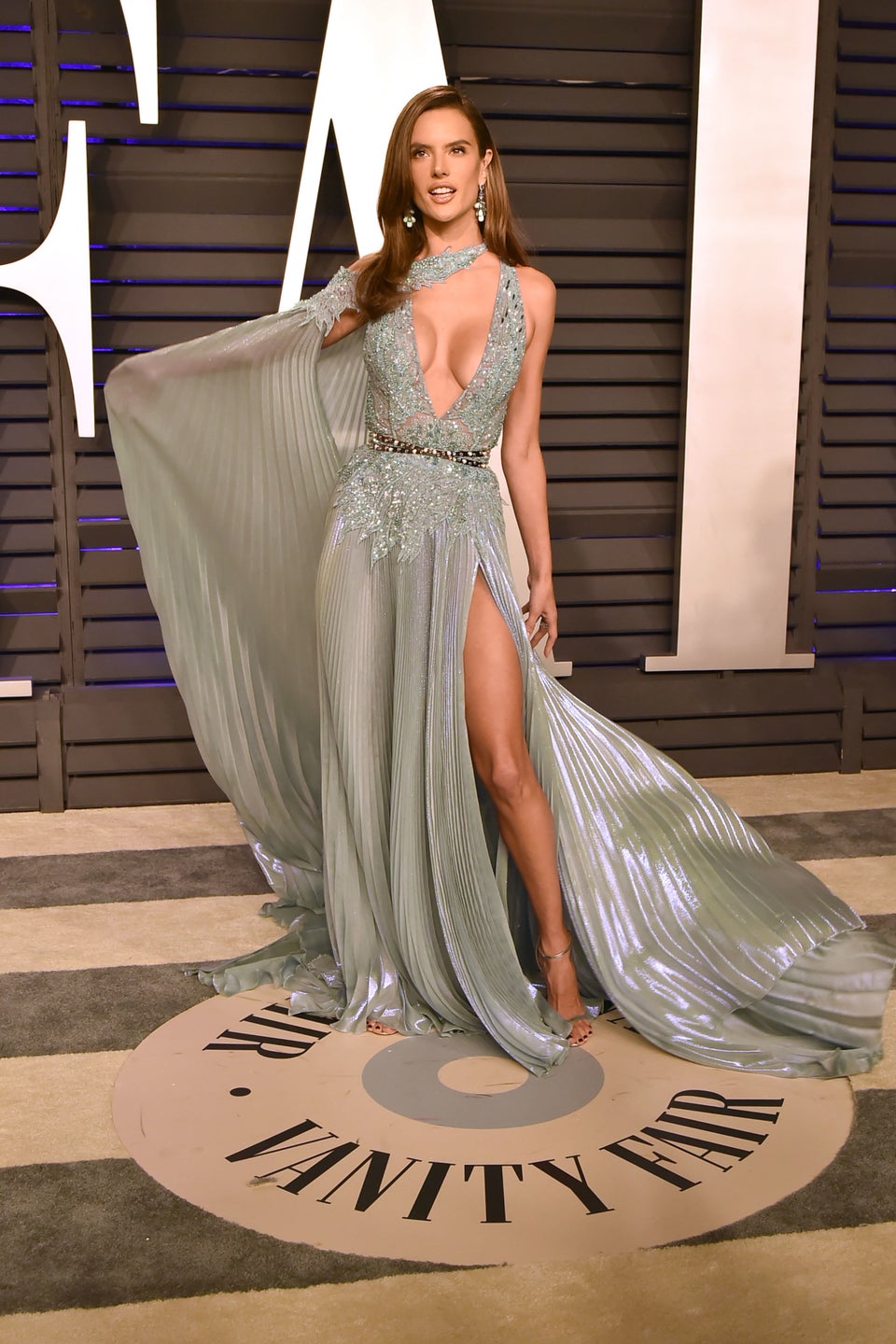 David Crotty via Getty Images
Jennifer Lopez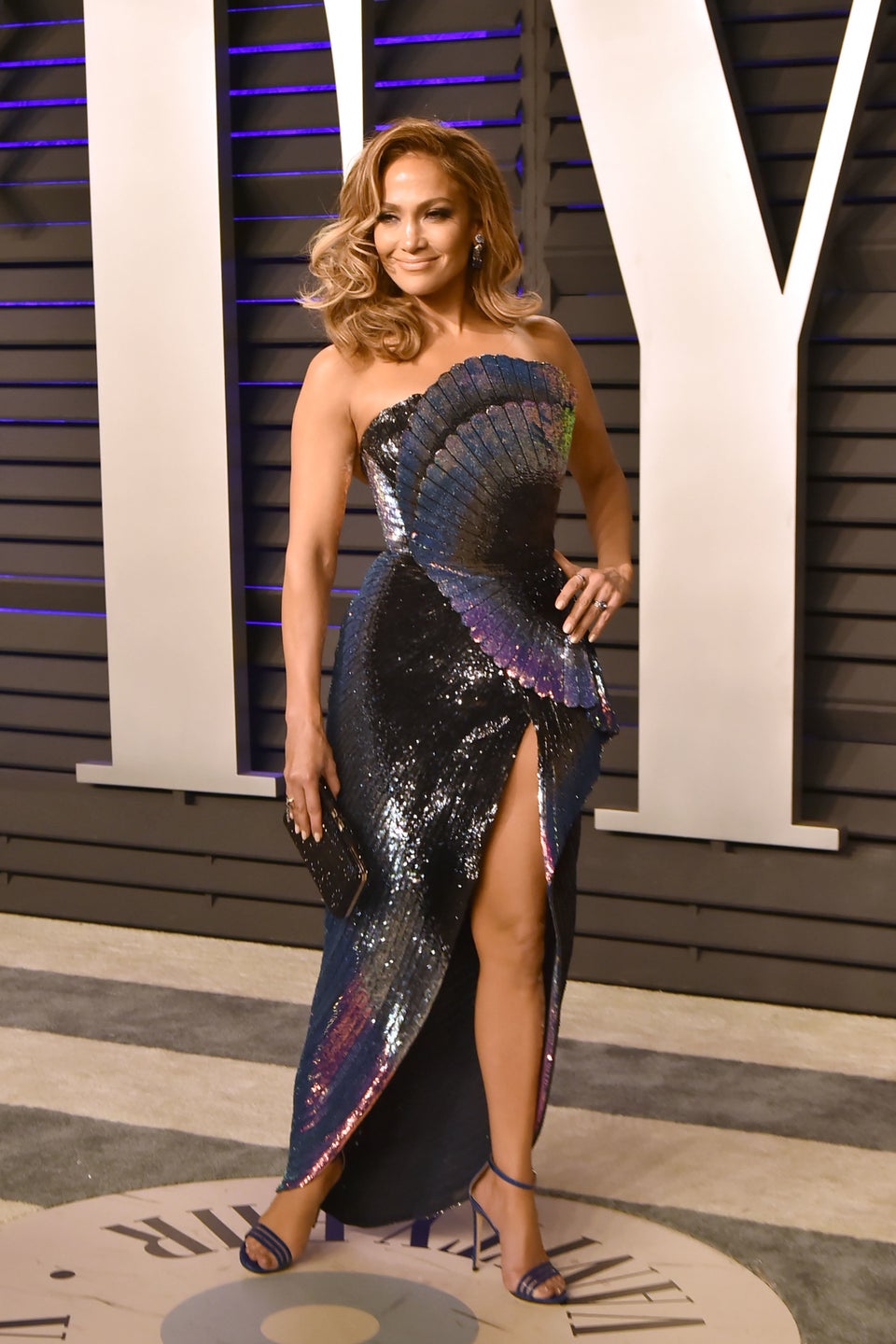 David Crotty via Getty Images
Chloë Sevigny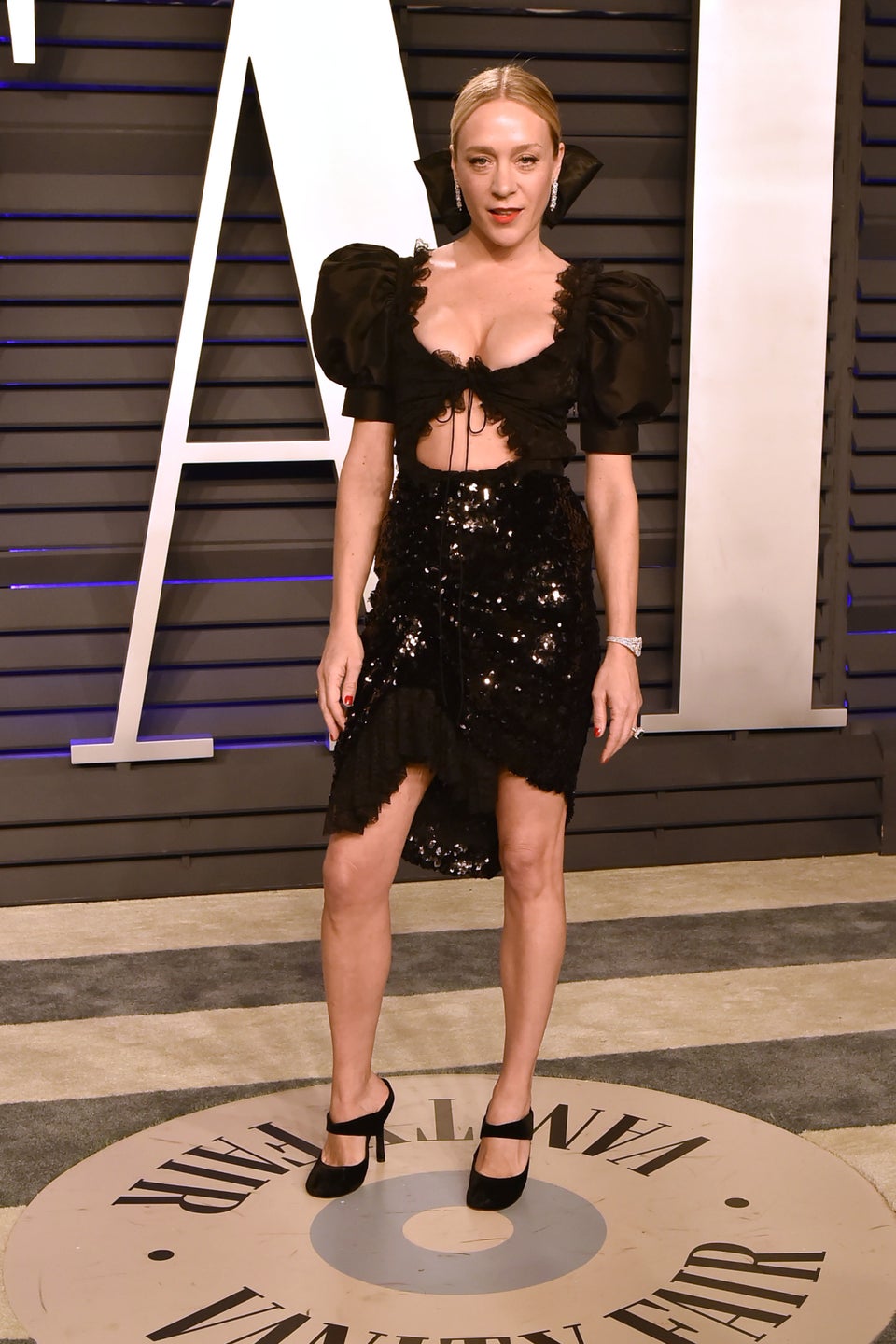 David Crotty via Getty Images
Juliette Lewis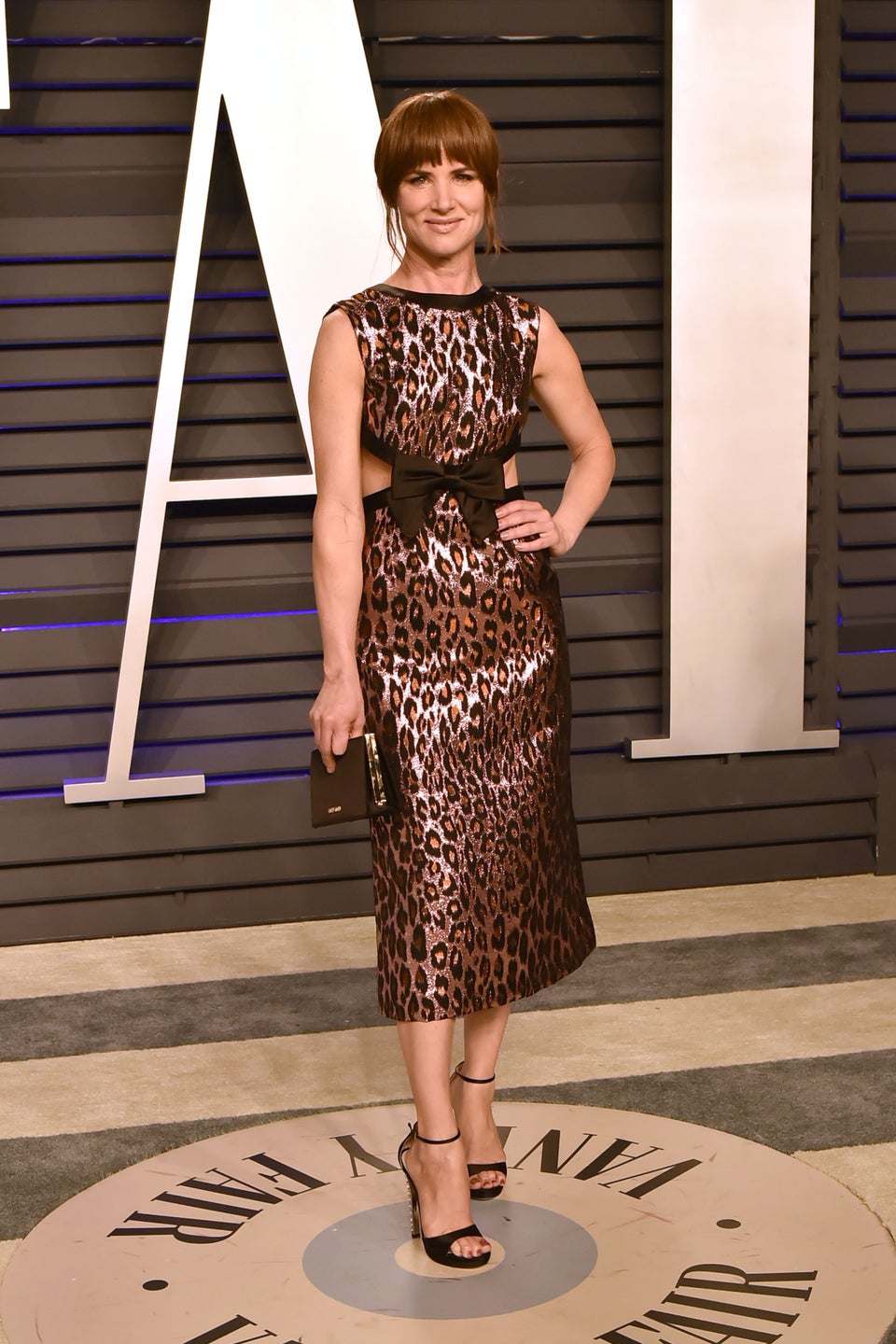 David Crotty via Getty Images
Naomi Campbell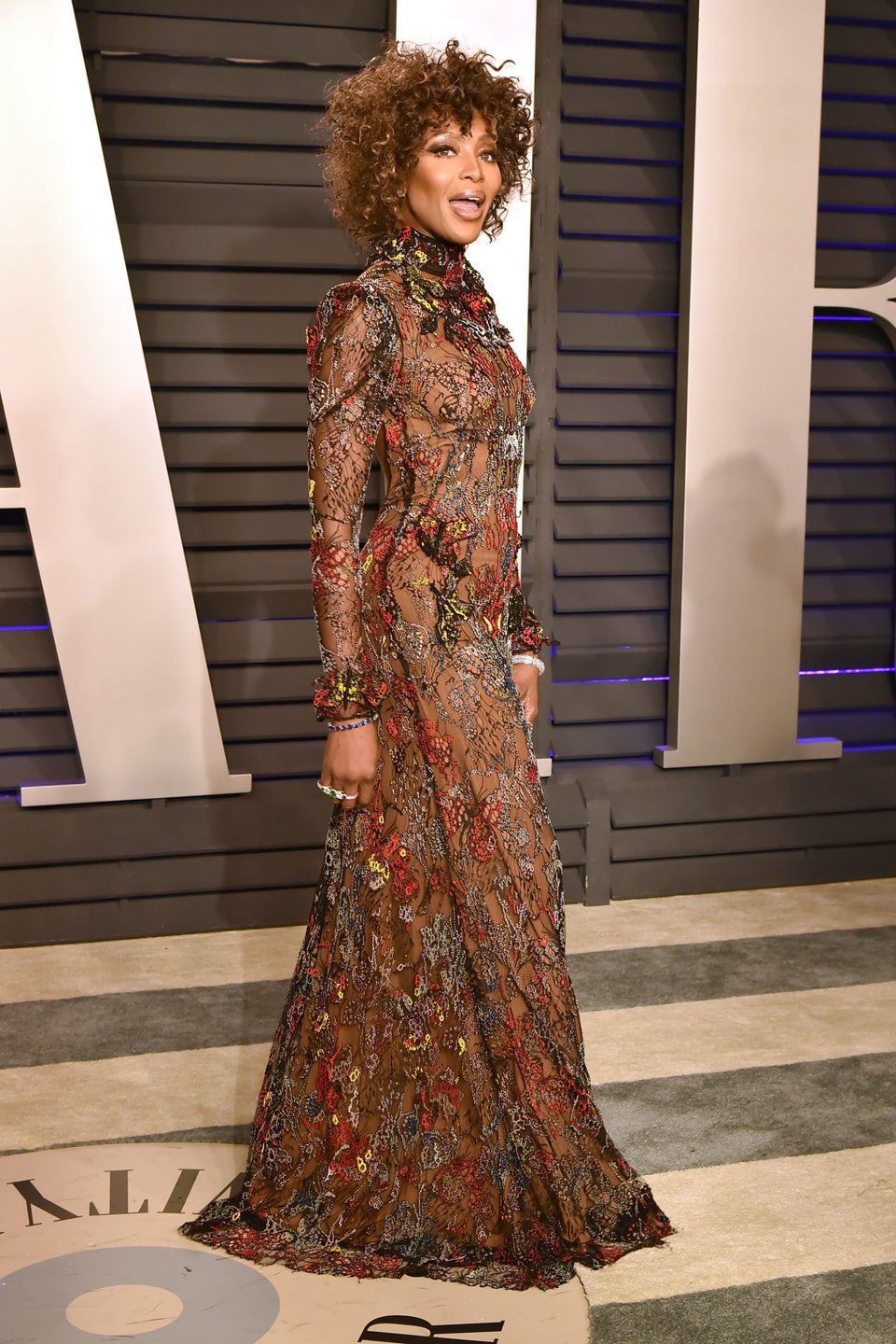 David Crotty via Getty Images
Emma Roberts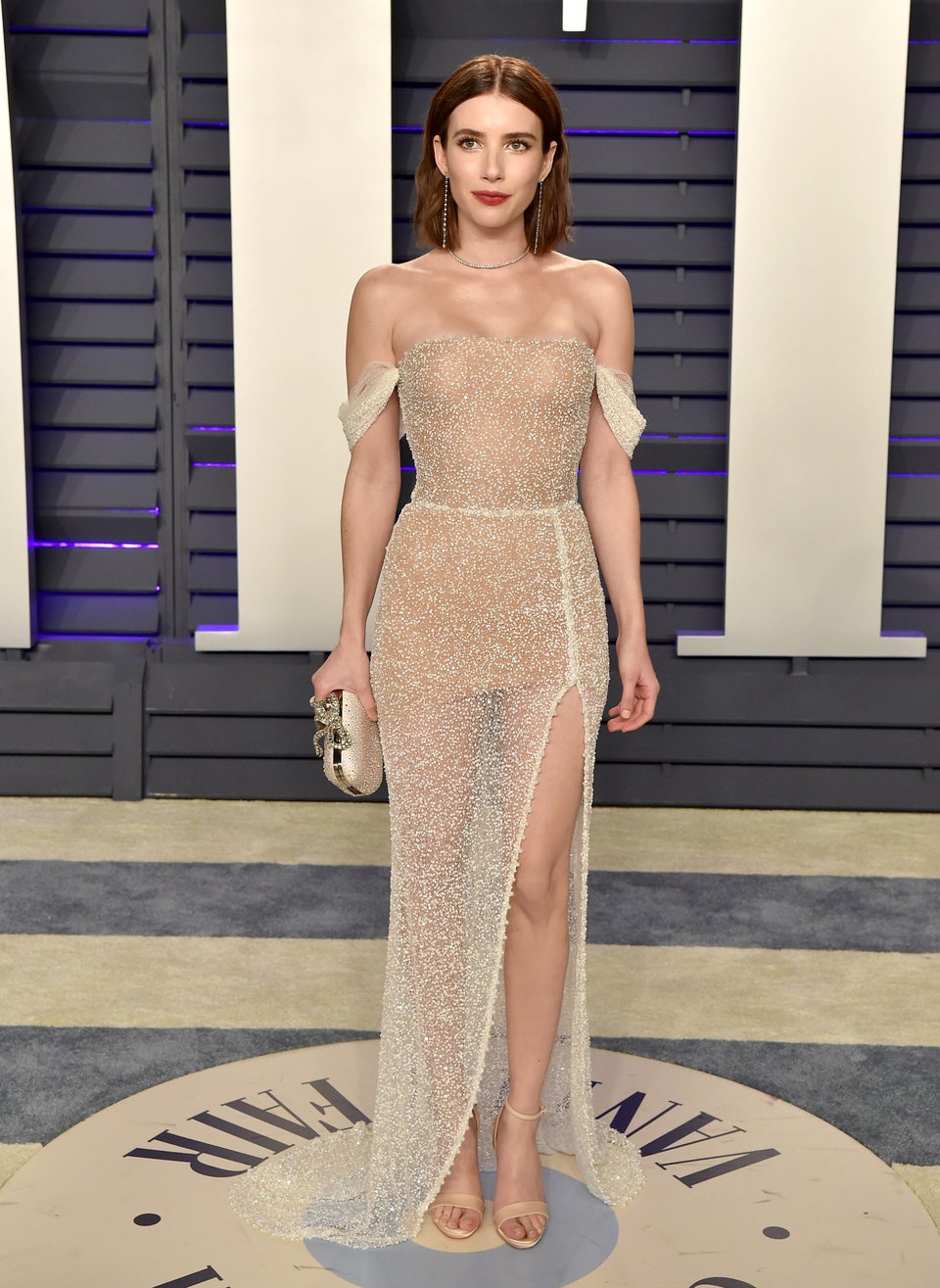 Axelle/Bauer-Griffin via Getty Images
Behati Prinsloo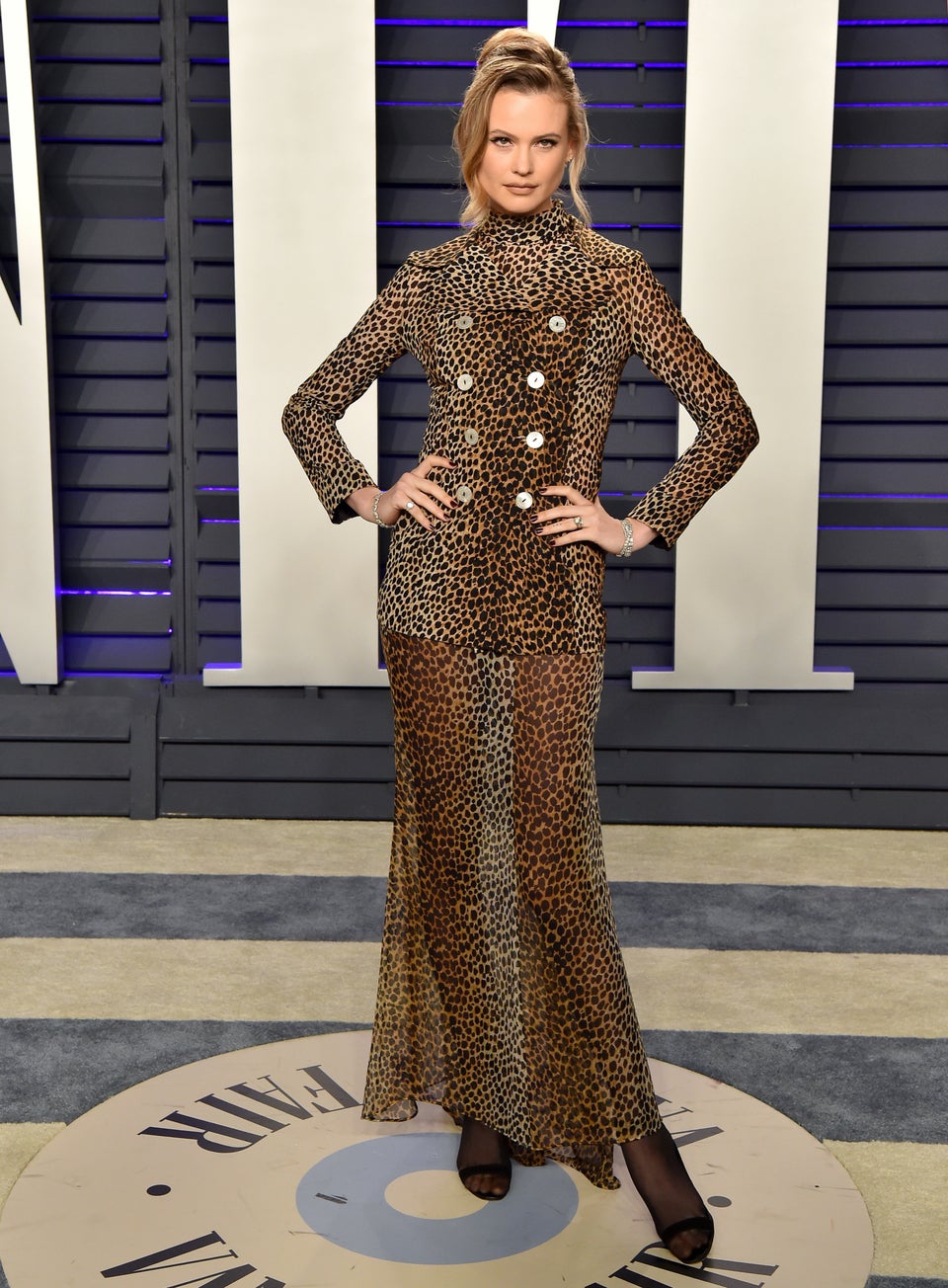 Axelle/Bauer-Griffin via Getty Images
Chrissy Teigen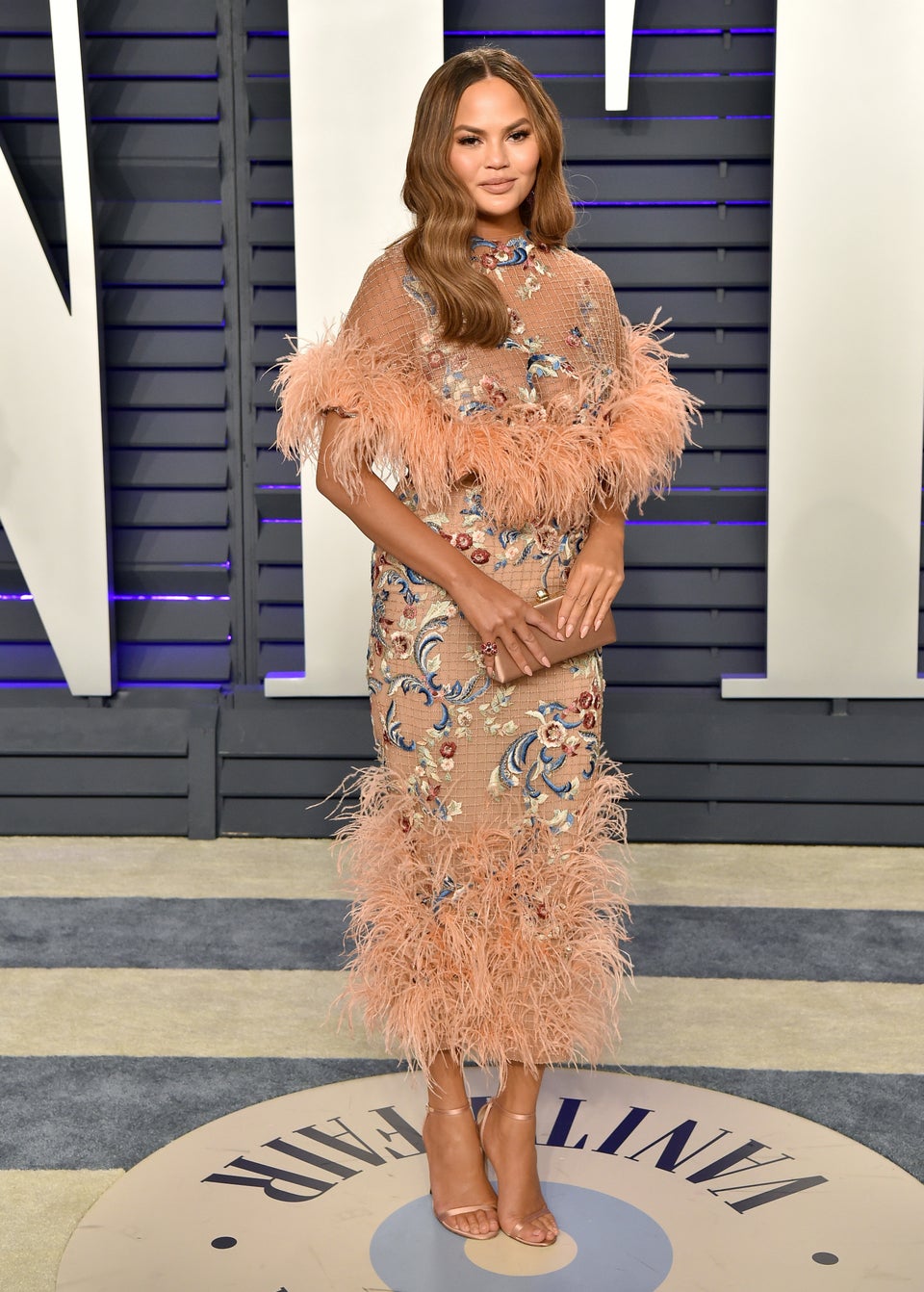 Axelle/Bauer-Griffin via Getty Images
Elizabeth Banks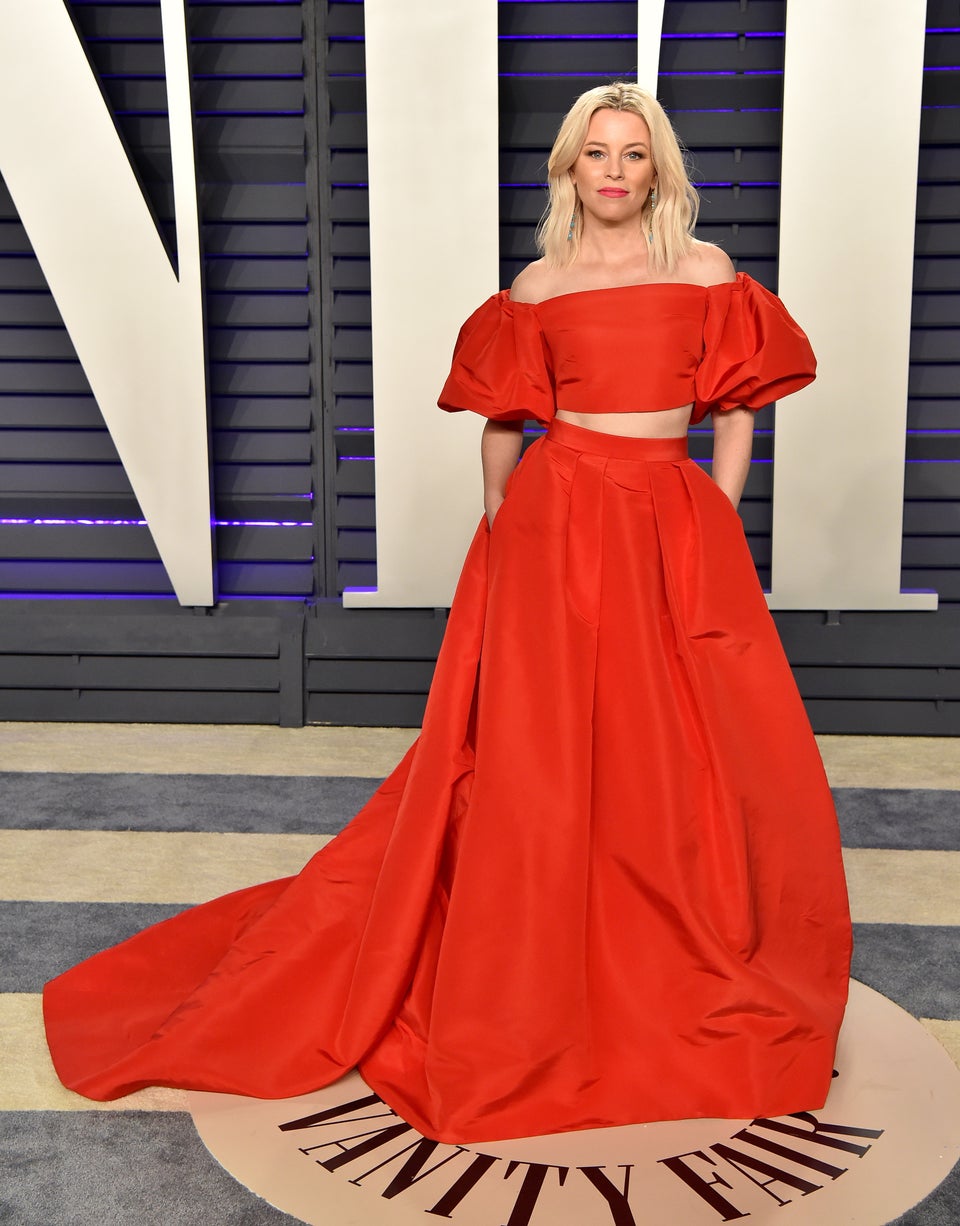 Axelle/Bauer-Griffin via Getty Images
Joe Manganiello and Sofia Vergara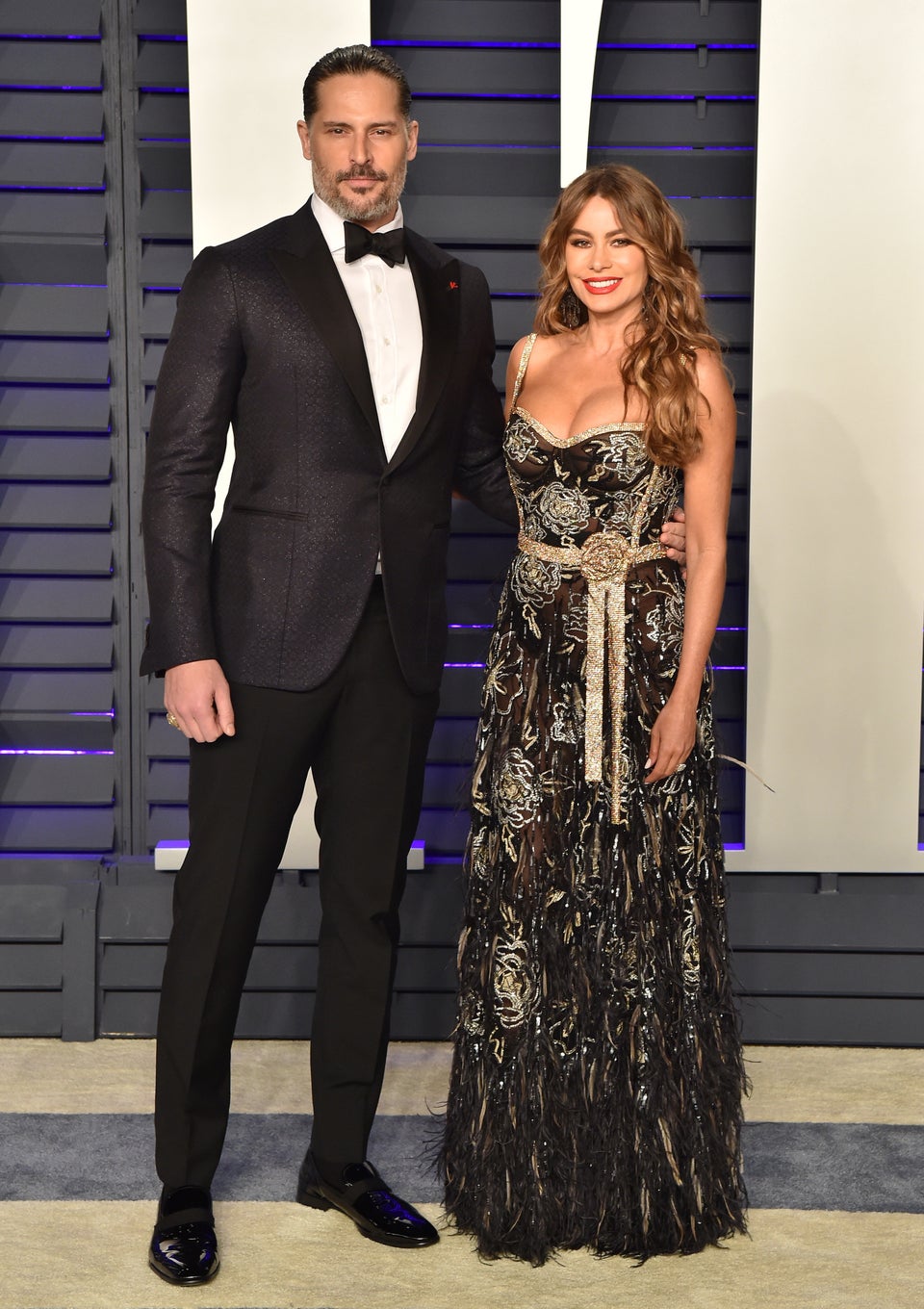 Axelle/Bauer-Griffin via Getty Images
Gabrielle Union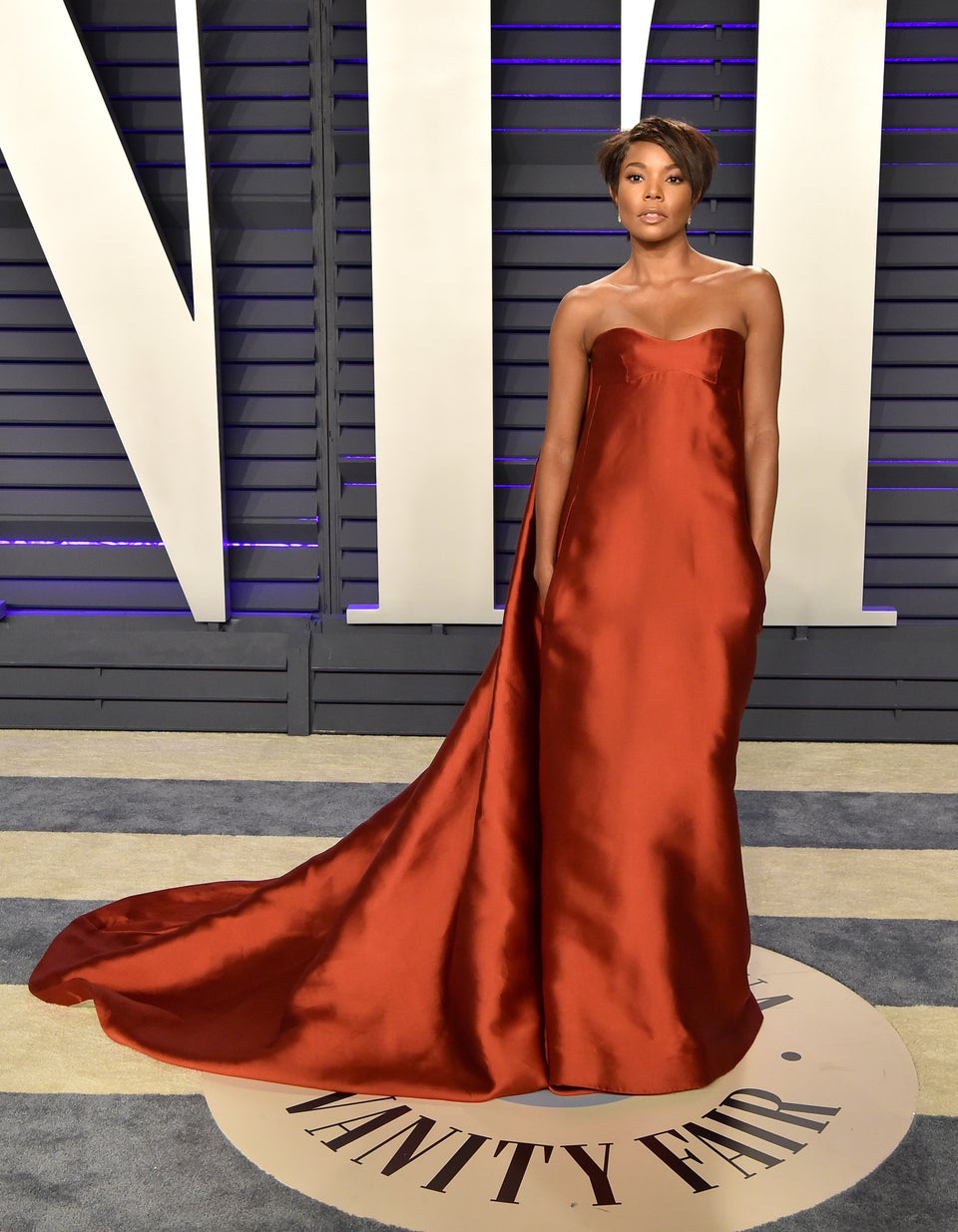 Axelle/Bauer-Griffin via Getty Images
Christina Ricci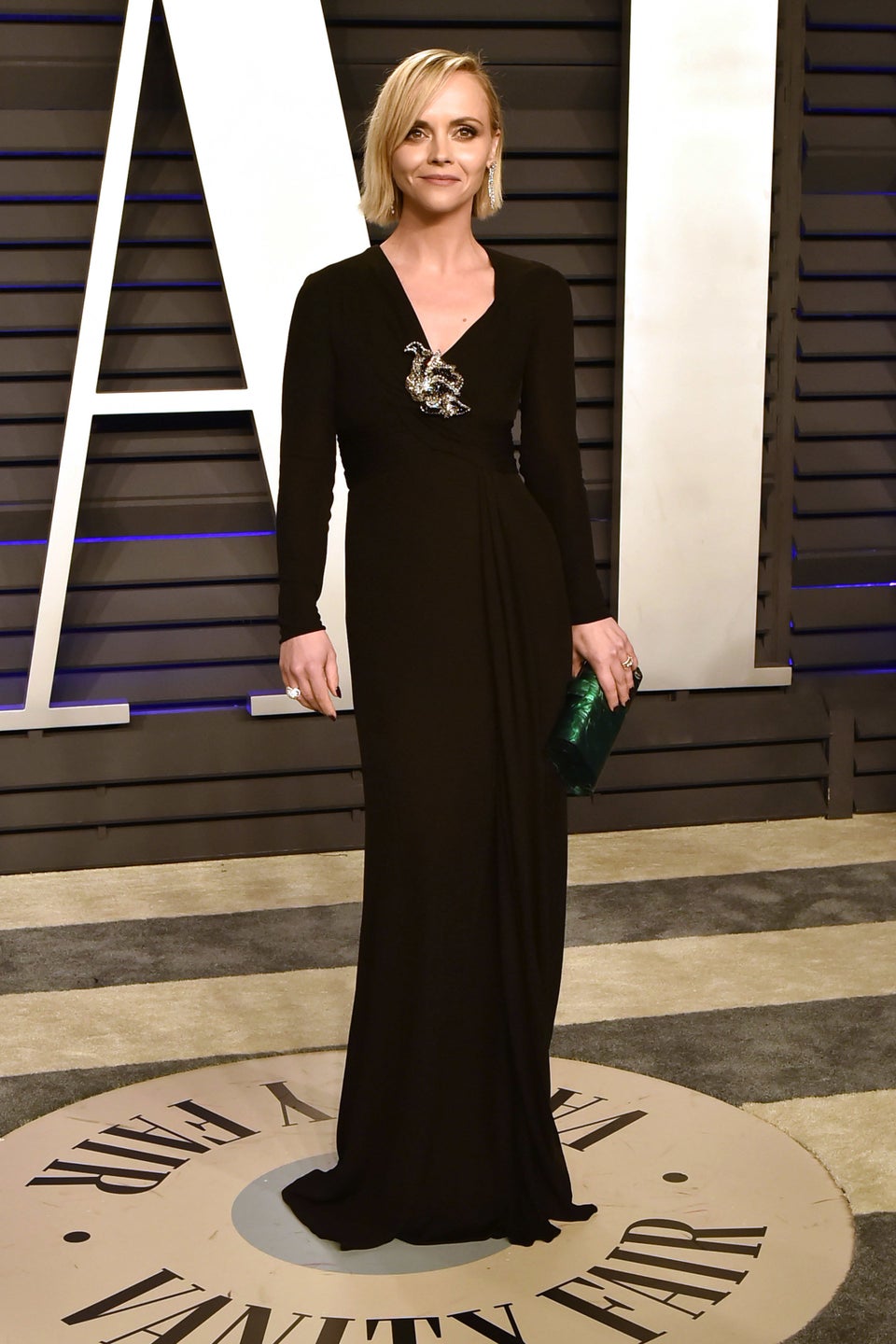 David Crotty via Getty Images
Marcia Gay Harden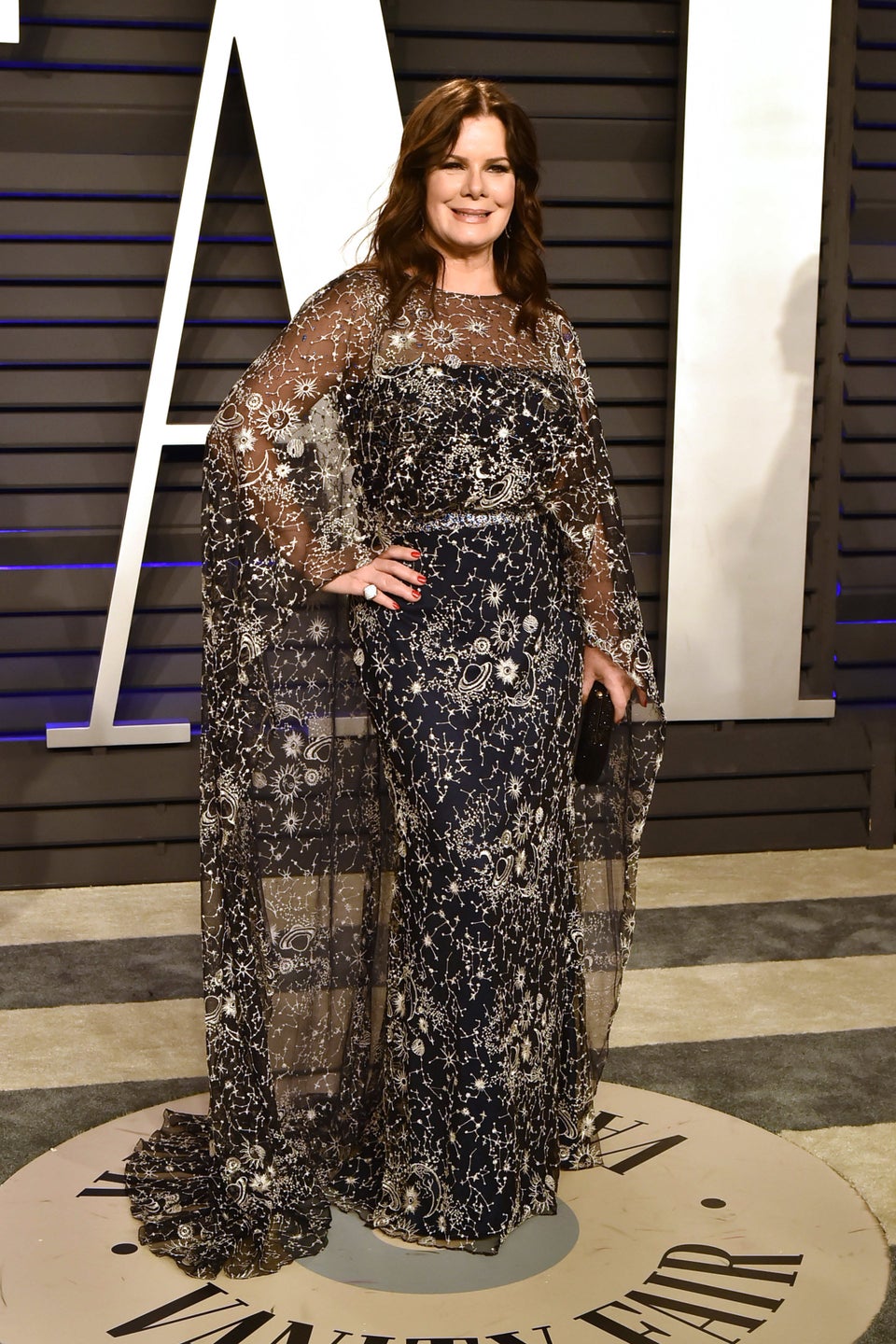 David Crotty via Getty Images
Amy Adams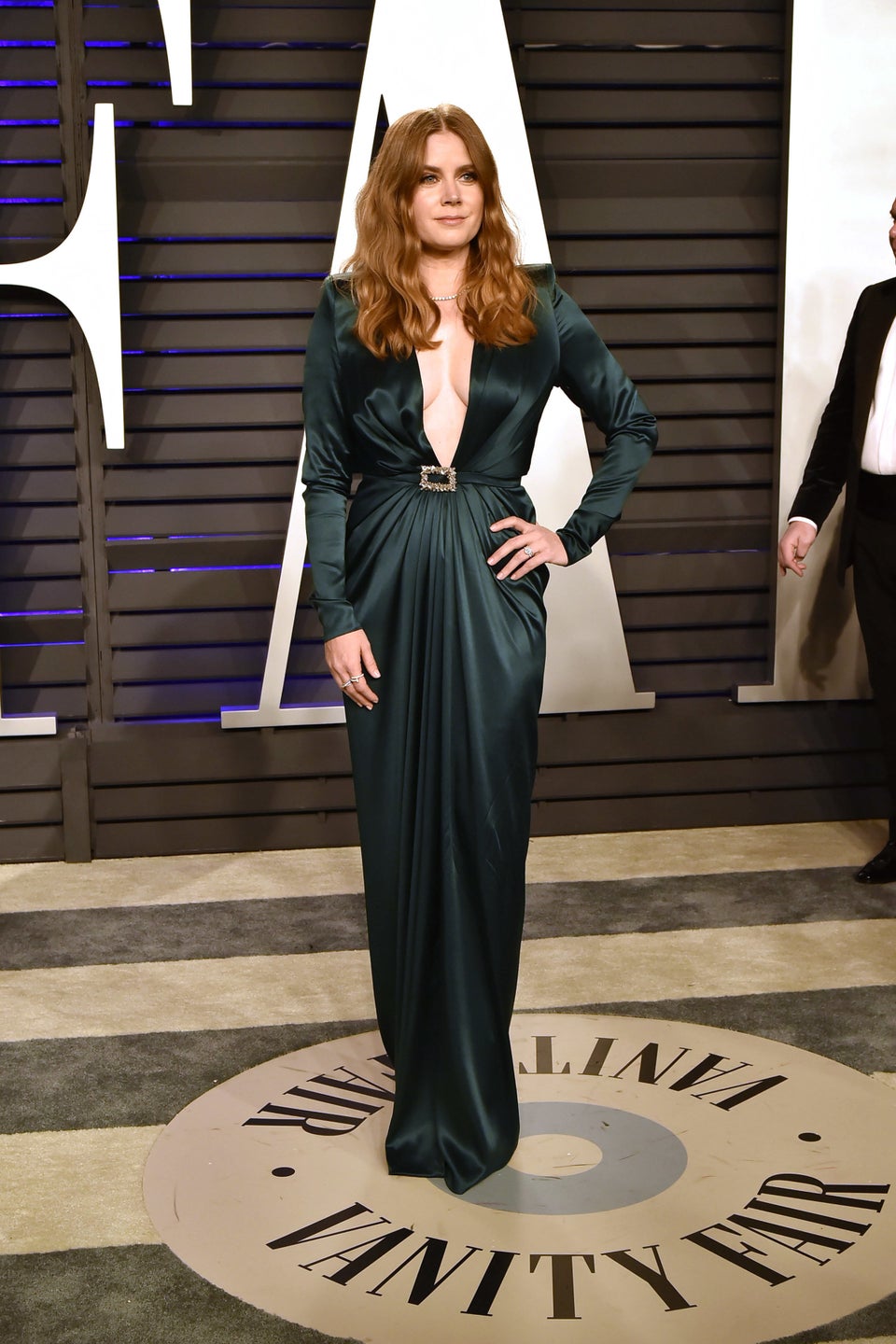 David Crotty via Getty Images
Judith Light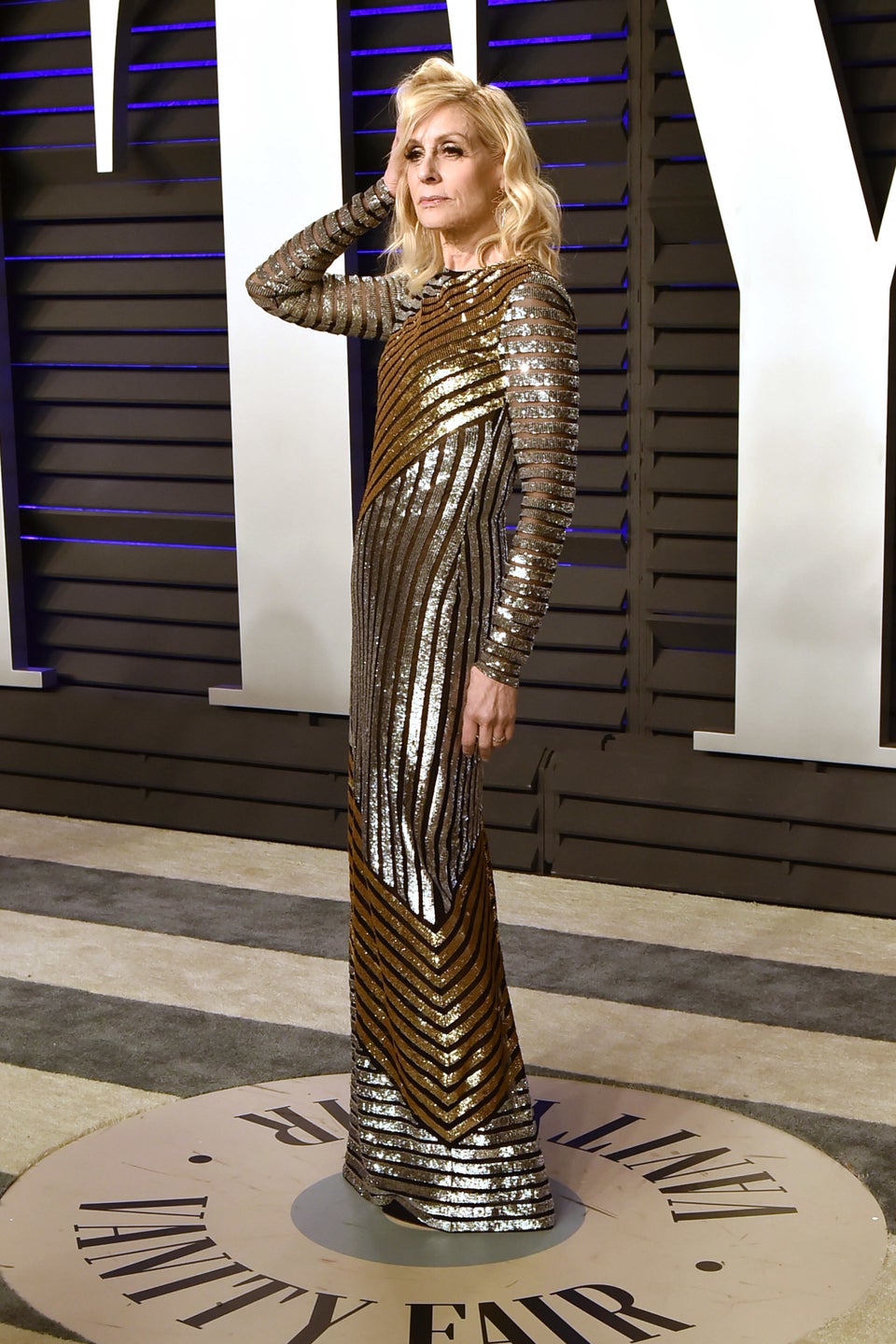 David Crotty via Getty Images
Diane Lane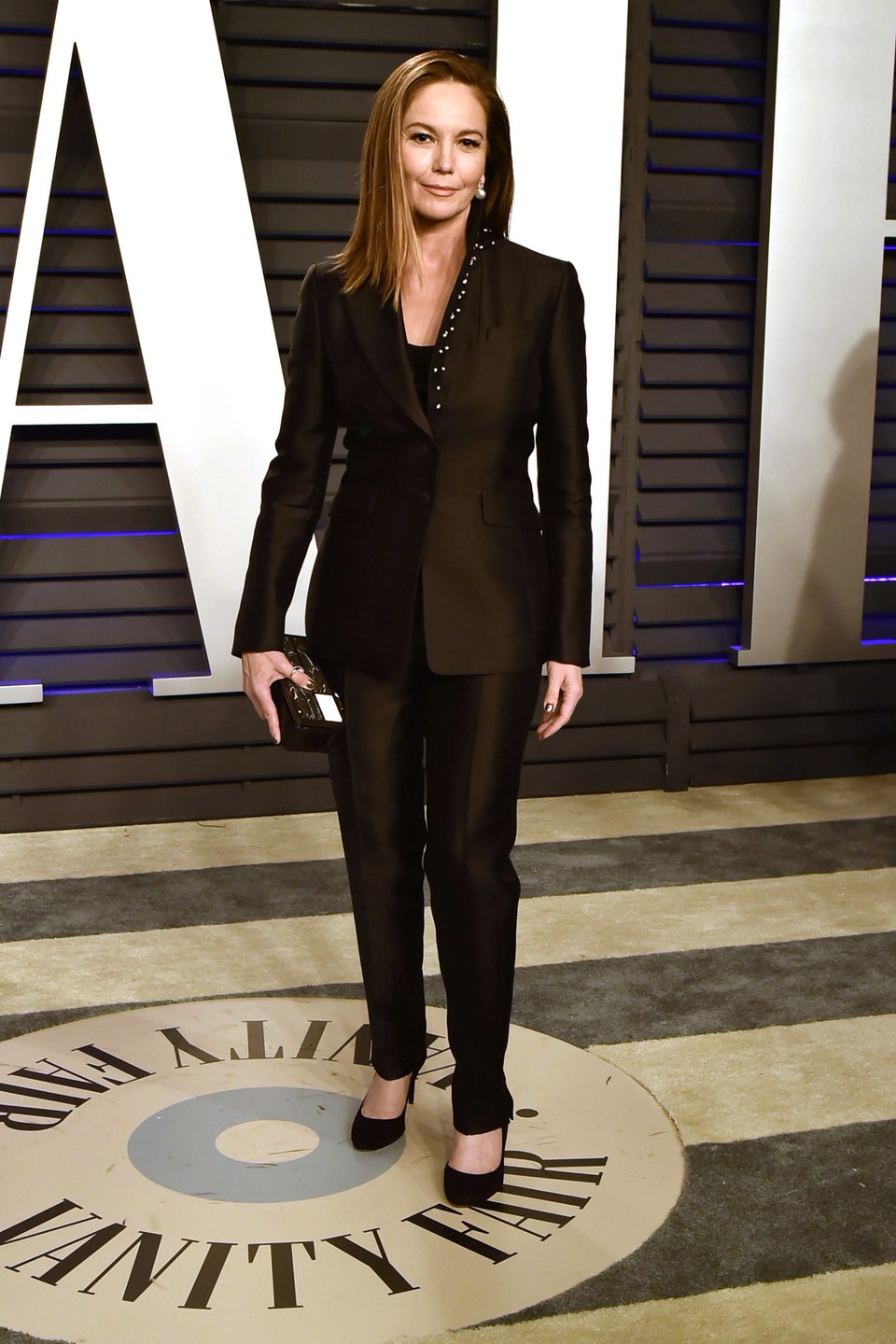 David Crotty via Getty Images
Kate Bosworth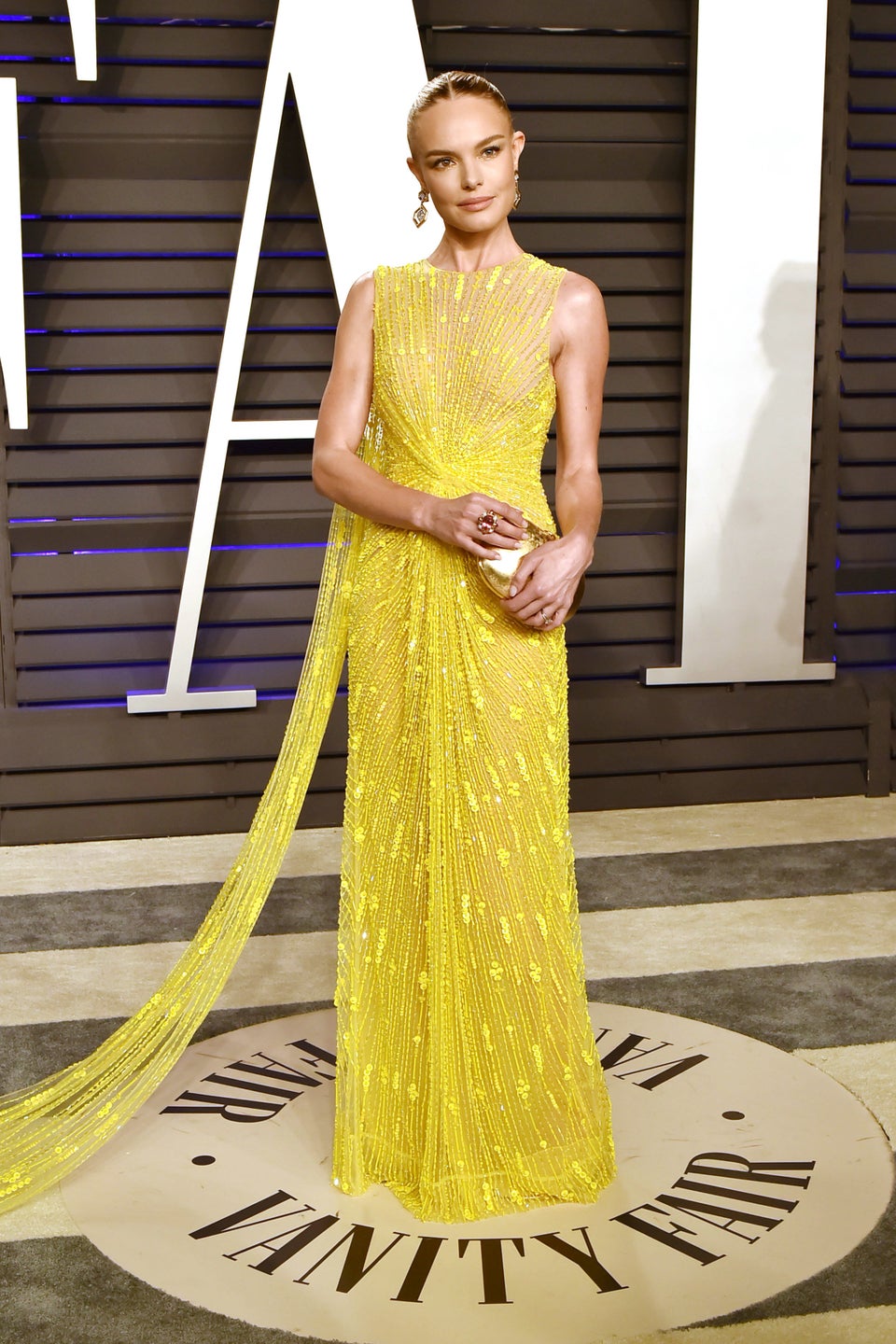 David Crotty via Getty Images
Serena Williams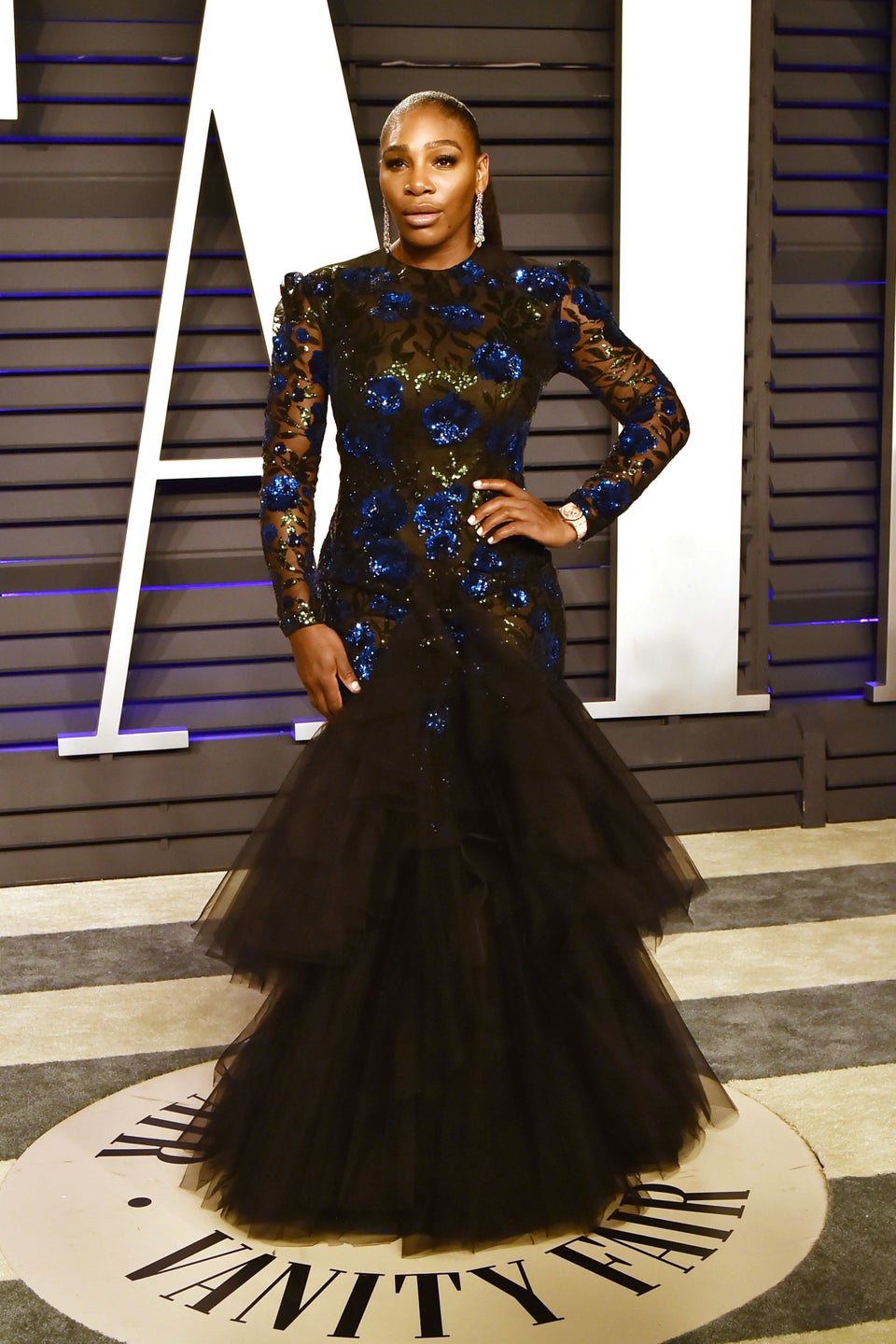 David Crotty via Getty Images
Minnie Driver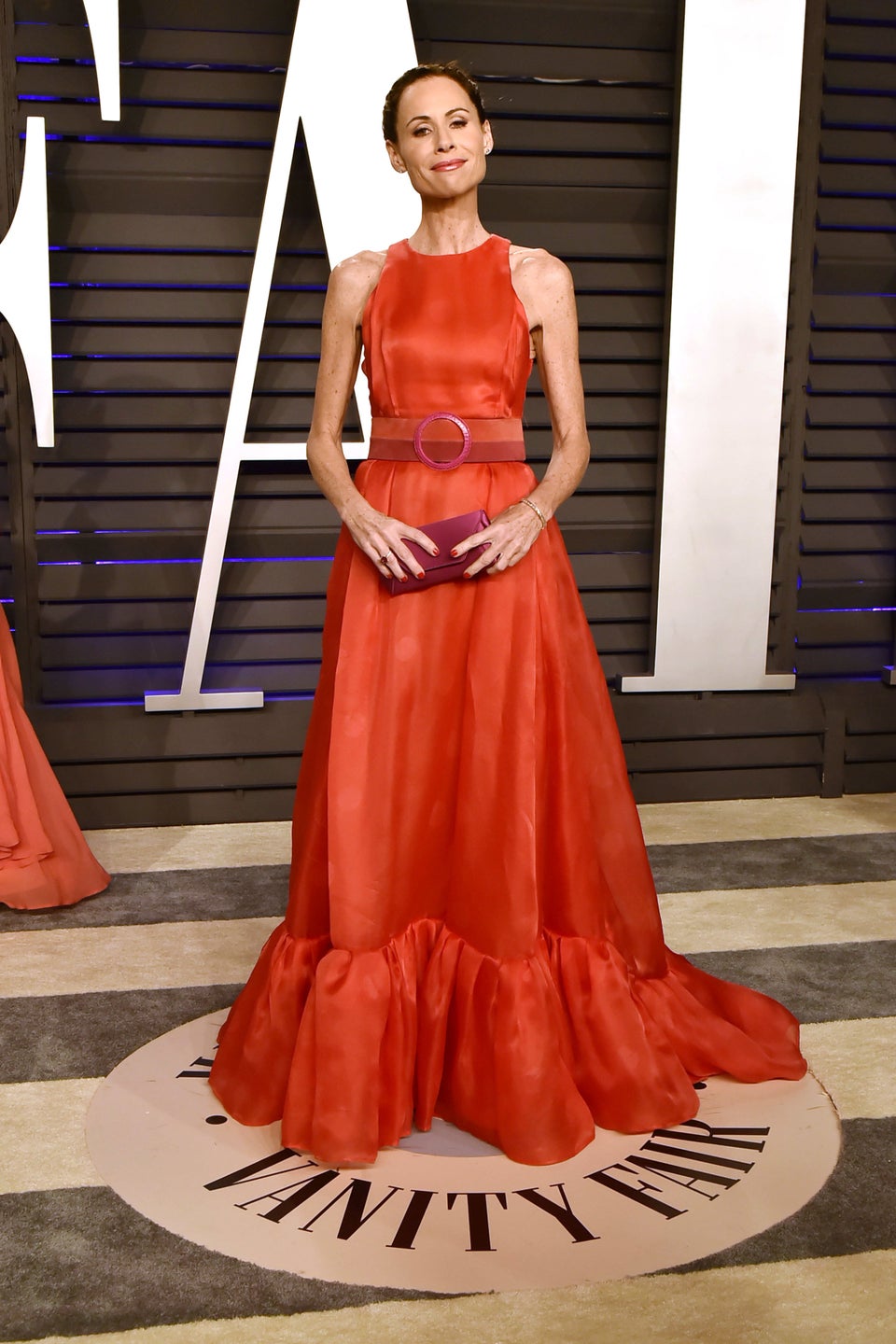 David Crotty via Getty Images
Zoë Kravitz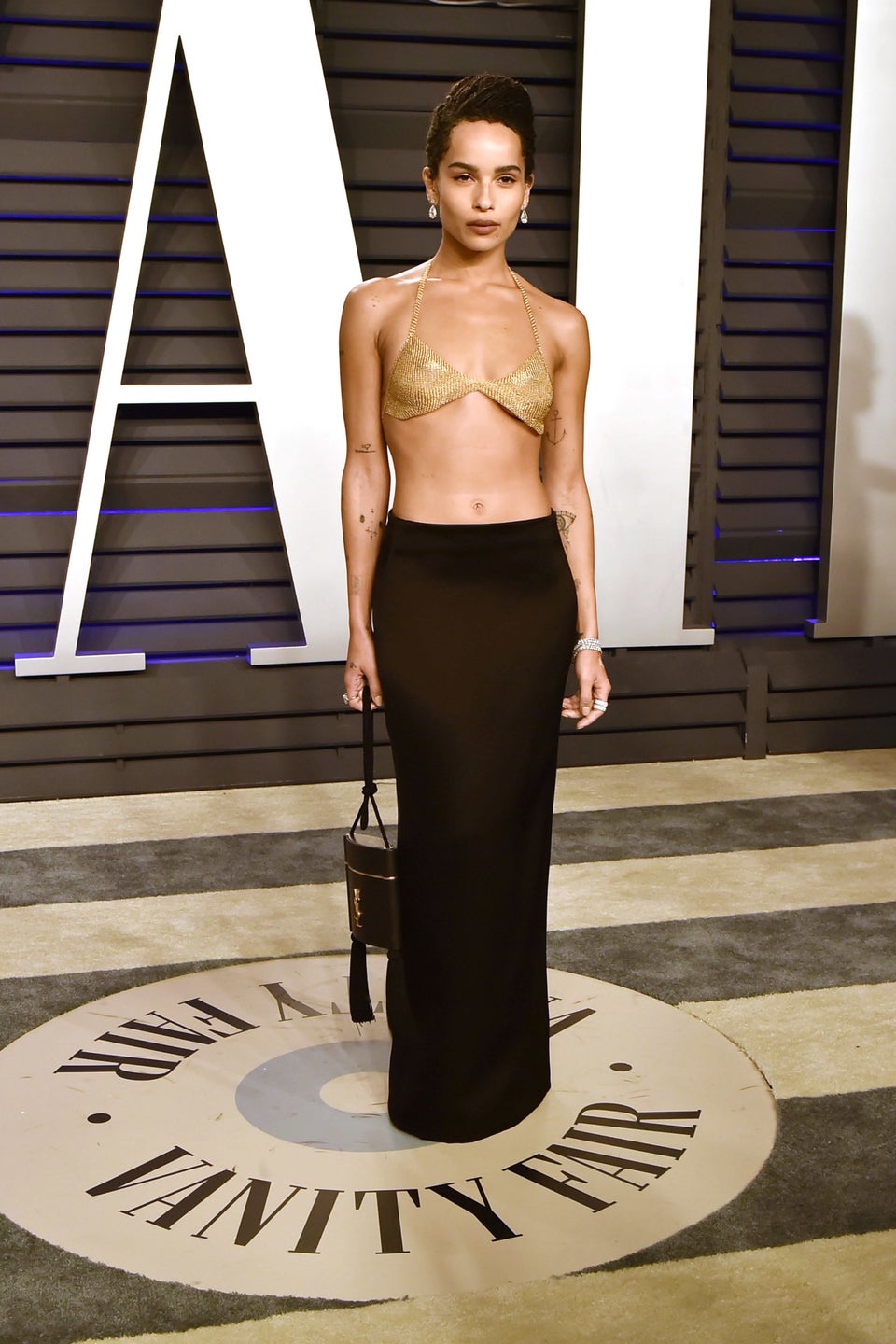 David Crotty via Getty Images
Taraji P. Henson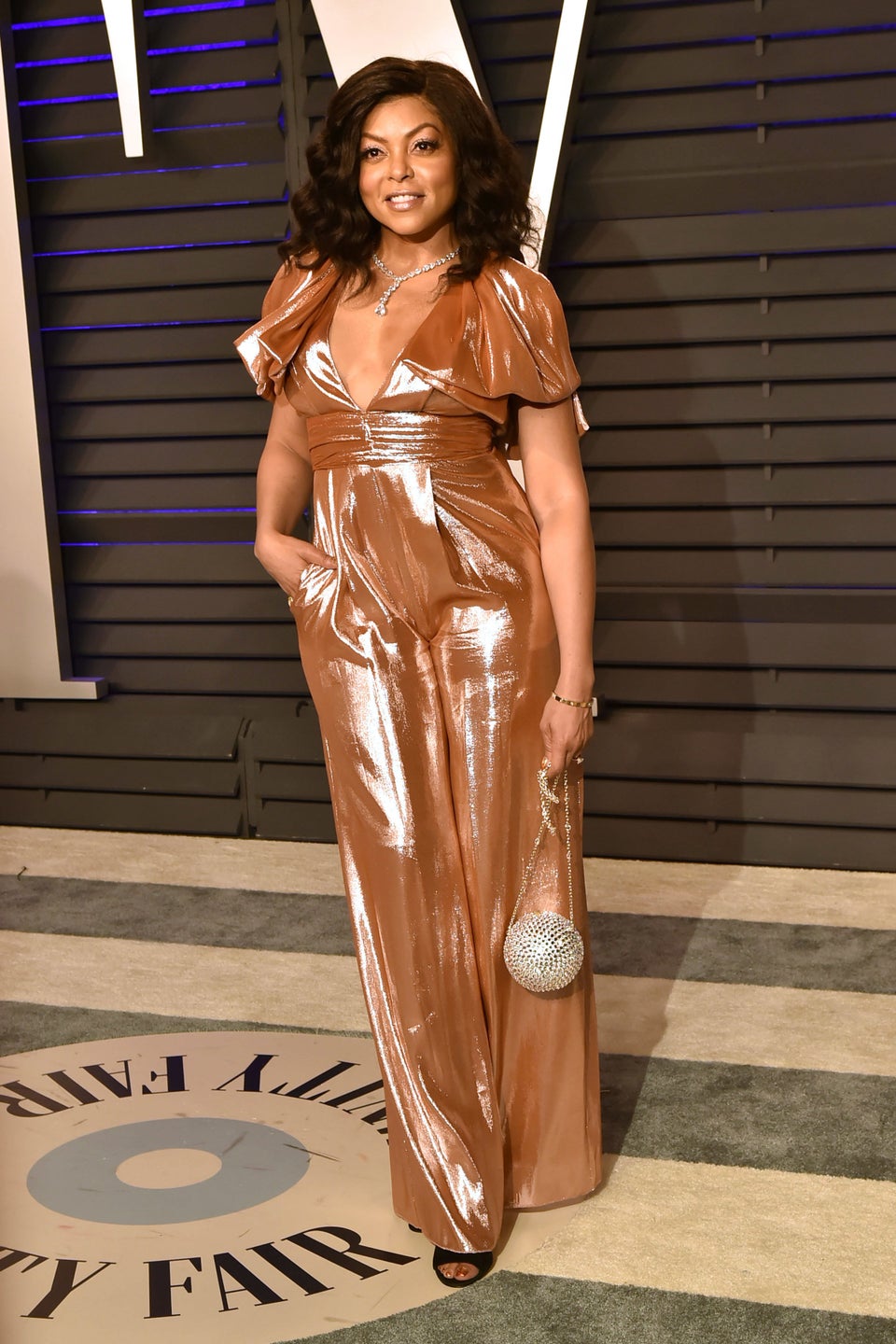 David Crotty via Getty Images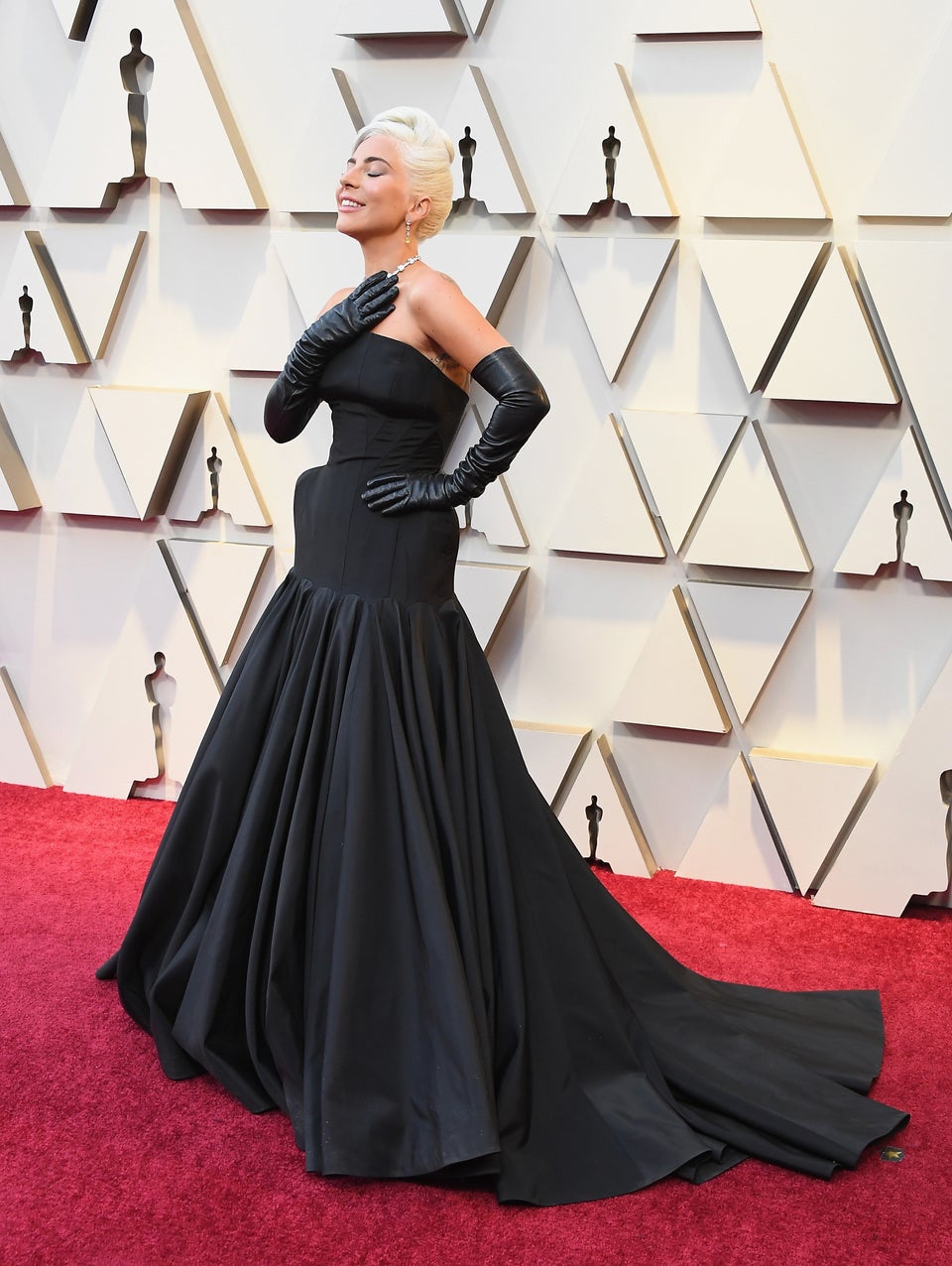 Oscars 2019: All The Best Dressed Celebrities