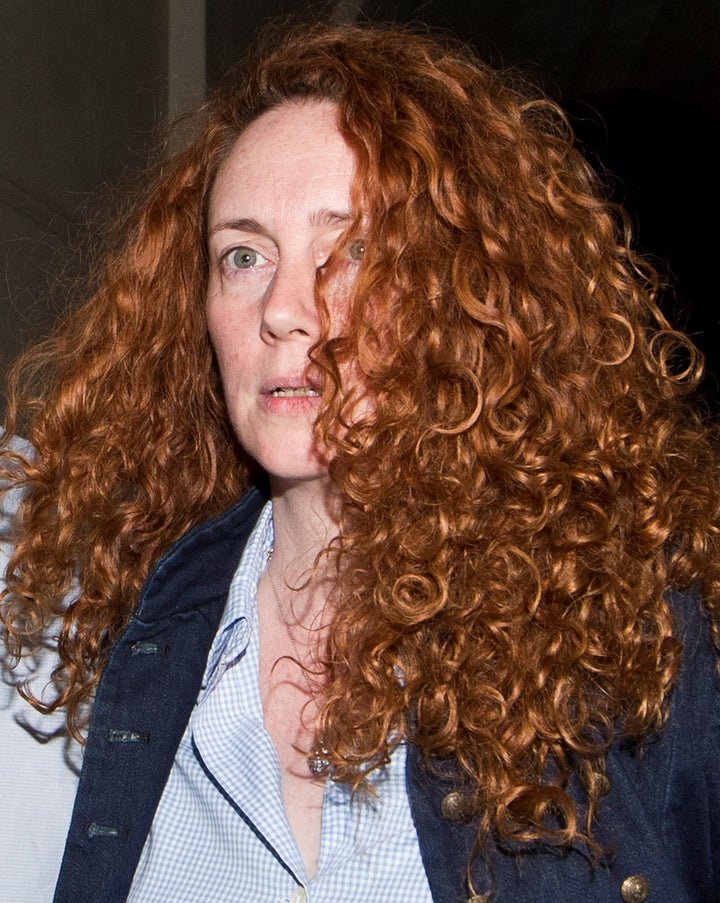 Rebekah Brooks became a central figure in one of journalism's biggest scandals when it was revealed that the News of the World hacked the phone of murdered schoolgirl Milly Dowler.
Suzanna Andrews profiled Brooks, and her rise from secretary at one of Murdoch's newspapers to editor of News of the World, in February's Vanity Fair. In it, several of Brooks' former employees and executives at News Corp. described Brooks as the "impostor daughter" of the Murdoch empire.
One former News Corp. executive said that the entire family was enamored with her, while another executive said that her relationship to the family was "key" to her rise professionally.
Andrews reported that Murdoch seemed closer to Brooks than any of his four daughters. She writes, "They reportedly swim together in the mornings when he is in London. She fusses over him at dinner parties — making sure he's eating, that his wineglass is full."
Other sources paint a portrait of Brooks as a cutthroat editor. A former News of the World reporter said that Brooks was "intense," and possessed "charisma" that she used to get her way. "It was only afterwards that you realized you were manipulated," he said. One executive said that he had been warned "not to cross Rebekah," and called her "intimidating" and "ruthless."
Cheryl Carter, Brooks' former personal assistant, was arrested last Friday in one of the latest developments in the phone hacking scandal. The New York Times reports that the arrest suggests investigators are focusing on the possibility of a widespread cover-up at the News of the World.
Before You Go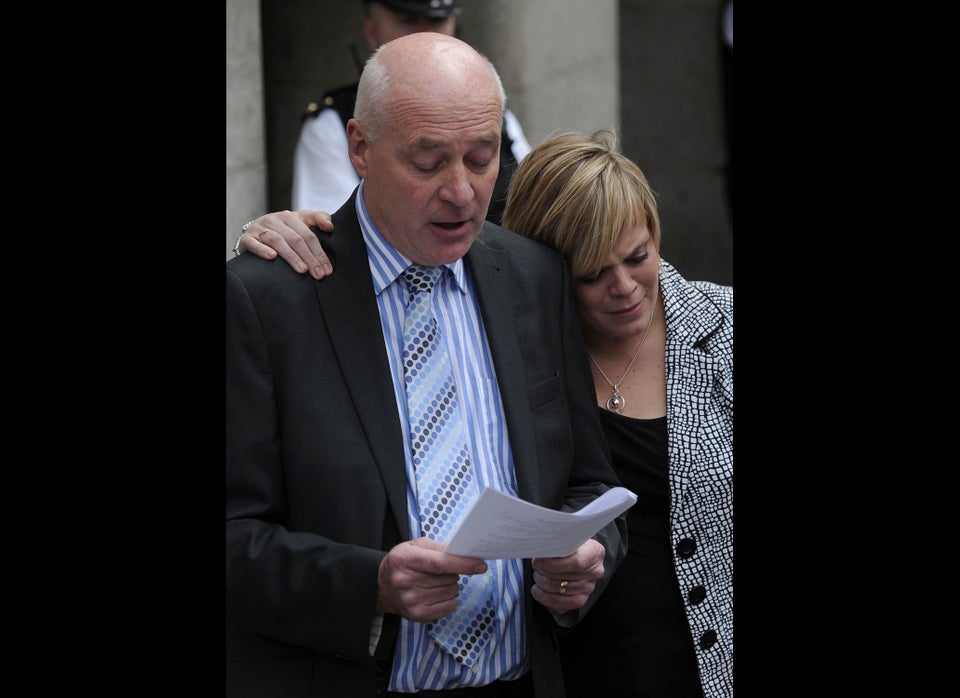 Phone Hacking/Bribery Scandal Timeline
Popular in the Community