You'd think people would want to erase every trace of their ex from their lives after a rough breakup, right?
Not so for some people, apparently. On Sunday, Instagram user smizzacked shared a photo of a very interesting vanity license plate he saw while driving around recently. Take a look:
Good luck getting a date with that license plate, lady.
Somehow, this isn't the first time we've seen a Lone Star state resident reference their single status -- or what they may have won in their divorce settlement -- on a personalized license plate. Back in April, a Redditor posted a photo of the vindictive vanity plate another ex-wife from Texas had selected for her BMW convertible: "WAS HIS," it read.
Don't you ever stop providing the Internet with laughs, Texan ex-wives!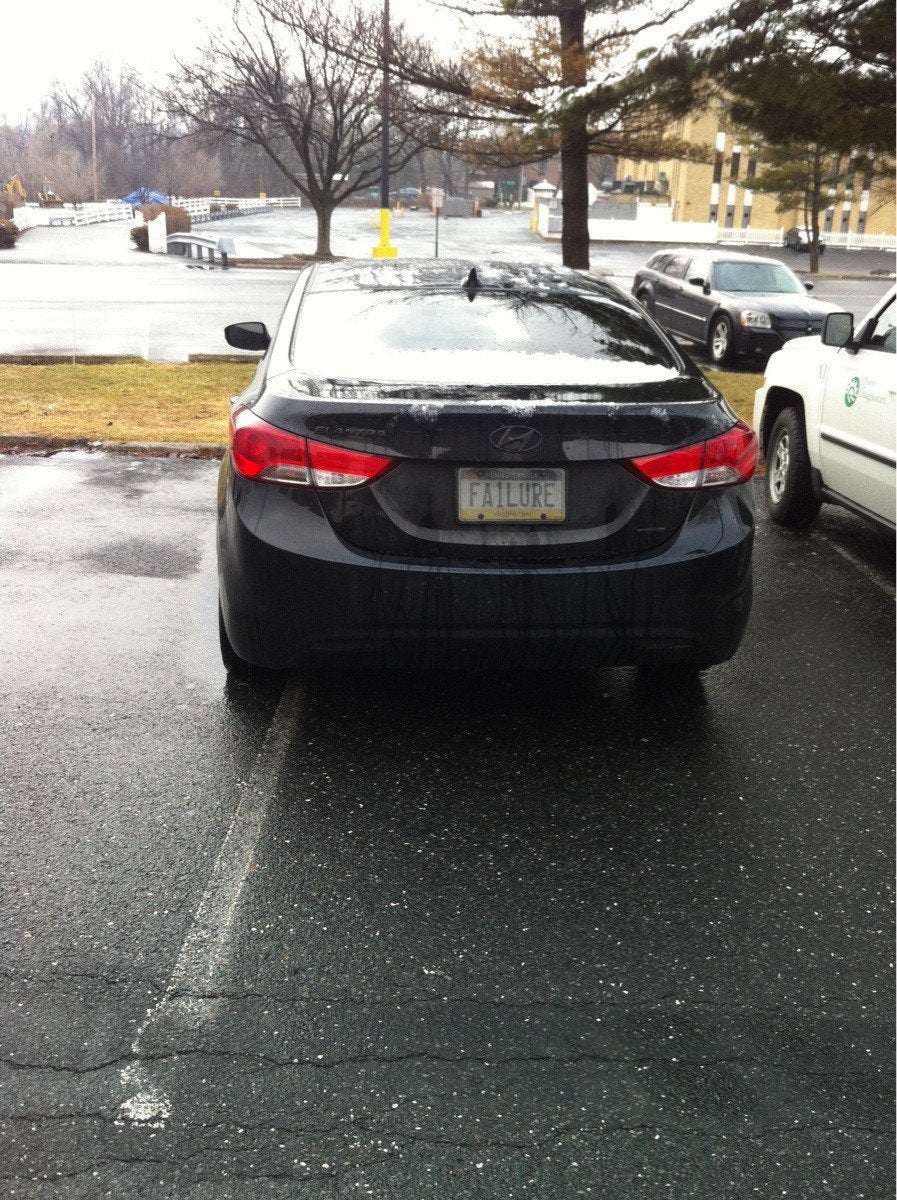 Vanity Plates That Know Exactly What You're Thinking