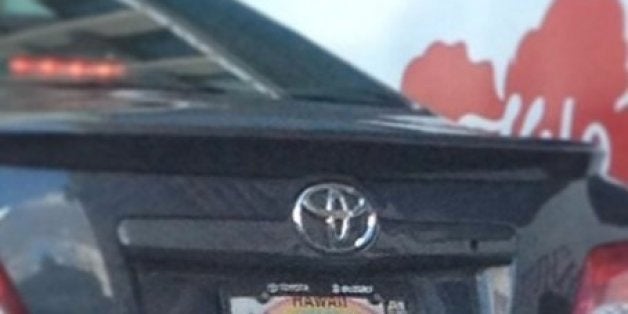 There are two ways to pay homage to your ex with a vanity license plate: If you're the Chevy Monte Carlo driver we spotlighted on the site last week, you take your breakup in stride and have "HER LOSS" tapped into the tin of your personalized plate.
The other option? Purchasing a license plate that addresses how much you "h8" your ex, as the man driving the Toyota below did.
Yeah, we could see how that might be the case.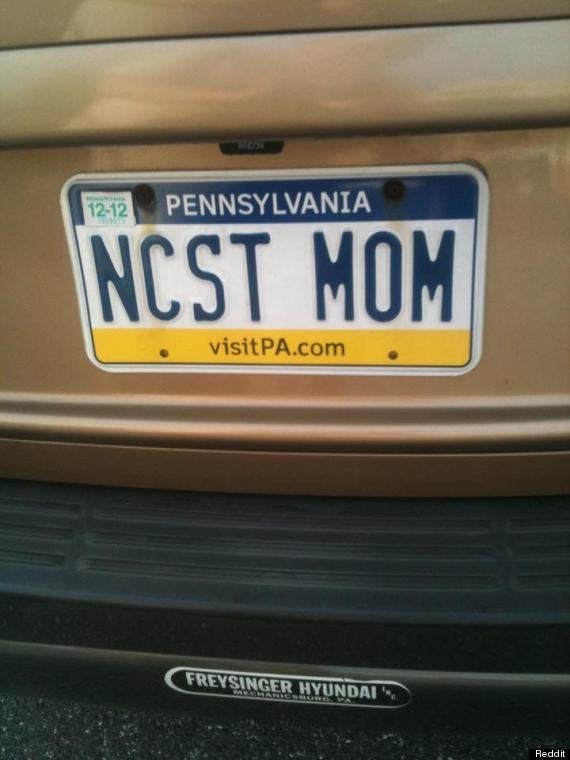 Accidentally Inappropriate Vanity Plates