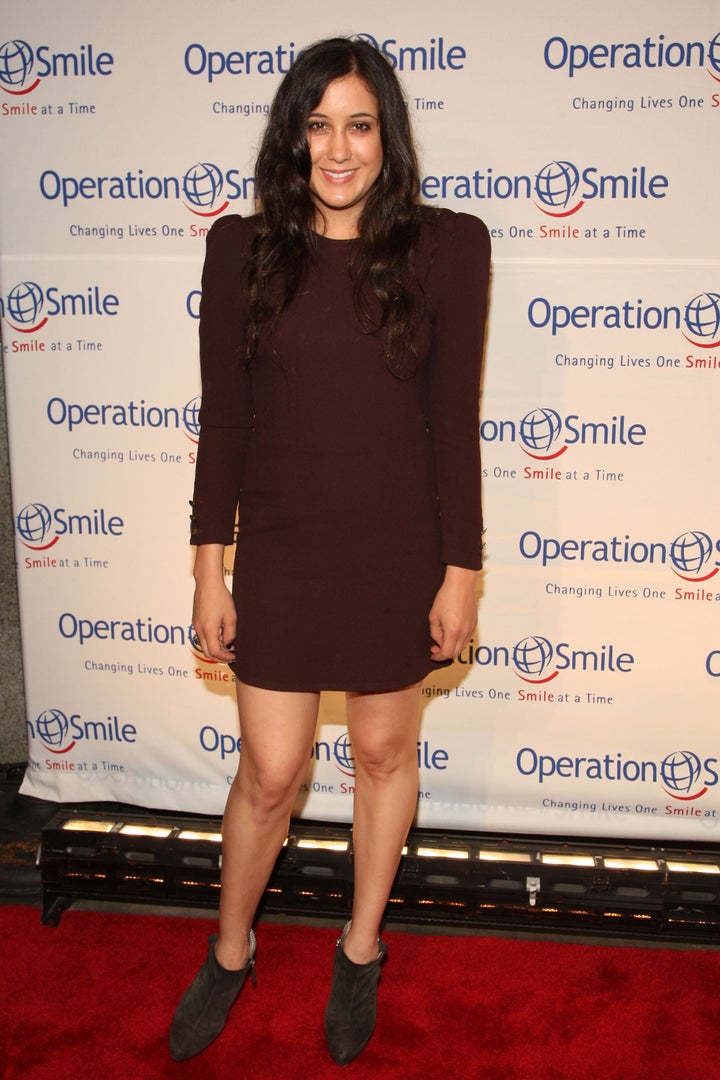 Singer/songwriter Vanessa Carlton is bisexual, she said for the first time Saturday at Nashville Pride, which she headlined.
"I've never said this before, but I am a proud bisexual woman," she announced to a crowd of 18,000.
Vanessa, who is known for her hit singles 'Ordinary Day' and 'A Thousand Miles' and has been romantically linked to John Mayer and Stephen Jenkins in years past.
Popular in the Community