If you've ever wished you could wear your love for tacos on your feet without breaking the shell with each step, Vans' new footwear collection is going to make you very happy (and hungry).
"The Late Night Pack" is replete with printed sneakers perfect for any foodie, whether you're team sweet or team savory. You can find patterns of pizza, burgers, cupcakes and even the very trendy macaron on several styles of the company's classic skate shoe. Also: donuts.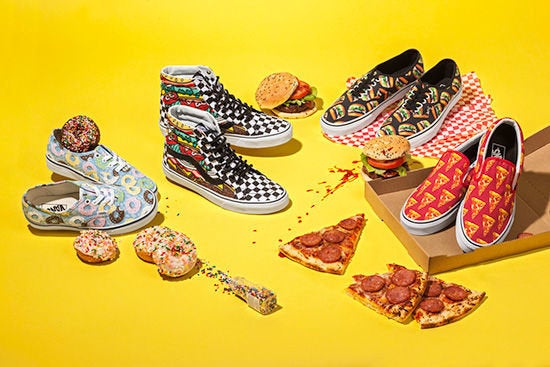 The shoes are calorie free and while adult styles, which run from $55 to $70, are much more costly than a slice of pizza, they'll definitely last longer.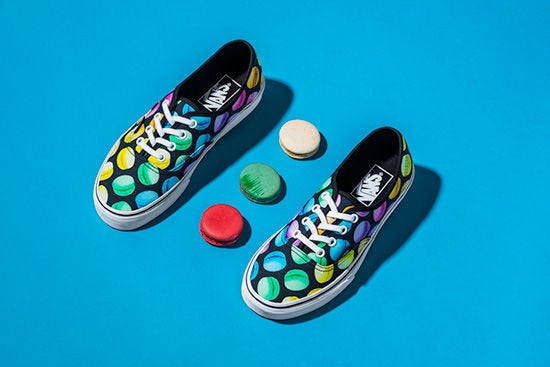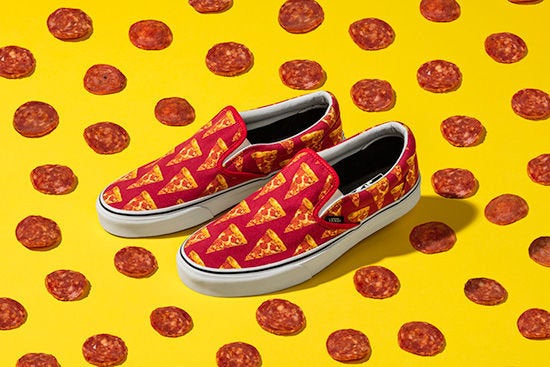 If you're struggling to pick a favorite, you might recall Beyonce's head-to-ankle pizza ensemble, which could have been complete with the help of a slip-on shoe.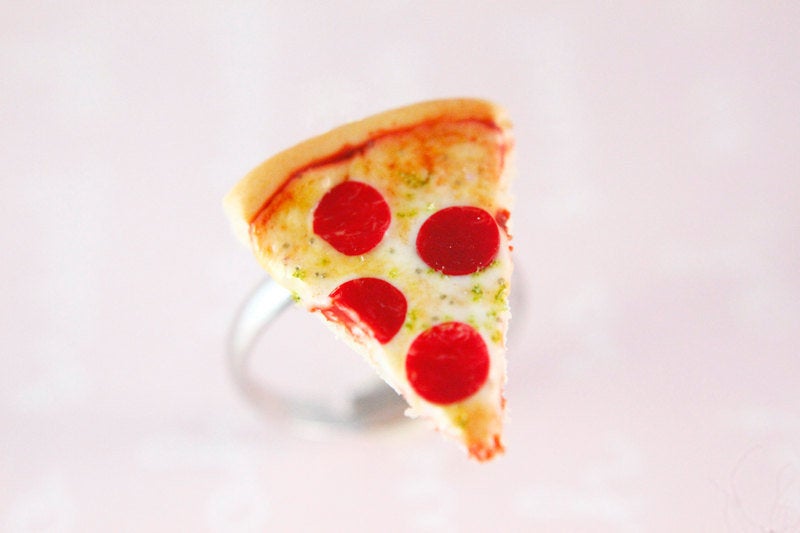 Gifts For Pizza Lovers Who Aren't Rats