"Star Wars" is having a fashion moment, and we're all for it.
The Vans collection will include different styles already known to the brand, Classic and Vault -- and there will be other apparel such as shirts, hats and backpacks for men and women. While some shoes look like they came straight from the Rebel Alliance and Galactic Empire, there are some kicks that stay true to Vans' California-vibe.
Acid florals, palm trees and bandana paisley are all over these low- and high-tops and if you look close enough, you might see some of your favorite characters peeking through. Although, we're wondering: where are the Princess Leia sneaks?!
And this couldn't come at a better time, as the cast for "Star Wars: Episode VII" was finally confirmed, with Harrison Ford, Mark Hamill and Carrie Fisher all reprising their iconic roles.
The Vans x 'Star Wars' Classic collection will be available in June globally, and the limited assortment of Vault by Vans styles will be in select stores this May. Check out some of the collection below, and, as always, may the force be with you.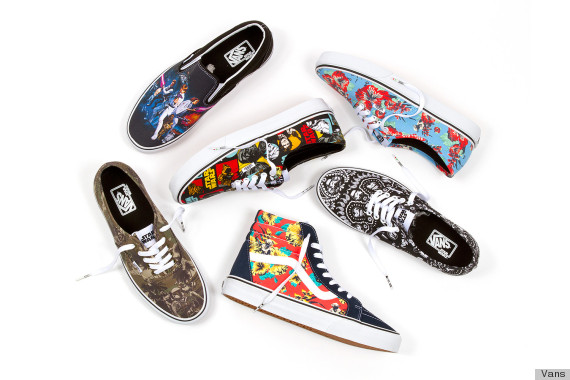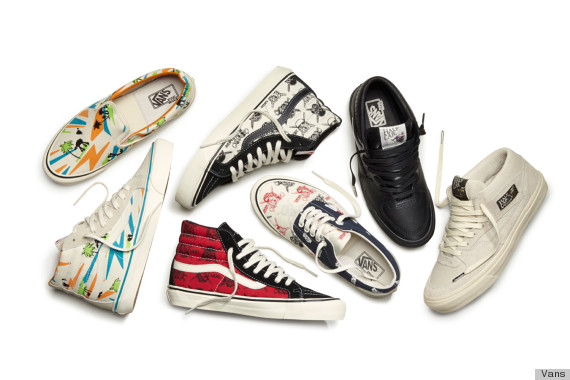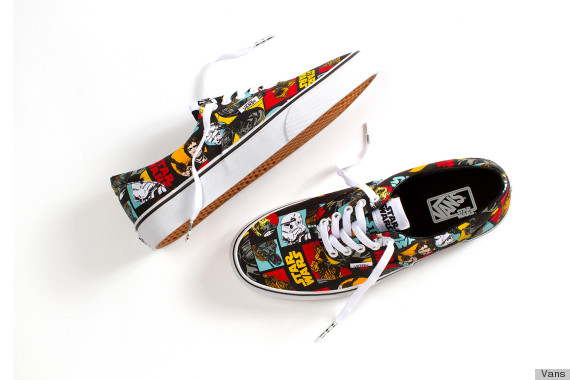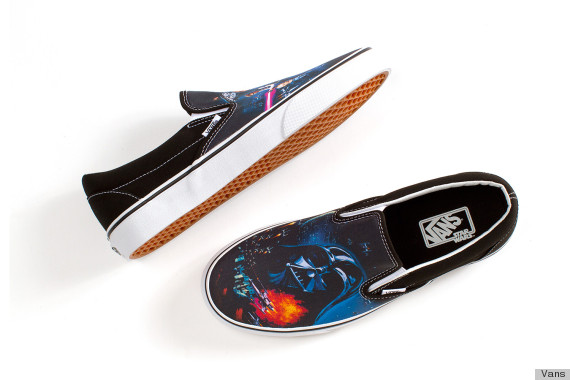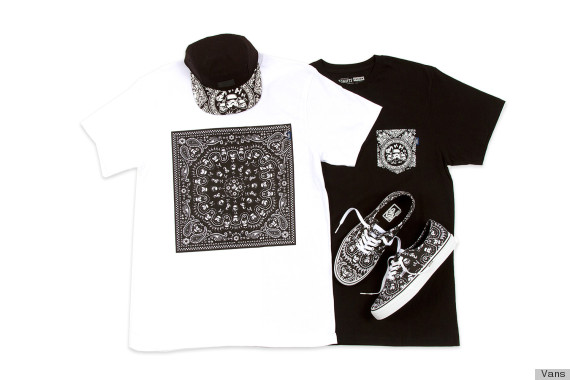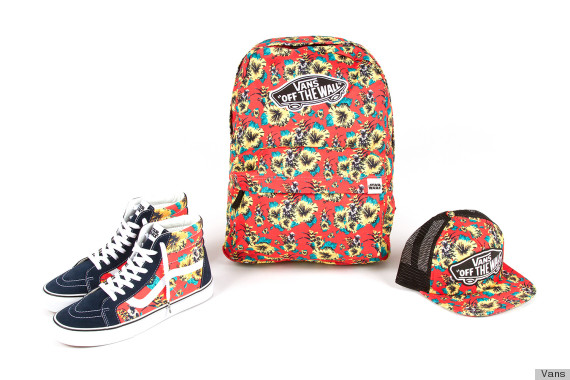 Related
Before You Go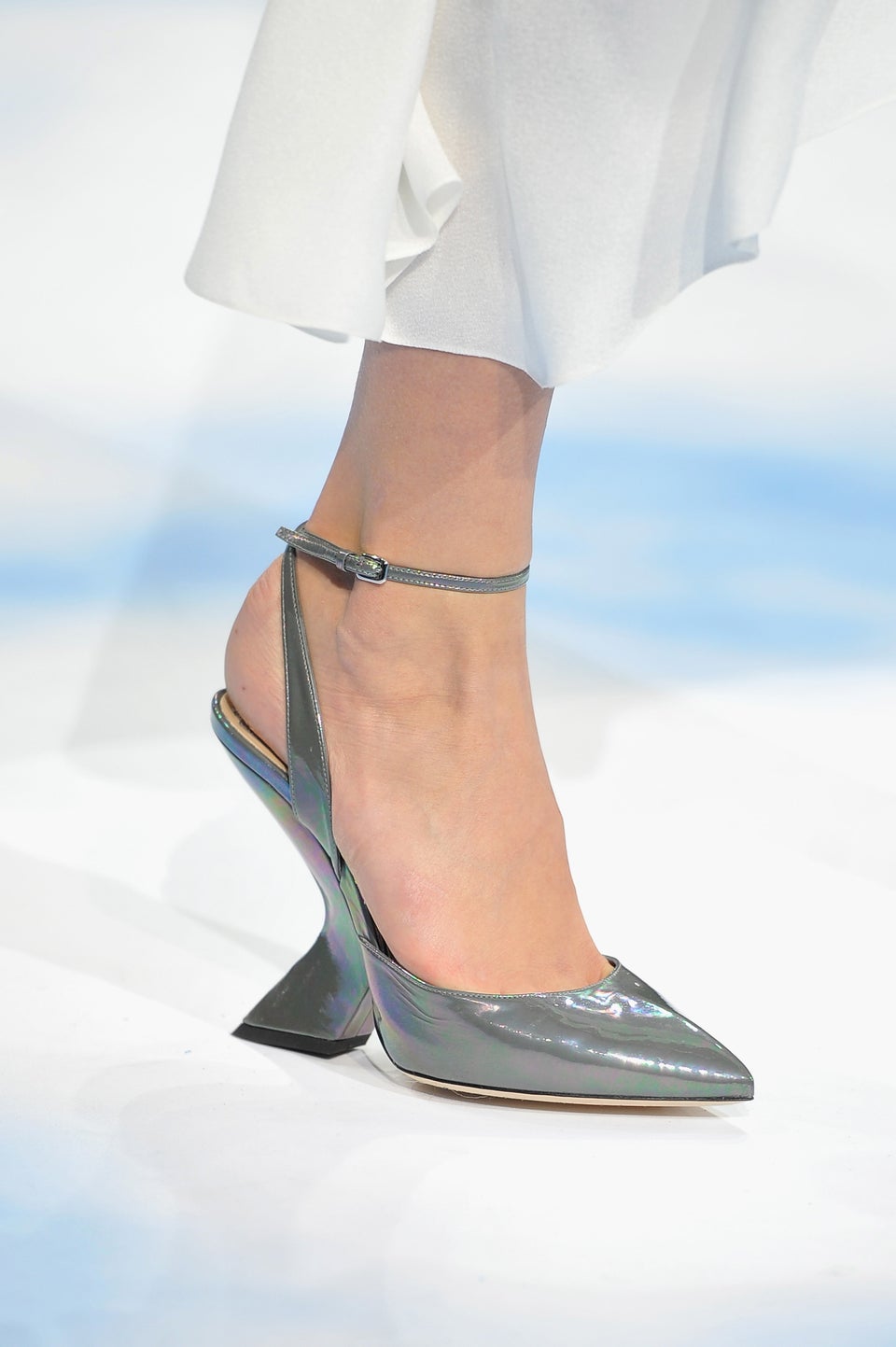 Wildest Shoes Of All Time