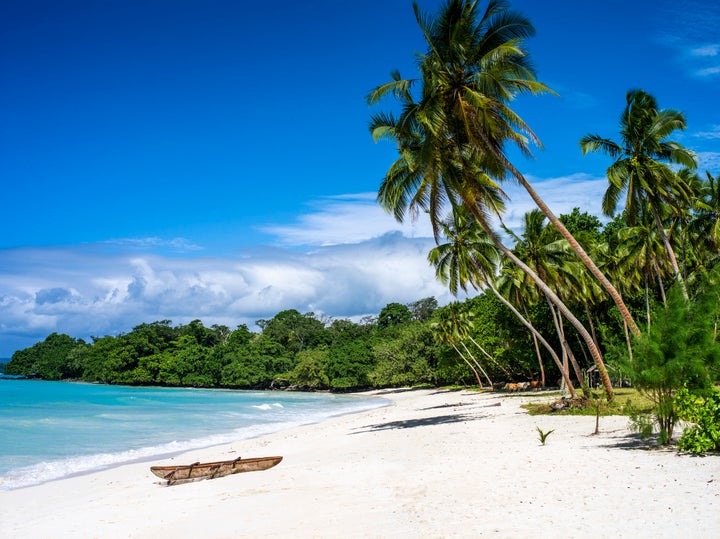 Ask any traveler to run down their bucket list of islands to visit, and you'll almost certainly recognize the lineup. Hawaii, Fiji, Bali, and Bora Bora are all stunning spots, to be sure.
Most Americans likely don't have Vanuatu on their radar, as Business Insider recently pointed out in a lineup of lesser-known islands. But that doesn't mean this paradise of empty white-sand beaches, authentic local villages and a larger-than-life active volcano isn't worth a spot on your list. Take a look: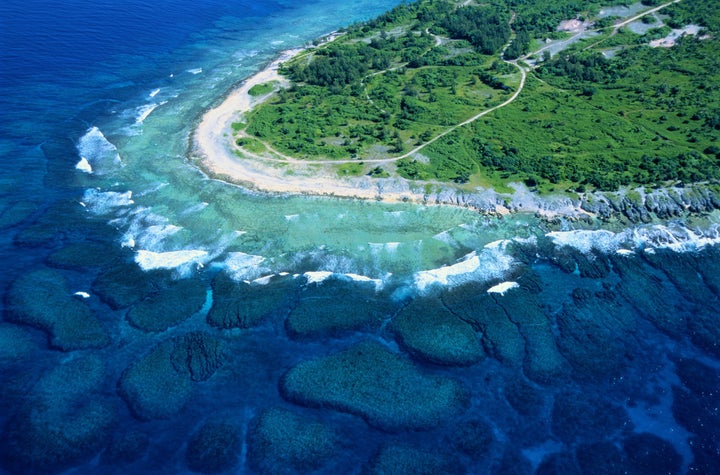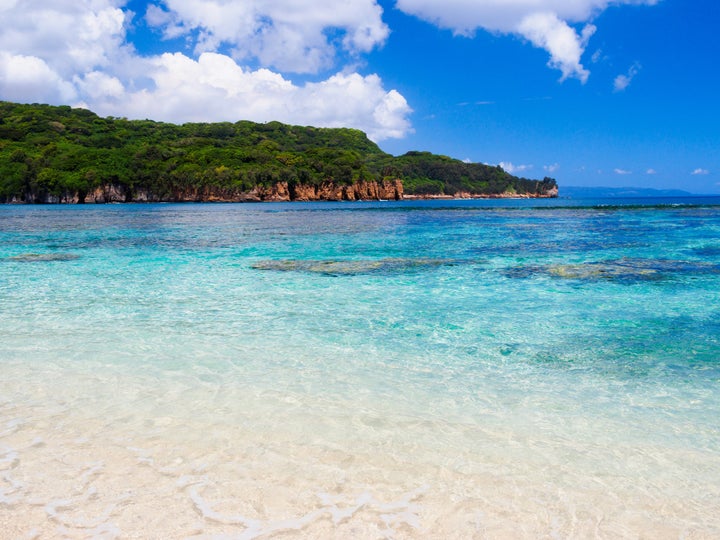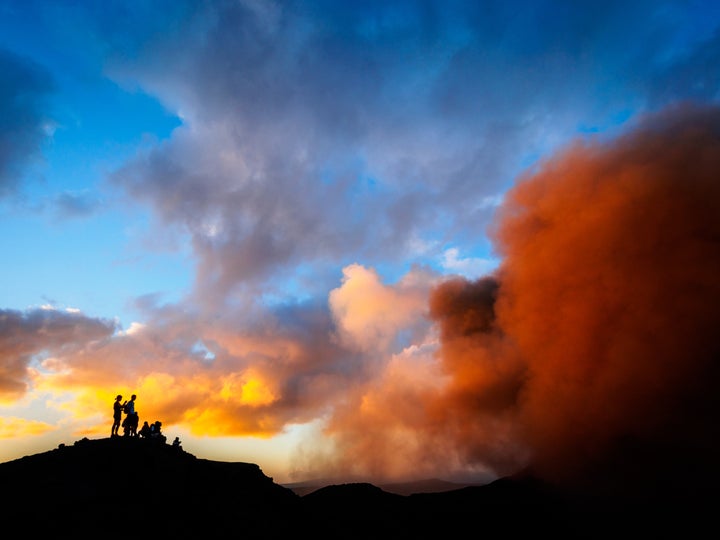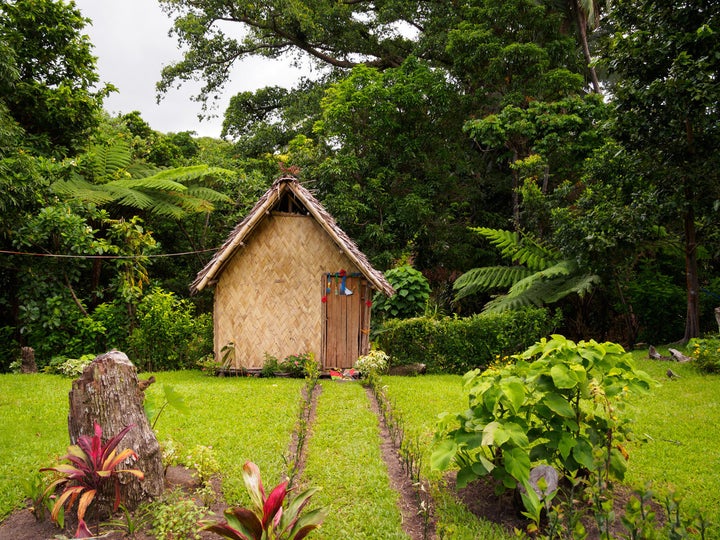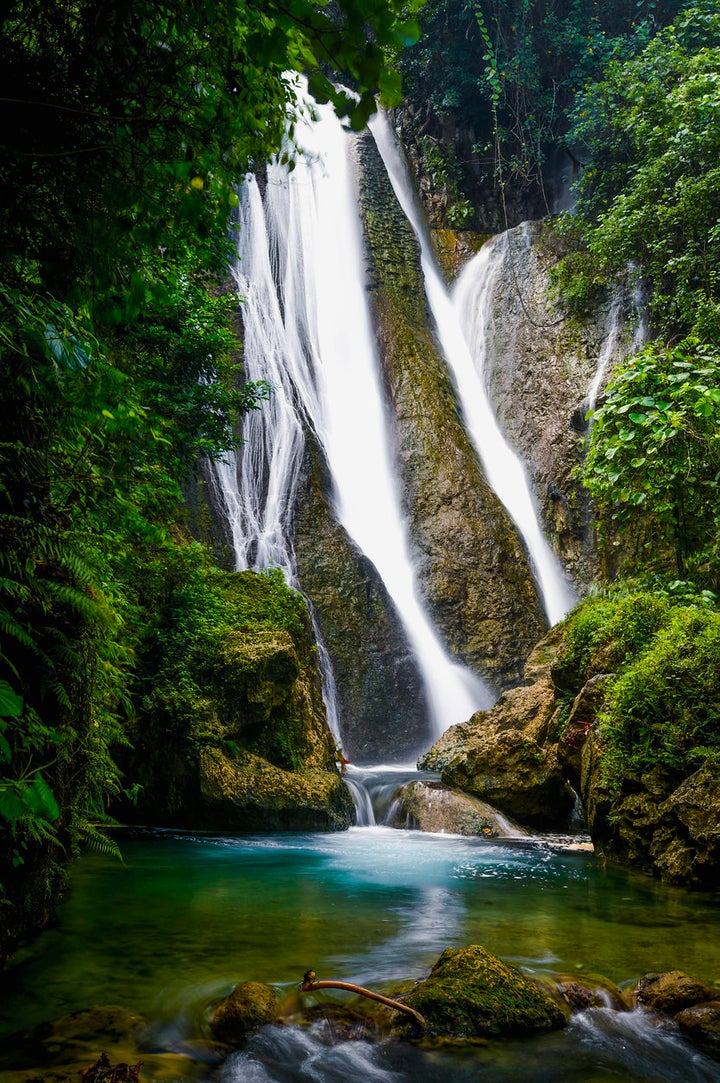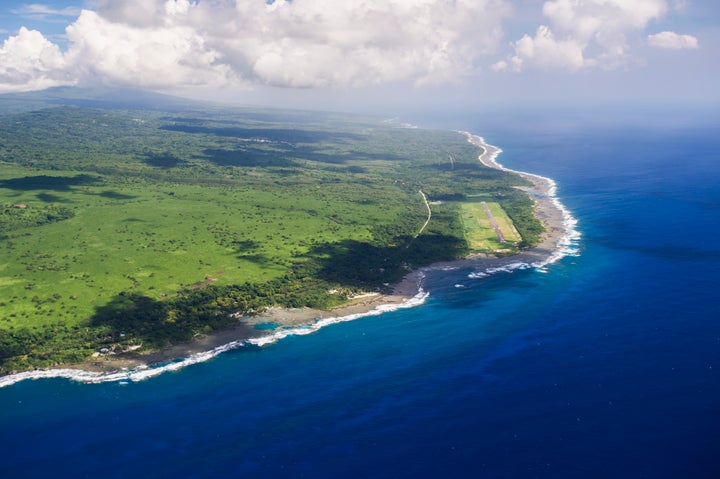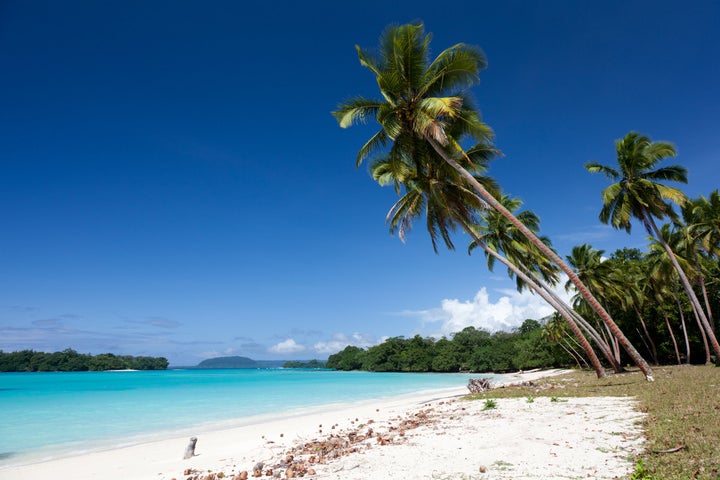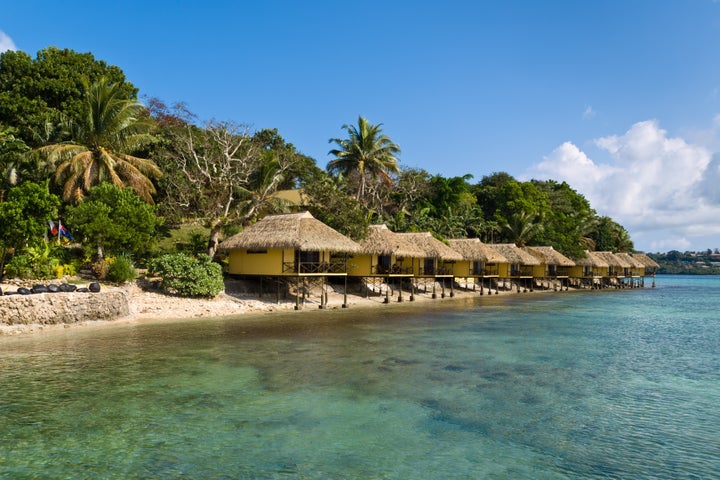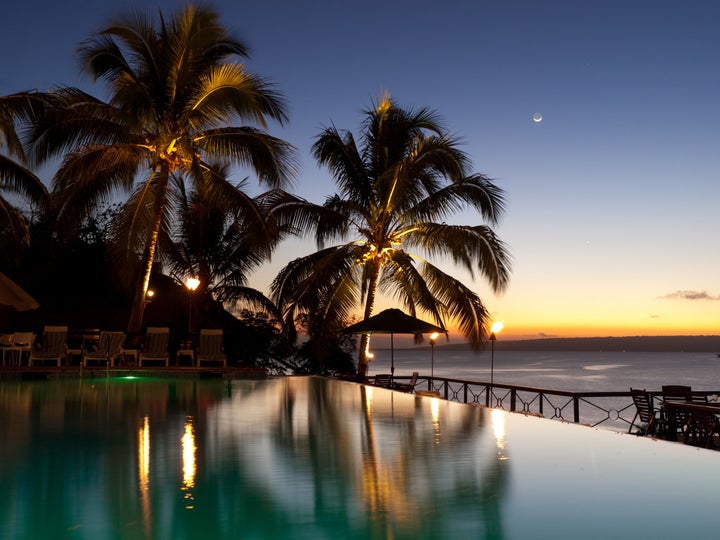 Shh, don't tell. Let's keep this place our little secret.