Sorry, bae: Oxford Dictionaries has chosen their 2014 word of the year, and it's vape. That would be the term for using an e-cigarette to enjoy bursts of nicotine vapor, a form of nicotine consumption that saw increased popularity, and controversy, this year.
With vaping on the rise, debate about the possible health risks to users and bystanders rose to a fevered pitch, and reports that defective or incorrectly charged e-cigarettes might explode only fanned the flames. Vaping, however, seems to be here to stay, despite the backlash.
Vape wasn't the only substance-based word on the shortlist. Budtender, a word for a server in a "cannabis dispensary or shop," was also under consideration. The Oxford Dictionaries also shortlisted terms such as bae, normcore, and indyref, which refers to the Scottish independence referendum, before settling on vape.
Though the Oxford Dictionaries editors can submit words for consideration and the final choice is made by editors, lexicographers and other staffers, the process is bolstered by the use of software that scans the web for emerging words, changes in word usage, and shifts in frequency. Vape's usage, for example, has doubled in the past 12 months, hitting a peak in April of this year.
Vape joins previous winners such as selfie, gif and unfriend. These neologisms often seemed grating upon first introduction, but many have stood the test of time -- at least the test of a few years -- suggesting that while they captured a specific moment, they also describe the emergence of new, fairly long-lasting technologies and trends. Proponents of e-cigarettes, which were invented in 2003 and only reached the U.S. in 2006, but which have become significantly more popular within the past year, will hope vape enjoys a similar fate.
If these slang trends don't last, however, language purists needn't fear. The word of the year is not necessarily added to the OED. The announcement highlights a word that has risen to prominence in the past year and that captures, in some way, the year's essence. For a word to be added to the OED, however, it must meet strict criteria demonstrating that it is a lasting part of the language. The Oxford Dictionaries Online, which are frequently updated to include common slang, does contain more passing language fads.
Is vape a fad? Only time will tell. Linguistically speaking, it's practically a baby.
Support HuffPost
The Stakes Have Never Been Higher
Related
Before You Go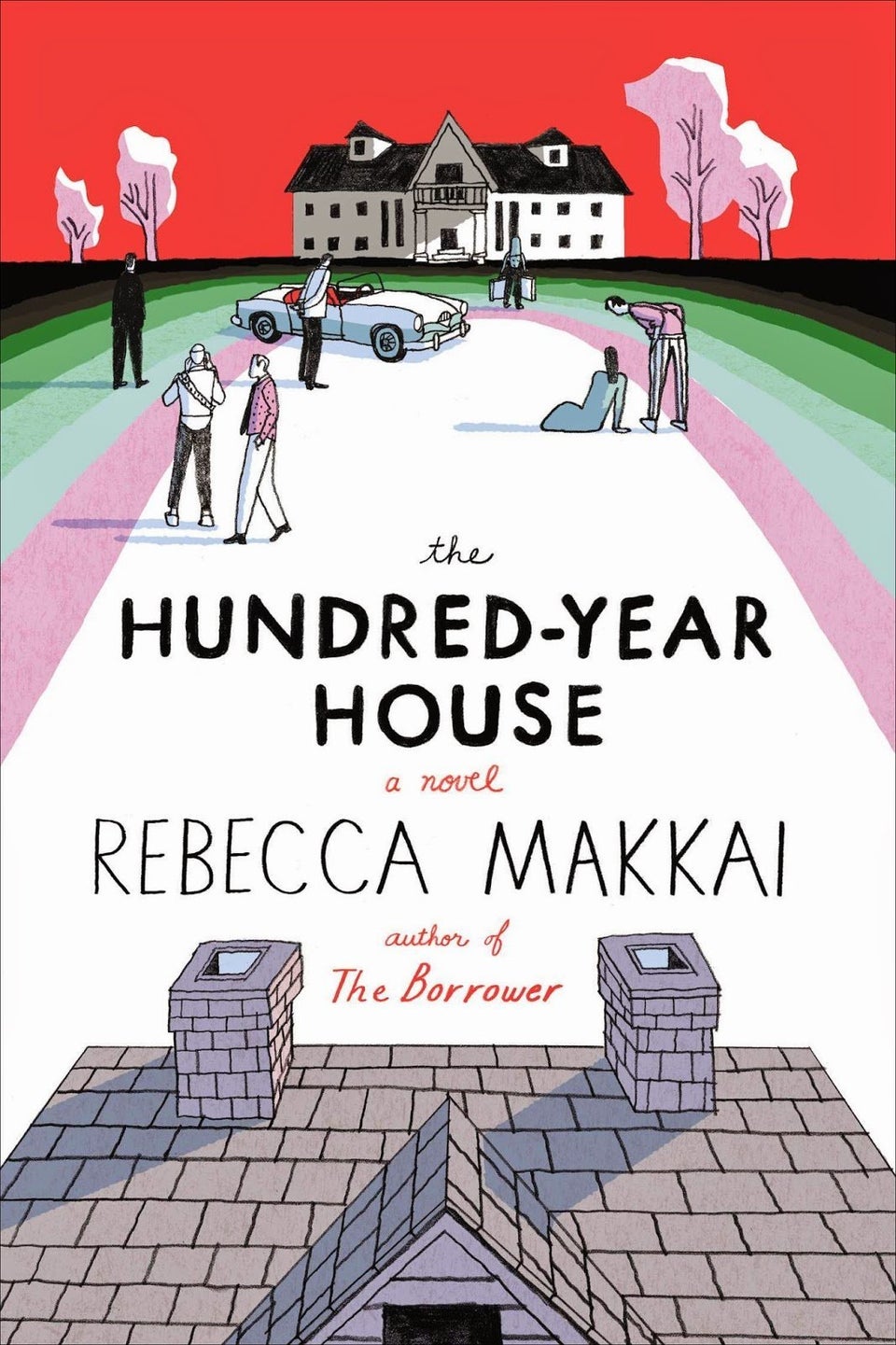 8 Books By Women You Should Definitely Read
Popular in the Community