A total of 12 people have died and at least 805 others across 46 states have sustained lung damage after using e-cigarettes, the Centers for Disease Control and Prevention said Thursday.
The latest figures show that the number of known vape-related illnesses has increased by 275 since last week. It also increases the number of affected states by eight.
Earlier this week, health officials in Florida and Georgia also announced their first deaths from vaping-related illnesses.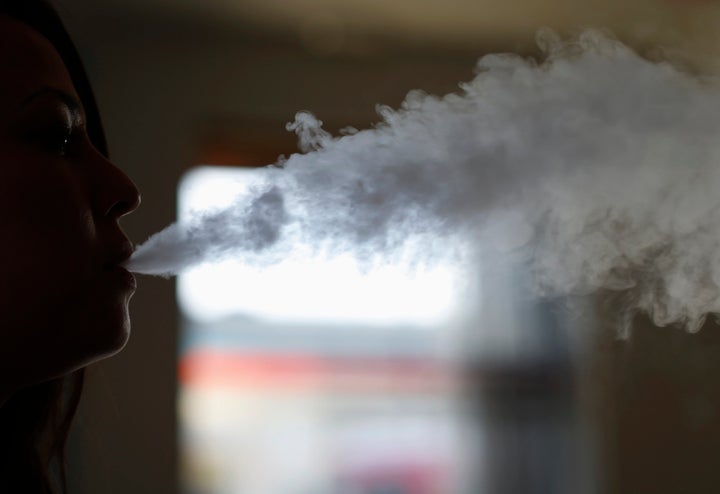 Georgia health officials identified the deceased individual as a 35-year-old man who had a history of heavy nicotine vaping, but no history of vaping THC. The Florida Department of Health has not released details about its fatality and did not immediately respond to a request for comment.
Most nationwide cases of vaping-related lung damage have involved individuals with a history of using products containing THC, though there have been cases of people who only used nicotine, according to the CDC.
As of this week, there are eight other vaping-associated illnesses in Georgia.
"All patients were hospitalized and developed pneumonia with no known infectious cause," the Georgia Department of Public Health said. All of the individuals are between the ages of 18 and 68 and nearly all are male.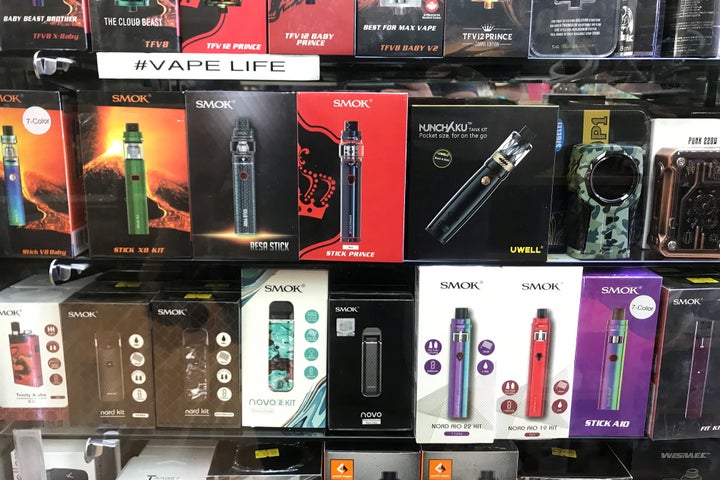 Rep. Raja Krishnamoorthi (D-Ill.), the chair of House Oversight and Reform's Subcommittee on Economic and Consumer Policy, which has held several hearings on the potential danger of e-cigarette use, urged that more needs to be done in response to the latest figures.
"Today I am dismayed to learn that the numbers are worse than we could have even imagined," he said in a statement obtained by HuffPost. "This harrowing news reinforces my commitment to continue our subcommittee's investigation into youth e-cigarette and vaping use in order to curb this growing public health crisis."
On Monday, Kansas reported its second known death from a vaping-related illness. The first death was of a female resident over the age of 50 with underlying health conditions. The second death was of a male over the age of 50 who also had underlying health conditions.
On Sept. 19, Missouri announced its first vaping-related death, identifying the individual as a man in his mid-40s. The man had normal lung function before he started vaping in May. Over the next three months, he developed mild respiratory symptoms that worsened, leading to his hospitalization in late August.
Similar deaths have been confirmed in California, Illinois, Indiana, Minnesota and Oregon, the CDC said.
This story has been updated to include a response from Rep. Krishnamoorthi, additional figures from the CDC and news of the Mississippi death.