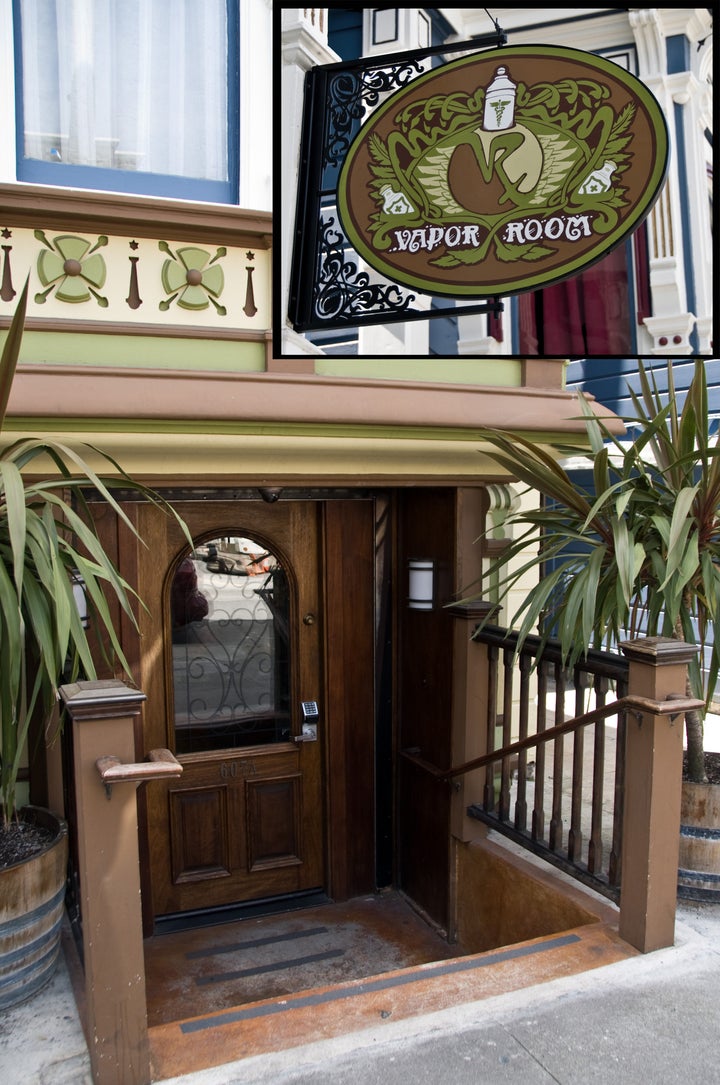 One of San Francisco's most celebrated medical marijuana dispensaries will close its doors for good at the end of this month, marking the latest casualty of the Obama administration's aggressive crackdown on California's cannabis industry.
The Vapor Room, which has been a Haight Street mainstay since 2004, is shutting down due to increased pressure from U.S. Attorney Melinda Haag, who cited the collective's proximity to the Duboce Park playground as the reason for her actions.
"After more than 8 years of service to our community in the Lower Haight, we are being forced to close," owner Martin Olive said in a statement to Haighteration. "We've done our best to be a valuable neighborhood asset and have cherished the community bonds we've shared with so many wonderful Lower Haight folks."
Indeed, the Vapor Room served as more than a venue for transactions, providing a warm atmosphere and gathering space for members of the city's medical marijuana community to socialize with one another.
The federal government has been shuttering pot shops throughout the state since it launched a renewed effort last October, claiming that California cannabis operations have ballooned into "numerous drug trafficking enterprises" and that the dispensaries are located too close to parks and schools.
Thousands of jobs have been lost as a result, and many compliant businesses have been forced underground. Meanwhile, studies have shown that the medical marijuana industry generates upwards of $100 million in tax revenue for California each year, and a recent poll found a majority of voters favor legalizing the plant for both recreational and medicinal use.
But the federal government's crackdown continues in the face of such statistics. In addition to the Vapor Room's announcement, California dispensaries were forced last week to switch to cash-only entities, making it more difficult for patients to obtain marijuana with ease.
And last month, Assemblyman Tom Ammiano (D-San Francisco) was pressured to withdraw legislation that would have revolutionized the state's system for regulating medical marijuana.
Advocates vow they will continue to fight the Justice Department's actions. "It's only emboldening us and bringing us together," Tom Angell, spokesperson for Law Enforcement Against Prohibition, told The Huffington Post in April. "People who used to compete in the marketplace are now standing shoulder to shoulder."
The Vapor Room's last day will be July 31.
Take a look at some of the other local victims of the war on weed below: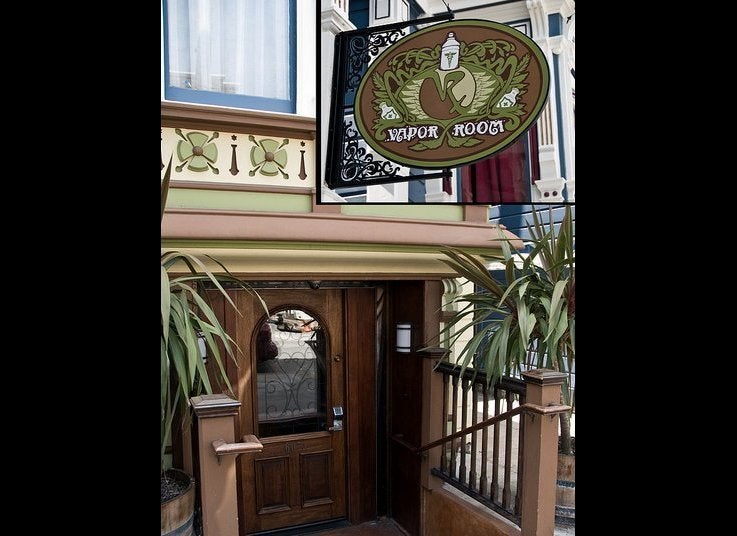 Shuttered Pot Shops
Popular in the Community