The Scottish duo from the new Esquire Network show "Brew Dogs" concocted an inhalable vaporized beer that both uses and mimics San Francisco's most mysterious attraction: the fog.
To create what one "Brew Dogs" host called the "beer that started as fog and will finish as fog," the duo set up fog-harnessing nets in the Marin Headlands just north of the Golden Gate Bridge, collecting the fog in its liquid state in buckets to be used as brewing water.
Next, they paid a visit to Le Whaf, a company that turns liquids into flavor-filled clouds. The show's hosts remarked on how well the foggy form brought out the coffee, whiskey and tea flavors of the beer without any of the alcohol taste. But the fun of breathing in beer comes at the cost of its buzz -- reviews of Le Whaf note that it nulls all of the effects of alcohol.
However, health officials have warned against other alcohol-vaporizing contraptions that do intoxicate users because of how strong the alcohol is and how quickly it enters the bloodstream.
Related
Before You Go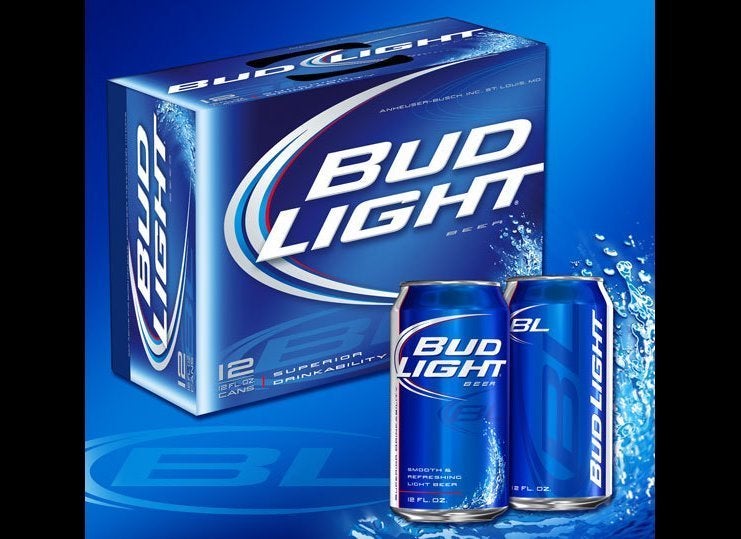 Top-Selling Domestic Beers