Warning: This article contains many a full frontal nude photo and is most likely not appropriate for work environments.
As recently elucidated by Big Sean, Kanye West and John Legend in the hit song "One Man Can Change the World," one man can change the world. Varian Viciss just may be that man.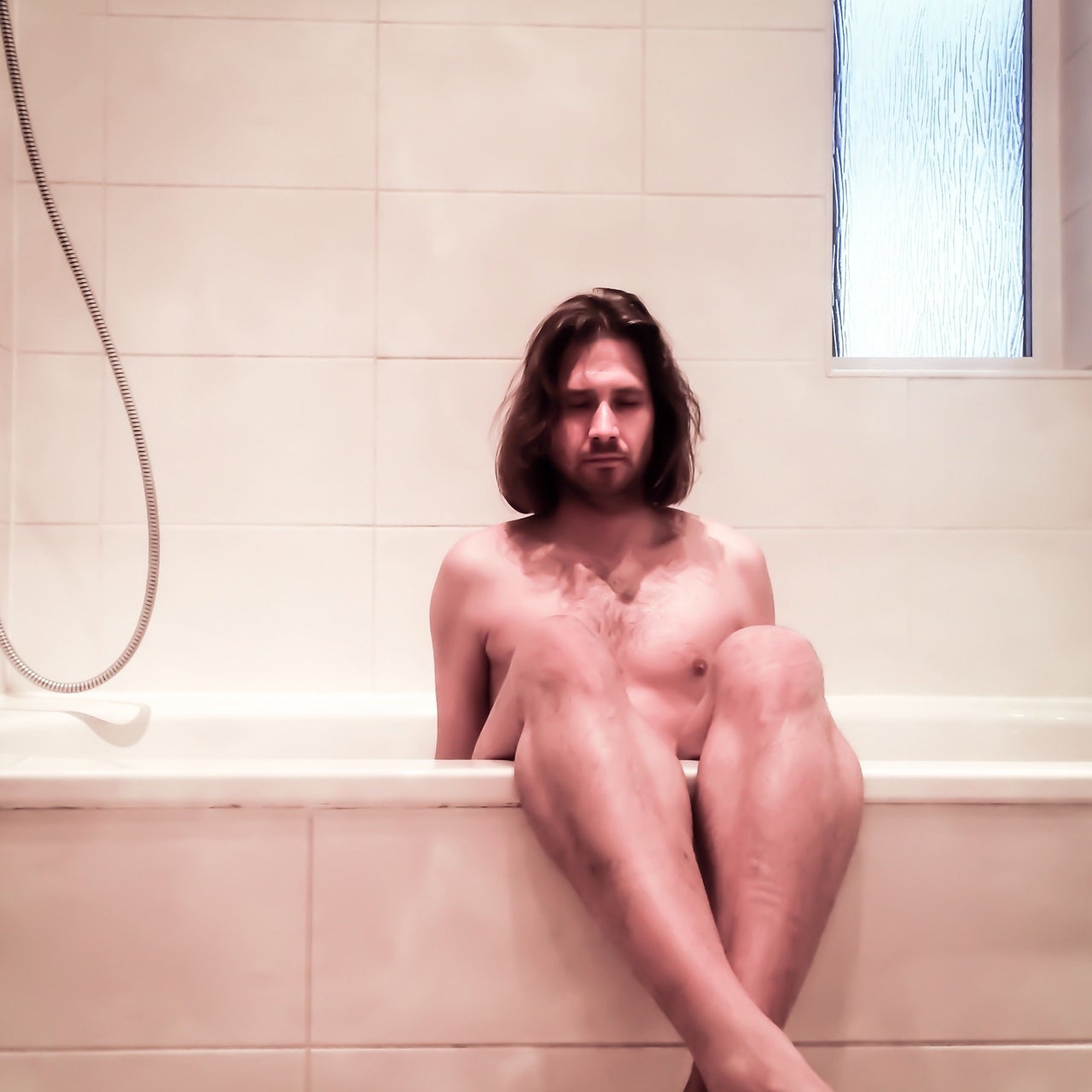 Viciss, like you and I, was born nude. Underneath his clothes every day, he's also nude. And alas, at least one moment every day throughout the year of 2015, for however long it takes him to star as the subject of his own photographic self-portraits -- Viciss is, you guessed it, nude again.
"It is all radically me," Viciss explained of his work in an email to The Huffington Post. "But at the same time the essence of all of my experiences is very deeply human -- just like nudity." Are you beginning to catch a theme?
Varian Viciss is the force behind "The Daily Nude Self-Portrait," an ongoing series chronicling the many shades of Varian. Some are in nature, others in the mirror, some in black-and-white, others in a strange sepia tone. In one he crouches in the fetal position on a train track, in another he hugs a garbage can. In all, he wears no clothes.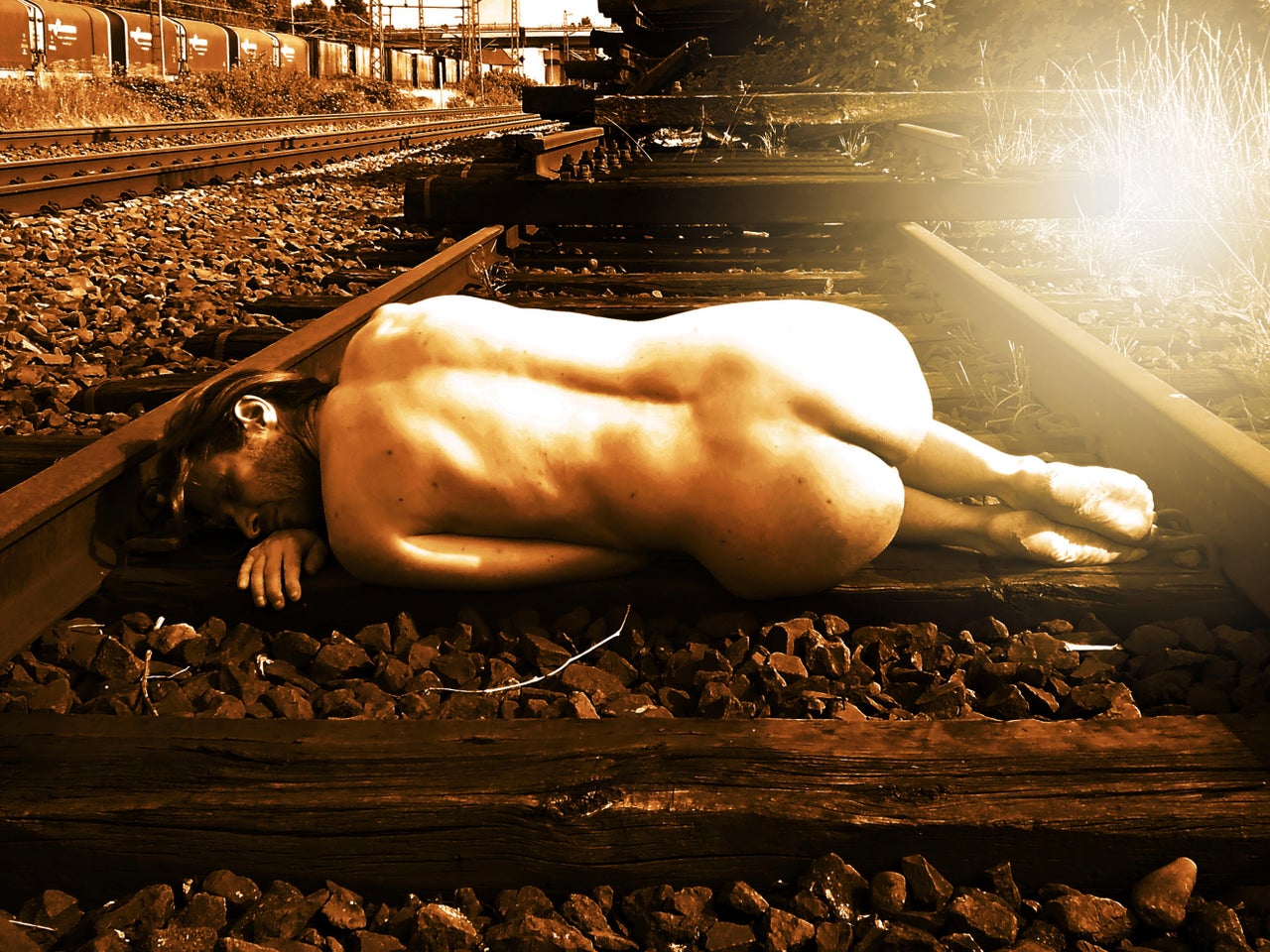 "I started experimenting with nude self-portraiture initially during a very dark and unhappy period of my life a few years ago," Viciss said. "It was a way for me to get in touch with myself, to look at myself from the outside and to question my identity."
And thus, a photography series was born. "I think that the nude is still the most powerful metaphor for any honest look at the human condition," the artist expressed. "The nude implies defenselessness, openness and vulnerability but also confidence, integrity and self-respect."
Each of Viciss' images is coupled with what he dubs a "written thought." Some examples of written thoughts are: "The self that is seen is not the Self that is seeing … and yet: The selves and the Self are one" and "How you appear to yourself is a matter of perspective: Who of your yous is looking at you?"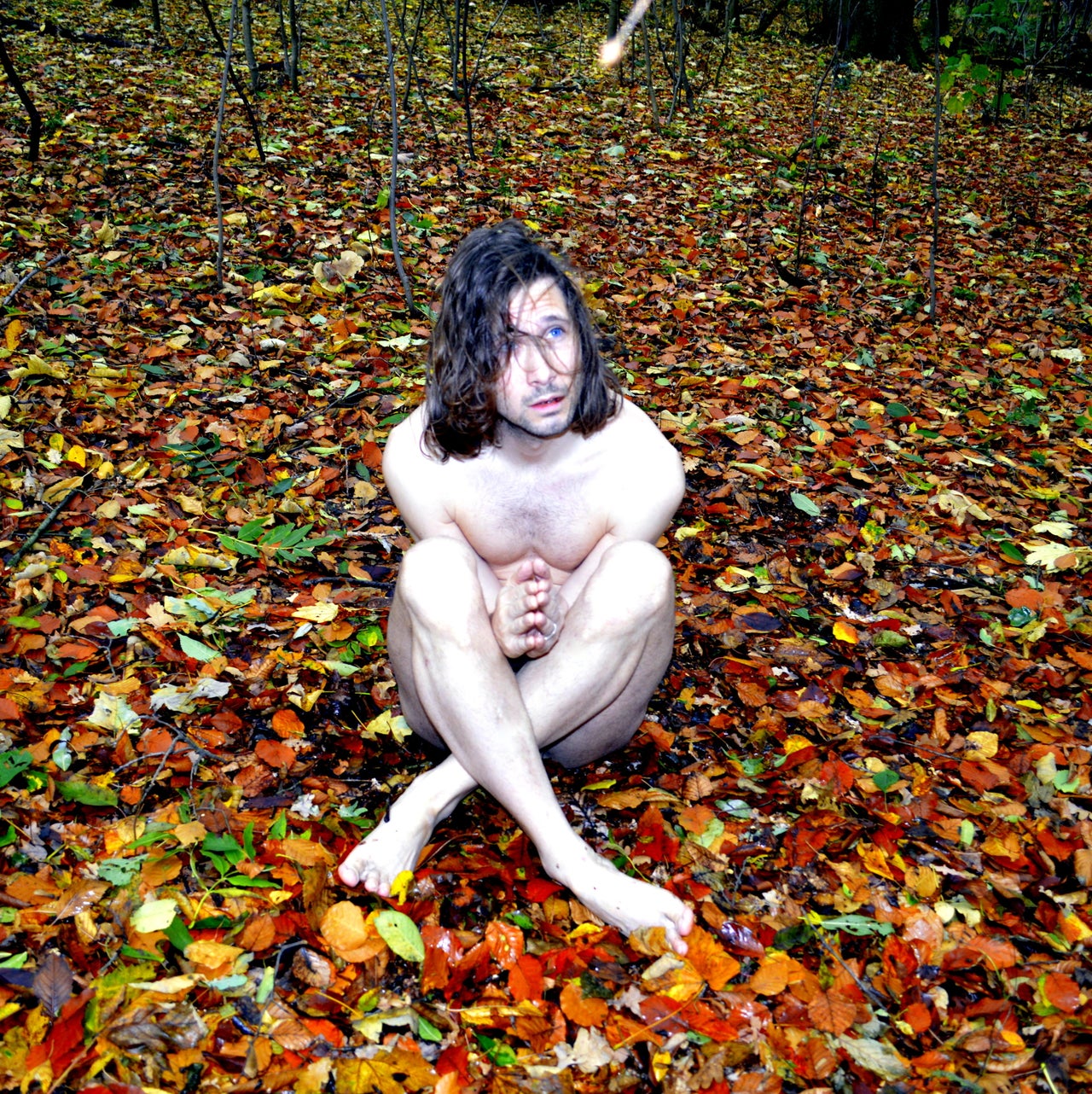 Though the series may have started out as a journey of self-discovery, it wasn't long before Viciss' project became something much bigger. It all started when Viciss took notice of the history of the male nude in art.
"One thing I noticed in the depiction of nude men today is that it tends to focus on hunky, muscular guys with and a very stereotypical version of masculinity -- which leaves out a lot of different ways of 'maleness,' so I want to challenge those stereotypes with my self-portraits and present my own version of masculinity, which includes having the courage to be vulnerable, to appear androgynous or feminine at times, and that doesn't conform with expectations of what a man is supposed to be."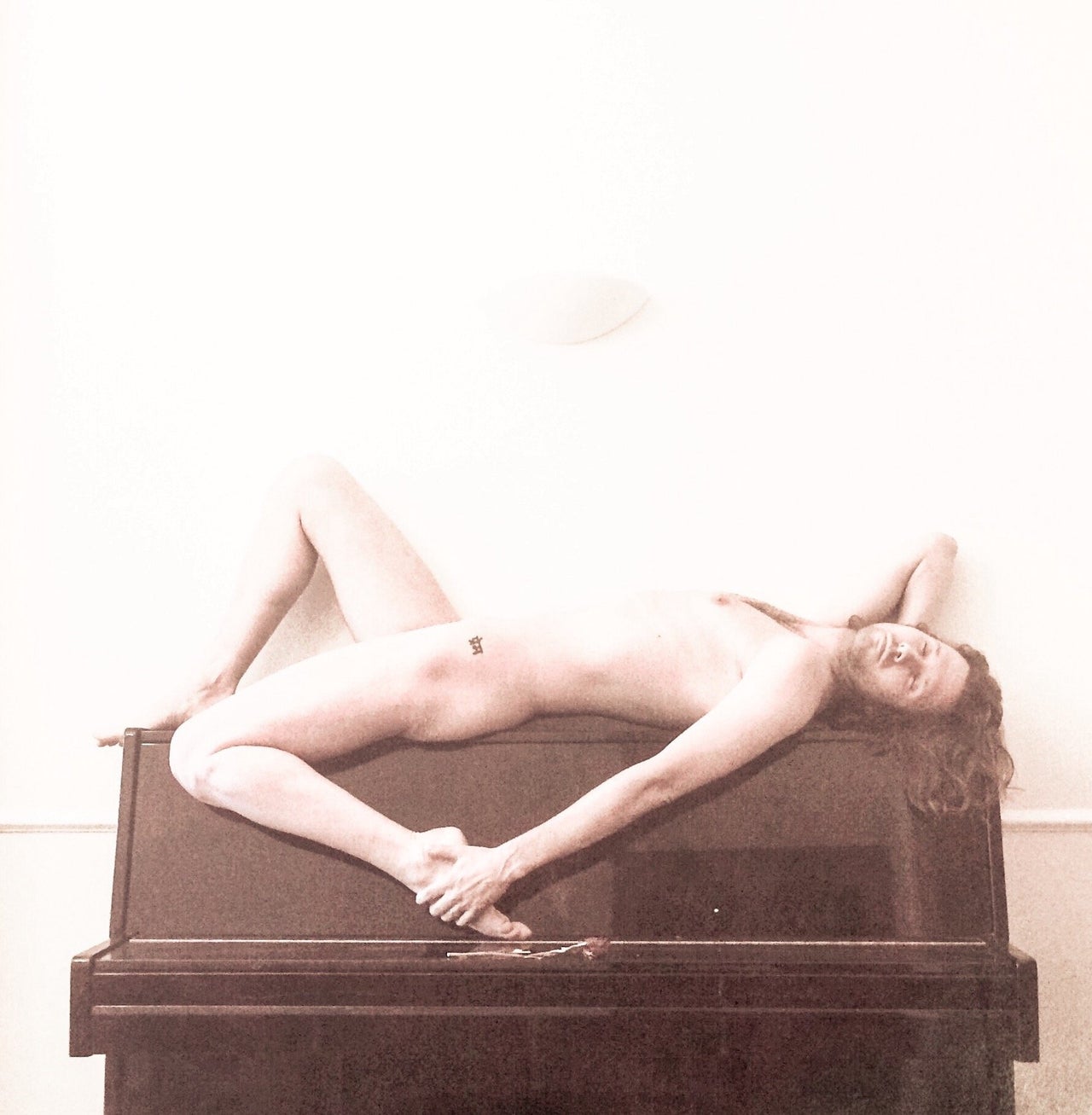 It is rather refreshing to see a nude self-portrait series made by a man. Viciss phrases it well: "Many men are insecure these days about what it means to be a man, and my self-portraiture also in an inquiry into that question -- and on top of [that] I try to go beyond gender fixation, examining more fluid concepts of sexual identity, sexual orientation and I-ness."
Thank you, Varian, for doing your part to even the art history score. May others take note and follow suit. And on that note, enjoy a bunch of Viciss' nude discoveries below.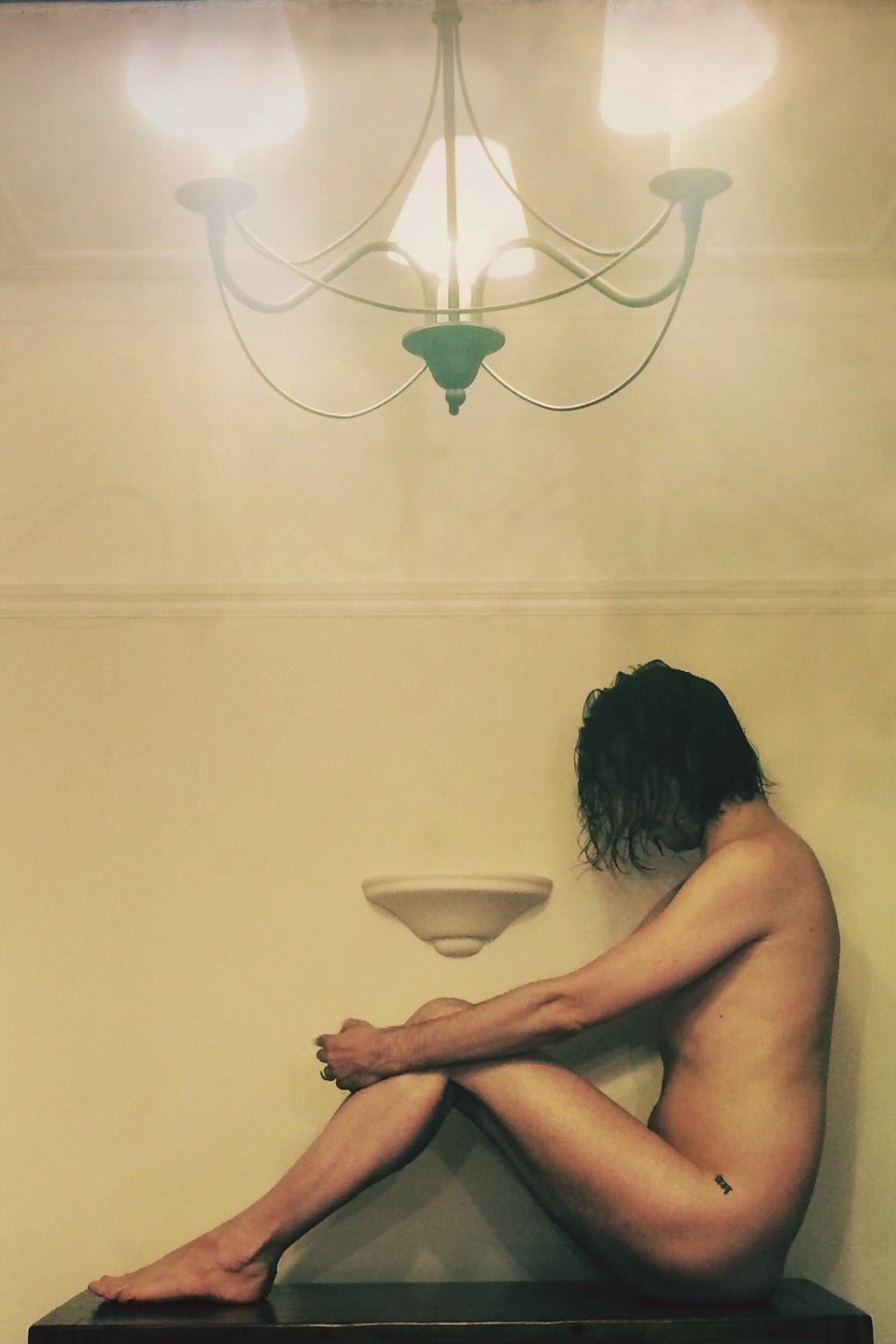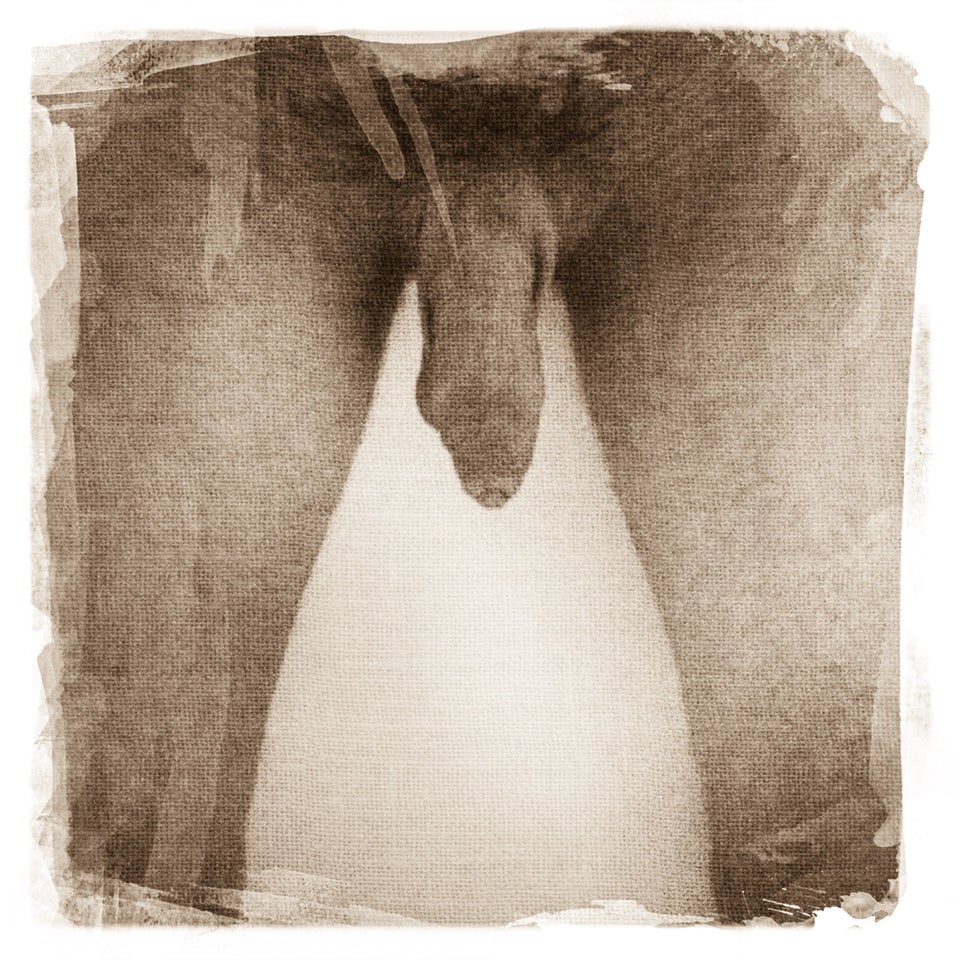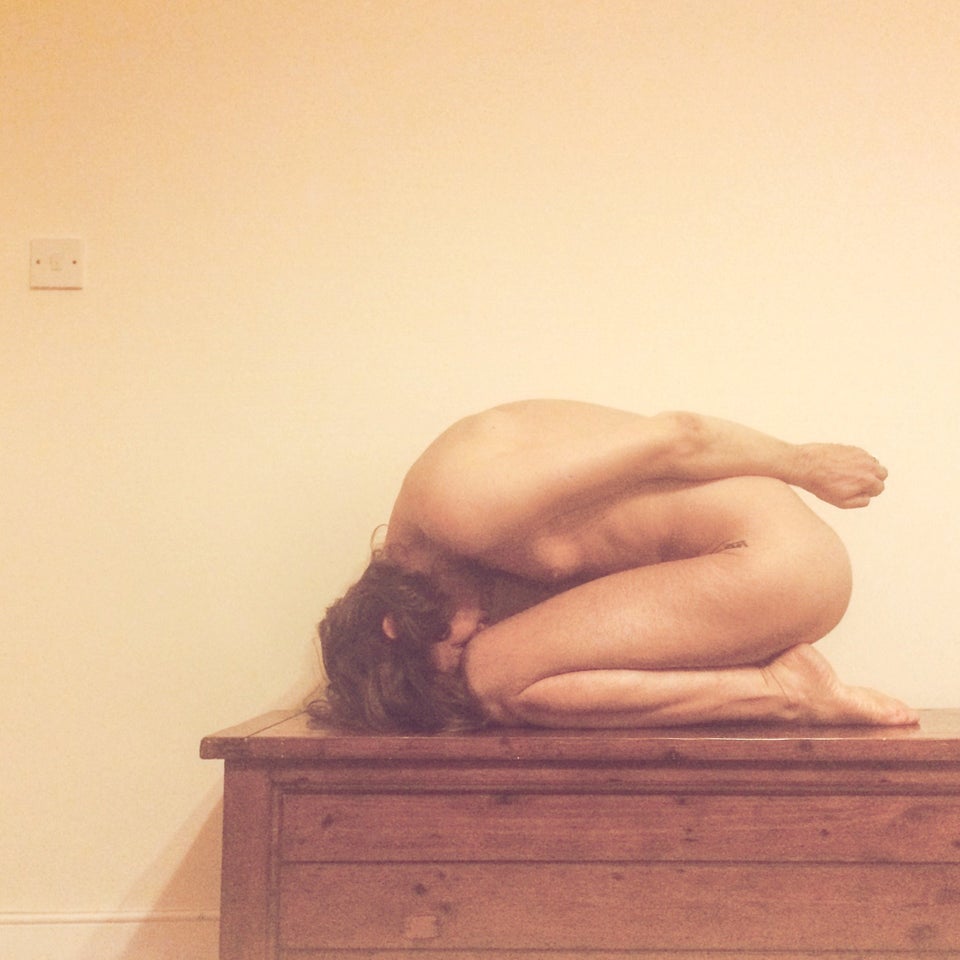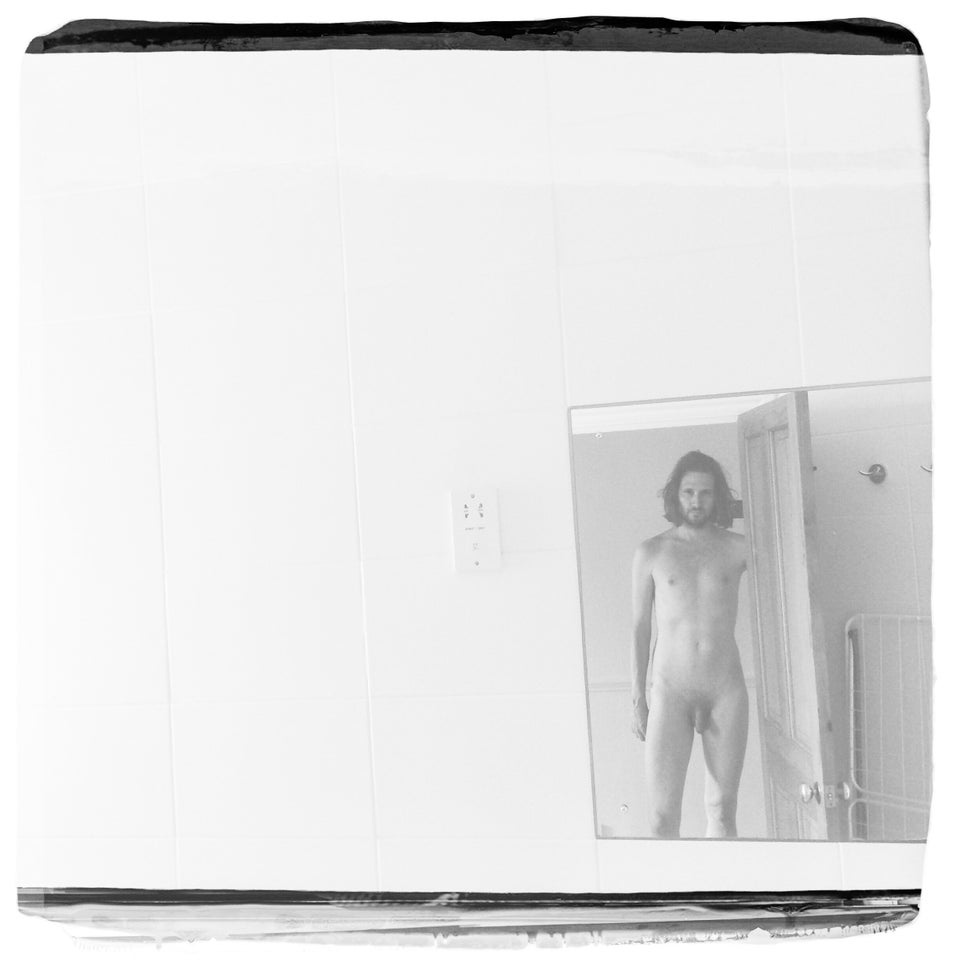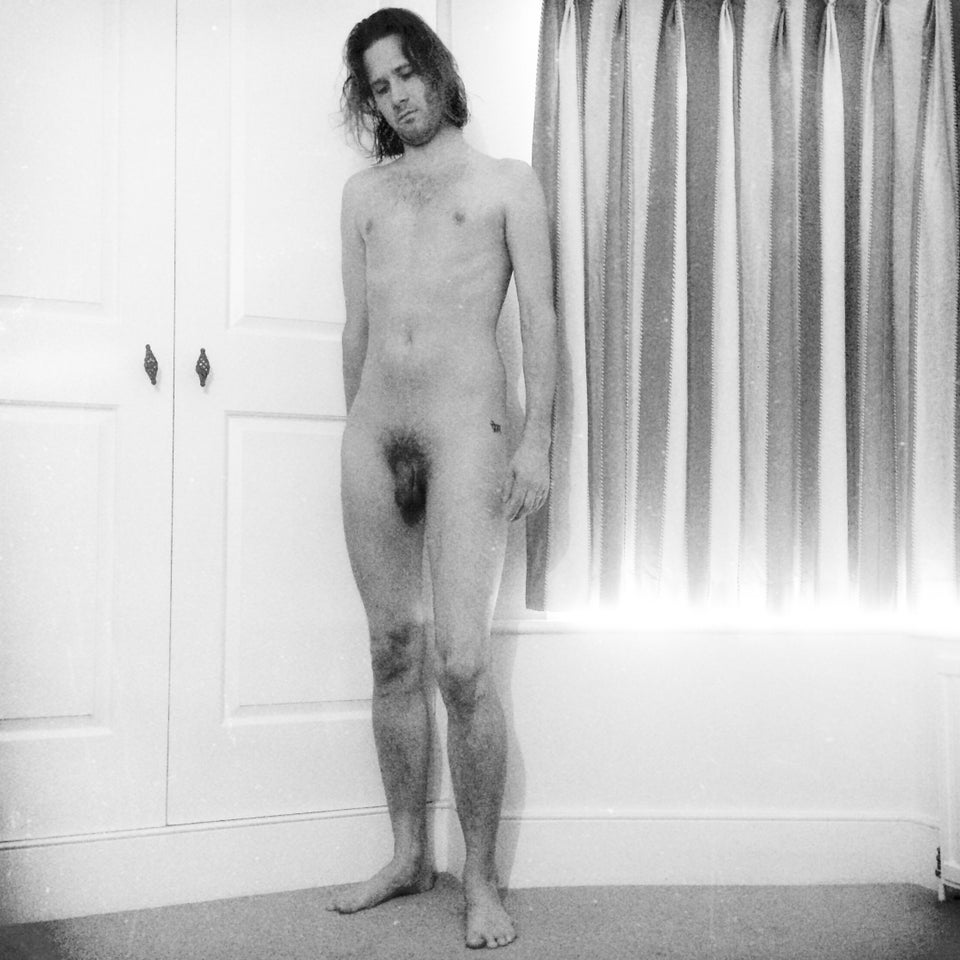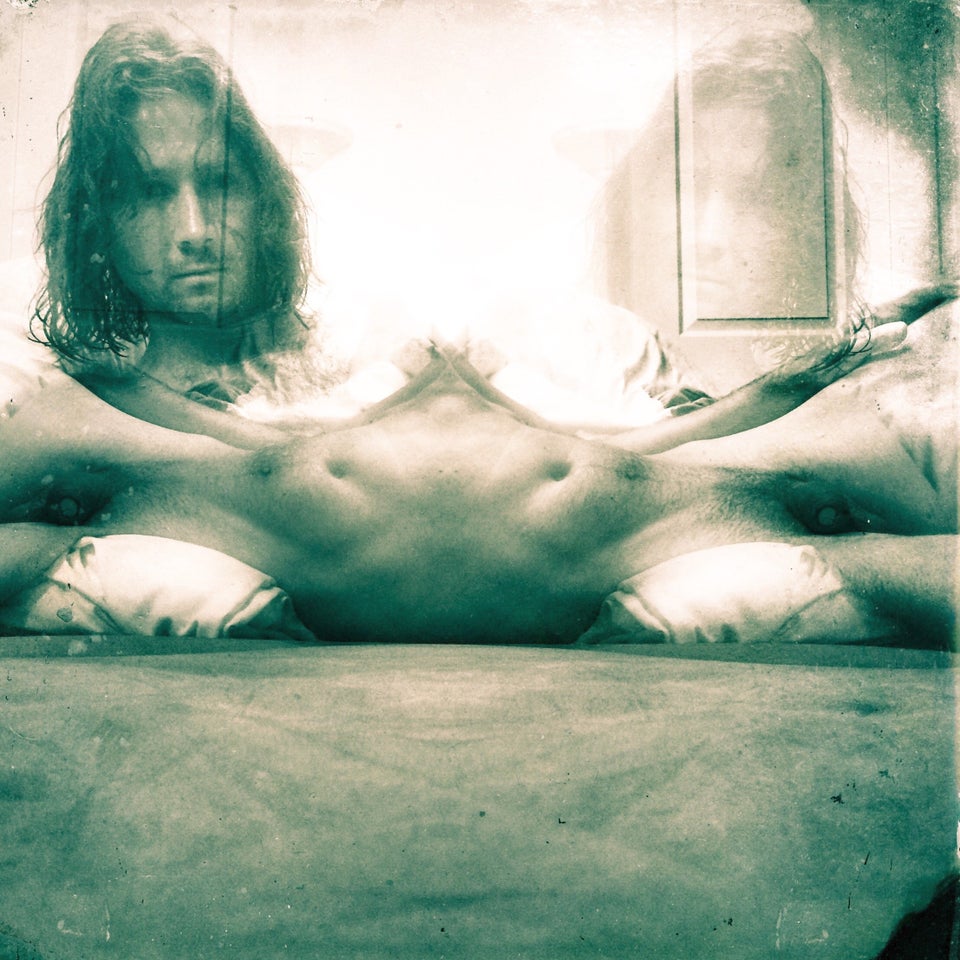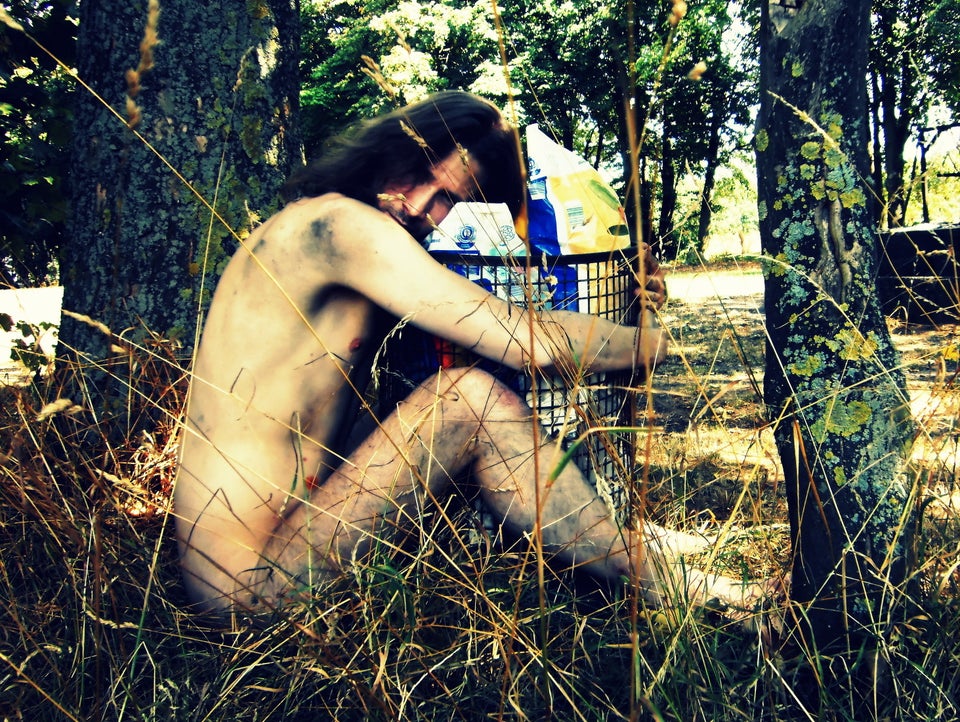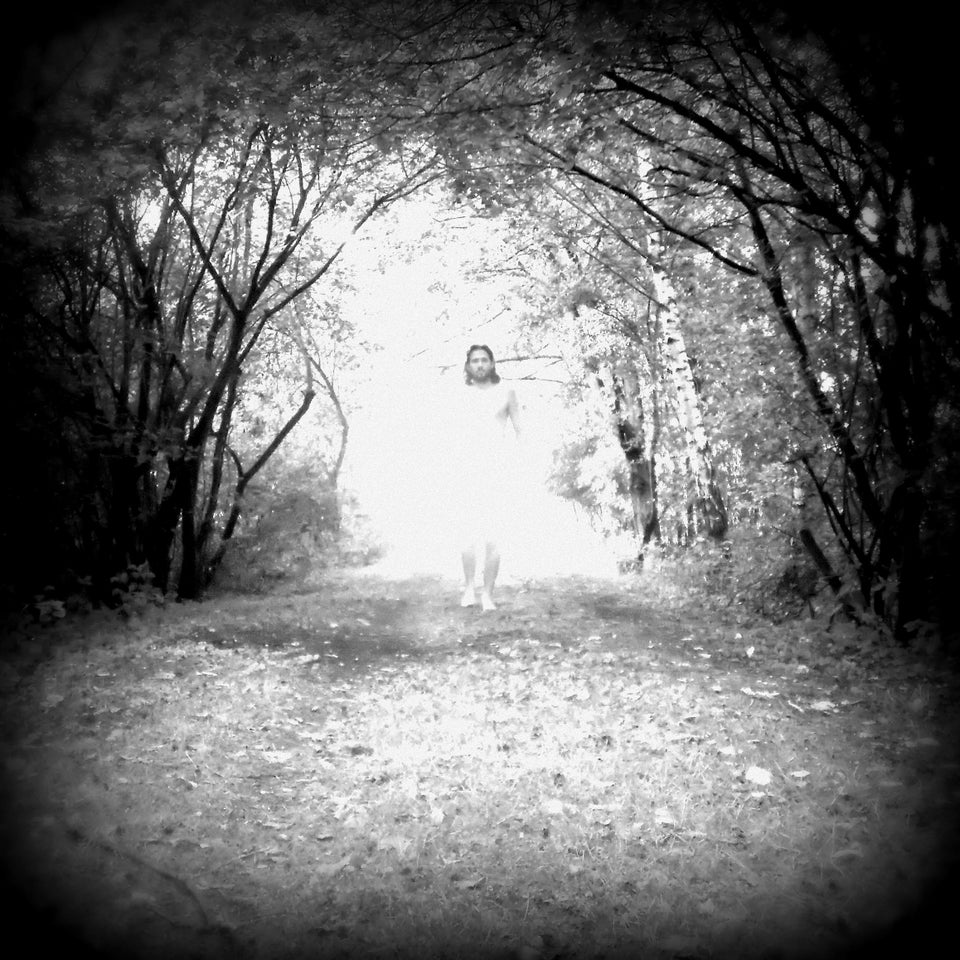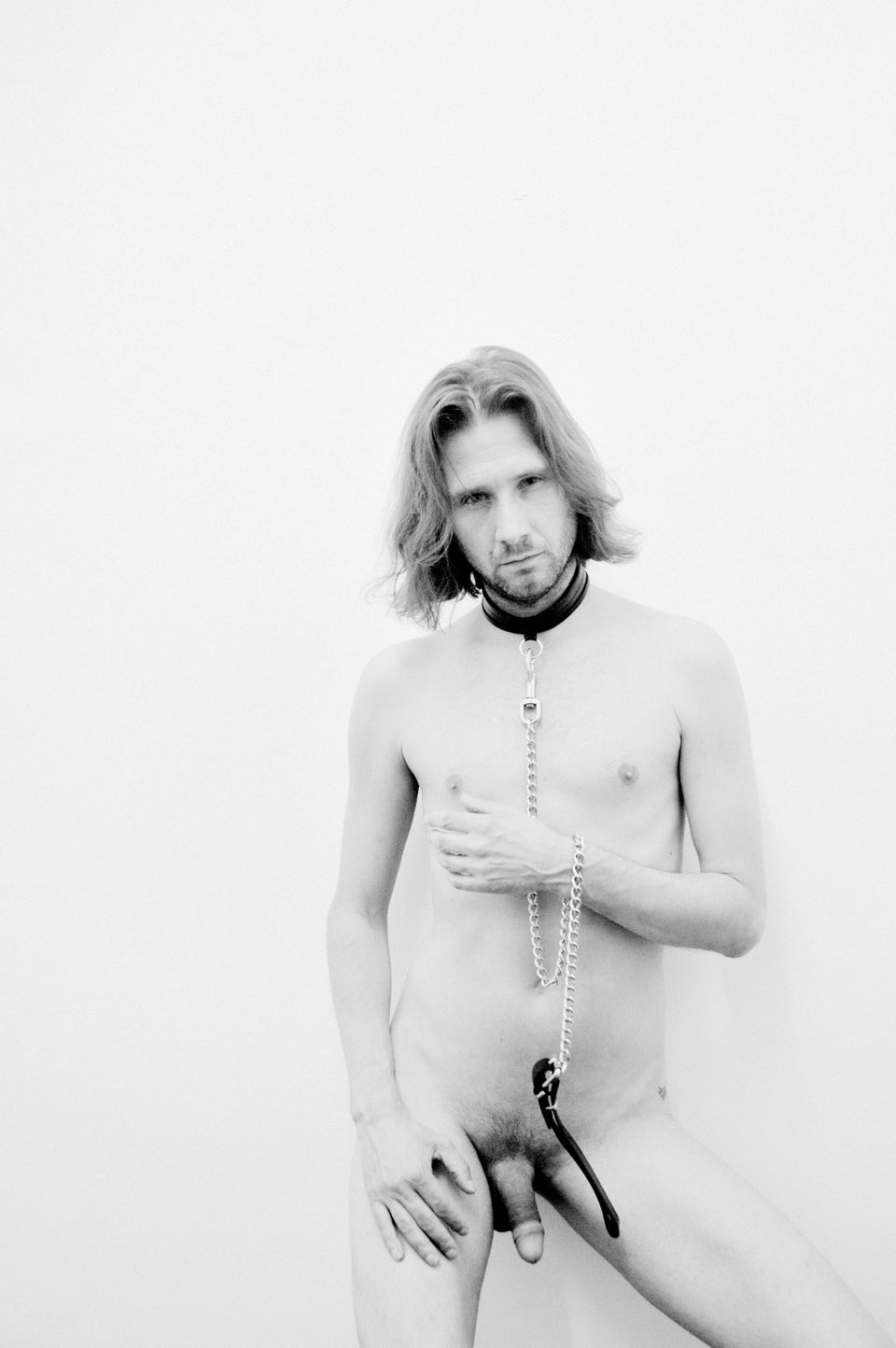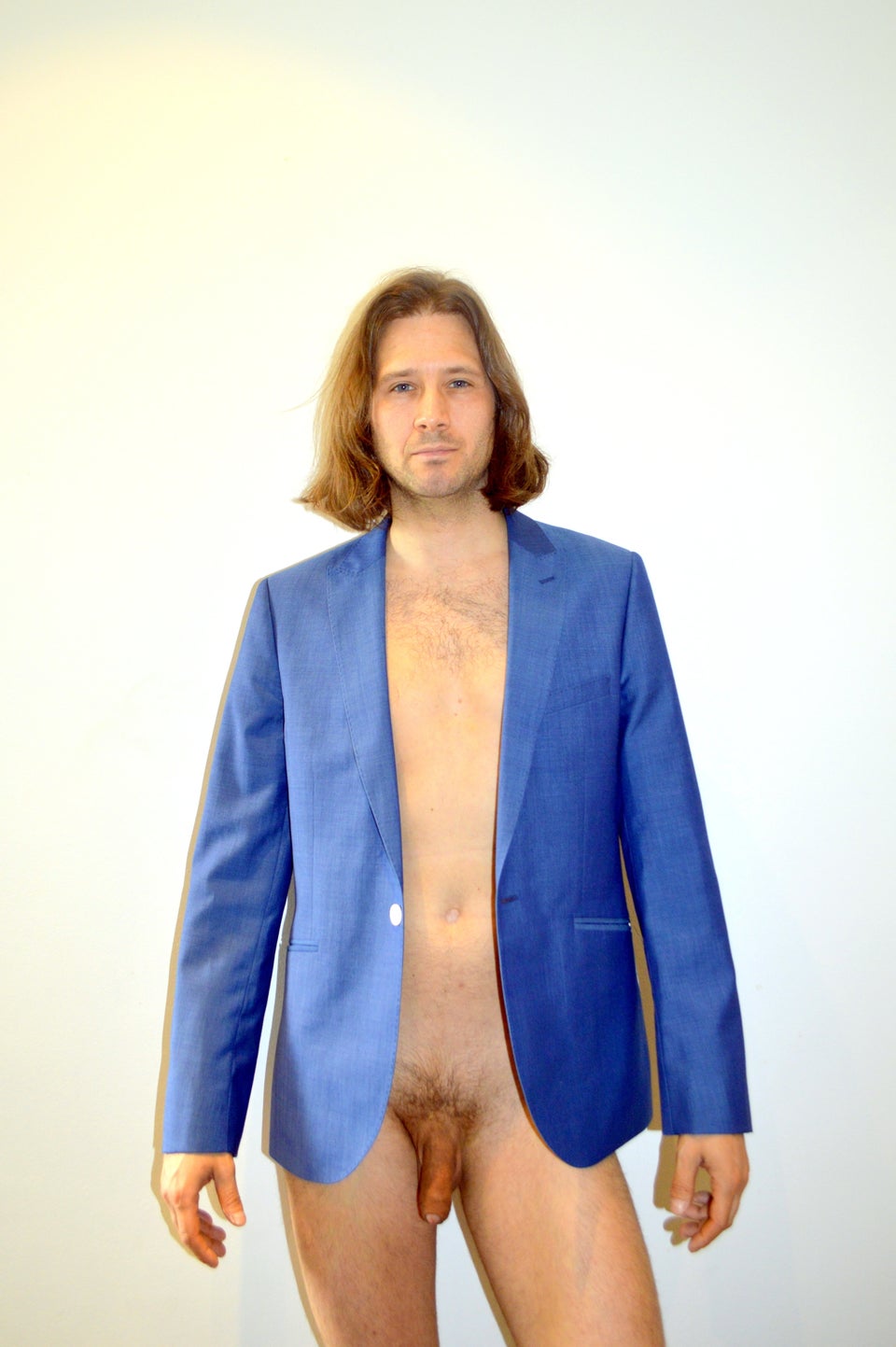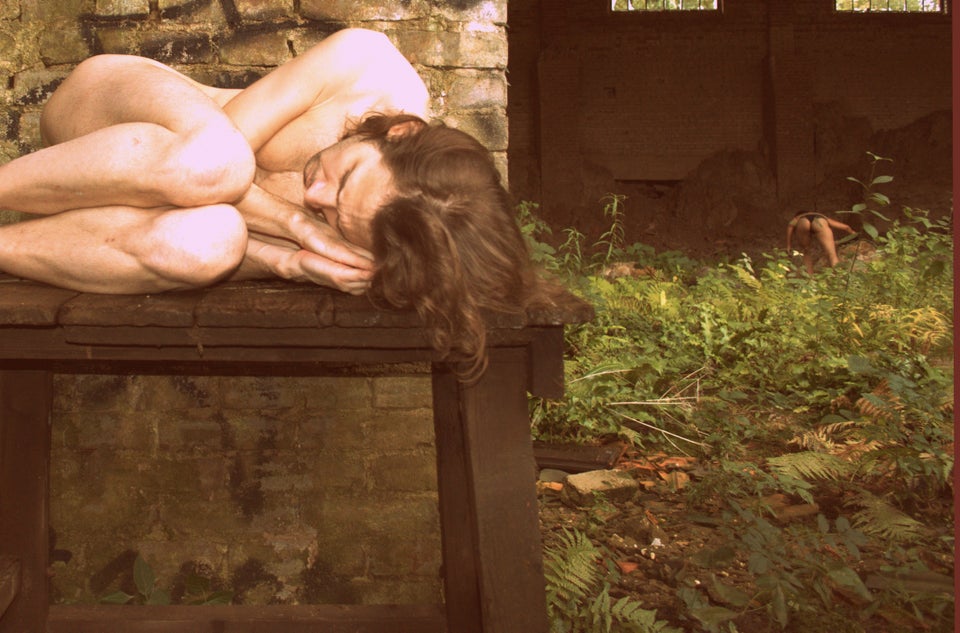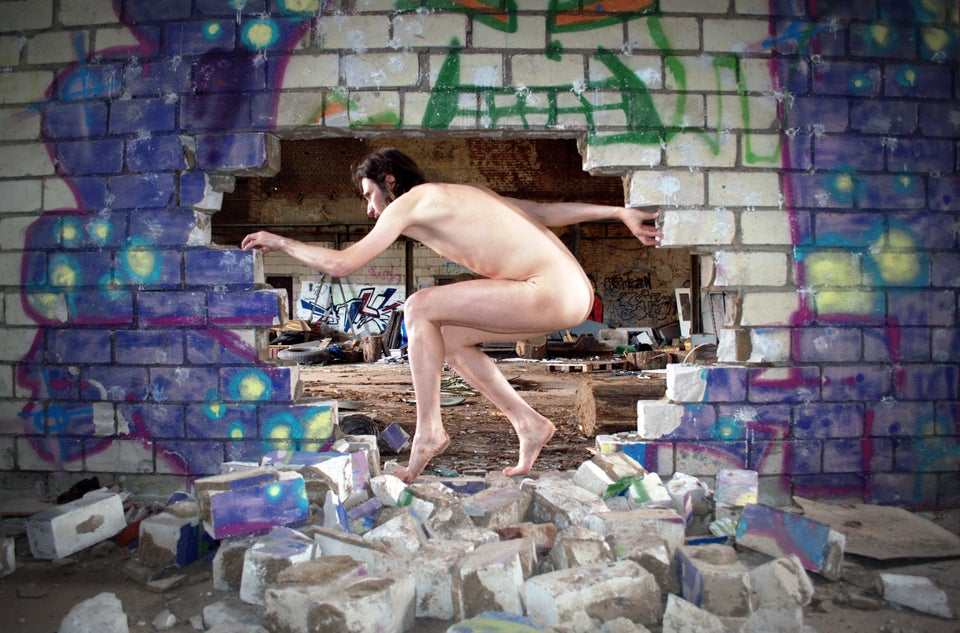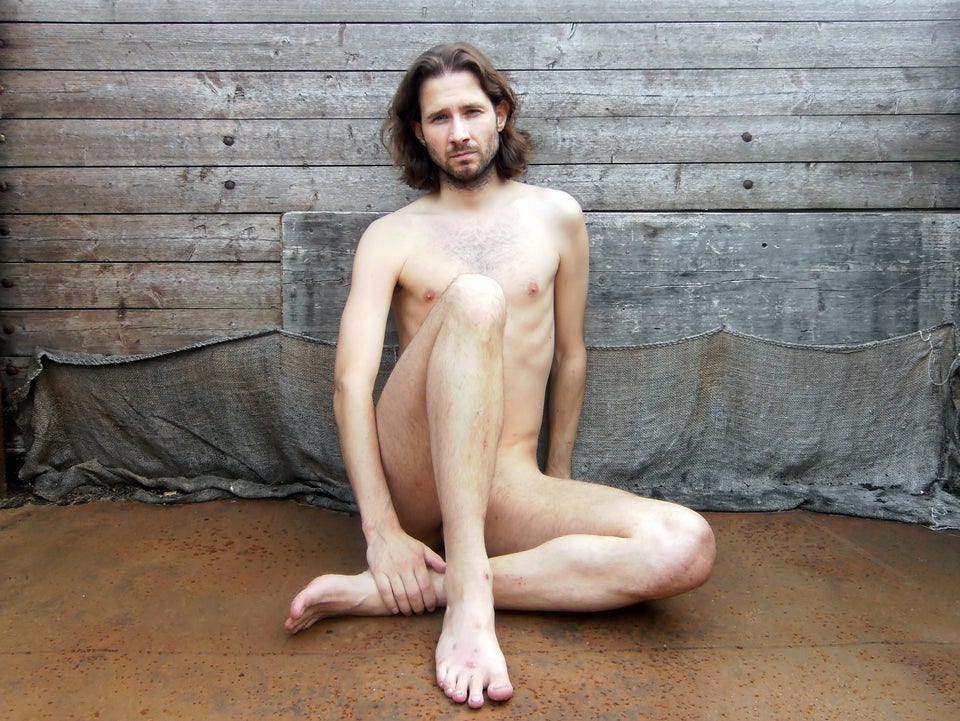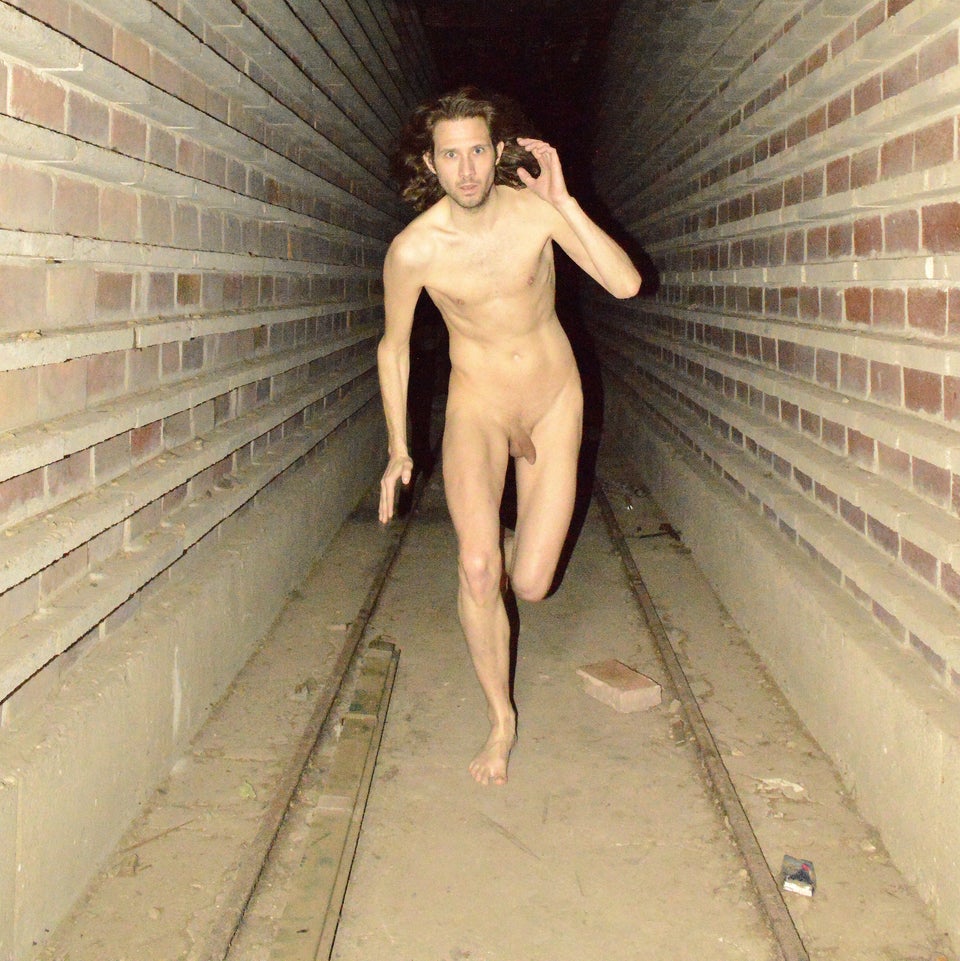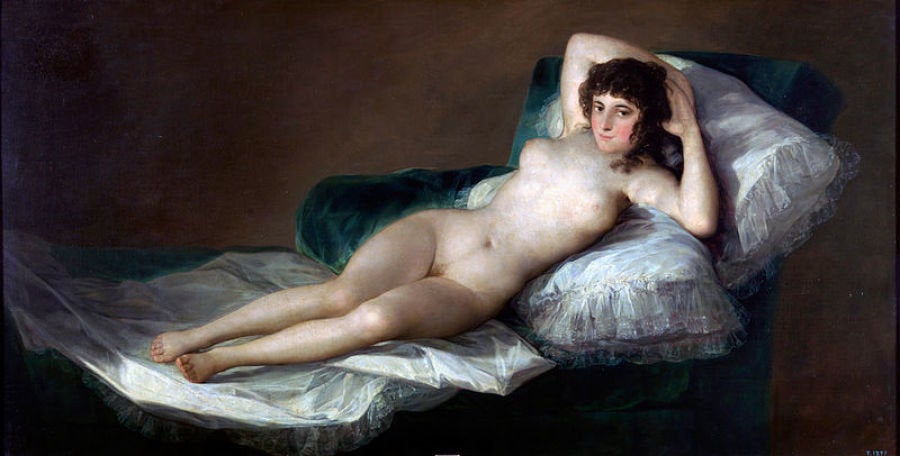 Art History's Most Erotic Artworks
Related
Popular in the Community