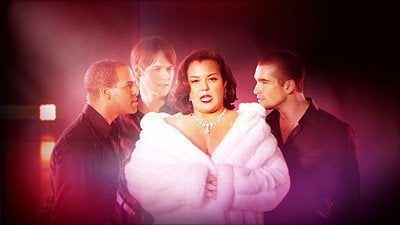 Three top U.S. comedians next week will bring variety shows to television and one, Rosie O'Donnell, believes the format could stage a comeback amid the slumping economy if families start gathering around TVs for cheap entertainment.
Specials from O'Donnell, Ellen DeGeneres and Stephen Colbert, are each scheduled as one-time events, but if successful they highlight what could be a return to a program format largely absent from U.S. TV for more than 20 years.
"Rosie Live," features Broadway-style singing and dancing from stars such as Gloria Estefan and Harry Connick Jr. O'Donnell and NBC, which airs the show November 26, said it could return as a regularly appearing program.
"The timing is right, I think the economy has made it so people are staying home more and sadly unable to go out," said O'Donnell, 46. "One hour to get around the TV with everyone in your family and laugh, that to me I think is needed now."
Popular in the Community