Officials in the Indian town of Varthur will have a whiz of a time cleaning up the lake that supplies their water.
The froth looks like soap bubbles, but it's something much more repulsive, according to Elan Kulandaivelu, an entrepreneur who lives near the lake.
"This is a mix of detergent, urine and fecal matter," Kulandaivelu told NDTV.com. "It is as filthy as it gets. And this in an area that is one of the largest revenue generators in the country, the Whitefield Industrial Area."
There's even more reason to be pissed off: Scientists of the Indian Institute of Science said there has been a rise of kidney-related diseases and cancer among people living near the lake. In addition, wells and other underground water sources are being contaminated by the polluted waters of Varthur Lake, the New Indian Express reports.
No one is happy about having to avoid the urine-scented froth when it floods on to roads, but some officials think people are raising too much of a stink about it.
Archarya predicts a cleanup will take a year at least. He also said that more sewage plants are planned to be built around Varthur, which should help alleviate the problem.
Like Us On Facebook |

Follow Us On Twitter |

Contact The Author
Related
Before You Go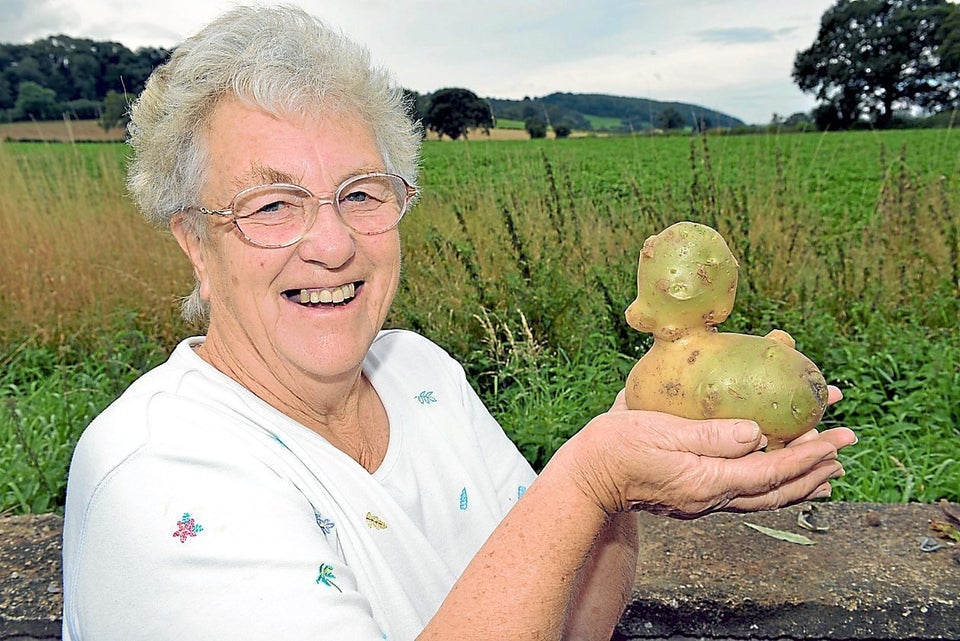 Weird News: Strange, But True
Popular in the Community