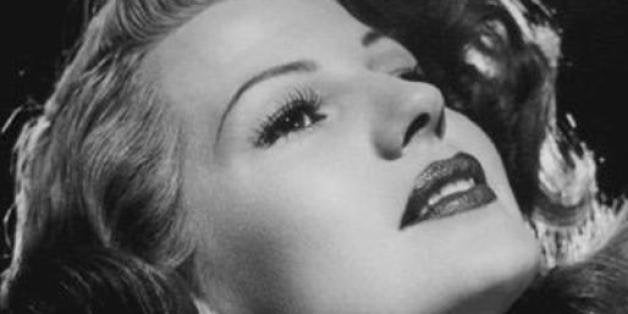 The cyclical world of beauty has us constantly drawing inspiration from the past. And this season's lit-from-within makeup totally channels Hollywood's Golden Age.
Models strutted down the Spring 2015 runways of Opening Ceremony and Rag & Bone wearing healthy, luminous skin. Meanwhile, beauty brands like Too Faced and Clinique are tapping into this trend with new foundation and bronzers that make it easy to recreate the looks that recall Rita Hayworth, Dorothy Dandridge and Marlene Dietrich.
As Becca Cosmetics style director Kerry Cole recently told The Huffington Post, there was more to those iconic complexions than just strategically placed face powder. Cinematographers used Vaseline to achieve a soft, dreamy aesthetic.
Travis John Hoffman, a cinematographer and professor at the New York Film Academy, said that this technique was used early on in the film industry. "Vaseline or other substances would be rubbed on the lens or an optical flat (clear piece of glass which sits in front of lens) to give a halation or glowing effect," he said. "That being said, makeup and lighting also played and still do play a crucial role no matter how much filtration is added."
Today, this technique is considered obsolete, crude or experimental, according to Hoffman. "Most of the time I see students in film school trying this technique for experimental purposes. You can also get a similar effect from putting a women's leg stocking over the lens," he said.
Hoffman credits the evolution of technology for providing cinematographers with more filter options to attain that "classic Hollywood look." And thankfully, we've discovered some new makeup formulas so you don't have to overdo it when trying to bring out your features.
Shop our editors' picks below!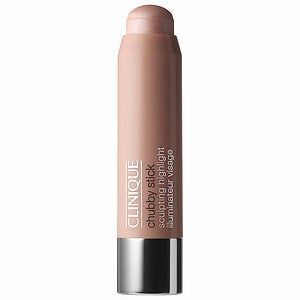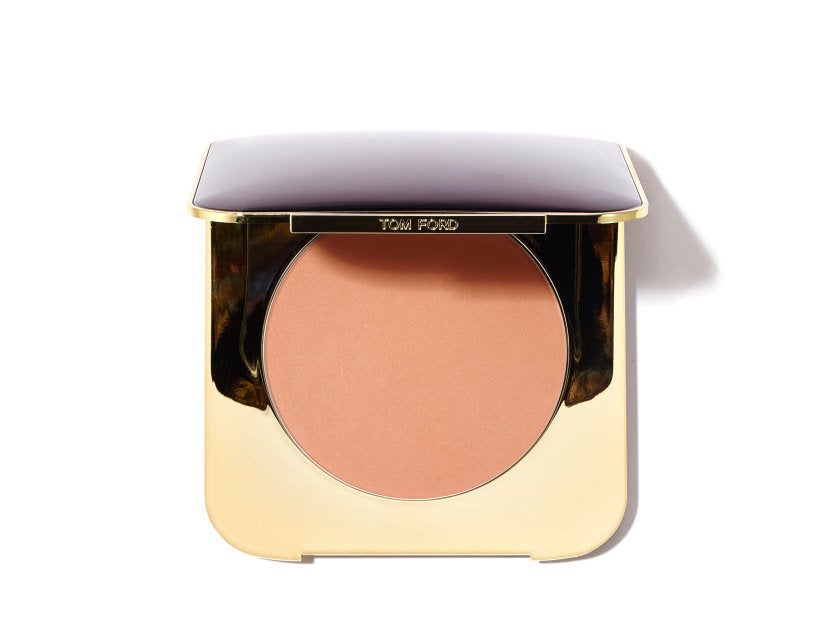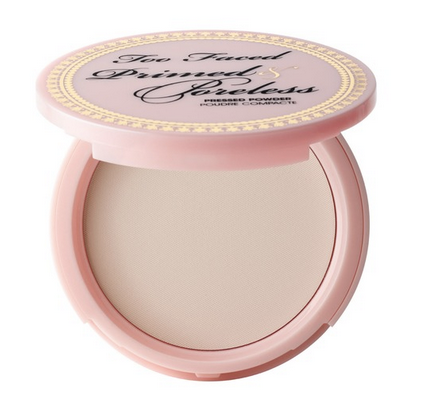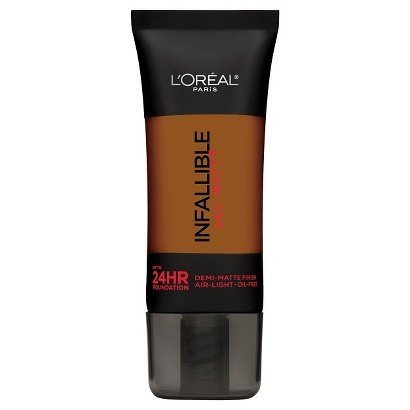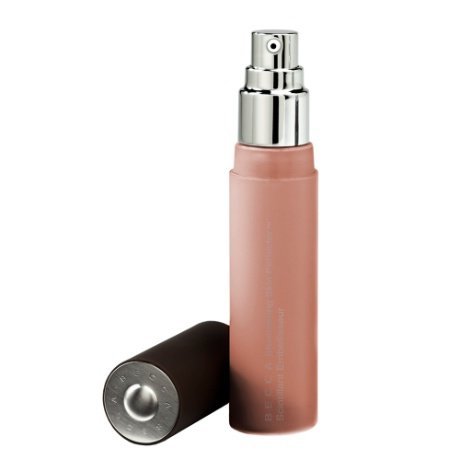 Related
Before You Go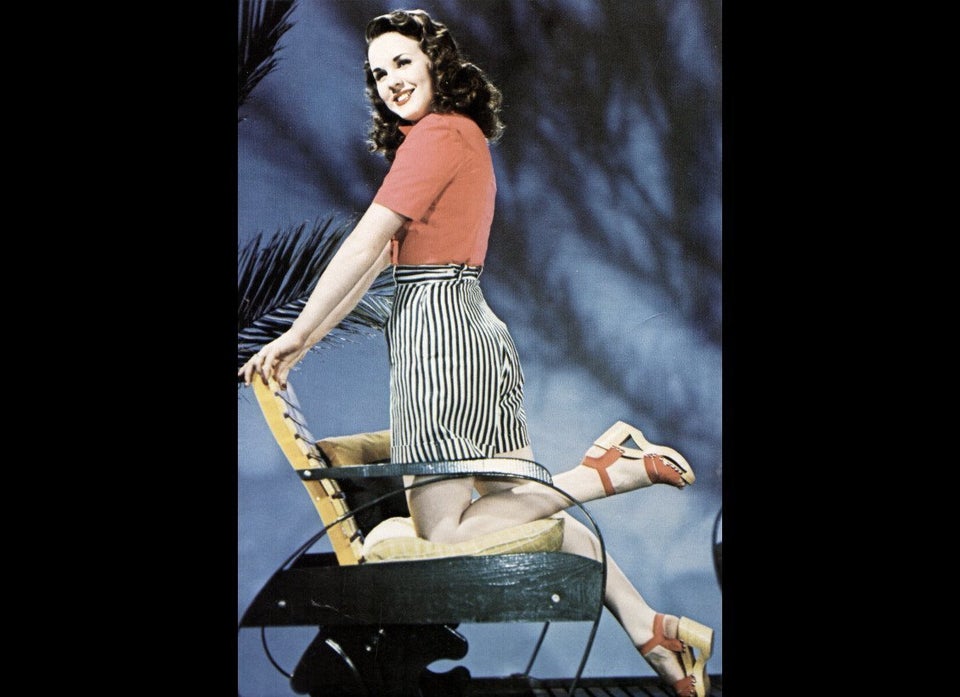 Vintage Fashion Moments