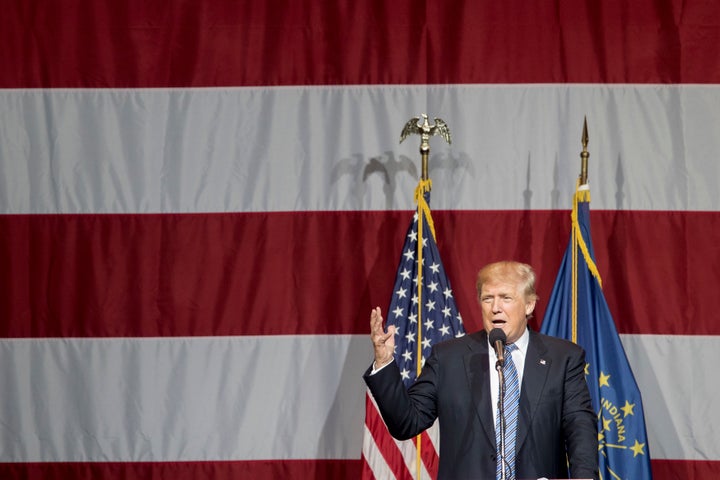 Yet evangelical voters are flocking to him.
A new poll from the Pew Research Center finds that 78 percent of white evangelical voters say they would vote for Trump if the election were held today, and a third of them say they "strongly" back him.
This support does not startle the pollsters. "It's what we've seen consistently in past campaigns, that white evangelical Protestants tend to lean strongly toward the Republican candidate," said Jessica Martinez, a Pew senior researcher.
Read more on Religion News Service
BEFORE YOU GO
PHOTO GALLERY
Republicans Who Have Refused To Back Donald Trump