The World Cup final match will take place on Sunday July 13, and has gotten many asking whether Popes Francis and Benedict XVI will be rooting for their home teams. But the Vatican has a bigger mission for this global sporting event.
On Friday the Vatican's Pontifical Council for Culture took to Twitter to call for a worldwide ceasefire for Sunday's match using the hashtag "#pauseforpeace". Its aim is to call attention to conflicts in places like Israel and Ukraine and to urge people around the world to take a moment of silence for peace in honor of the match.
"Adherents are asking for a moment of silence around the Sunday, July 13 match to remember those stricken by wars and unrest worldwide," the council said in a statement.
Undersecretary of the Pontifical Council for Culture Melchor Sanchez de Toca y Alameda argued that sporting events provide a natural opportunity to unite disparate groups:
"Sports were born around religious festivities. Sporting events were moments of peace, when wars ceased, as for the Olympic truce. Why not for the World Cup, why not a pause, a moment of silence, a truce for peace?"
Although the match will pit Argentina supporters and Germany supporters against one another, many have gotten behind the Vatican's hashtag -- because we can all root for world peace, right?
Related
Before You Go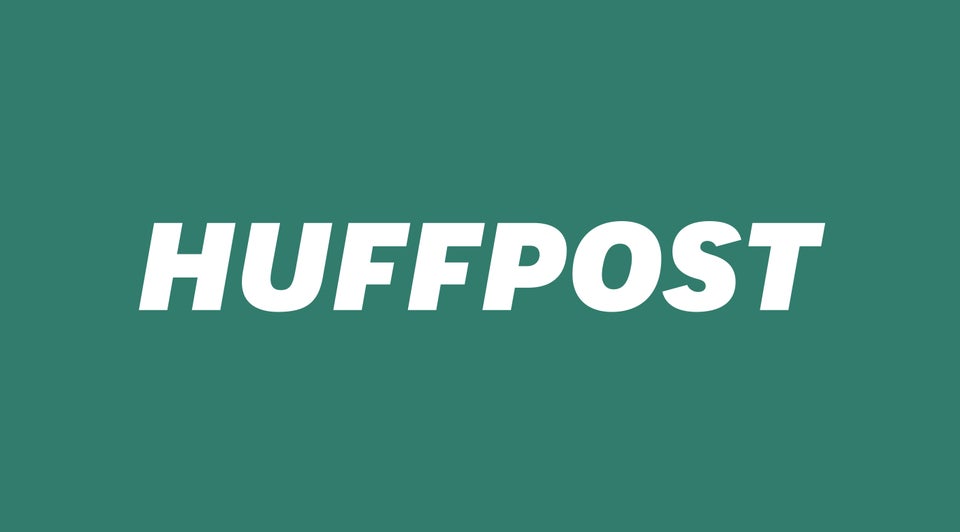 Pope Francis Tweets For Peace