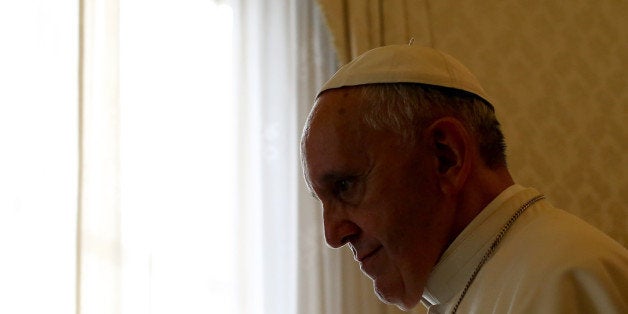 VATICAN CITY, Nov 18 (Reuters) - The Vatican has hired an international accounting firm to scrutinize the department at the centre of corruption allegations that surfaced in last year's "Vatileaks" scandal.
Ernst and Young will look at the "Governatorato," which runs the day-to-day activities of Vatican City, including its lucrative museums, the Holy See said in a statement.
Since assuming office in March, Pope Francis has taken action to tackle years of financial scandals, some involving the Vatican bank, which is being reformed after years of failing to meet international standards against tax evasion and the disguising of illegal sources of income.
The Governatorato is the department where Archbishop Carlo Maria Vigano, the deputy governor of Vatican City, worked before his abrupt transfer to the United States after speaking out against what he said was corruption there.
In letters leaked to Italian media by former Pope Benedict's butler, Vigano complained to the pope that the department awarded contracts to Italian companies at inflated prices.
In one letter, Vigano said he was shocked to find that in 2009 the Vatican paid about 550,000 euros ($741,100) to build a larger-than-life Christmas nativity scene in St. Peter's Square.
Vigano said he had managed almost to halve the cost but he was subsequently transferred to the United States, despite an appeal to his superiors to be allowed stay in his job. He said he was being punished for doing his work too well.
The Governatorato denied Vigano's allegations of corruption and cronyism.
Ernst and Young will deliver its findings to a commission appointed by Pope Francis to advise him on how to make the Vatican's financial activities more transparent, the statement said.
With Monday's move, three Vatican departments are now under review by outside firms. The other two are the Vatican bank and APSA, a department that manages real estate holdings and financial and stock portfolios.
On Monday the Vatican also issued new statues for its Financial Intelligence Authority (AIF), further strengthening the regulatory office's independence from potential interference from senior members of the Church hierarchy.
While the statues mostly incorporate changes on financial transparency already enacted, they also establish a new "office for prudential supervision", a body that Moneyval, the Council of Europe's anti-money laundering committee, said was needed.
Moneyval, which carried out a review last year at the Vatican's request, is due to conduct a new assessment later this year. ($1 = 0.7421 euros) (Editing by Robin Pomeroy)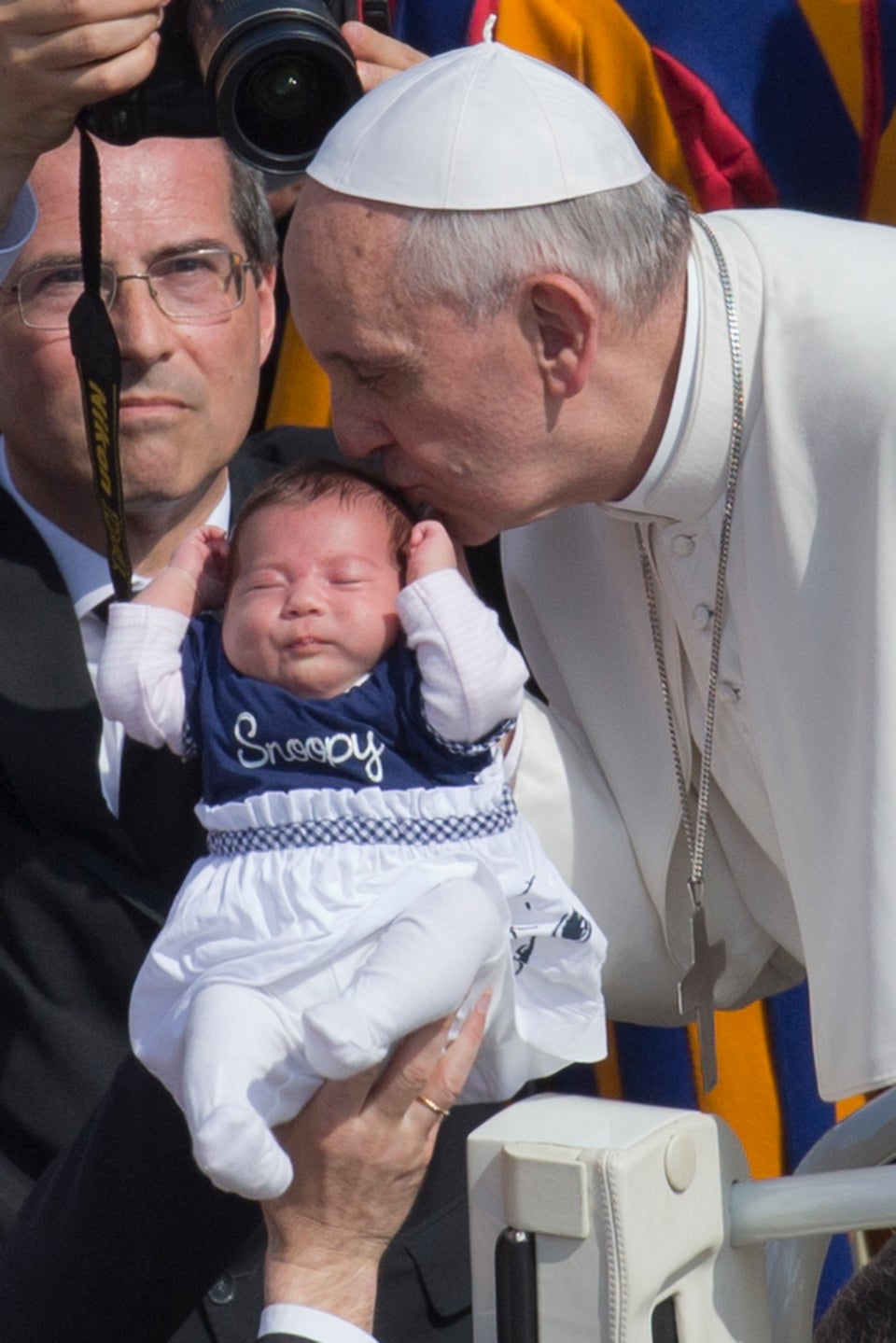 Pope Francis Quotes On The Poor