Situated on a private road in Rome, an historic palazzo that houses a key Vatican department is also home to a huge gay sauna.
Boasting a Turkish bath, sauna, whirlpool and massage areas, Europa Multiclub also hosts themed events, including "dove parties" and "bear parties." The club's website describes the location at 2 Via Carducci as "a safe and quiet neighborhood, home to institutions and ministries, a few steps from Termini station."
"There is a lot of cruising," one anonymous clubgoer told La Repubblica, according to the New York Daily News. "Everybody looks at each other and thinks, 'Do I like him? Is he going to like me?' You can go to a private room or stay where you are."
Cardinal Ivan Dias, the conservative head of the Congregation for Evangelisation of Peoples, reportedly has a 12-room apartment "just yards from the ground floor entrance" to the club, according to The Independent's report on La Repubblica's story. The 76-year-old former archbishop of Bombay, India, has previously called homosexuality a "disease of the soul."
PinkNews reports news of the gay bathhouse's adjacency to Vatican housing has caused a flurry of buzz on Italian gay websites. One commenter joked, "'Oops, I took the wrong door, I thought it was the chapel.'…If you can't go to the gay sauna for fear of being seen what do you do if you have millions of Euros stolen from Italians? You buy the apartment block with the sauna inside."
This is the latest gay scandal to rock the Catholic Church in recent weeks, just days after Benedict officially resigned and before the conclave to select the new pope began.
Before You Go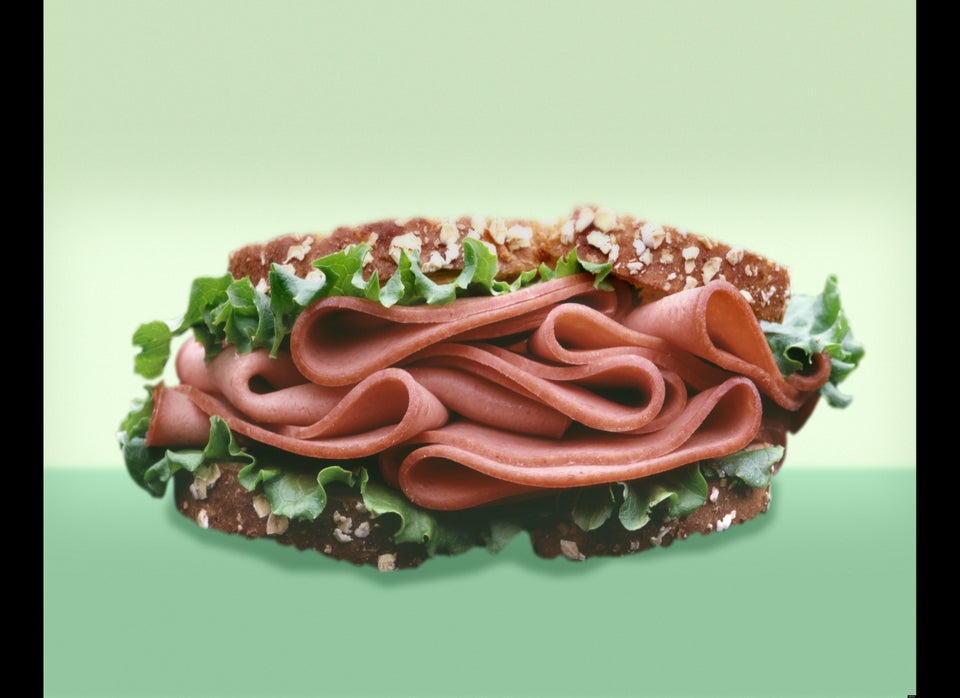 13 Things The Bible Forbids (That You're Probably Guilty Of Doing)
Popular in the Community