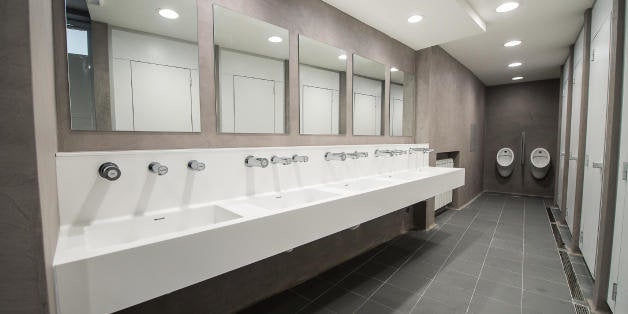 The Vatican is finishing renovations on public restrooms just off St. Peter's Square that will include three showers and a barber shop for the homeless.
Each "homeless pilgrim," as the Vatican called the clients Friday, will receive a kit including a towel, change of underwear, soap, deodorant, toothpaste, razor and shaving cream. The showers will be open every day but Wednesday, when the piazza is full for the pope's general audience. Haircuts will be available Mondays.
Barbers volunteering on their days off — Rome's barber shops are closed Mondays — as well as students from a local beauty school will be donating their time, as well as some sisters from religious orders and other volunteers.
The bathrooms were made with high-tech, easy-to-clean materials to ensure proper hygiene, the Vatican said in a statement.
Francis' chief alms-giver, Monsignor Konrad Krajewski, has said the project is necessary since homeless are often shunned for their appearance and smell. The initiative is being funded by donations and sales of papal parchments sold by Krajewski's office.
Francis has stepped up the role of the Vatican "elmosiniere" as part of his insistence that the church should look out for the poorest. In addition to small acts of charity, Krajewski's office handed out 400 sleeping bags to the homeless over Christmas, distributed 1,600 phone cards to new migrants on the island of Lampedusa, and this past week gave away some 300 umbrellas that had been left behind at the Vatican Museums to help the homeless cope with days of heavy rain in the capital.
Related
Before You Go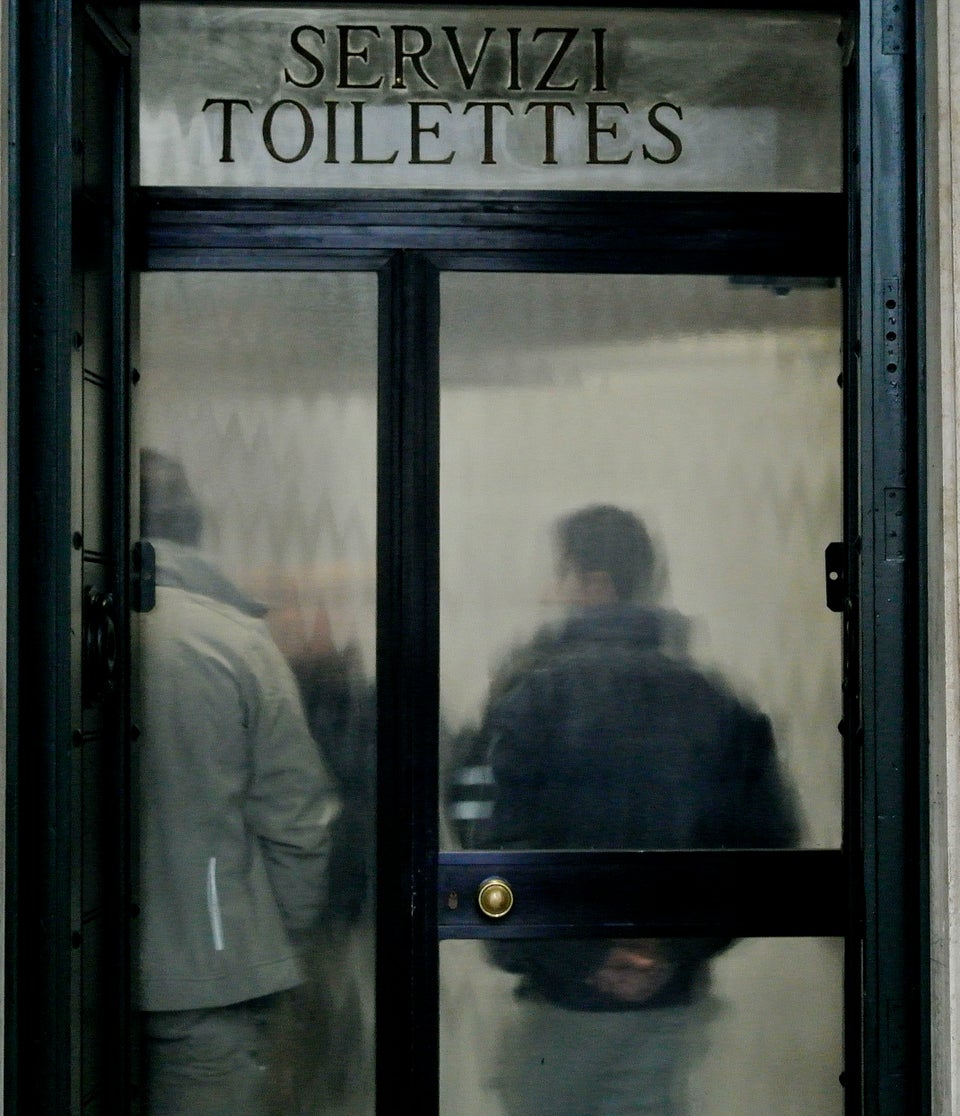 Vatican Showers For The Homeless
Popular in the Community