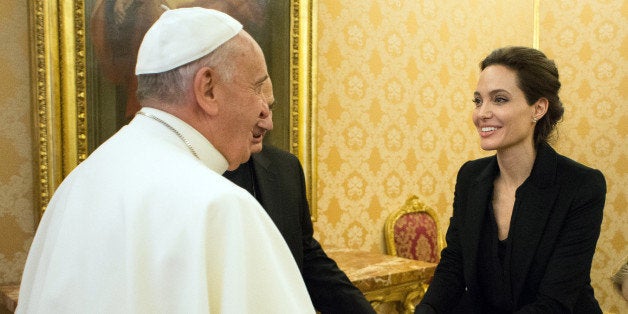 On Wednesday, word spread that Angelina Jolie and Brad Pitt would travel to Vatican City to meet Pope Francis. Universal Pictures has since announced that "Unbroken," the biopic directed by Jolie, currently in theaters, screened during the actress' visit.
Currently in Rome for the event, Jolie was joined by Luke Zamperini, the son of Olympic runner and World War II prisoner-of-war Louis Zamperini, who's depicted in the film. The press release Universal disseminated on Thursday made no mention of Pitt's attendance, but the New York Daily News reports that he was unable to make it.
A delegation of Vatican leaders attended the screening, held at the headquarters of the Pontifical Academy of Sciences and Pontifical Academy of Social Sciences. "To be invited to screen 'Unbroken' at the Vatican is an honor and a tribute to Louie's legacy as a man of faith and someone who exemplified the power of forgiveness and the strength of the human spirit," Jolie said in the press release.
As the voting period for Oscar nominations comes to a close, and the movie's awards fate hangs in limbo, the attention "Unbroken" has garnered from the Vatican is reminiscent of last year's "Philomena" screening. The subject of Stephen Frears' movie, 81-year-old devout Catholic Philomena Lee -- whose baby was sold for adoption by a group of nuns years earlier -- attended the event and met Pope Francis. "Philomena" went on to receive four Academy Award nominations, including Best Picture.
Support HuffPost
The Stakes Have Never Been Higher
Before You Go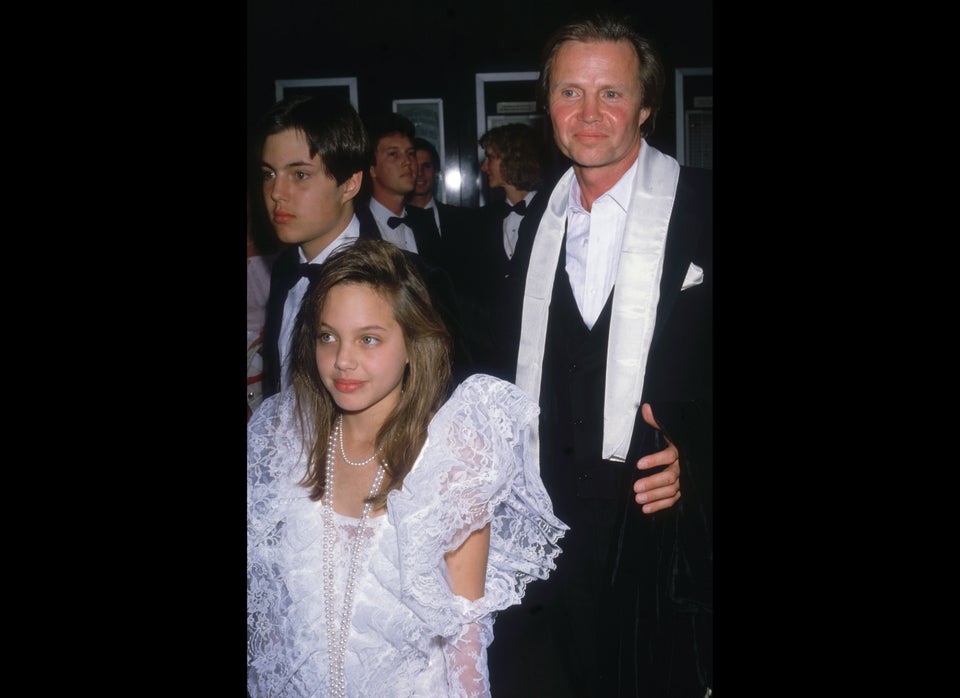 Angelina Jolie's Style Evolution
Popular in the Community