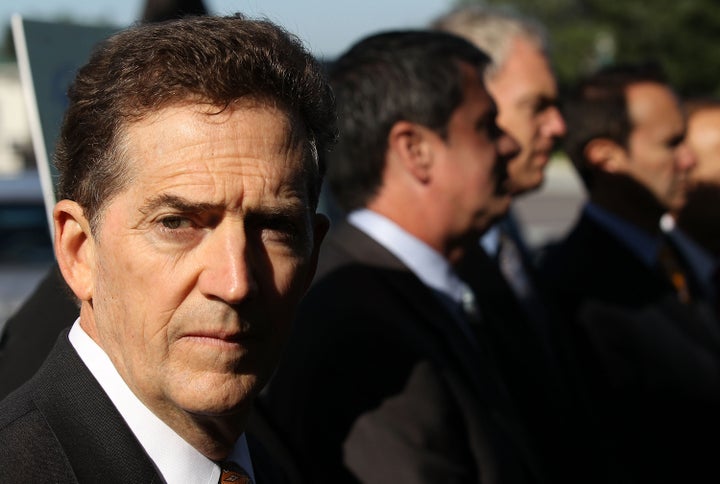 WASHINGTON -- With possibly hours left until the Senate votes to reauthorize the Violence Against Women Act, conservative groups are ramping up their efforts to pressure Republicans to vote against the bill, making claims the bill's proponents say are either misleading or completely false.
The bill, which would renew the 1994 law and add in new protections for LGBT and Native American victims of abuse, is on track for a Tuesday vote. It already has 62 cosponsors and is expected to pass with broad, bipartisan support.
But Heritage Action, the lobbying arm of the conservative Heritage Foundation, is still imploring Republicans to oppose it and warned last week that it plans to count VAWA as a key vote on its scorecard. Some GOP lawmakers tout their score in their reelection campaigns as a testament to their conservative values.
"This week, the Senate is expected to vote on the deceptively named Violence Against Women Act of 2013," reads the related post on Heritage Action's website. It lists several reasons lawmakers should oppose the bill: it states that the new protections for LGBT and Native American victims are "sure to facilitate waste, fraud, and abuse," and claims that the bill broadens the definition of domestic violence to include causing "emotional distress," which it says would increase false allegations of abuse. In addition, Heritage suggests, VAWA hasn't been all that effective anyway.
Most notable, perhaps, is the group's false assertion that men would be hurt by a key tribal provision in the Senate VAWA bill. That piece, which would give new jurisdictional authority to tribal officials in cases involving non-Native men abusing Native women on tribal lands, is largely why House Republicans refused to get behind the more broadly supported VAWA bill last year and remains the biggest obstacle to passing it this time around.
The tribal provision would mean that "men effectively lose their constitutional rights to due process, presumption of innocence, equal treatment under the law, the right to a fair trial and to confront one's accusers, the right to bear arms, and all custody/visitation rights," reads the Heritage site. "It is unprecedented, unnecessary and dangerous."
Rob Valente, a consultant to the National Domestic Violence Hotline, said she didn't know where to begin with debunking the information being put out by Heritage.
"If lawmakers want to weigh the facts and that's how they get to where they come to, that's one thing. But using this information in coming to a no vote, that's not right," Valente said.
She pointed to an exhaustive VAWA fact sheet released by the National Task Force To End Sexual and Domestic Violence Against Women that responds directly to the claims made by Heritage. It points to specific studies that have tracked VAWA's effectiveness over the years, and calls Heritage's claim that the VAWA bill would broaden domestic violence to include emotional distress "a complete fabrication."
As for the tribal provision, the fact sheet states, the VAWA bill makes it "abundantly clear" that any non-Native man who abuses a Native woman on a reservation would have his full constitutional protections if going before a tribal court.
A request for an interview with Jim DeMint, the former Republican senator who now leads the Heritage Foundation, was turned down. A subsequent request for an interview with another Heritage Foundation official was not returned.
Meanwhile, another conservative group, the Family Research Council, sent its own letter to senators this month outlining similar concerns with VAWA. It airs the additional complaint that the VAWA bill would "bar funds from going to grantees who may have religious objections to homosexuality."
But Sharon Stapel, executive director of the New York City Anti-Violence Project, clarified that provision, saying that "of course" VAWA doesn't bar funds from going to anyone, though it prohibits grantees from discriminating.
"VAWA grantees are already prohibited from discriminating against people based on actual or perceived race, color, religion, national origin and sex," Stapel said. The Senate VAWA bill "simply adds gender identity, sexual orientation and disability to that list."
A request for an interview with a Family Research Council spokesperson was not returned.
Ultimately, Valente said, there won't be "a stampede" of Senate Republicans opposing the VAWA bill because of misinformation the conservative groups are spreading. Her concern, rather, is that for the handful of Republicans who may still be on the fence or have been quiet about how they'll vote, Heritage and the Family Research Council could push them over the edge to oppose the bill.
Republicans who may fall into that category include Sens. Lamar Alexander (Tenn.), Dan Coats (Ind.), Bob Corker (Tenn.), John Hoeven (N.D.), John McCain (Ariz.), Rob Portman (Ohio) and David Vitter (La.). They all voted for the Senate VAWA bill last year, but haven't signaled how they'll vote this time.
"We don't want people who actually want to help victims of these crimes be turned away from doing that because they misunderstand what the issue is," Valente said. "They think this is a buzz saw. It's really a first aid kit."
Before You Go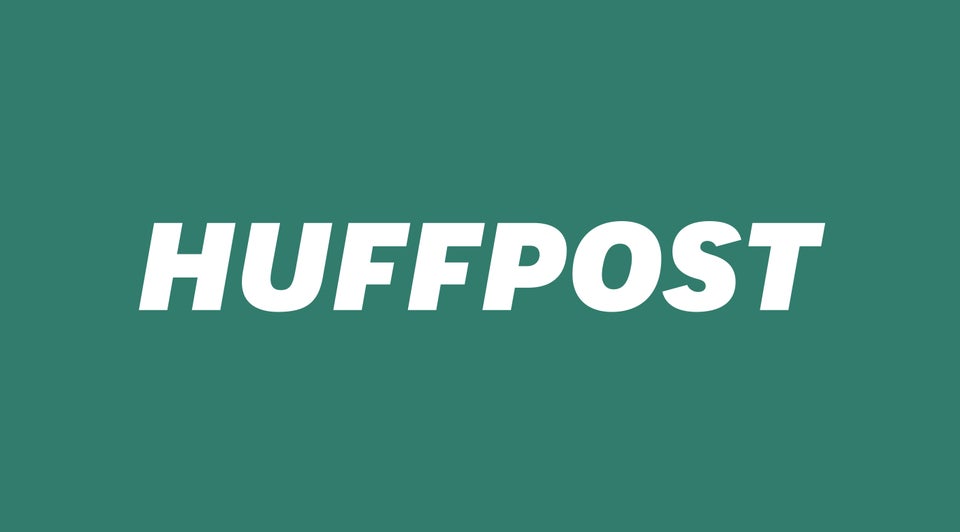 War On Women
Popular in the Community