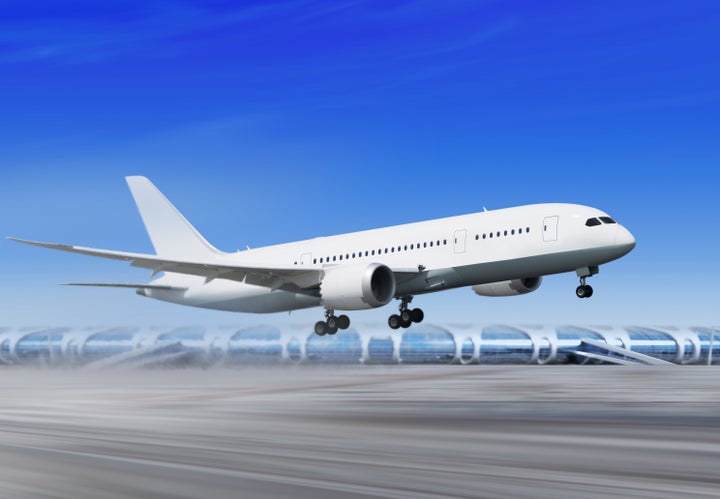 The emergence of international air travel in the 20th century enabled an unprecedented spread of ideas, cultures and communication. Unfortunately, modern aviation has also proved an effective means of spreading diseases. Air travel didn't introduce worldwide pandemics, of course, but with tens of millions of scheduled international flights annually and hundreds of millions of passengers en route from high-risk areas, health officials are often hard pressed to pinpoint the source and cause of an international outbreak.
With this in mind, the Transportation Research Board, part of the National Research Council, commissioned a team of researchers from the University of Florida at Gainesville to develop a Web-based tool to help better define the roles that airports and airlines play in transmitting diseases across great distances. The researchers used airline traffic figures (scheduled flights throughout the global air network and the capacity of each aircraft), disease risk maps and climate data to come up with their online vector-borne disease airline importation risk (VBD-AIR) tool, which went live in May.
The first step when using the VBD-AIR tool is to input the name of the airport to be investigated, the month in question and the disease to be tracked--current choices are all mosquito-borne and include dengue, malaria, yellow fever and chikungunya. The researchers note that the global air-travel network has likewise contributed to the spread of serious and deadly diseases including influenza and severe acute respiratory syndrome (SARS), which are not spread by mosquitoes, but focused on these four for the first iteration of their project due to the availability of the necessary data.
The tool also allows researchers to specify whether they are investigating direct or one-stop flights from endemic areas into that airport. The result is a network of lines that represent flights between the destination airport and airports in disease-prone areas worldwide. These points of origin are color coded to indicate just how disease-prone these areas are.
If an airline passenger comes into an airport needing medical assistance or ends up at a hospital near the airport, officials need to be able to assess the situation quickly before it gets worse, says Andrew Tatem, an associate professor in the University of Florida's Emerging Pathogens Institute and the school's Department of Geography. The VBD-AIR database might help prioritize which passengers coming into an airport should be screened, based on their risk of exposure and the risk of the disease spreading, adds Tatem, one of the researchers who helped develop the VBD-AIR program, which could also serve as a preventative measure, warning travelers of areas to avoid.
At this stage in its development, the tool is unable to measure several factors that the researchers would like to add in subsequent versions. This includes any mosquito-control measures in place at a particular point of departure, whether passengers are taking medication like antimalarial drugs and where passengers travel once they disembark at the airport in question.
The researchers also want to expand the program to track a wider variety of diseases, which may include leishmaniasis (found in certain areas of South American, Africa and the Middle East and transmitted by sand fly bites), Rift Valley fever (discovered in Kenya but since has spread to other areas of Africa and the Middle East) and chagas disease (most commonly caused by insects found in South and Central America), depending upon available data.
Related
Before You Go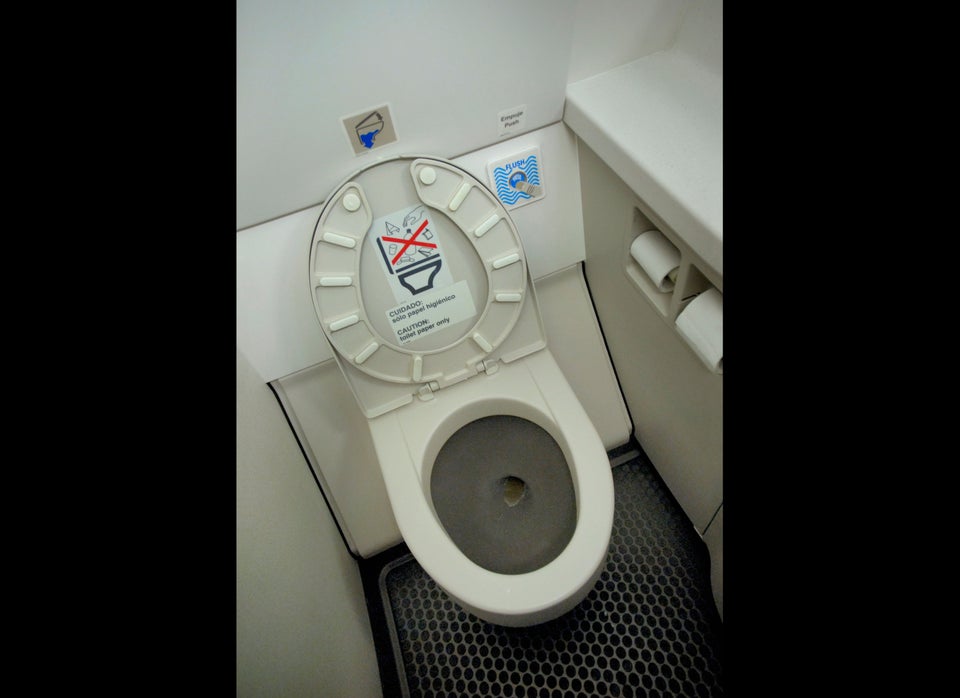 Germiest Places At The Airport