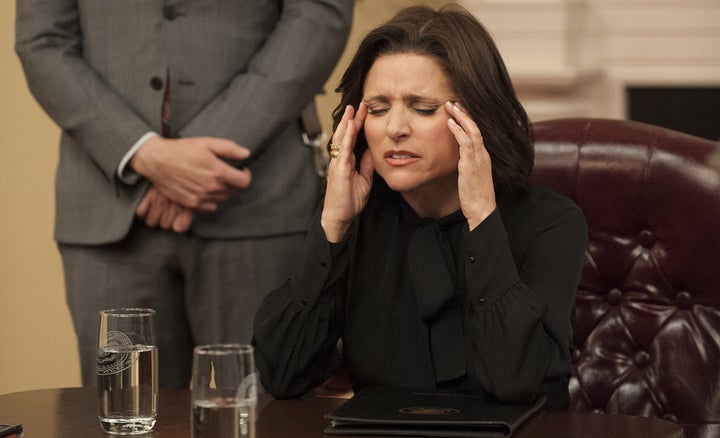 There's been a lot of talk about how HBO's "Veep" will go about tackling its upcoming season.
The writers for the comedy show often sit around dreaming up the most ridiculous scenario that sits just outside to confines of D.C. reality. But considering how often the nation's current political reality has leaned toward the absurd in the last year, where that line sits has become increasingly difficult to discern.
At least once already this year, reality has turned out to be exactly as ludicrous as the writers' wildest imaginations.
The only thing we did have to change — it sounds like a bad joke, but it's true — was a "golden shower" joke in one of the episodes where someone is yelling at Jonah [Timothy Simons] about a golden shower. We hadn't filmed it yet, and we realized, "Oh, we need to change that" [because of the Trump-Russia dossier]. Who knew we would literally have to change a "Veep" golden showers joke because of the real president of the United States of America? It doesn't get any weirder than that.
This has been a problem in the past. A similar situation developed last season, except the moment made it into an episode. Timothy Simons, who plays the insufferable Jonah Ryan on the show, told The Huffington Post prior to the election last year that show writers thought a joke ― in which he accidentally salutes the crowd in a manner that would have made Hitler proud ― might be unbelievable. Cut to Trump being photographed doing just that in real life before the episode aired.
"That's an example of, 'What's the dumbest thing a politician can do?' And then a politician goes out and does it," Simons said.
The issue, the writers believe, is that once something so absurd has happened in real life, it might seem stale months later on a comedy show. Tough times for political comedians. Tough times indeed.
Season 6 of "Veep" premieres on Sunday, April 16 at 10:30 p.m.
Before You Go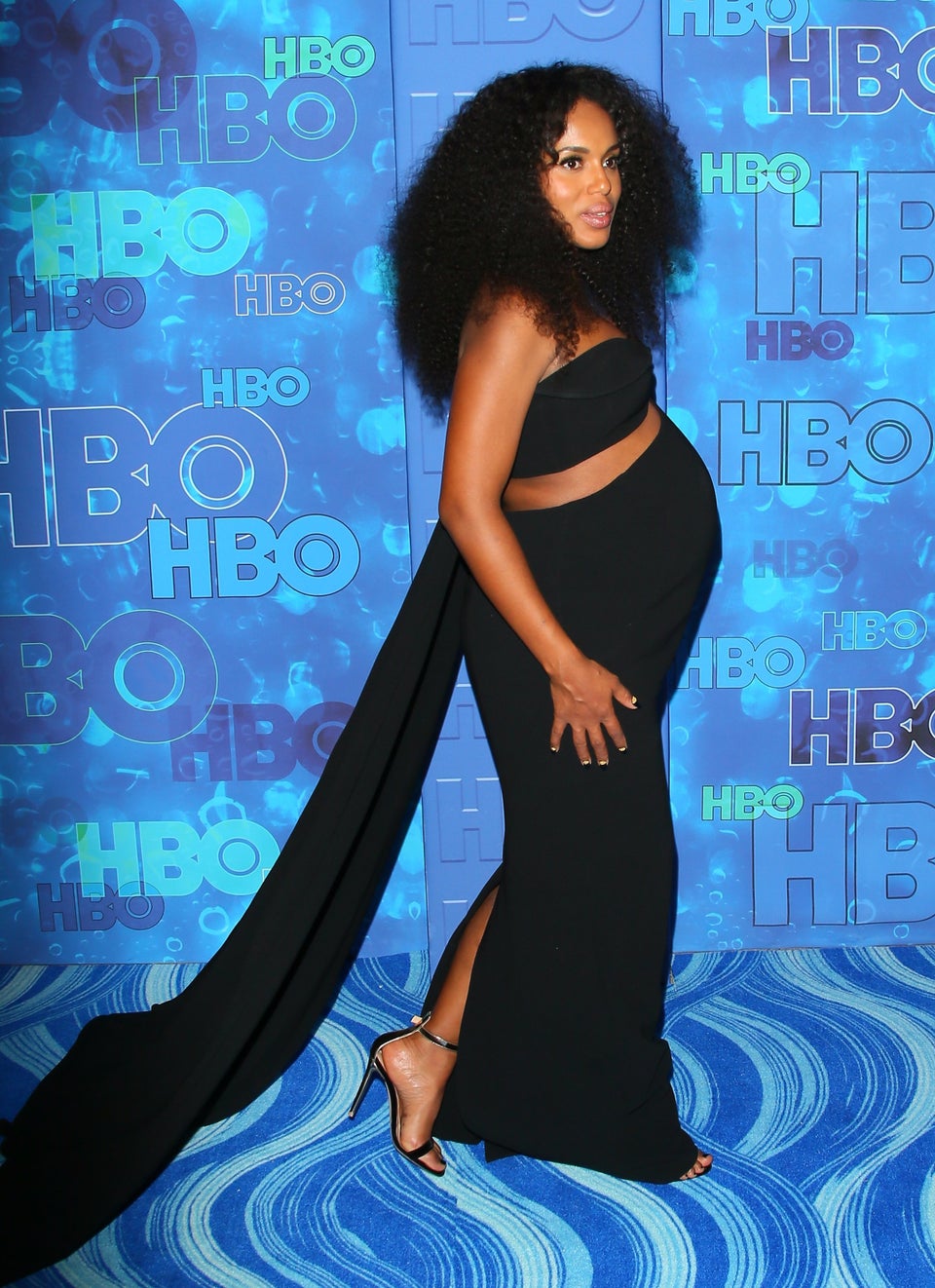 HBO Emmys After-Party
Popular in the Community