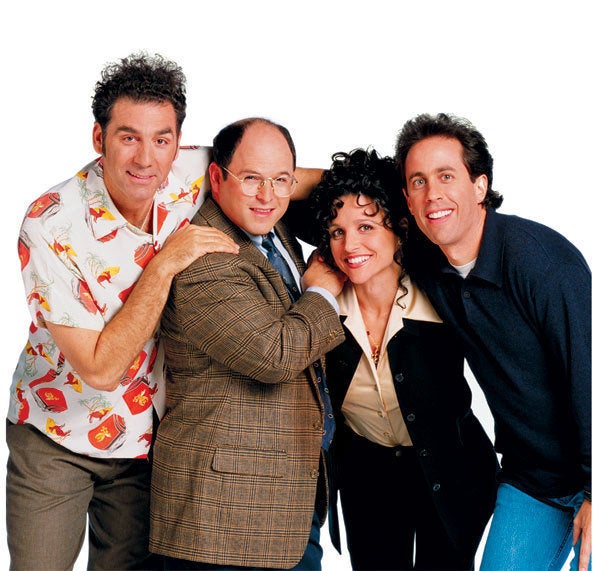 Julia Louis-Dreyfus: the most powerful woman in America?
The Emmy-winning "Seinfeld" and "New Adventures of Old Christine" star has just had her comedy pilot, "Veep," picked up for series by HBO, Deadline reports. Dreyfus stars as a former senator and newly elected Vice President who finds that the job isn't quite what she thought it would be when she first joined the campaign ticket.
The series, conceived by comedian Armando Ianucci, will feature "Arrested Development" star Tony Hale as her right hand man, and "My Girl" star Anna Chlumsky as her chief of staff. Deadline reports that Frank Rich, formerly of The New York Times and now with New York Magazine, will serve as one of the show's executive producers.
This continues Dreyfus' successful post-"Seinfeld" run ("Christine" was unexpectedly canceled in May by CBS), making her the show's only star to truly stay on air as a viable TV star. Both Michael Richards and Jason Alexander have starred in short-lived sitcoms (Richards in "The Michael Richards Show," which lasted only seven episodes, and Alexander in "Bob Patterson," which went nine), and Jerry Seinfeld now executive produces "The Marriage Ref." All four cast members had an arc in "Seinfeld" creator Larry David's award-winning HBO show, "Curb Your Enthusiasm."