This is no hoax: A vegan butcher shop will open in Minneapolis at the end of January. The Herbivorous Butcher will sell prime cuts of "small-batch, locally-sourced, all-natural meat alternatives."
Sibling owners Kale -- could it get any better? -- and Aubrey Walch say the shop is the first of its kind in the U.S. Their meatless menu items are made from non-GMO heritage wheat, but are said to emulate the taste and texture of meat.
The Walches plan to offer meat-free varieties of standard deli offerings including turkey, pastrami, ham and bologna, as well as more fanciful fare like imitation BBQ and Korean ribs, breakfast sausages, beer brats, corned beef and Porterhouse steaks.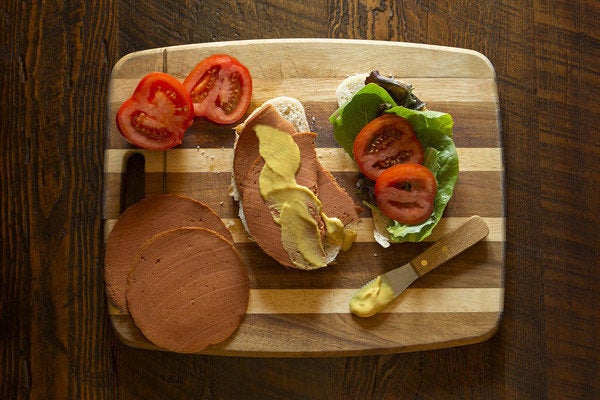 As for the butcher shop's cheeses, well, they're cheese-less, of course. The vegan cheeses are made from coconut oil and soy milk.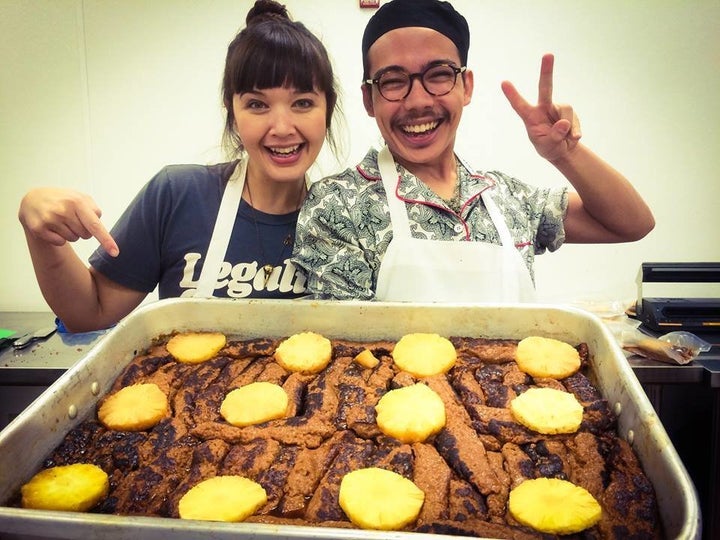 If you're wondering why, the vegan siblings provide a sound response.
"A modest reduction in the consumption of animal products would not only spare billions of animals from inhumane treatment every year, but would have a huge environmental impact at a time when the world urgently needs to reduce greenhouse gas emissions to avert catastrophic climate change," the company states on its website. "We are responding to this call to action because together we can all change the world one meal at a time!"
If you want to get your hands on this meaty, meatless grub but don't live in Minneapolis, the company currently offers pre-order options on its website and plans to offer unlimited shipping some time later in the year.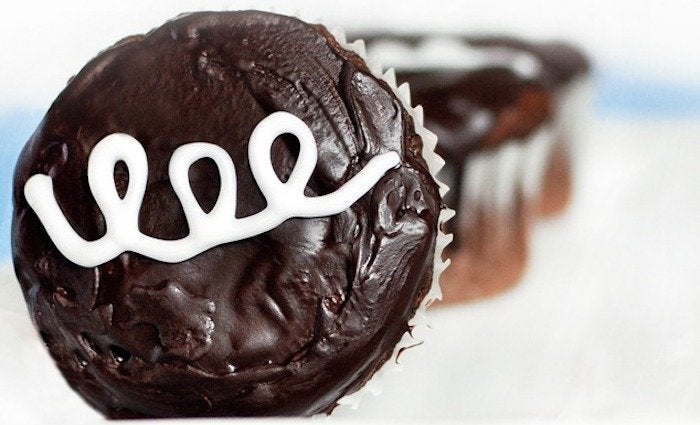 Vegan Cupcake Recipes
Related