Everyone deserves to relish the hearty taste of pot pie. Its flaky crust so perfectly pairs with the creamy, lush stuffing, and fall's crisp air demands its warmth and comfort.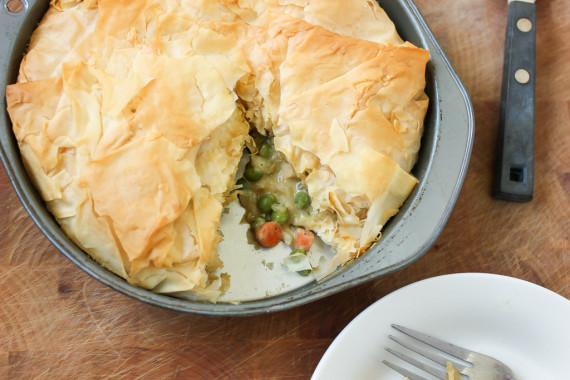 This particular pot pie recipe from Luminous Vegans is meat-free and entirely vegan. It uses a phyllo dough that is dramatically flaky and buttery (but contains no real butter, mind you). Instead of real chicken, this pot pie calls for Beyond Meat, a vegan, plant-based protein. If that isn't your thing, you could substitute tofu, mushrooms (they have a fantastically "meaty" texture) or another alternative. This savory pie is perfectly suited for a satiating dinner -- tonight! -- and you should make it. Get the whole recipe here.
Tell us how you do Meatless Monday by tagging your food photos with #HPMeatlessMonday on Twitter and Instagram.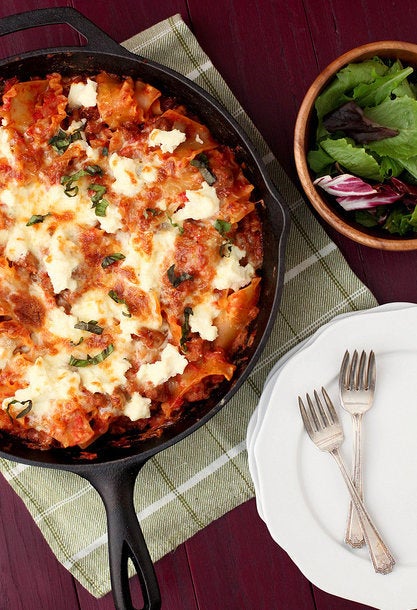 Lasagna Recipes
Popular in the Community