Here's the thing about vegan food: A lot of times, plant-based recipes make use of substitutes that, in their own way, might not be much better for us than consuming meat itself. That's why our list of the top vegan cookbooks tries very hard to focus solely on the sorts of dishes that rely on vegan ingredients instead of figuring out ways to mimic the flavors of the poultry and fish we're looking to avoid.
From vegan classics by recognizable chefs to new releases and themed cookbooks (vegan Indian! one-pot dishes!), these tomes will certainly have you consider a plant-based lifestyle. Full disclosure: A tofu or tempeh-based recipe might sneak up on you across our choices, but the majority of our picks crown veggies as the supreme leaders of the kitchen.
HuffPost may receive a share from purchases made via links on this page. Prices and availability subject to change.
"Vegetable Kingdom: The Abundant World of Vegan Recipes" by Bryant Terry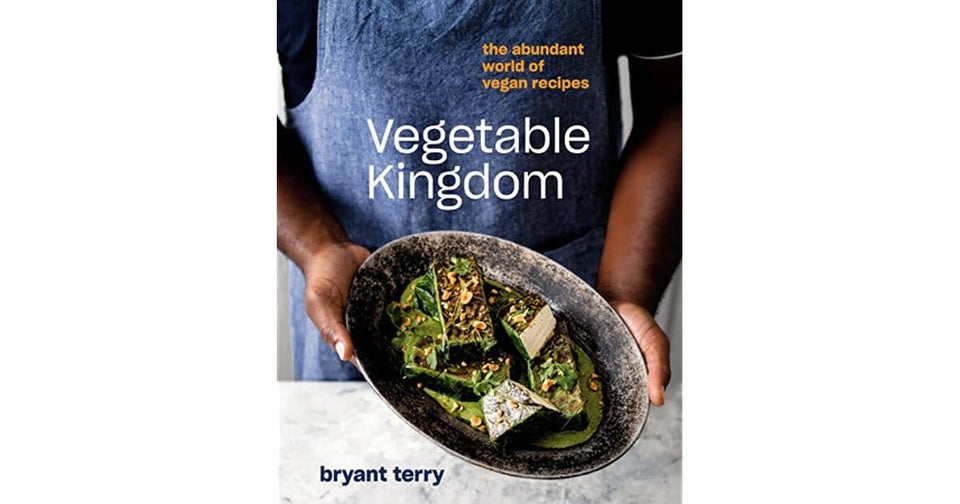 "Isa Does It: Amazingly Easy, Wildly Delicious Vegan Recipes for Every Day of the Week" by Isa Chandra Moskowitz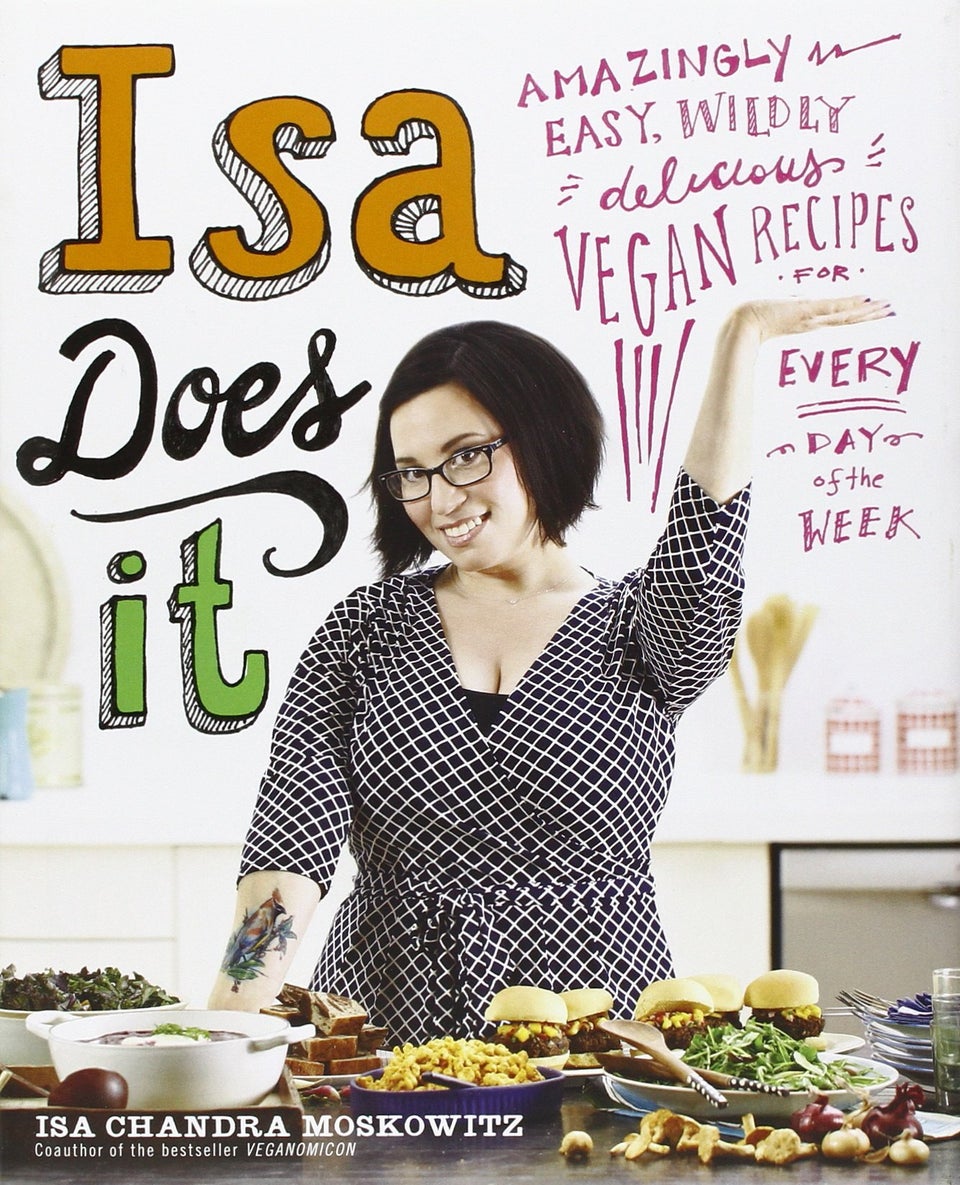 "Sweet Potato Soul: 100 Easy Vegan Recipes for the Southern Flavors of Smoke, Sugar, Spice, and Soul" by Jenné Claiborne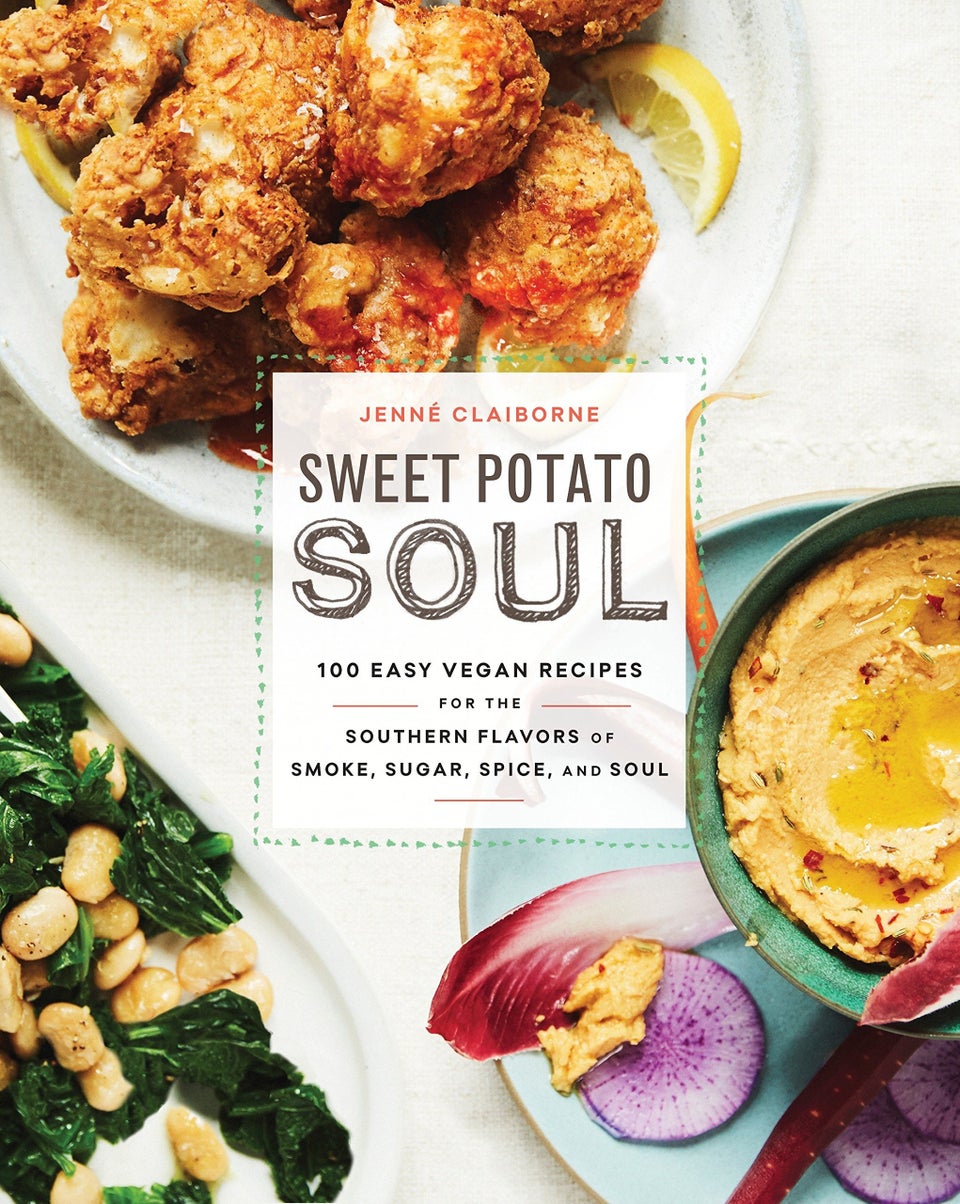 "The First Mess Cookbook: Vibrant Plant-Based Recipes to Eat Well Through the Seasons" by Laura Wright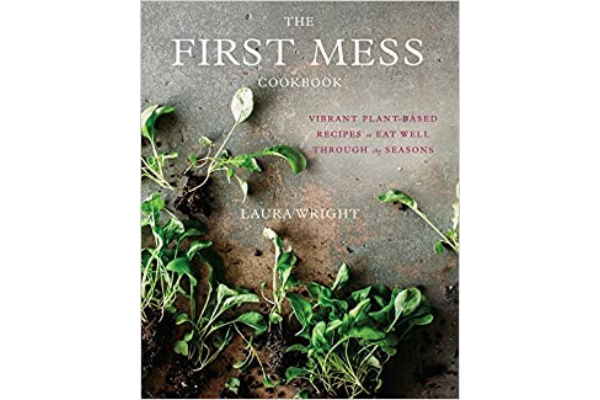 "Fast Easy Cheap Vegan: 101 Recipes You Can Make in 30 Minutes or Less, for $10 or Less, and With 10 Ingredients or Less" by Sam Turnbull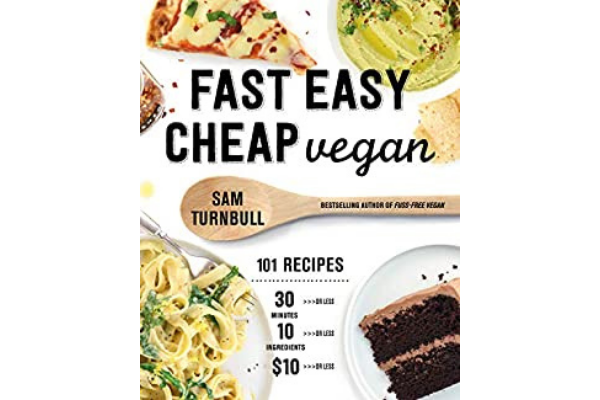 "One-Pot Vegan Cookbook: 125 Recipes for Your Dutch Oven, Sheet Pan, Electric Pressure Cooker, and More" by Gunjan Dudani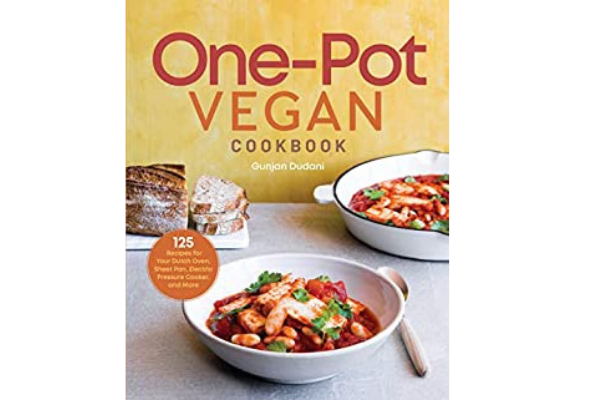 "Plant Over Processed: 75 Simple & Delicious Plant-Based Recipes for Nourishing Your Body and Eating From the Earth" by Andrea Hannemann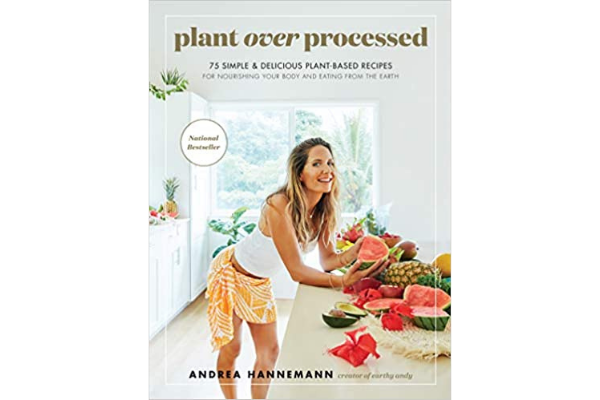 "Vegan Comfort Cooking: 75 Plant-Based Recipes to Satisfy Cravings and Warm Your Soul" by Melanie McDonald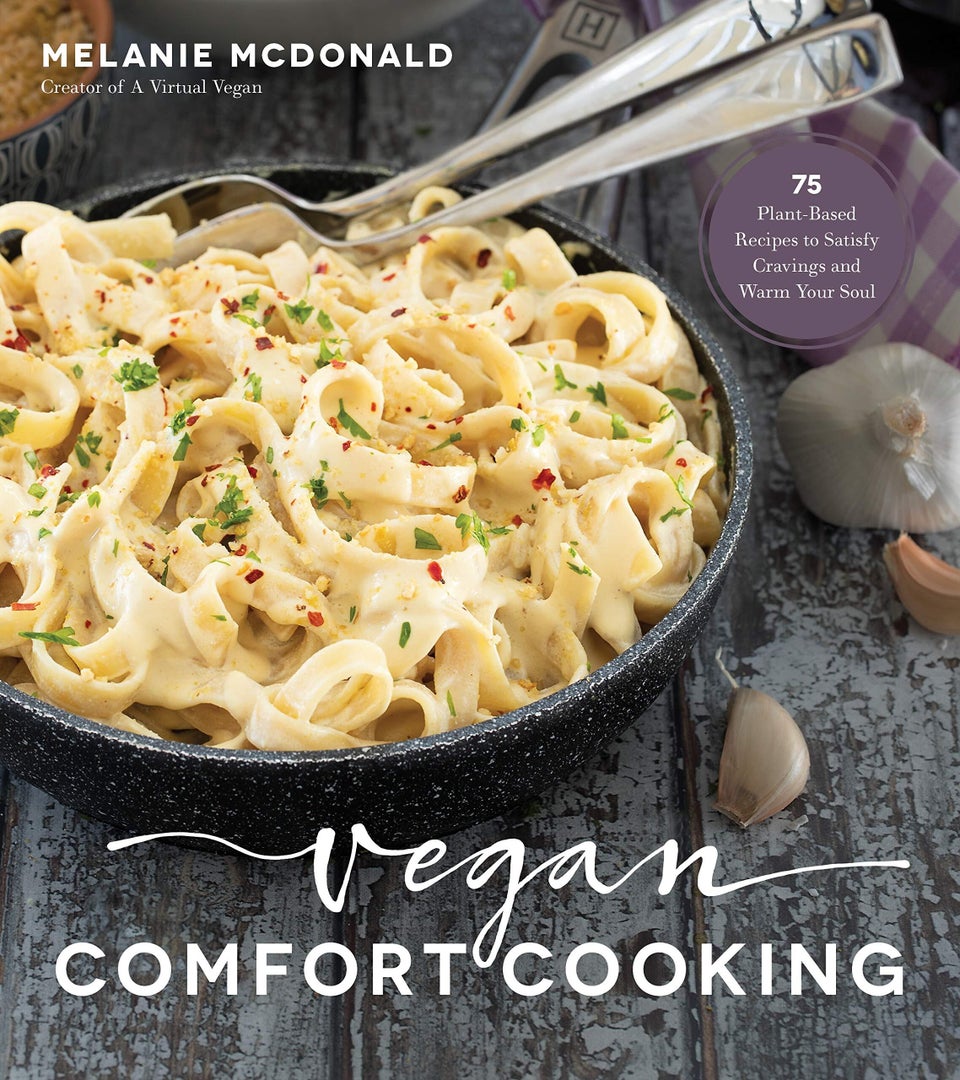 "The Oh She Glows Cookbook: Over 100 Vegan Recipes to Glow From the Inside Out" by Angela Liddon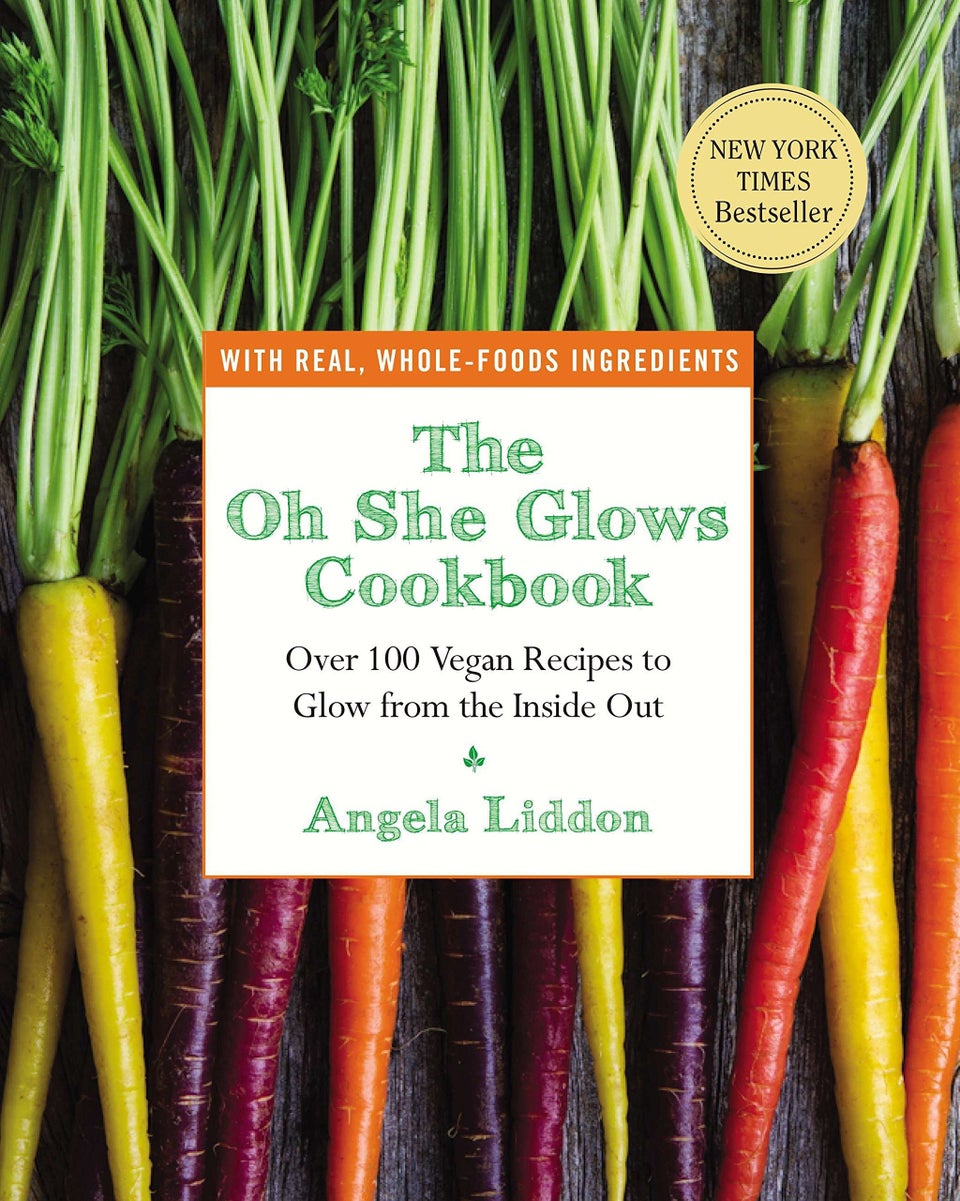 "The Vegan Instant Pot Cookbook: Wholesome, Indulgent Plant-Based Recipes" by Nisha Vora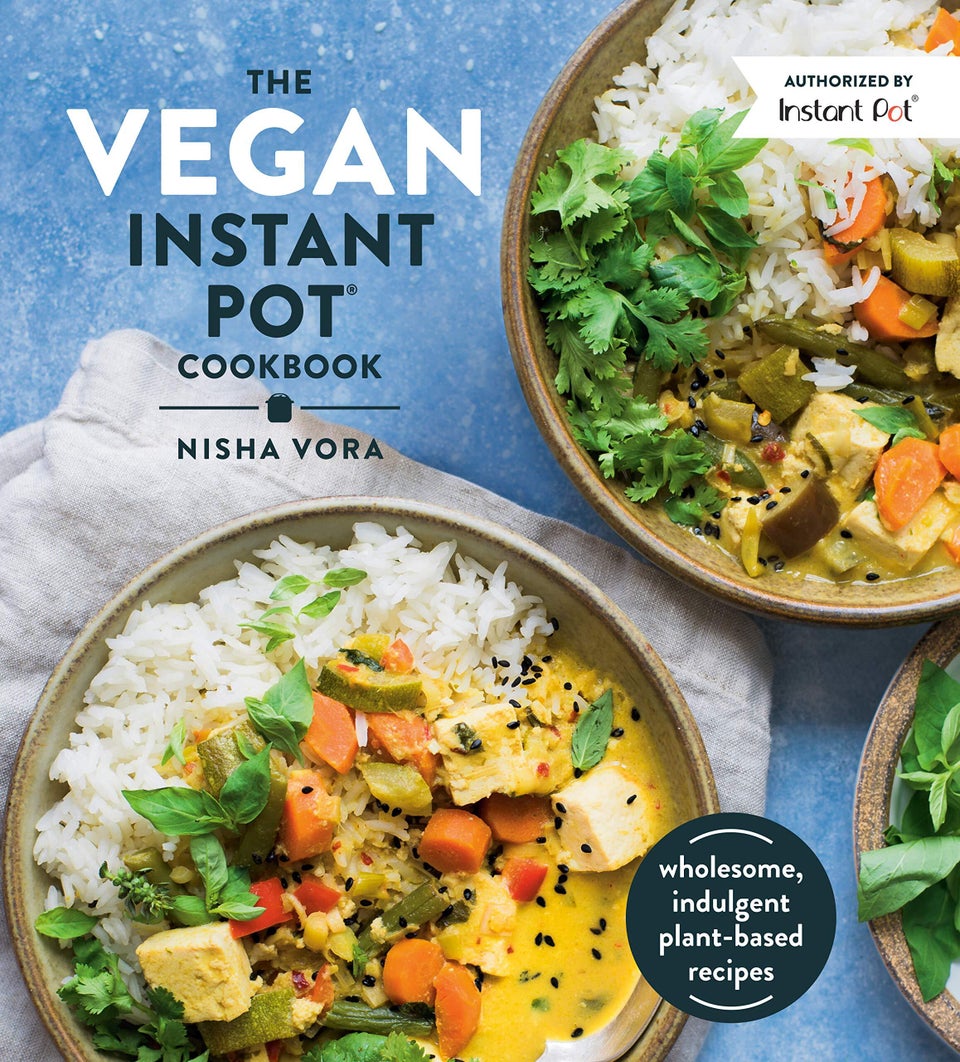 "Vegan Richa's Indian Kitchen: Traditional and Creative Recipes for the Home Cook" by Richa Hingle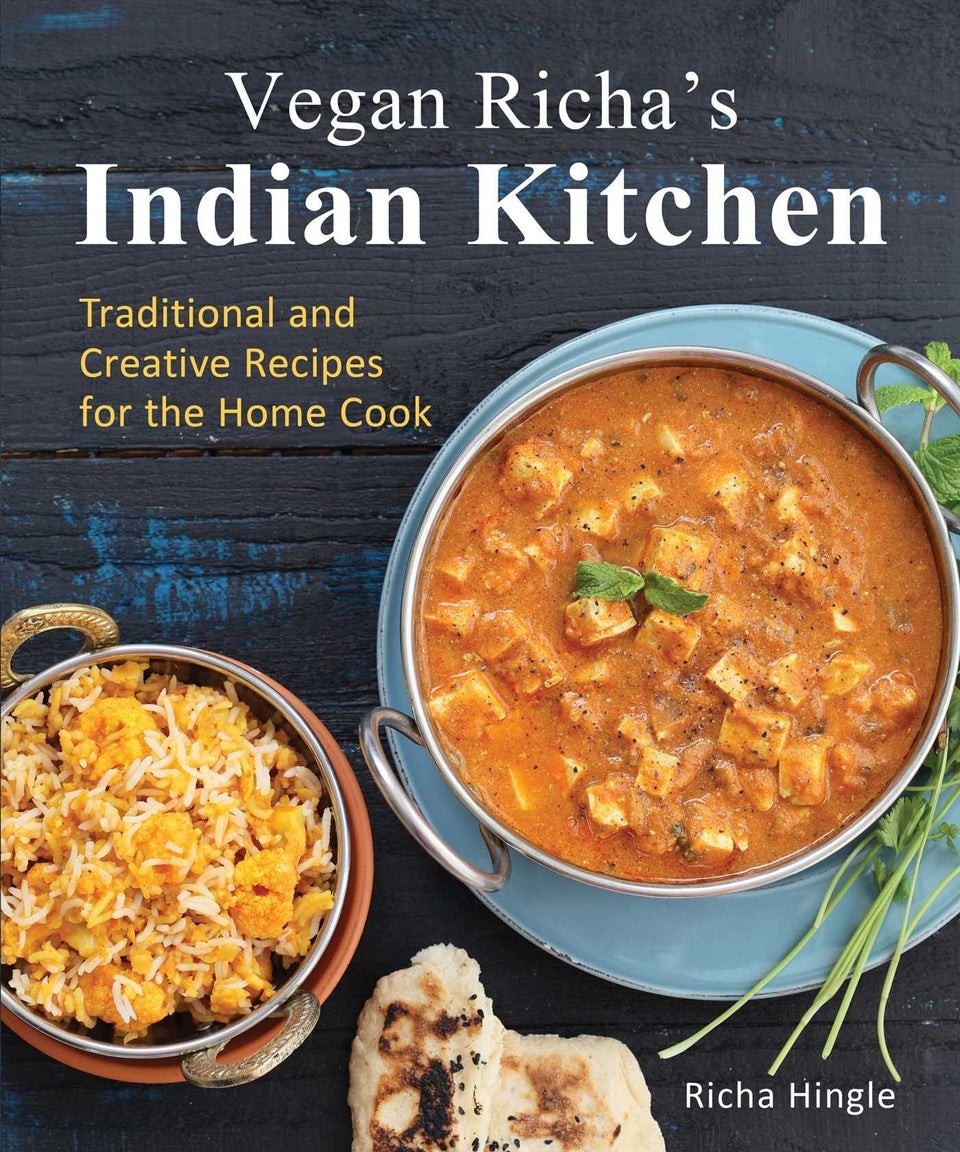 Before You Go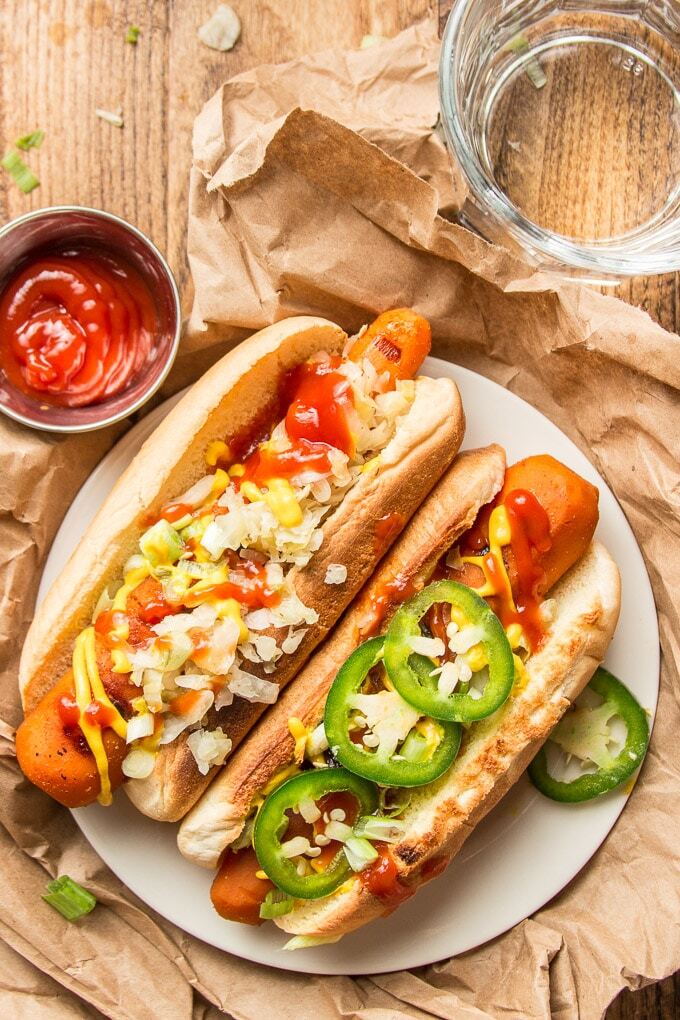 Vegan and Vegetarian Cookout Recipes