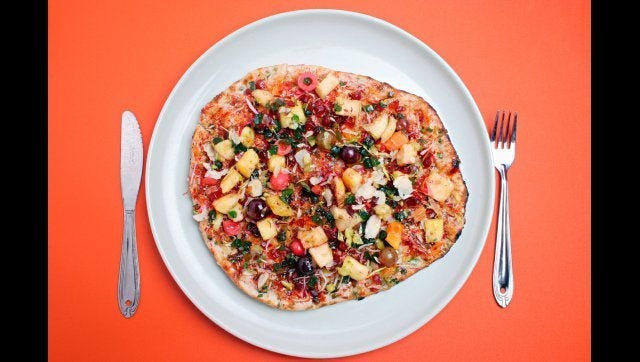 Thinking about adopting a purely plant-based diet?
And who can forget that former president Bill Clinton adopted a meat-free eating plan to improve his heart health? (He underwent quadruple bypass and stent surgeries in 2004 and 2010, USA Today noted.)
But whether you're doing it for health reasons or ethics (after all, a vegan diet means you aren't eating any animal products -- even fish, dairy and eggs), there are some mistakes a newcomer to the diet might easily make.
We asked two experts in plant-based eating -- Amy Lanou, Ph.D., an associate professor of health and wellness at the University of North Carolina Asheville, and Vandana Sheth, R.D., C.D.E, a Los Angeles-based dietitian and spokesperson for the Academy of Nutrition and Dietetics -- for their advice for people who are just starting out on a vegan diet.
"A vegan diet can be healthy and have many positive health benefits, but ensure that it's well planned and nutritionally balanced," Sheth, who is a lifelong vegetarian, tells HuffPost. Make sure it "includes whole grains, colorful fruits and vegetables and heart-healthy fats."
Sheth says that a vegan diet can be healthy as long as you get the nutrients your body needs from a variety of plant-based foods.
Other tips from Sheth and Lanou:
- Drink plenty of water, as your body may not be used to getting all that extra fiber from the added fruits and vegetables.
- Let your doctor know about your new diet. Every body is different, and your doctor can help you understand what you might need more or less of, within the scope of a vegan diet. Also, if you're on medications (like for blood pressure or cholesterol), your dosages may change.
Read on for some common mistakes Sheth and Lanou say new vegans may make -- and their tips for avoiding them.
Are you a vegan? What piece of advice would you give to someone who is starting a completely plant-based diet? Tell us in the comments!
Related
Before You Go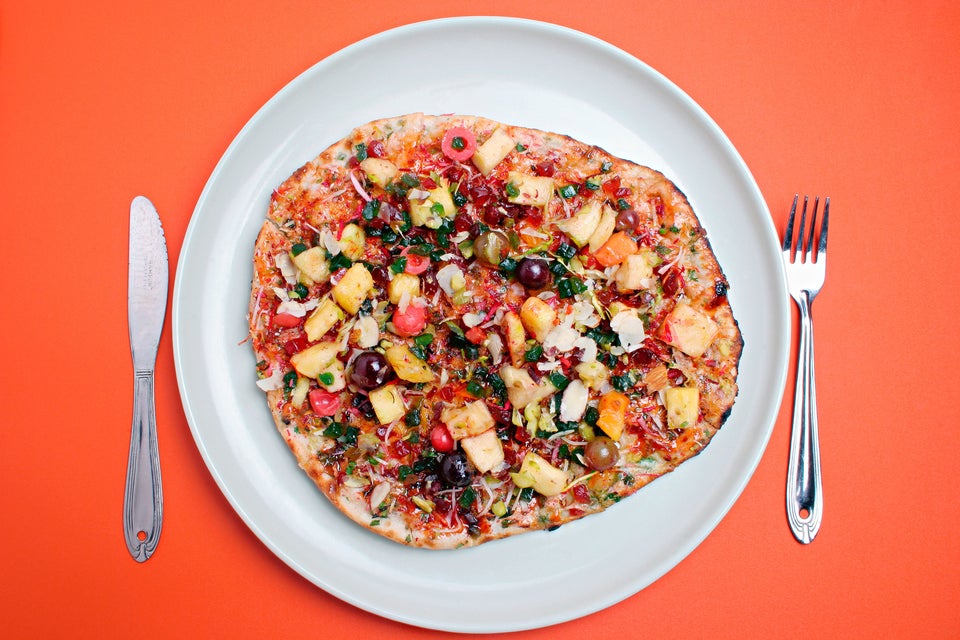 5 Mistakes New Vegans Make