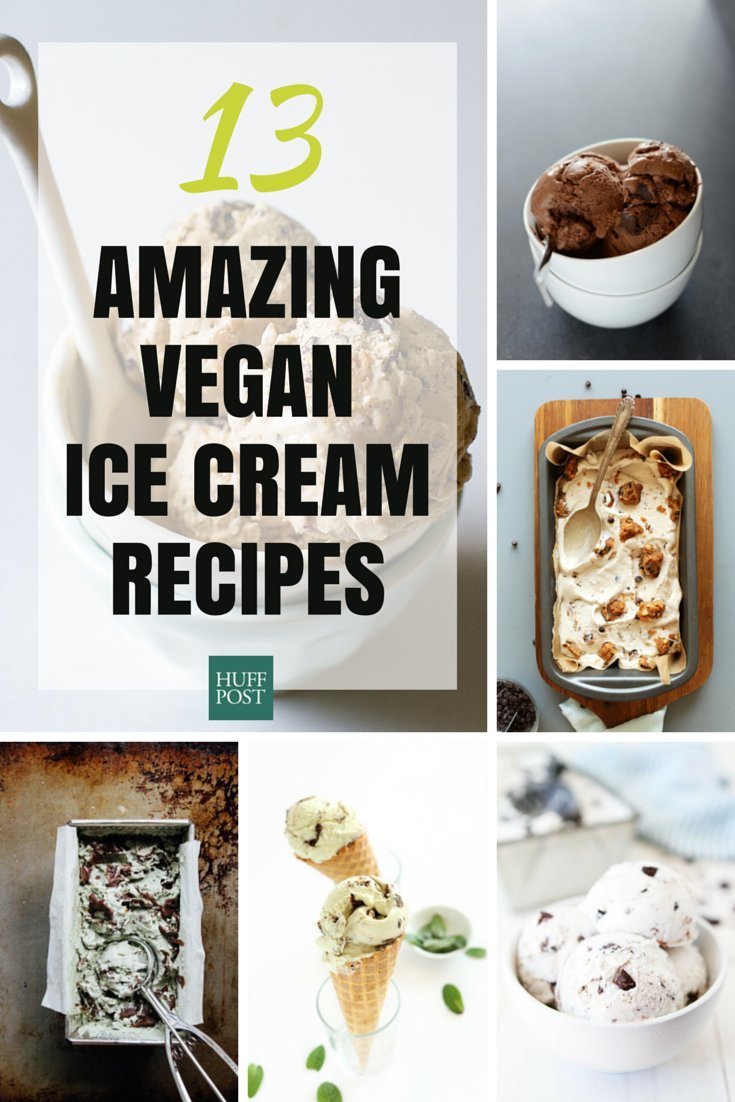 Photo credit: Edible Perspective, Minimalist Baker, Two Peas and their Pod, This Rawsome Life
Ice cream is, at its very core, a dairy-rich dessert. It has not been a friend to the lactose intolerant or vegans, which doesn't seem fair when you consider how very amazing this frozen treat is to eat. Luckily, it turns out that cream is not actually necessary to make our beloved ice cream at all. You can churn a delicious batch without a single drop of dairy.
We're not talking about ice cream made with banana substitutes here, either. While those simple recipes do have their time and place, they don't quite hit the spot when a real craving for ice cream hits. Nope, we found recipes out there that won't make you miss the dairy for a second. These vegan ice creams are sometimes even be better than the real thing. Seriously.
Creamy Vegan Mint Brownie Ice Cream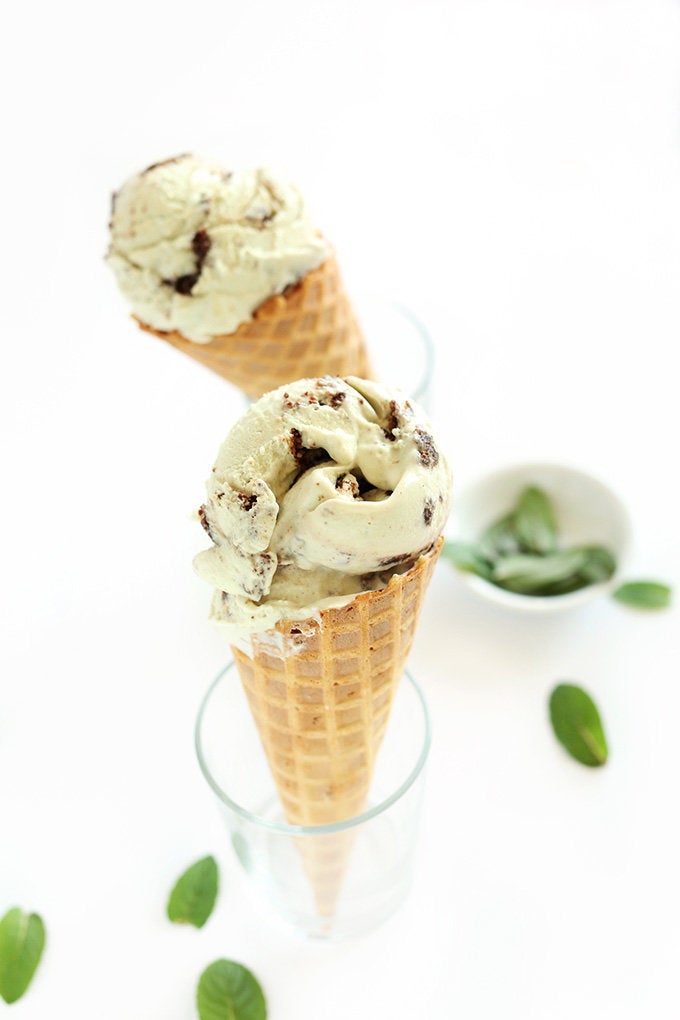 Vanilla Peanut Butter Chunk And Chocolate Crunch Ice Cream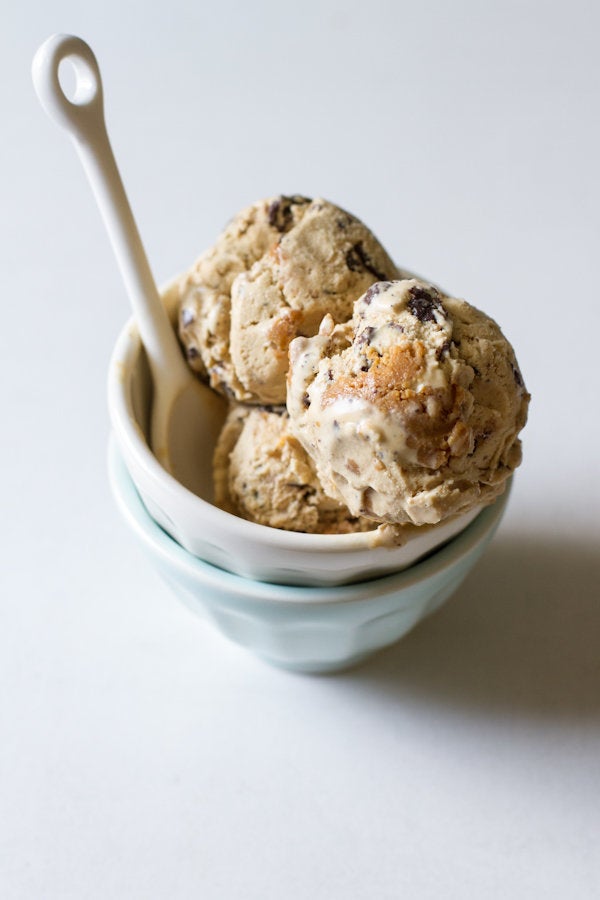 No Churn Vegan Chocolate Ice Cream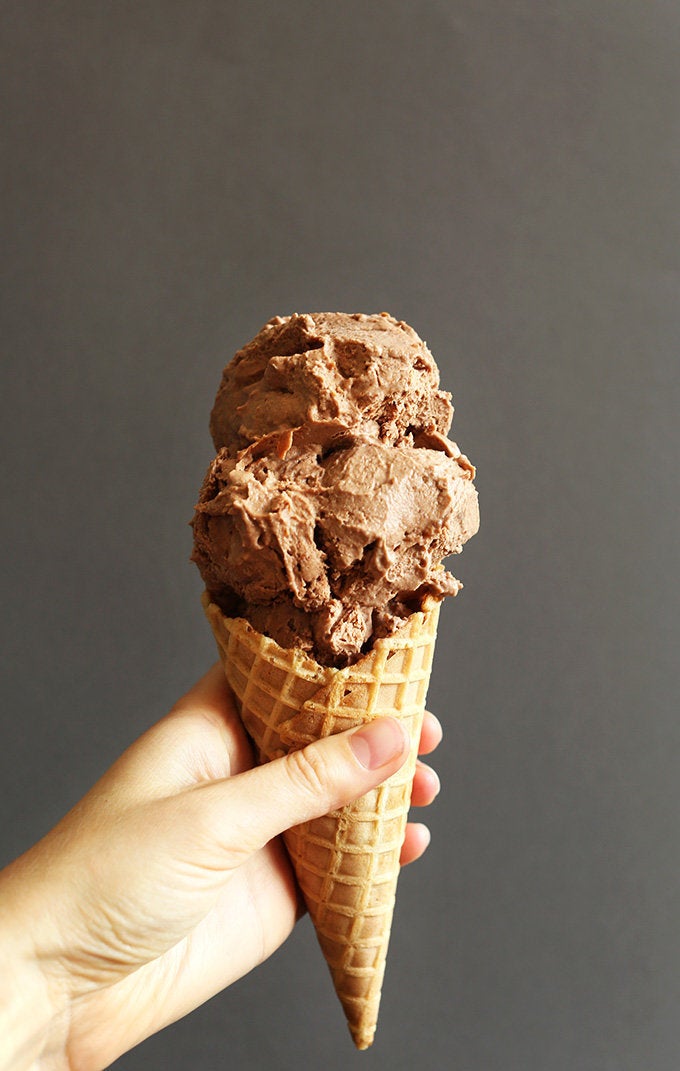 Salted Caramel Ice Cream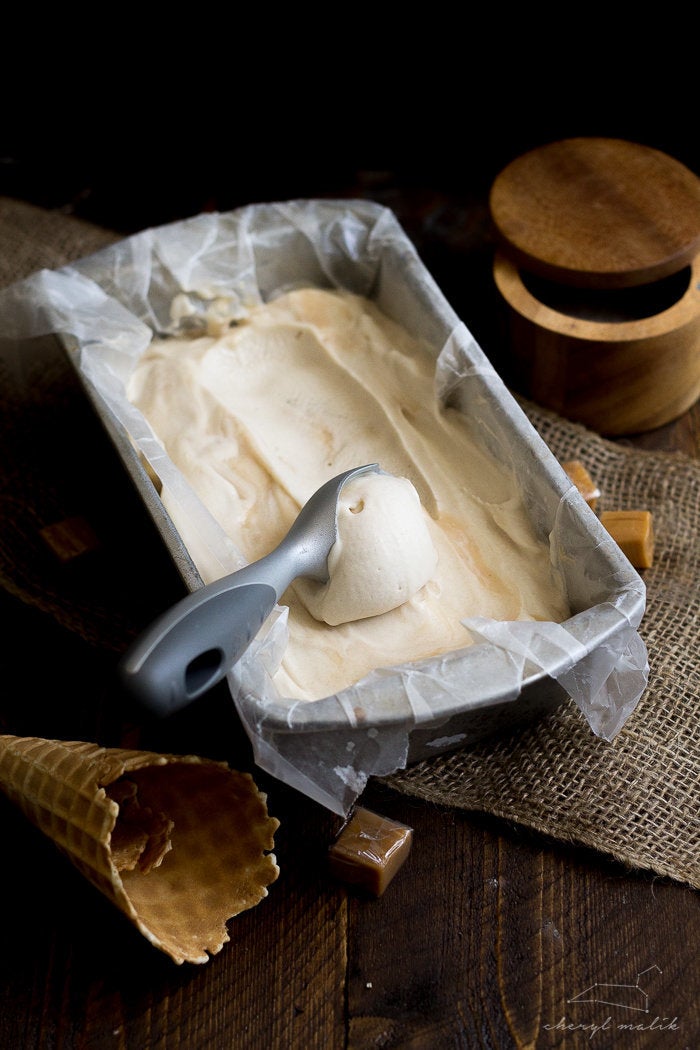 Green Tea Coconut Ice Cream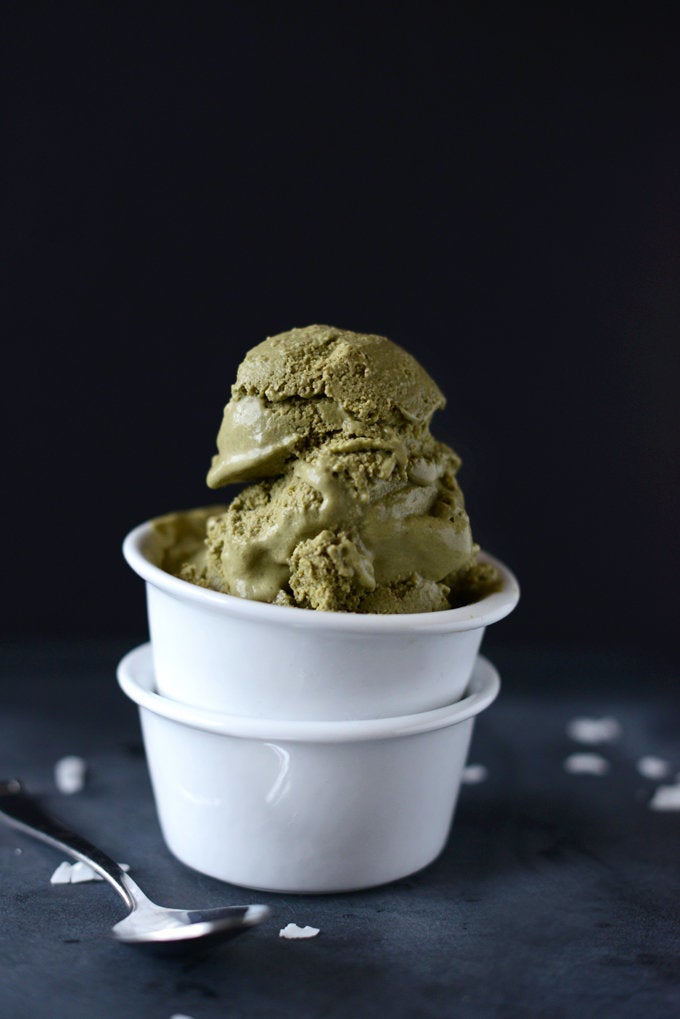 Vegan Peach Ice Cream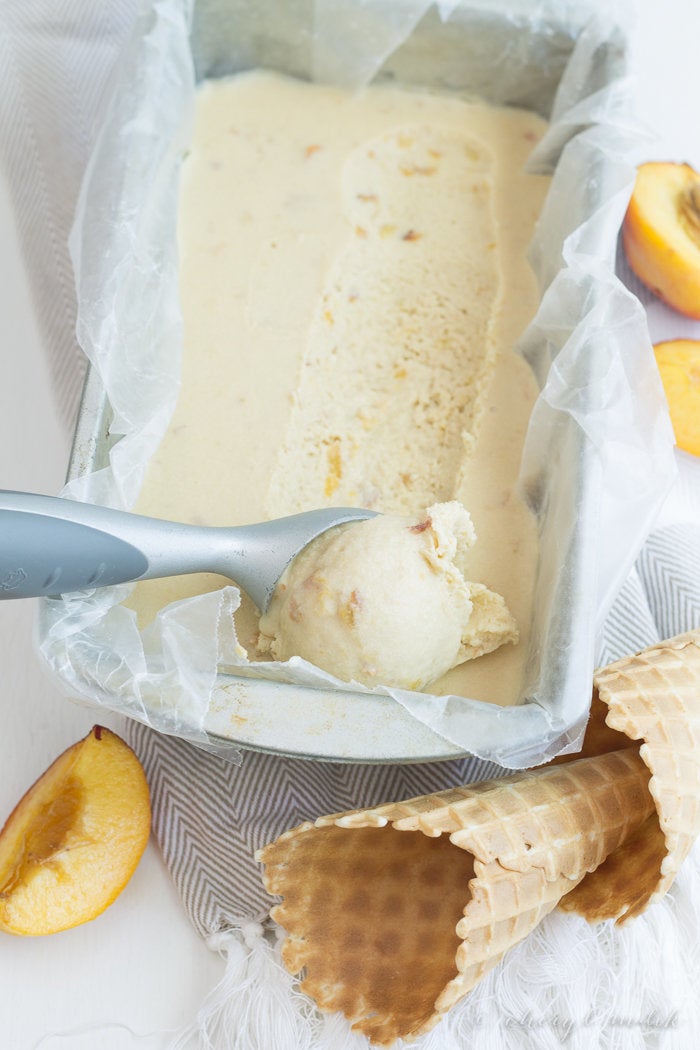 Vegan Coconut Chocolate Chunk Ice Cream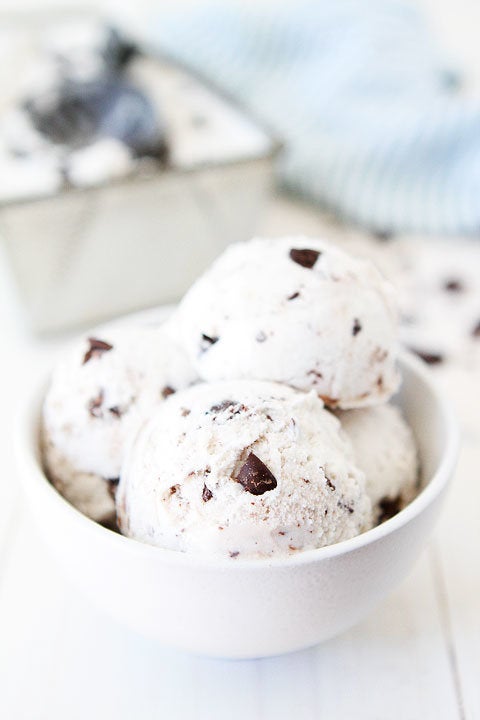 Vegan Brownie Chocolate Ice Cream
Mint Chocolate Chunk Ice Cream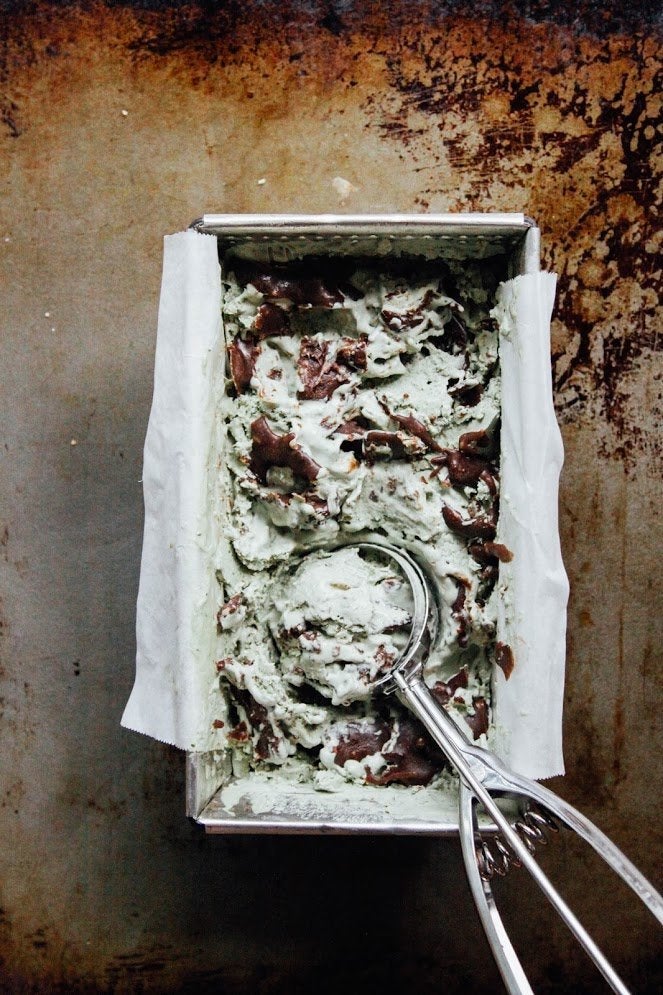 Vegan Snickers Ice Cream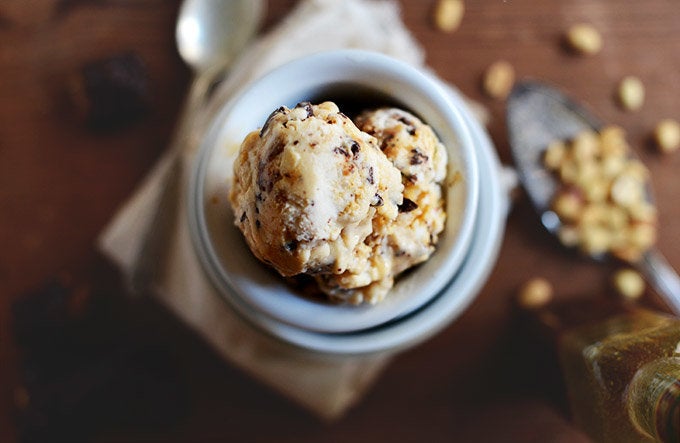 Salted Dark Chocolate Olive Oil Ice Cream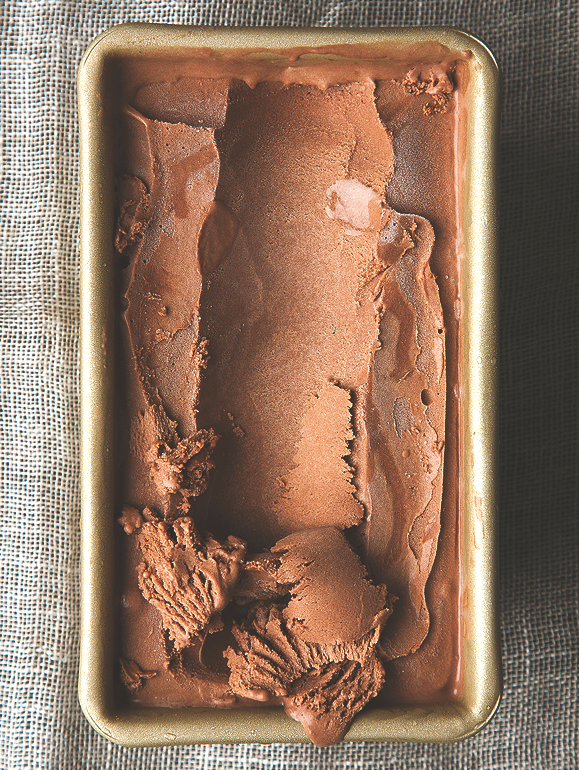 Almond Butter, Caramel Swirled, Vanilla Bean-Chocolate Chip Ice Cream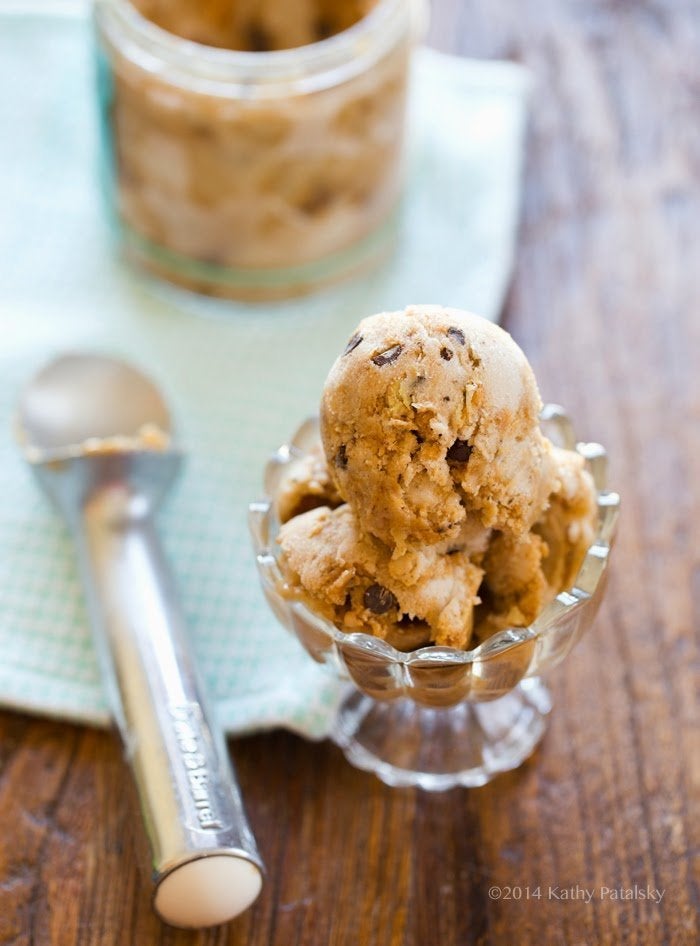 Vegan Peanut Butter Cookie Dough Ice Cream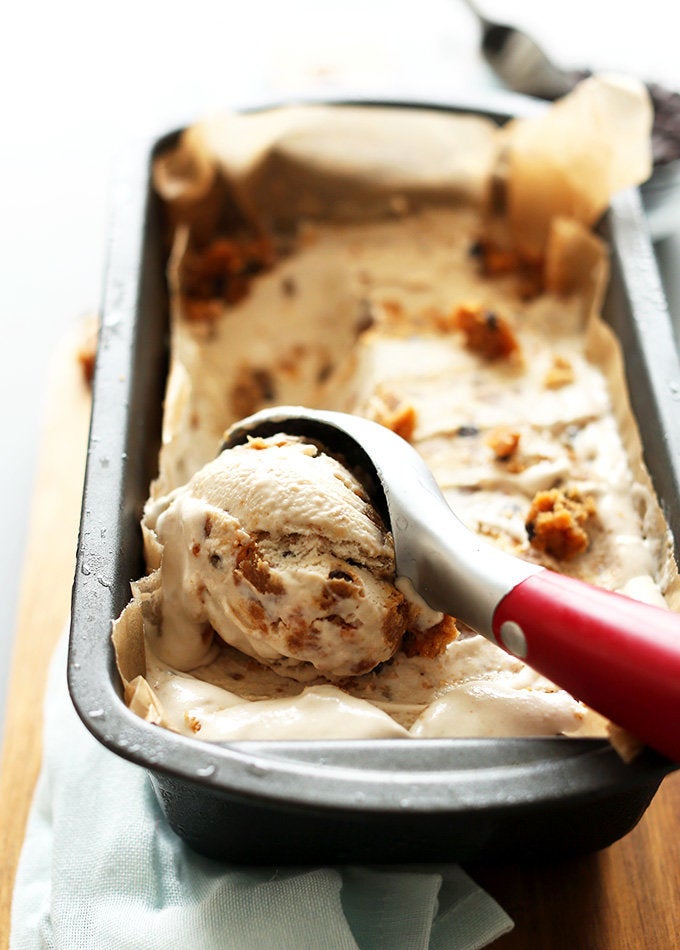 Related
Before You Go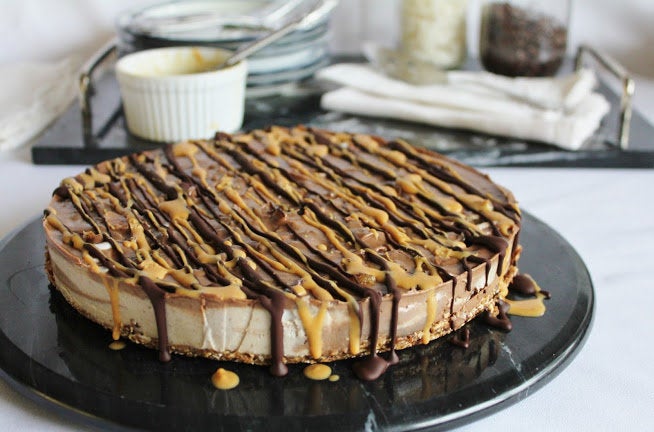 The Best Vegan Cheesecakes