The problem with Nutella, aside from it being highly addictive, is that it's not vegan friendly. Nutella contains skim milk and whey -- and not to mention a whole lot of sugar and palm oil, which isn't really all that great for anyone.
When it comes to a product that tastes as lovely as this chocolate-hazelnut spread, we think everyone deserves to partake. So we searched, and found, the perfect recipe. Not only is it vegan, it's delicious too. And it's all thanks to food blogger Minimalist Baker.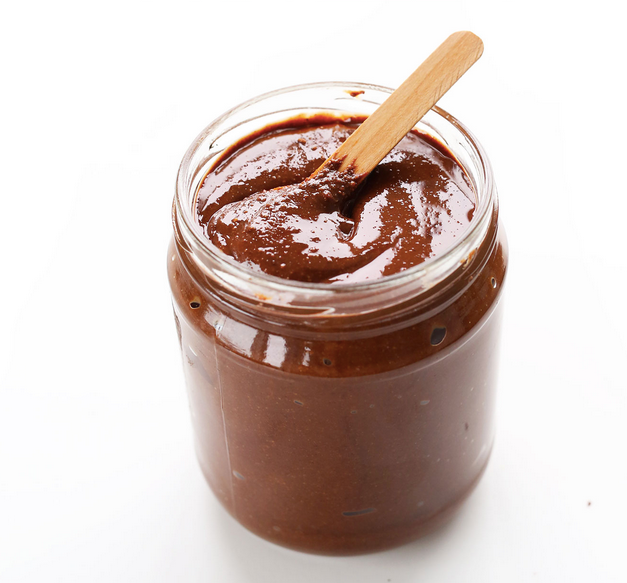 With just four ingredients and 15 minutes of time, you can whip up your own batch of this highly addictive spread -- with a whole lot less guilt. All it takes is vegan chocolate, toasted hazelnuts, vanilla and a pinch of salt. No sugar. No palm oil. No lecithin. No vanillin. Get the recipe right here, right now.