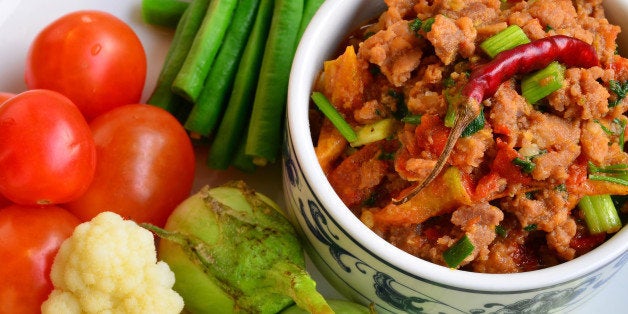 It's no big secret: the Standard American Diet (S.A.D.) is bad for us. It's made up of refined and processed foods, lots of meat and lots of high-fat dairy. It's also severely lacking in vegetables.
In my last post, I talked a bit about how easy it was to "veganize" familiar favorites. Many of us grew up with S.A.D., and it can be hard to walk away from the comfort foods we loved. Vegan versions of these dishes are certainly healthier for us but could still use some improvement, nonetheless.
When I first went vegan, I missed many of the foods I used to eat and I'd spend a lot of time recreating them. They were delicious, but I was still eating the vegan versions of high-fat foods like mayo, cheese and other processed treats. My dad, a doctor and another vegetarian, advised me not to focus on what I was cutting out, but rather, what I was adding in. I began to work vegetables into every meal and soon, my diet evolved naturally. Instead of craving the junk food I thought I loved, I started to crave vegetables, legumes and other clean, unprocessed foods.
The slideshow below is what my diet started to look like after I had been vegan for about a year. Instead of trying to replace foods I remembered like meat tacos or bologna sandwiches, I discovered a whole new array of foods that were just as delicious (if not more) and better for me in every way.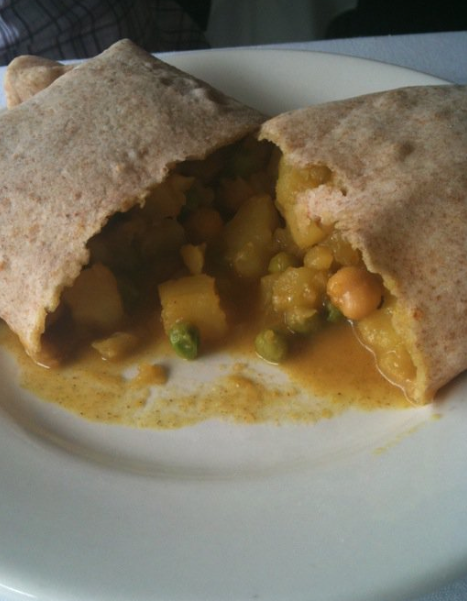 A Healthier Diet: Stepping Away From S.A.D.