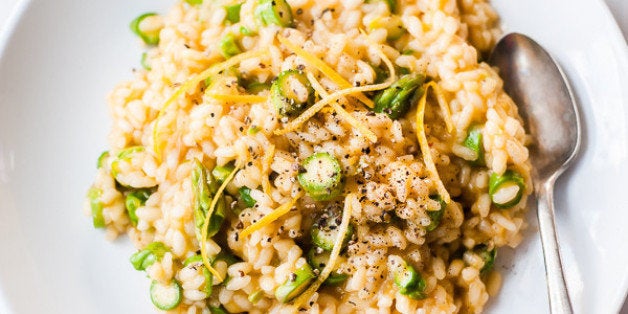 Cooler days and longer nights are upon us, which means comfort food season has officially arrived. It's time to hunker down with warming foods like French onion soup, macaroni and cheese and lasagna. Okay, so our favorite comfort foods happen to contain copious amounts of cheese. Guilty as charged. But there are plenty of comforting recipes that contain no cheese at all -- and sometimes, they're even vegan. We're thinking specifically of vegan pot pie, vegan soba noodle dishes, and one of our all-time favorites, vegan risottos.
While we're admittedly huge cheese fans here at HuffPost Taste (have you seen our trick for getting the creamiest cheese sauce of all time? We made a video, because it's that important), we also value vegan food. This time of year we especially love nourishing food that doesn't weigh us down, but makes us feel good from the inside out. Vegan risotto is one of those foods. It's hearty, healthy and fortifying. What's more, the gradual process of making risotto is a great excuse to linger by the stove for warmth, and to slow things down a bit.
When most people think of risotto, they often think of cheese and butter. Dairy is by no means necessary for a creamy risotto, however. First, you can easily substitute olive oil for butter. Next -- and hang on, this isn't as hard for us to admit as you might think -- omitting the cheese isn't going to hurt you! The key to a creamy risotto is in the rice and the slow, steady stirring. Cheese is just a bonus. Risotto is traditionally made with short-grain rice, namely Arborio rice, which has a higher starch content than long-grain rice. The starch contributes to the creamy texture. Slowly ladled liquid and constant stirring is the other key to risotto's creaminess. While adding cheese in at the end doesn't hurt, it's simply not necessary for a rich and satisfying dish.
What about chicken stock, then? That's not mandatory either for a standout risotto. Vegetable stock, especially if it's homemade, can do wonders in a risotto dish. Mixed with some wine, and flavorful vegetables like onions, the base of your risotto can be even more exciting than chicken stock.
Don't believe us? Here are 13 vegan risotto recipes to convince you. Once you see how simple and rewarding vegan risotto can be, you'll be coming up with your own creations in no time.
Pumpkin And Sage Risotto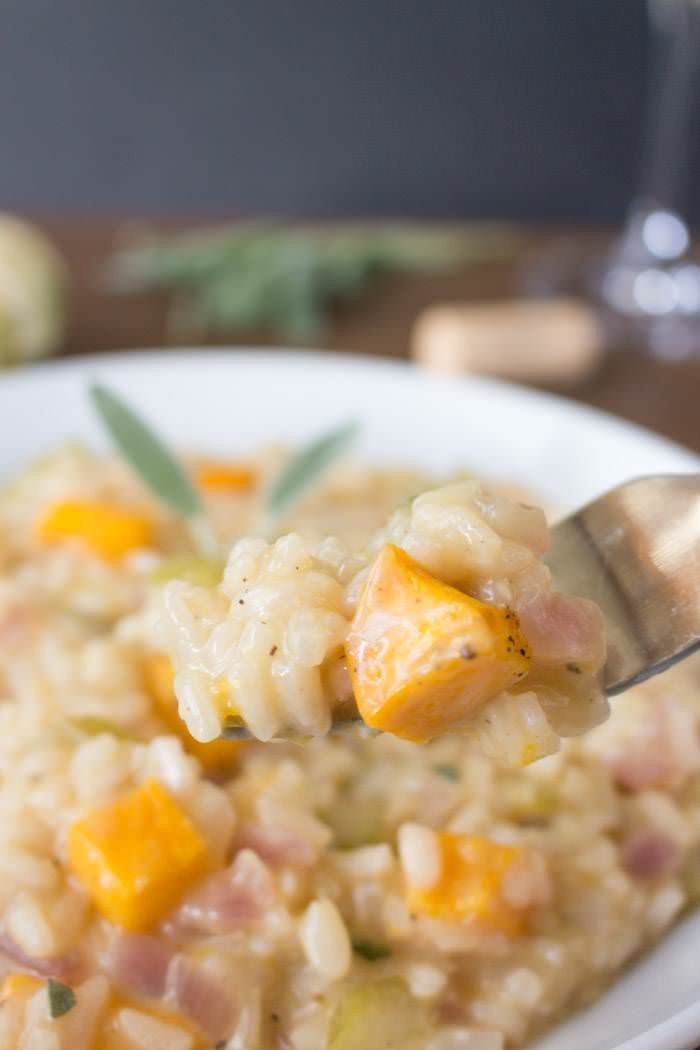 Vegan Lemon Asparagus Risotto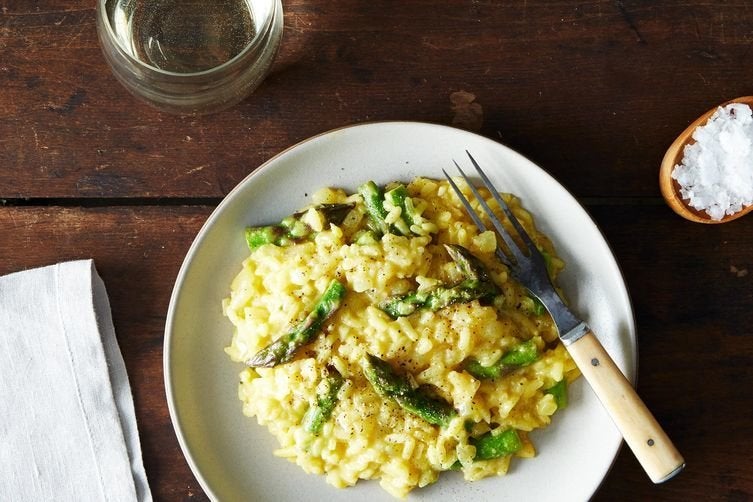 Lemon And Toasted Almond Risotto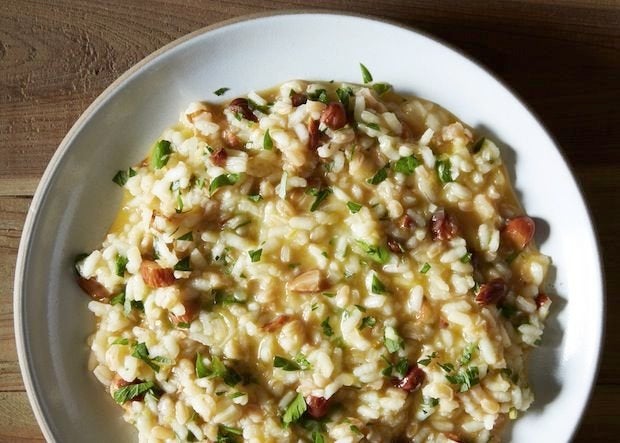 Mint And Green Pea Risotto, With Roasted Tomatoes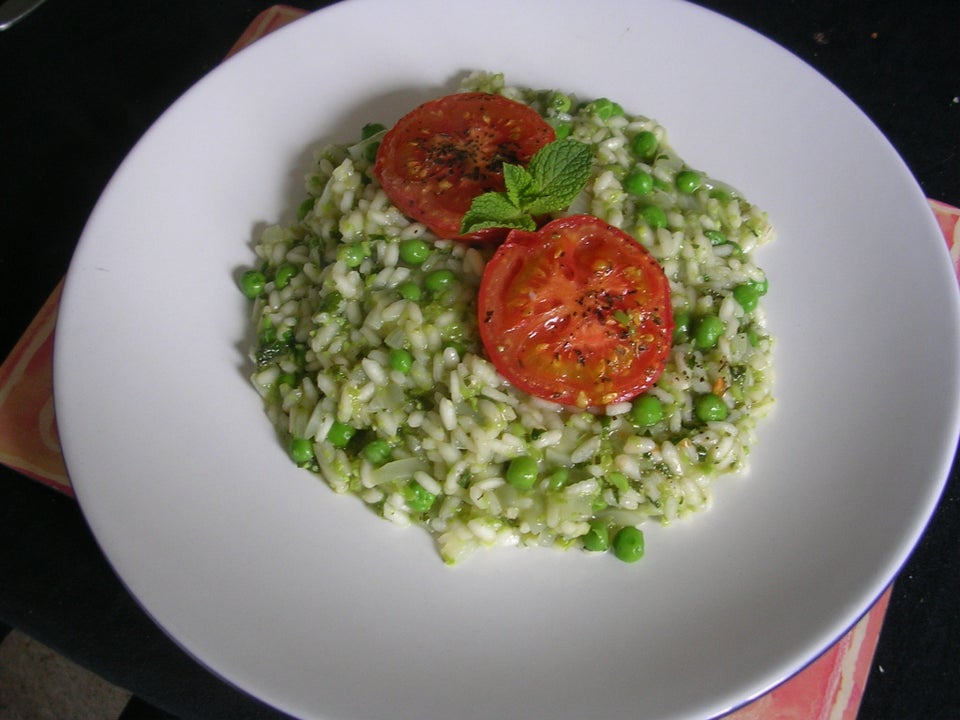 Mushroom Risotto With Caramelized Onions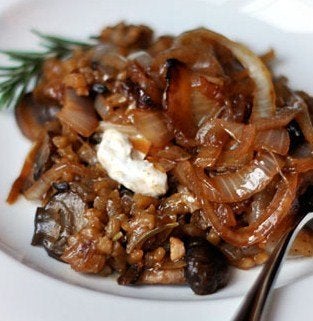 Vegan Barley Risotto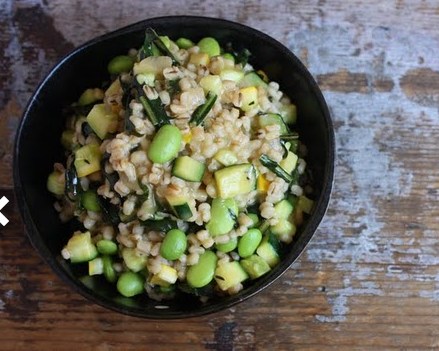 Mushroom Miso Risotto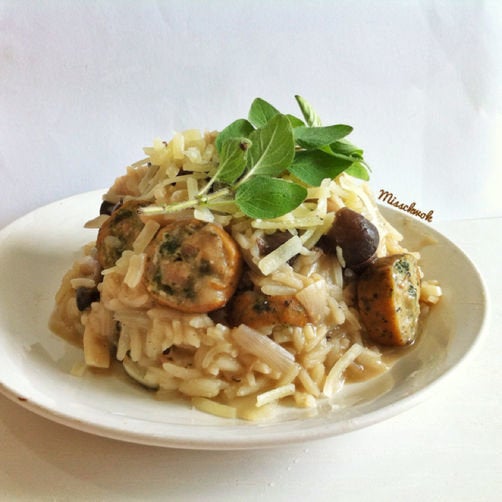 Saffron Risotto With Butternut Squash And Spinach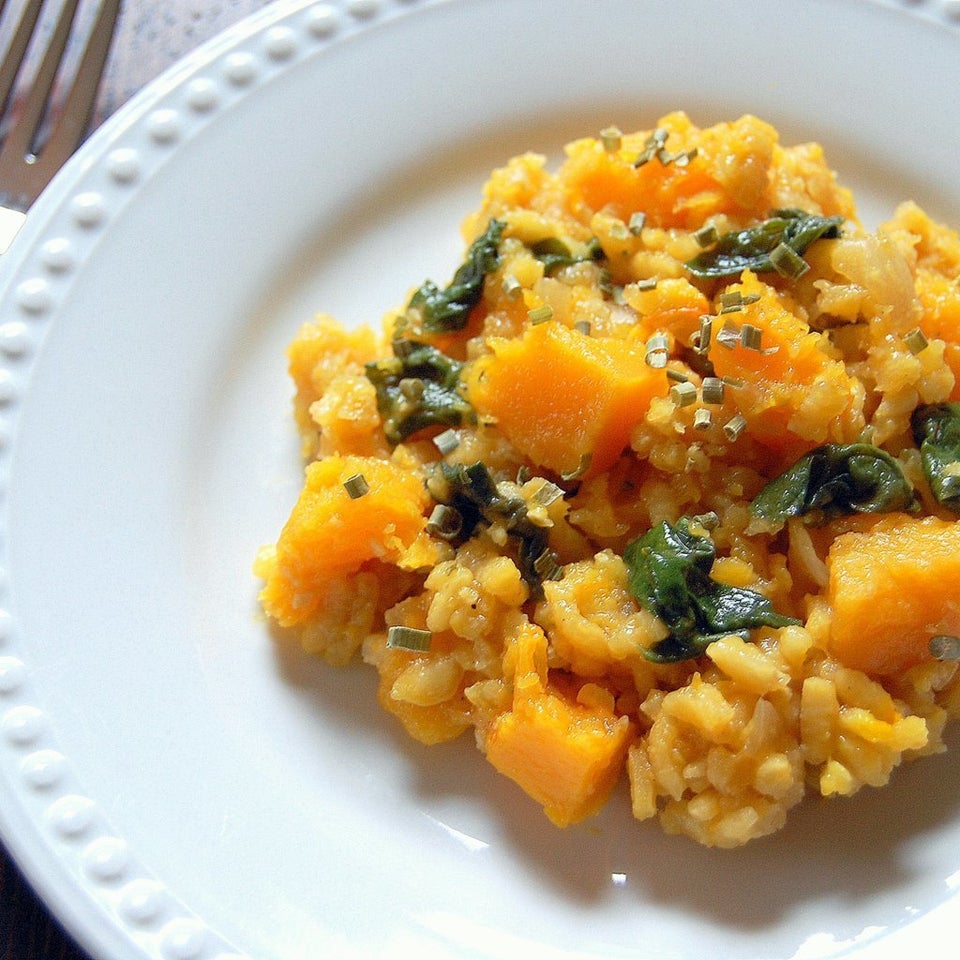 Amazingly Creamy Risotto With Peas And Greens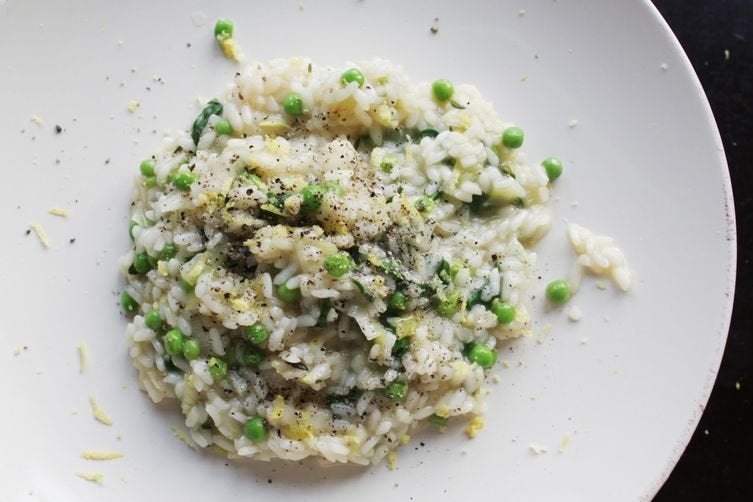 Vegan Mushroom Risotto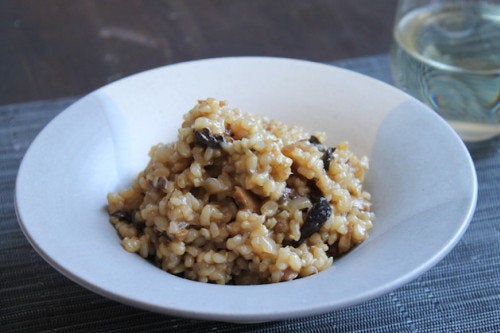 Vegan Asparagus Risotto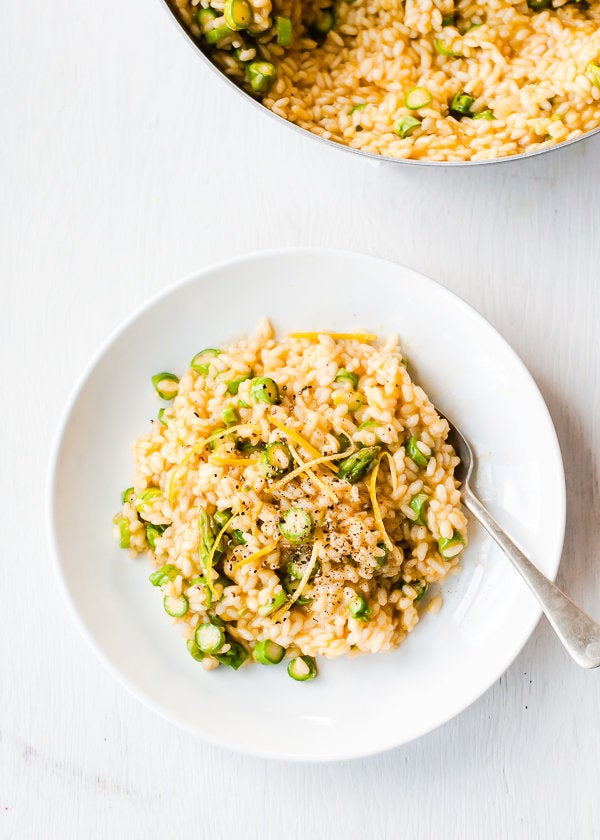 Cauliflower Risotto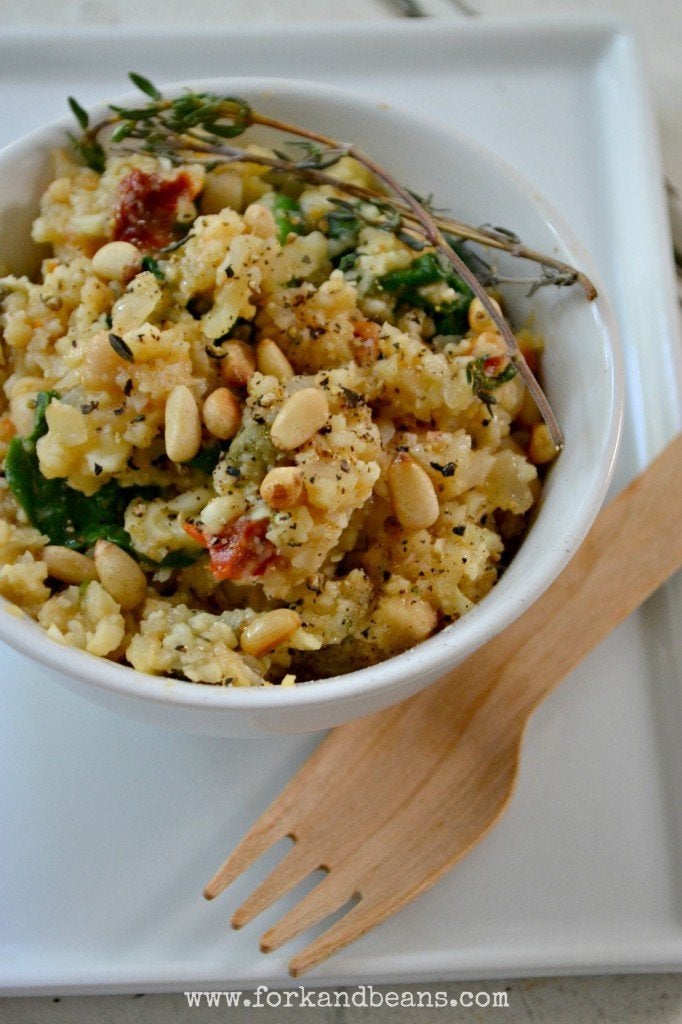 Creamy Vegan Mushroom Risotto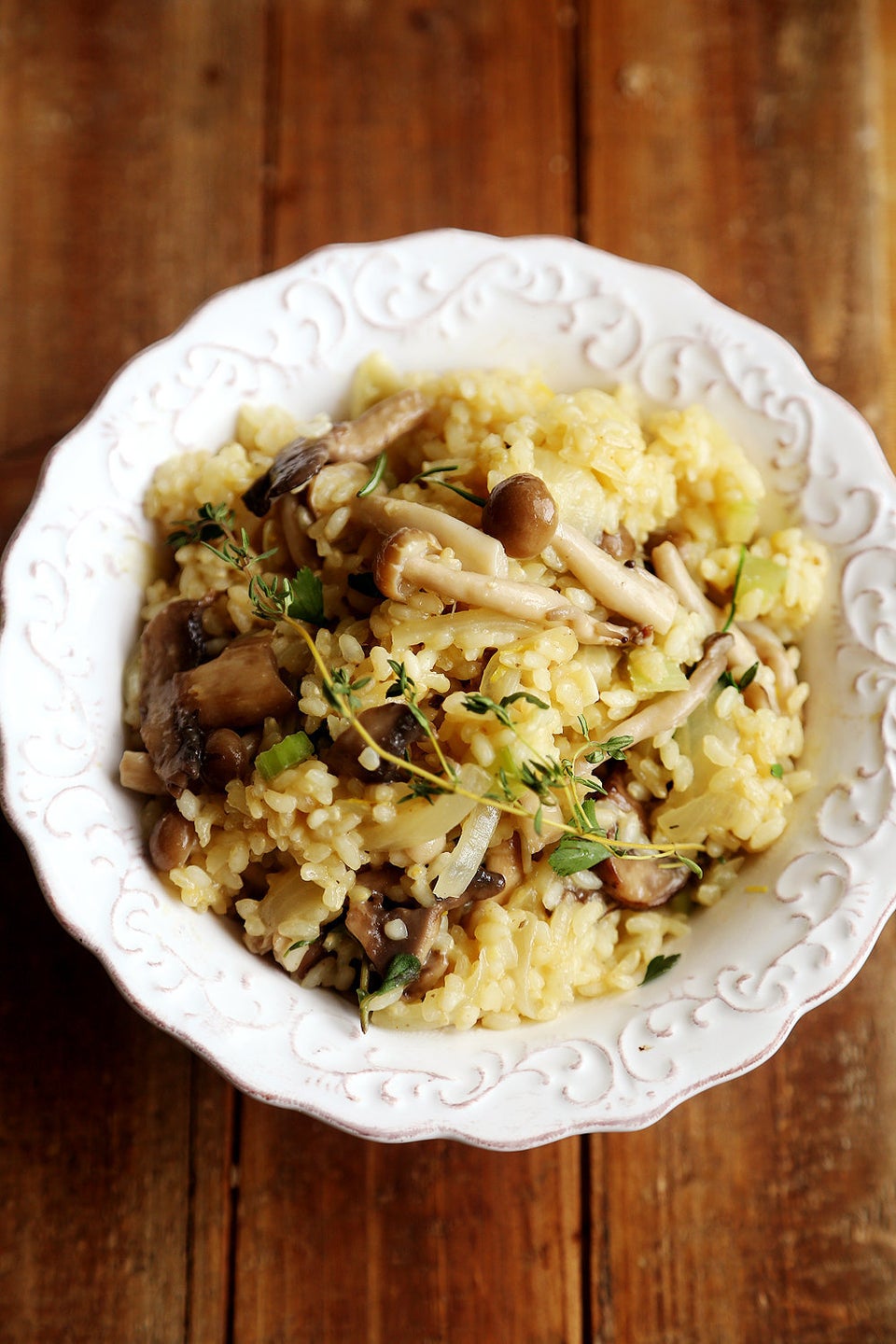 Related
Before You Go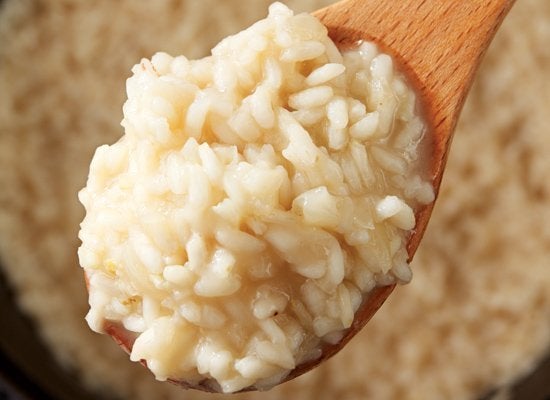 Risotto Recipes