Everyone knows that Thanksgiving is all about the sides (and pie, of course). This might not be what the cook wants to hear, since he or she probably woke up before the sun came up to cook the turkey. But it IS good news for vegans, who don't have to miss out on the greatest meal of the year.
Practically everything that shows up at the Thanksgiving table can be made vegan-friendly. We have the recipes that make that possible right here. We're talking biscuits, stuffing and gravy. Pie, too. We even have some ideas for a Thanksgiving main, to replace the bird entirely.
Here are the 34 recipes you need for a vegan-friendly Thanksgiving that everyone will love.
Rosemary Pumpkin Biscuits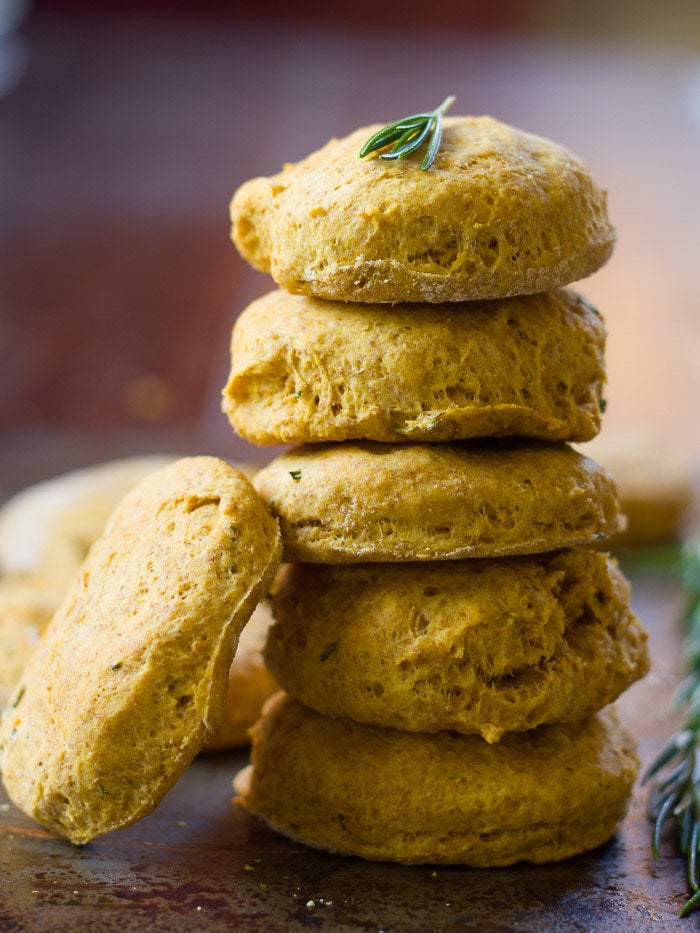 Simple Vegan Stuffing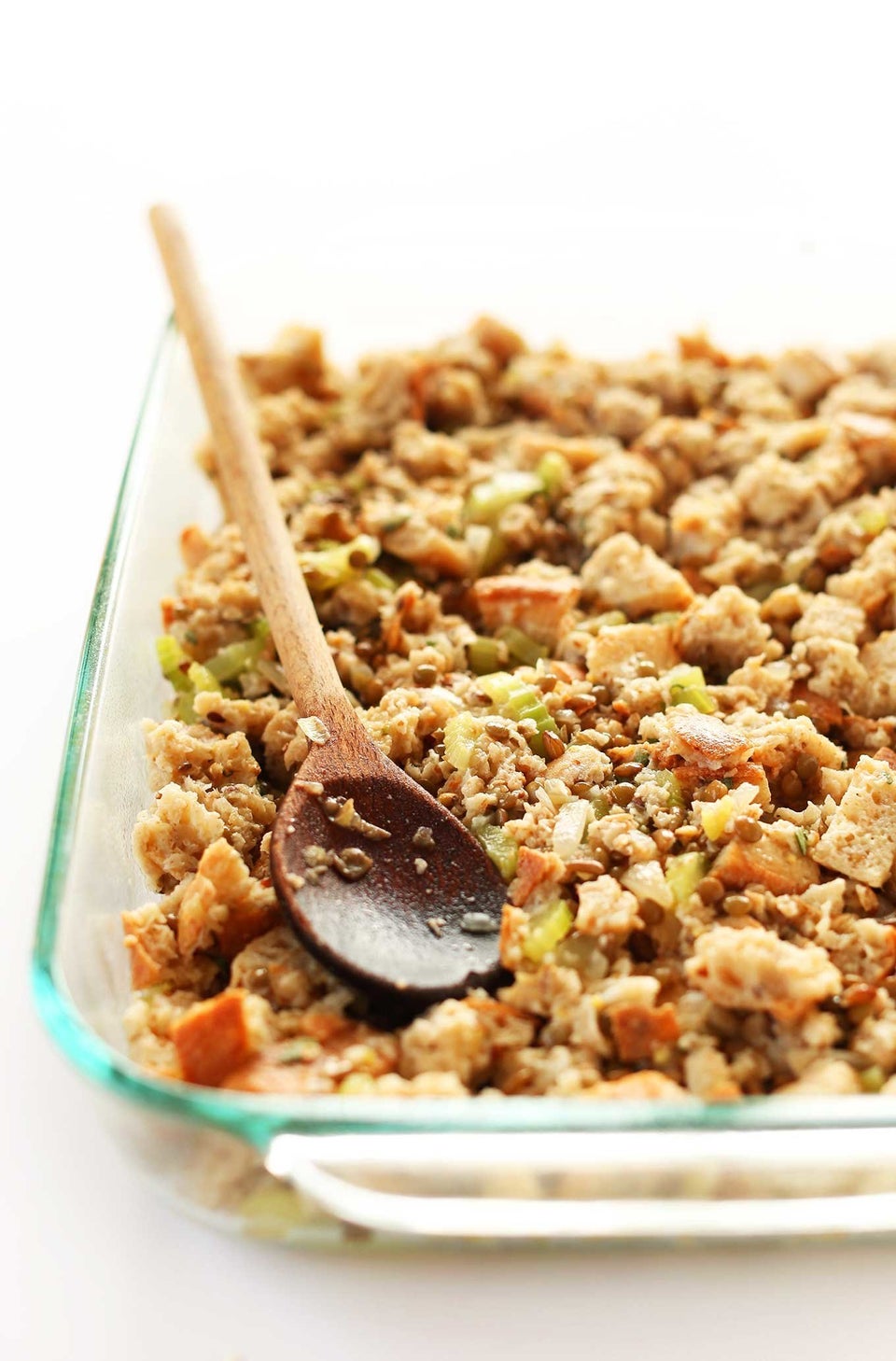 Stuffed Butternut Squash With Quinoa Cranberries And Kale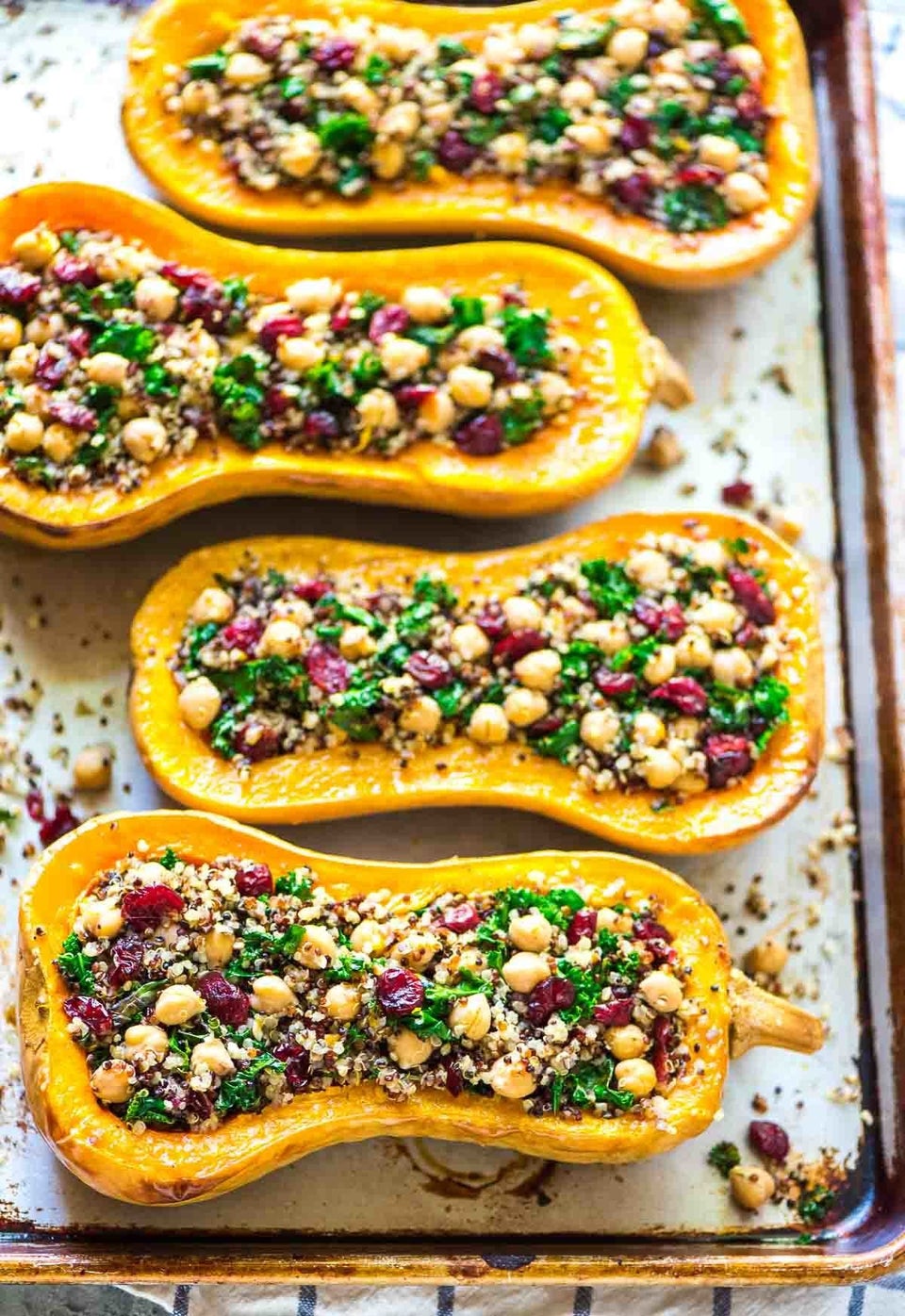 Simple Vegan Dinner Rolls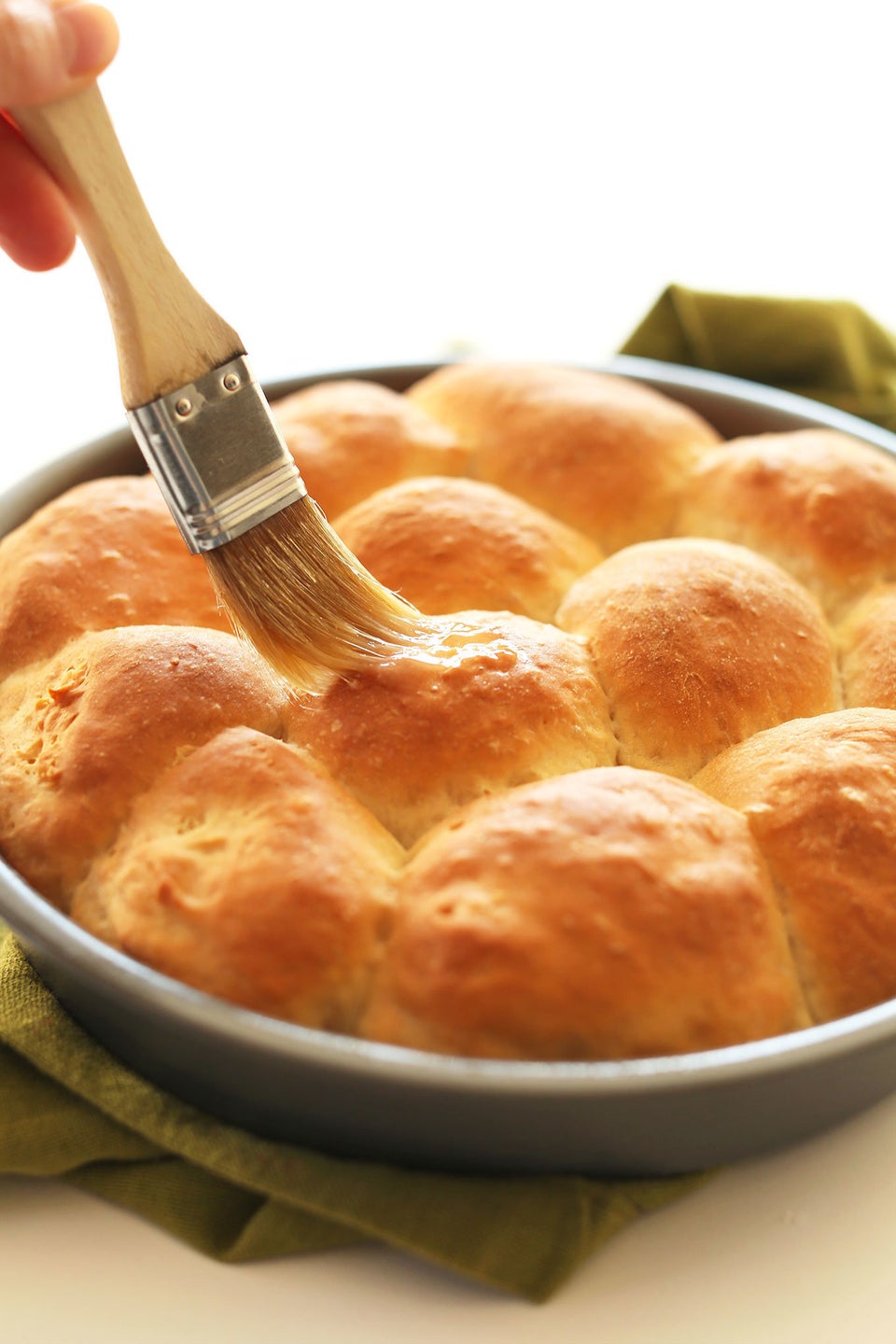 Crock Pot Stuffing With Wild Rice Cranberries And Almonds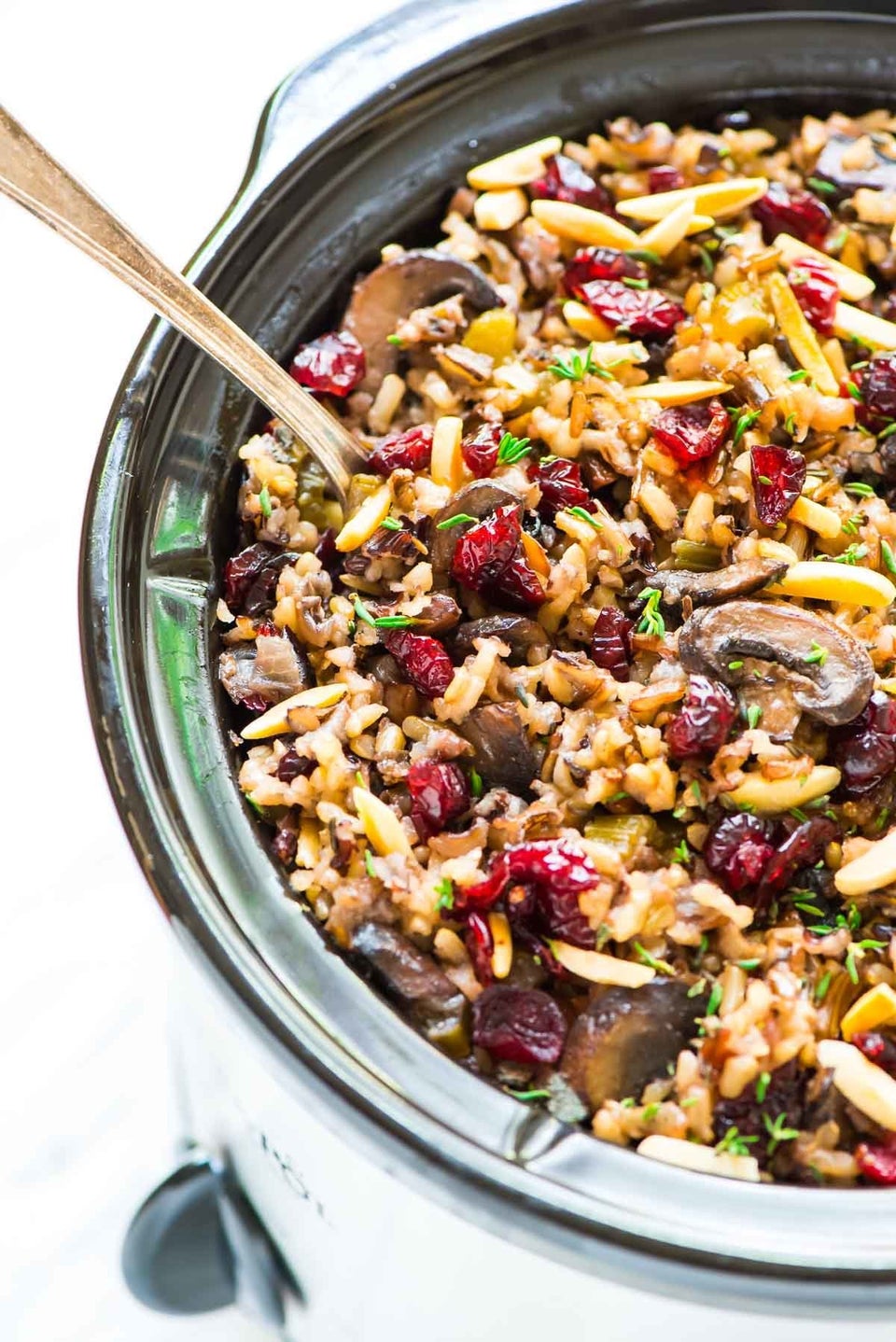 One-Hour Vegan Shepherd's Pie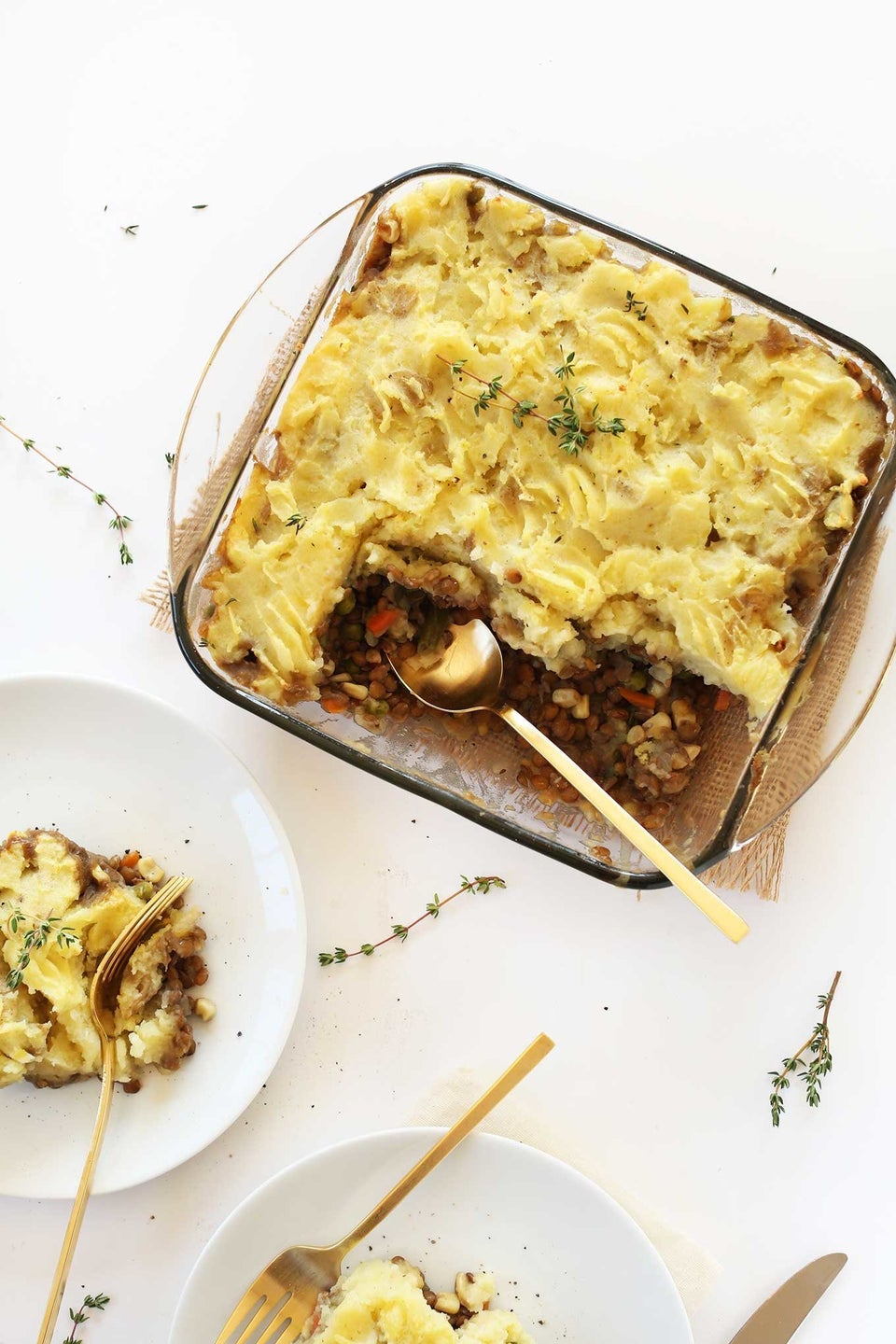 Vegan Pumpkin Tots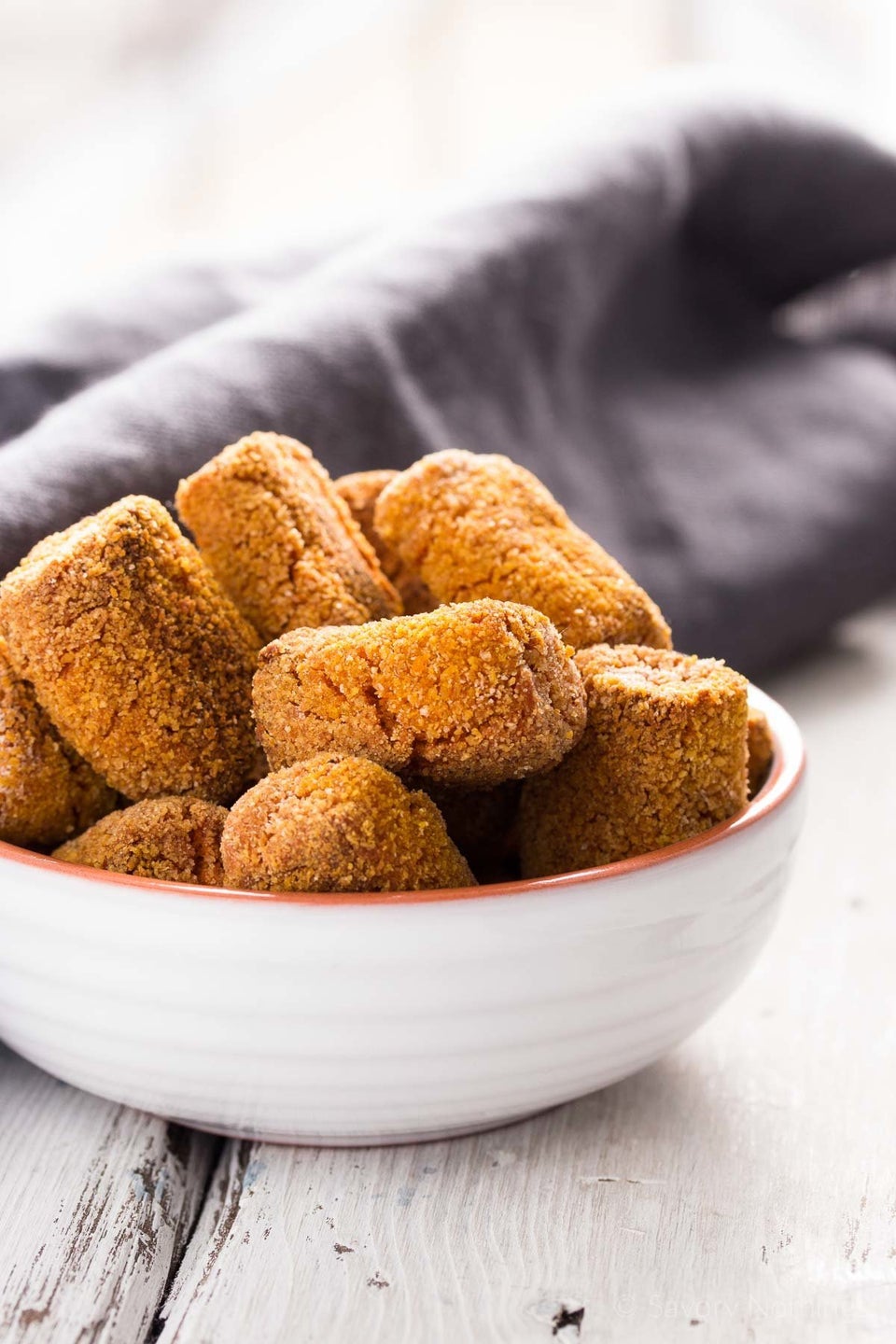 One-Hour Vegan Pot Pies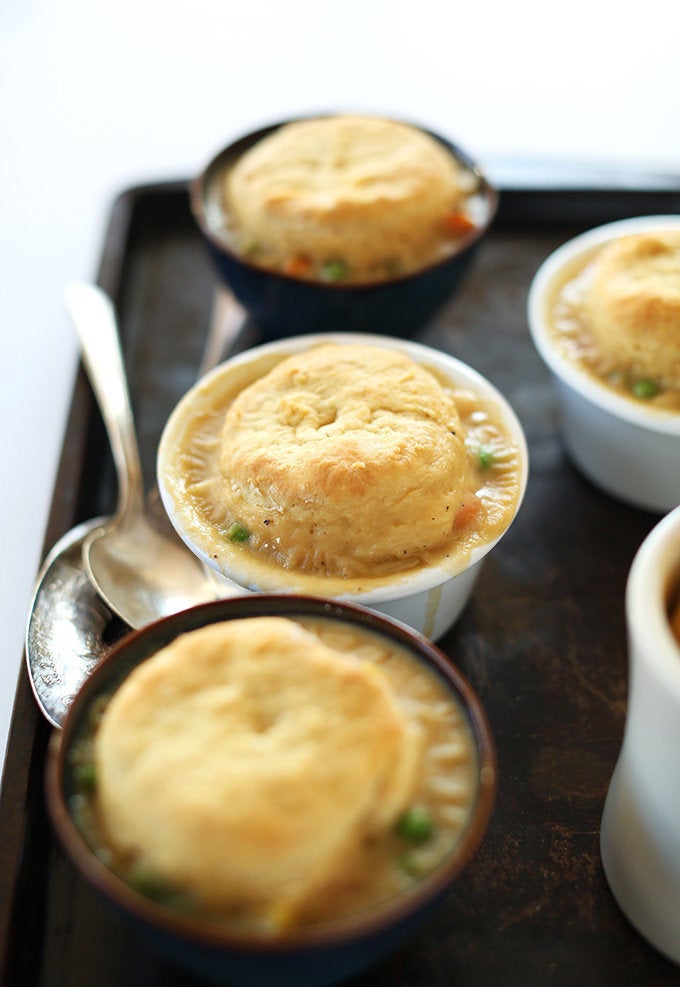 Nutty Wild Rice & Shredded Brussels Sprout Stuffed Mini Pumpkins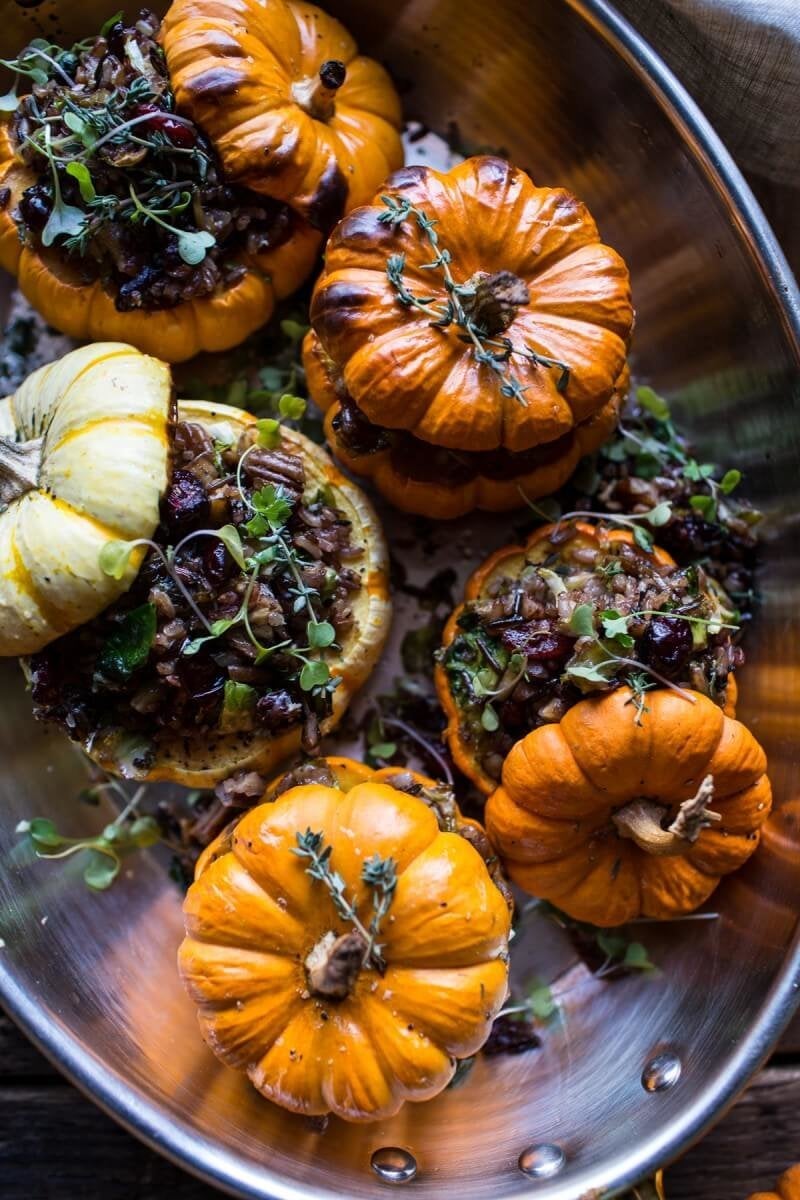 Perfect Vegan Cornbread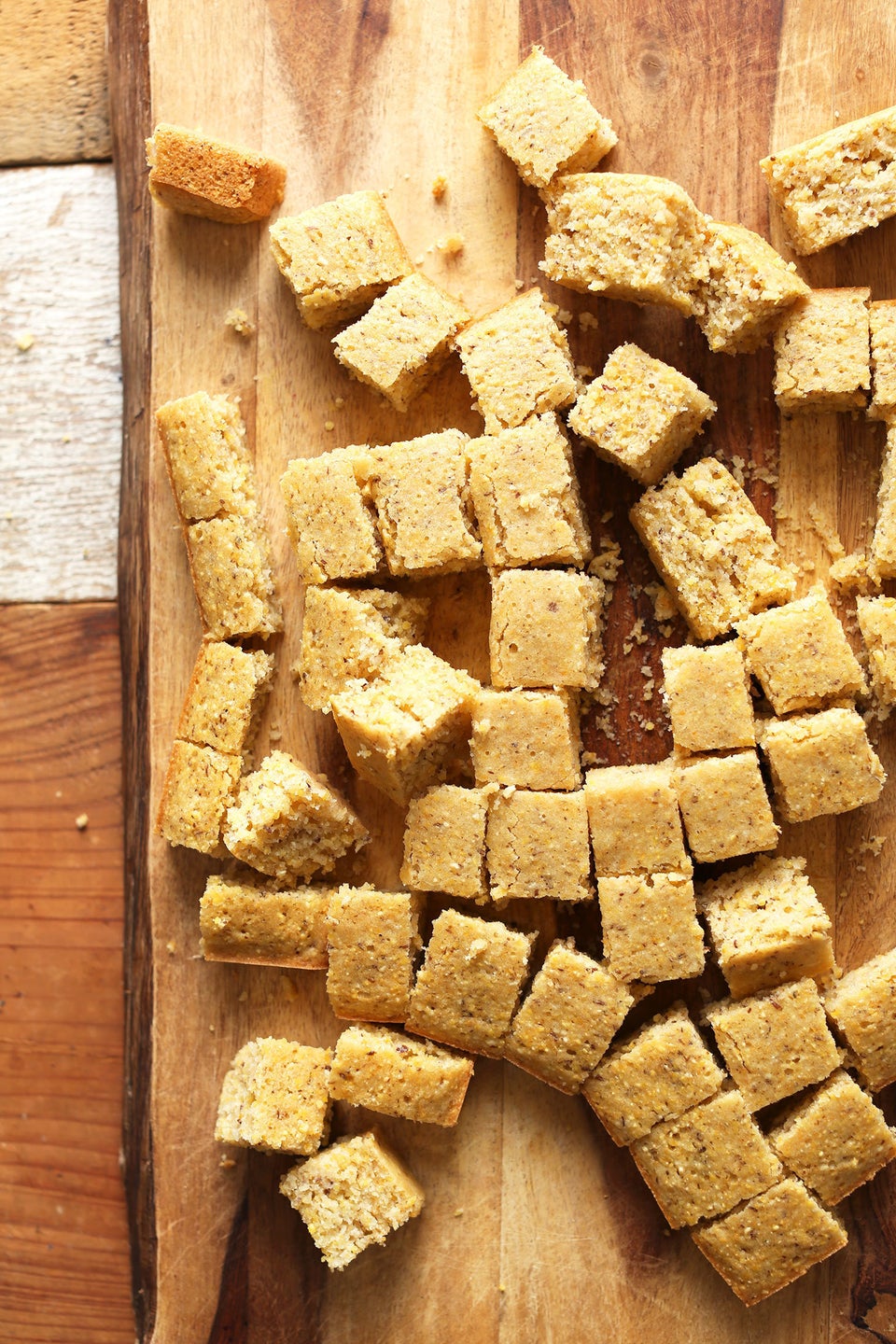 Best Vegan Mashed Potatoes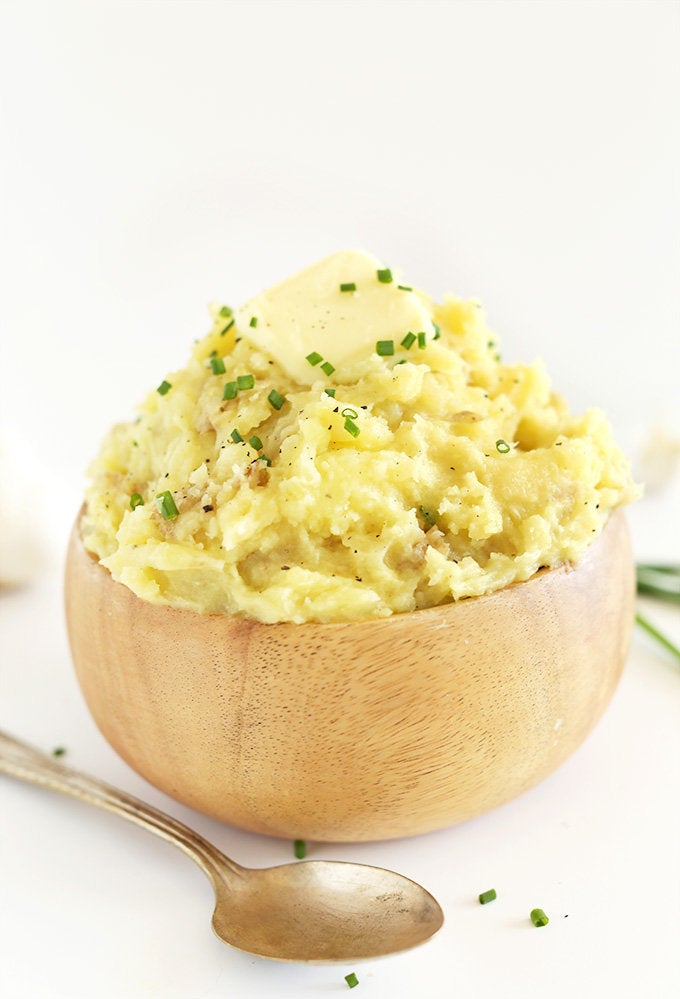 Vanilla Bean Sweet Potato Casserole With Crunchy Pecan Oat Topping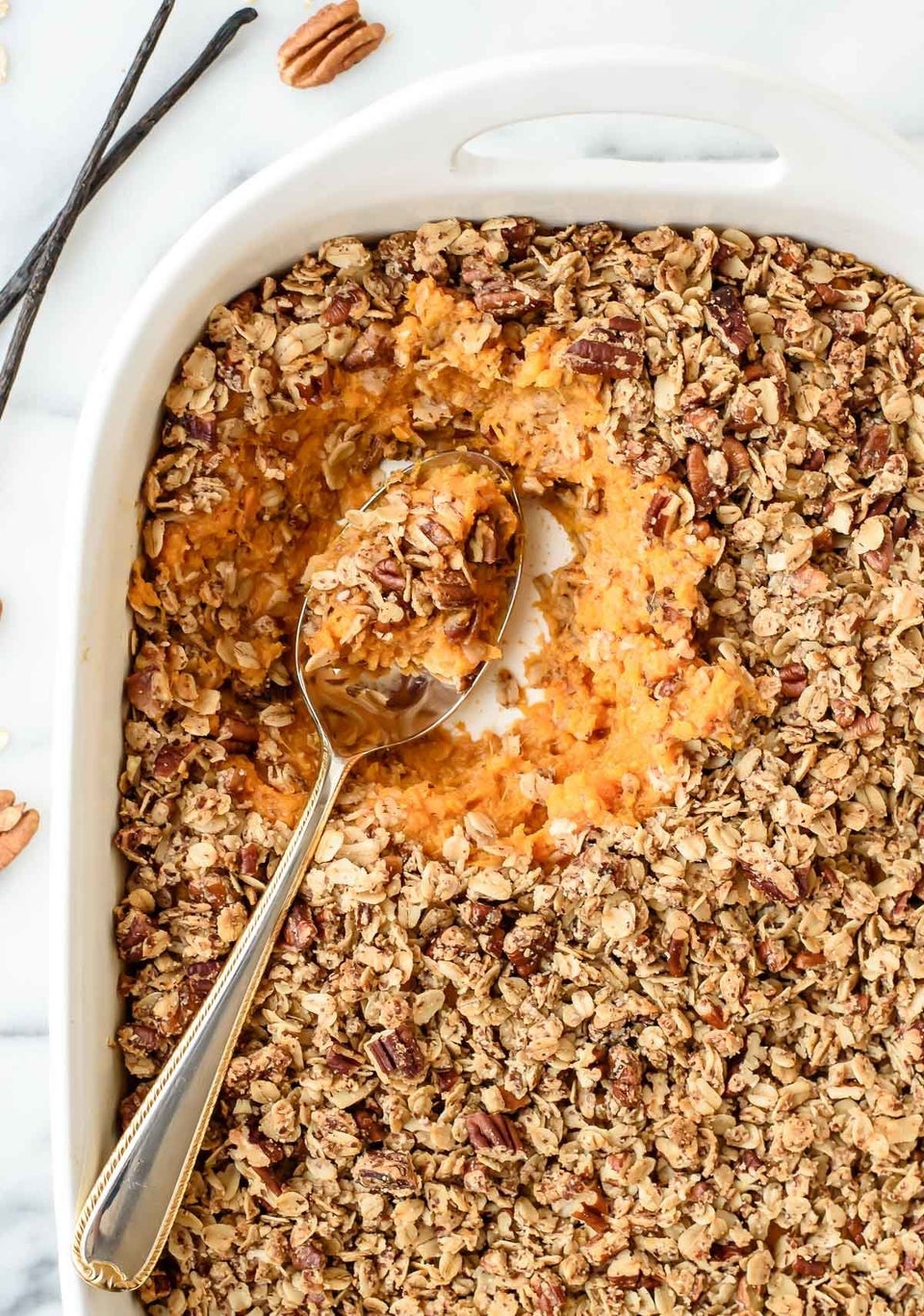 Vegan Green Bean Casserole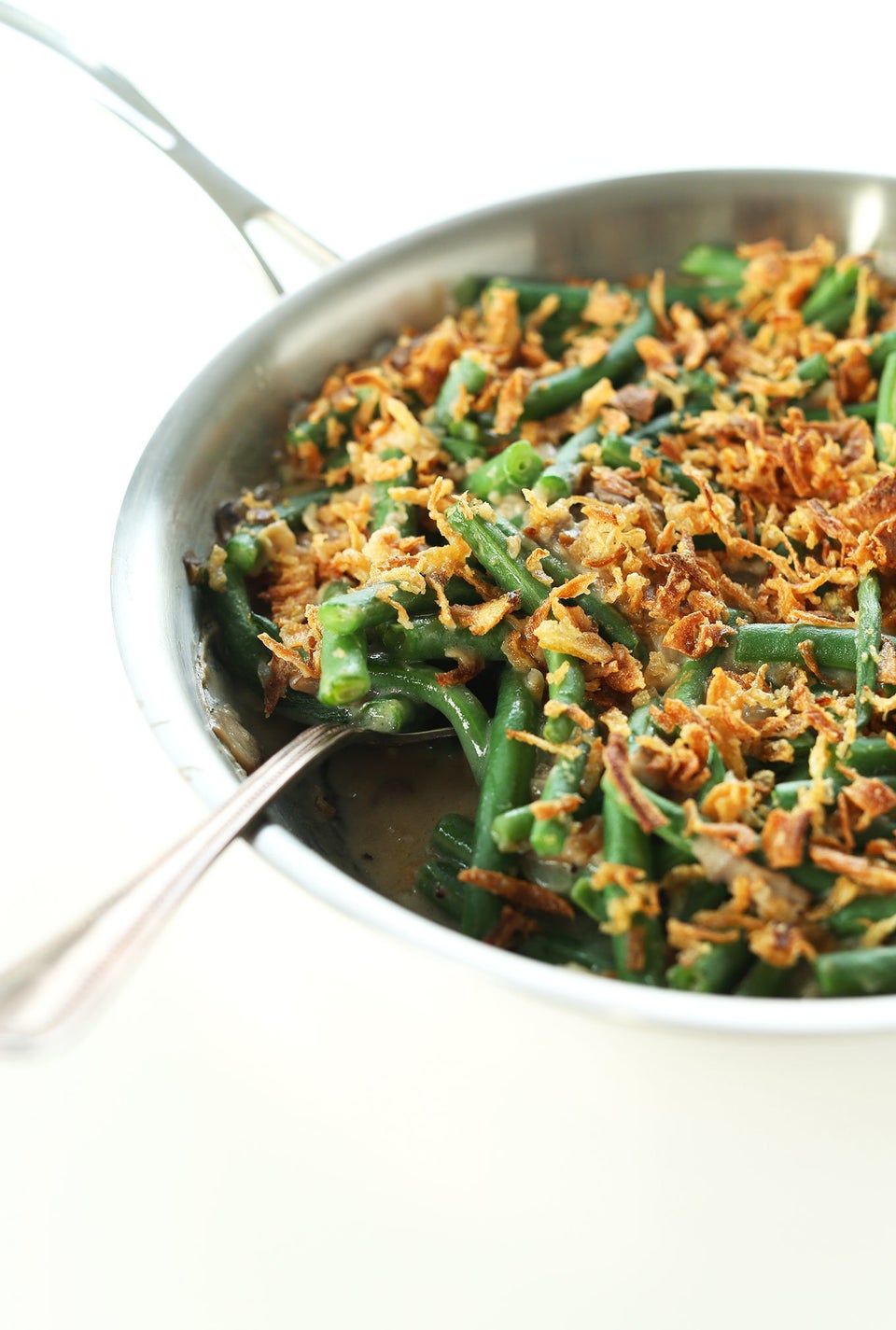 Beet & Cranberry Sauté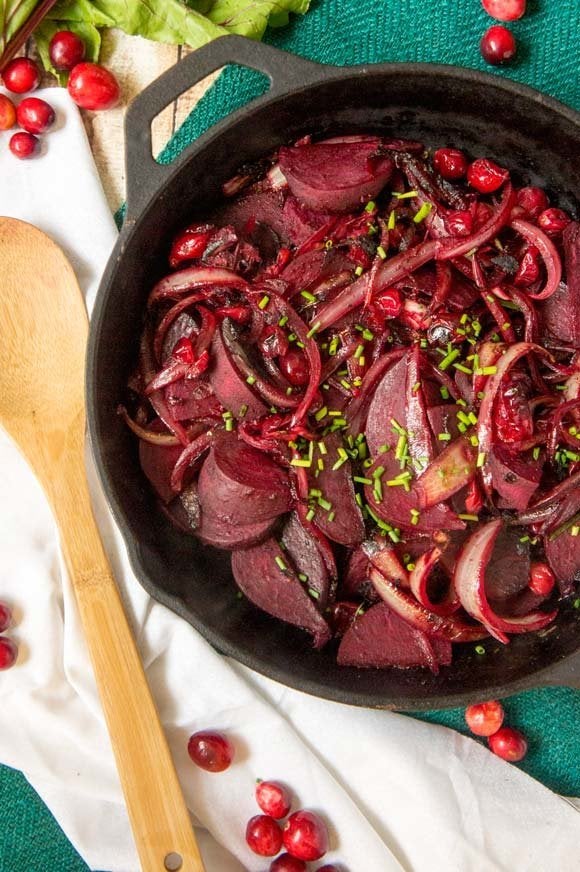 Butternut Pecan Sweet Potato Casserole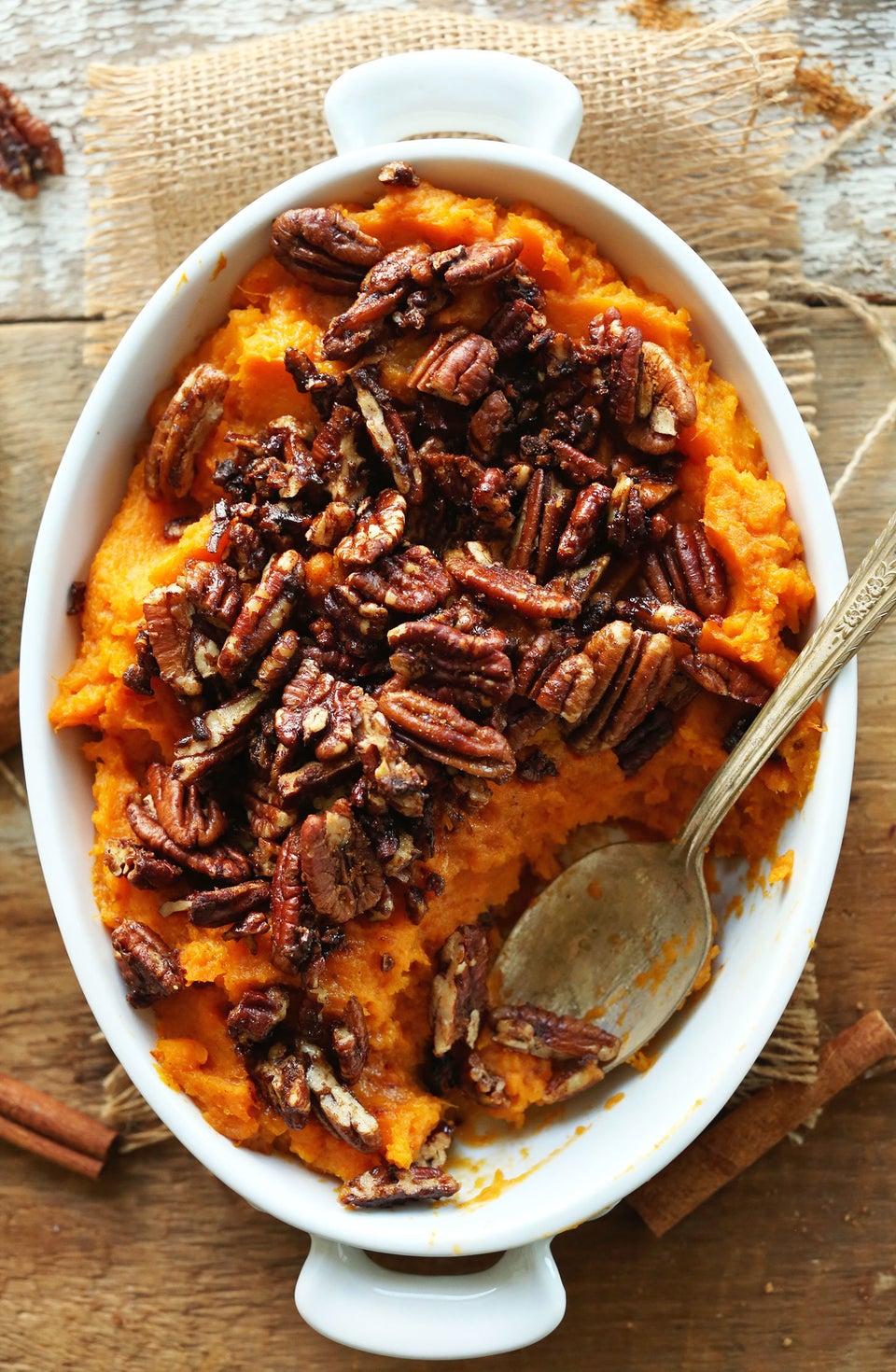 Creamy Pumpkin Pie Bars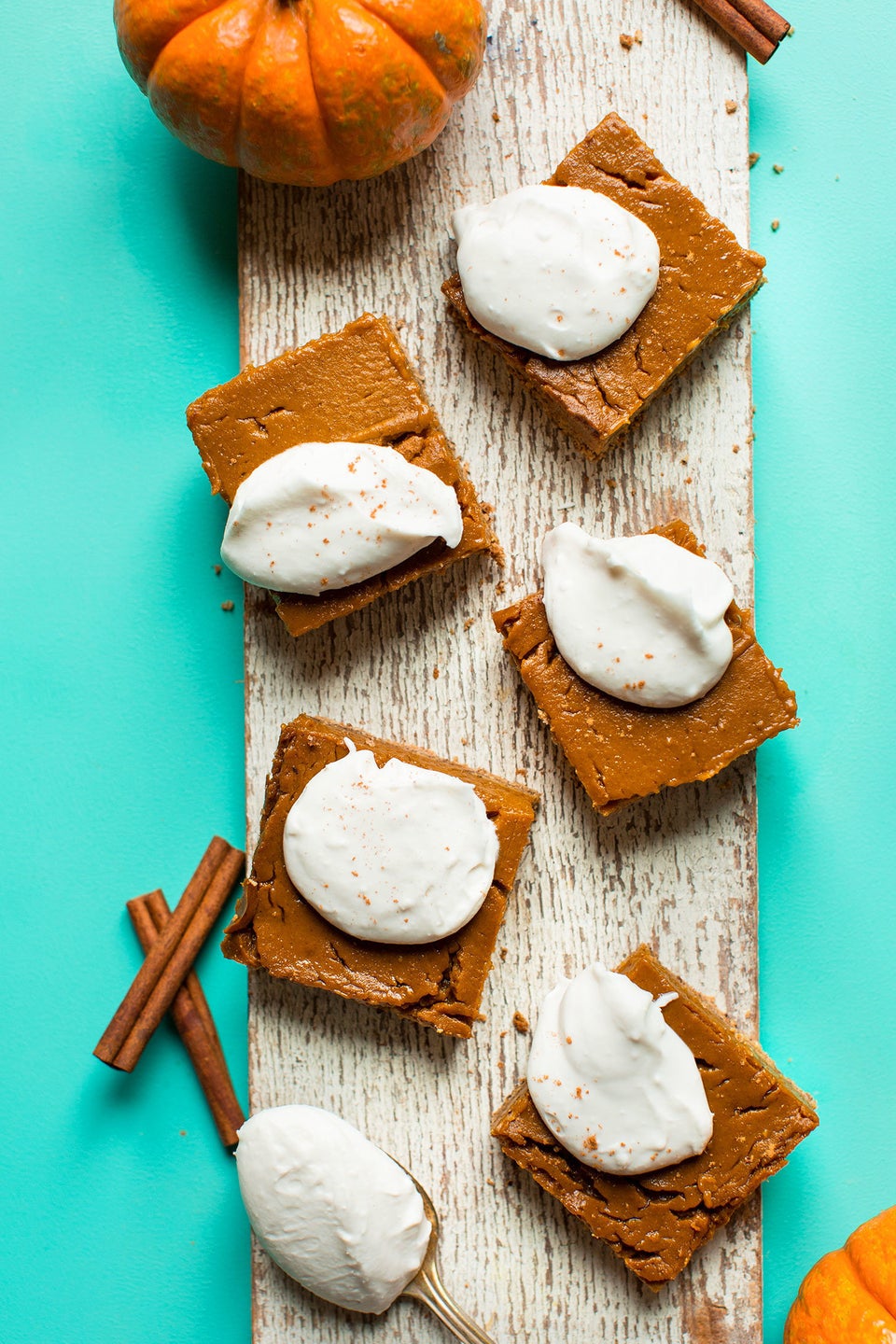 Vegan Mushroom Gravy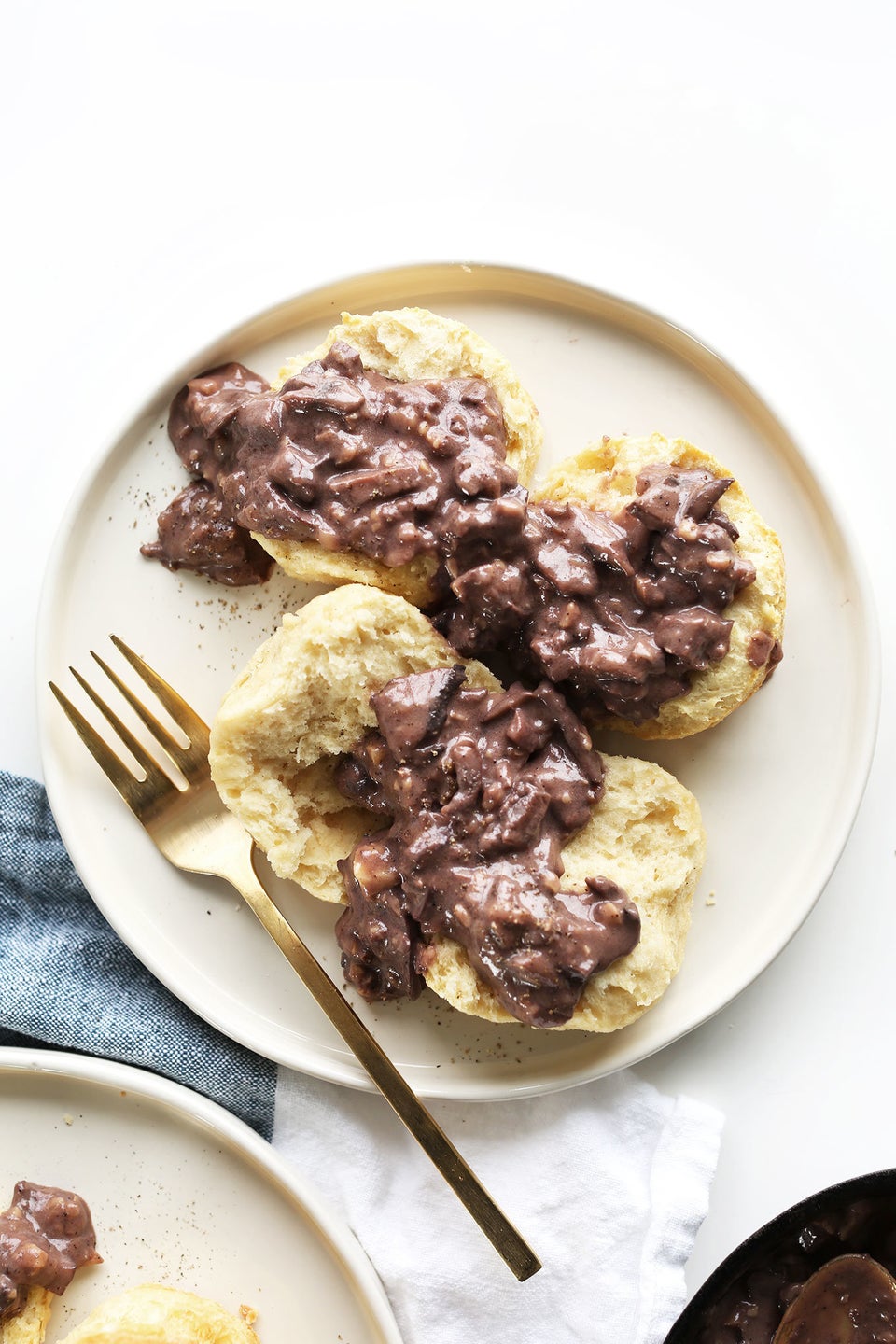 Creamy Pumpkin Bisque With Maple Cinnamon Tempeh Croutons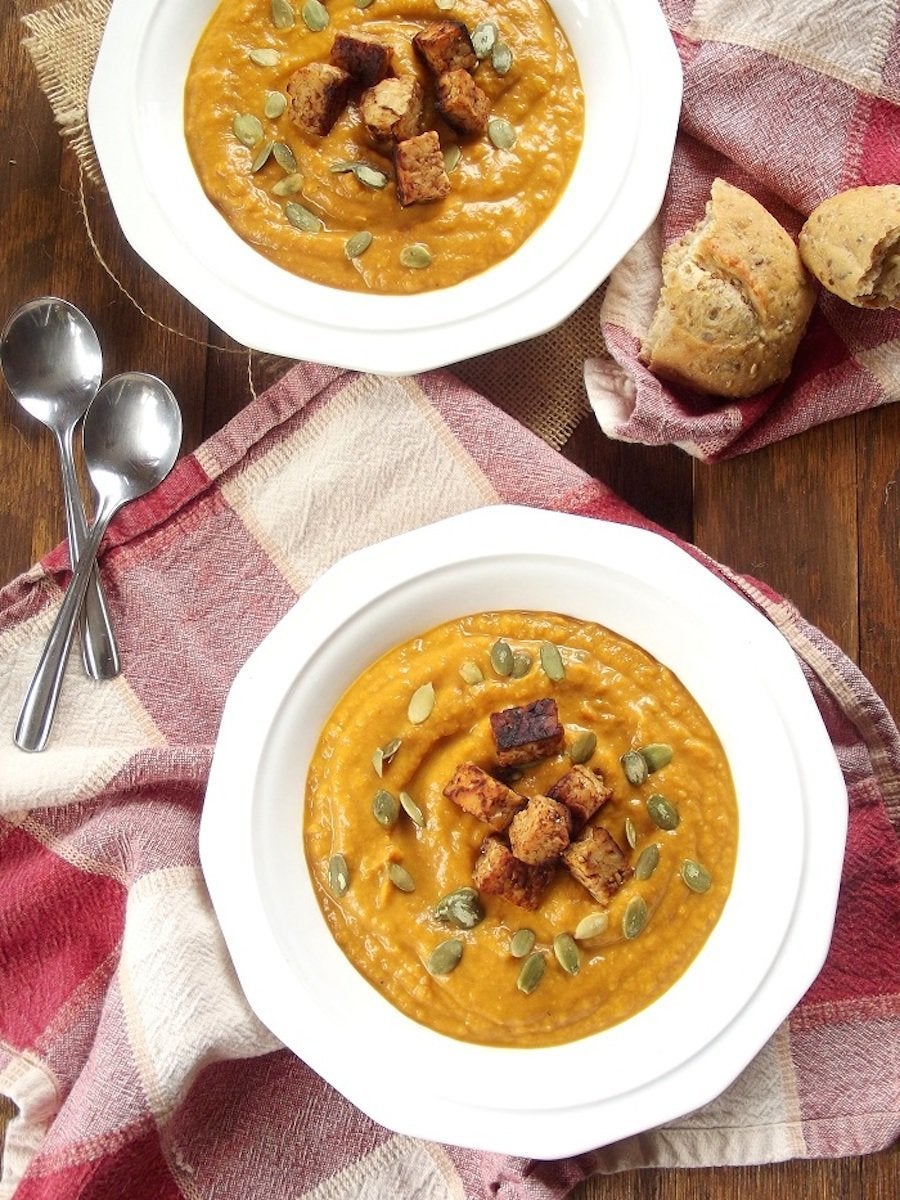 Deep Dish Apple Crumble Pie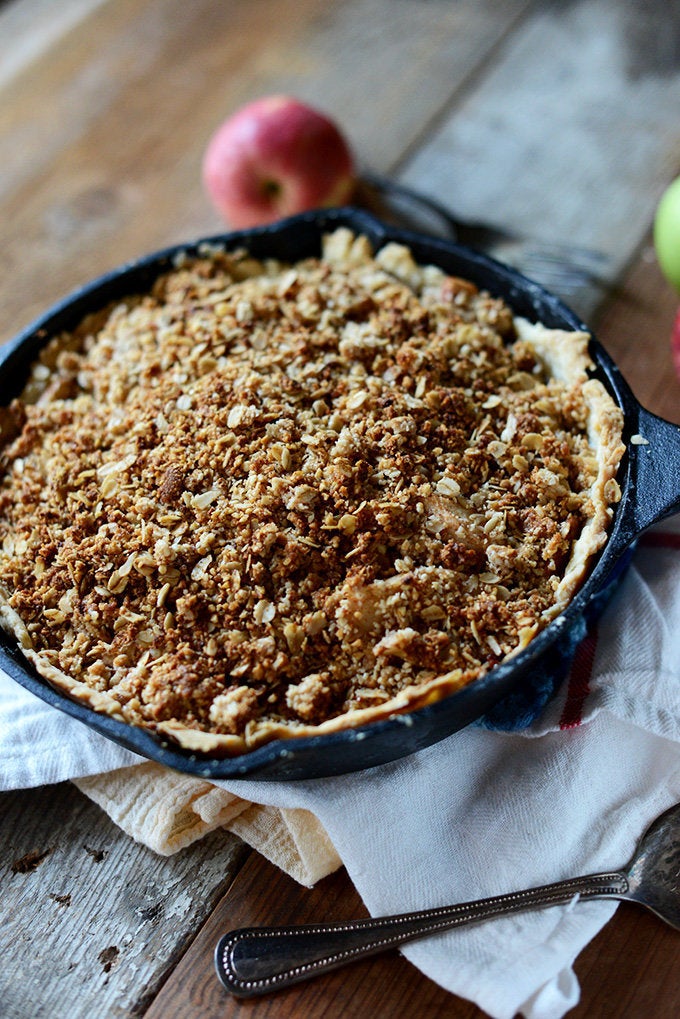 Vegan Mini Pot Pie Jars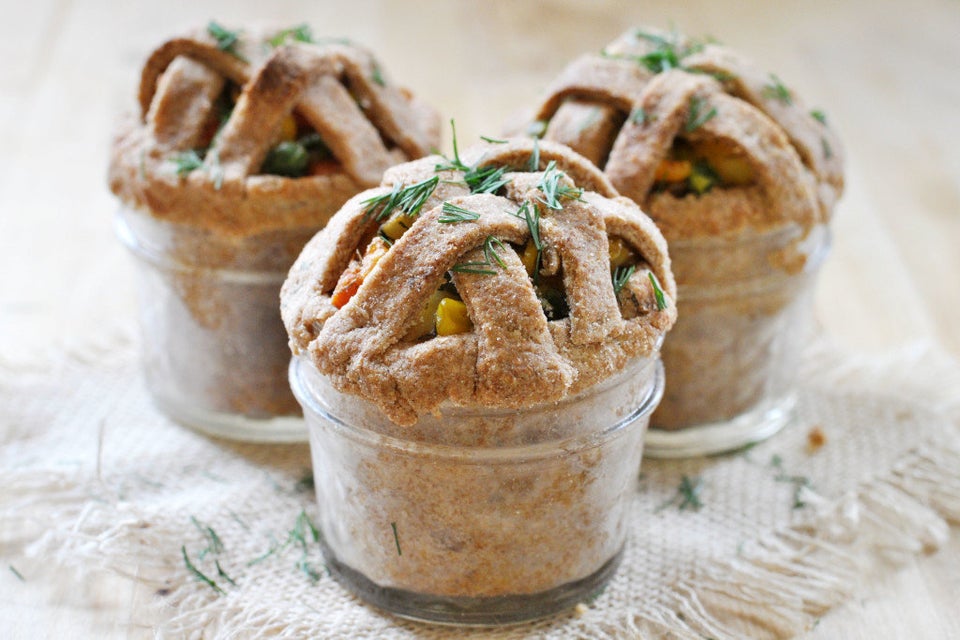 Savory Pumpkin Tart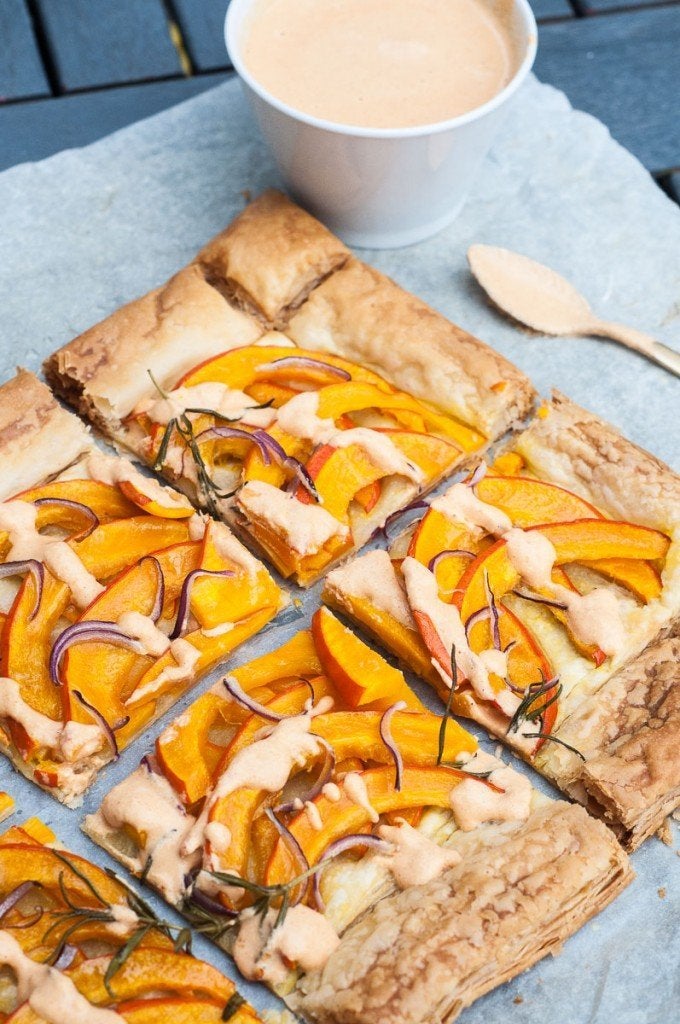 Jalapeño-Orange Cranberry Sauce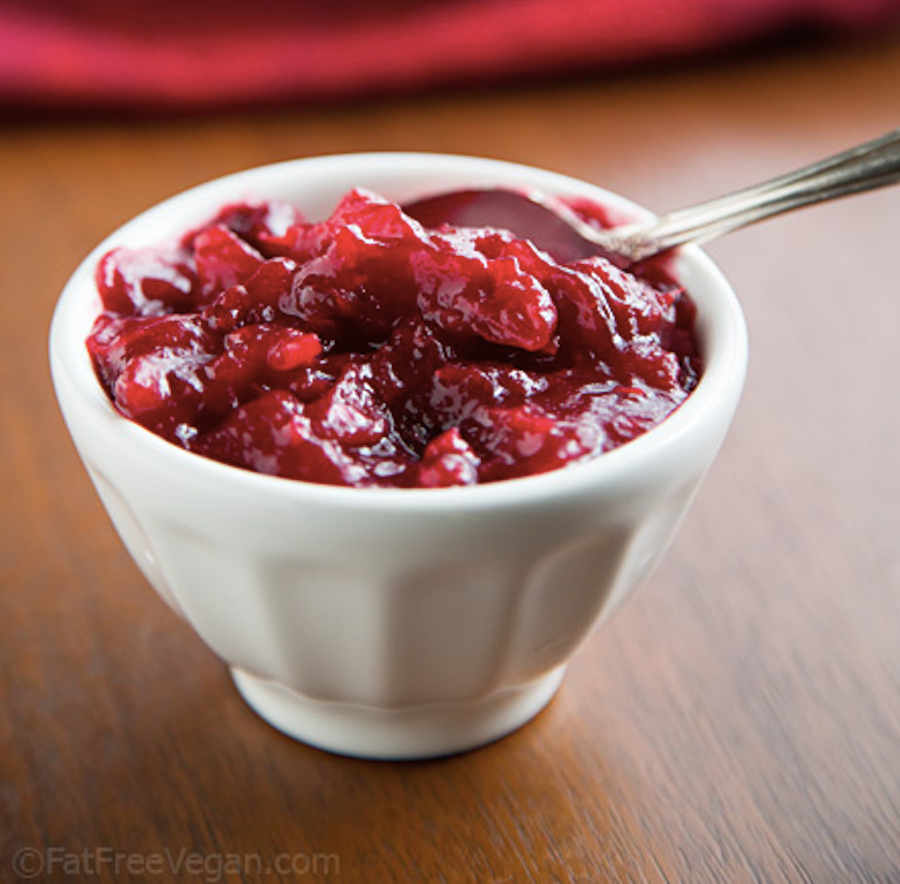 Vegan Butternut Squash Stuffed Pinwheels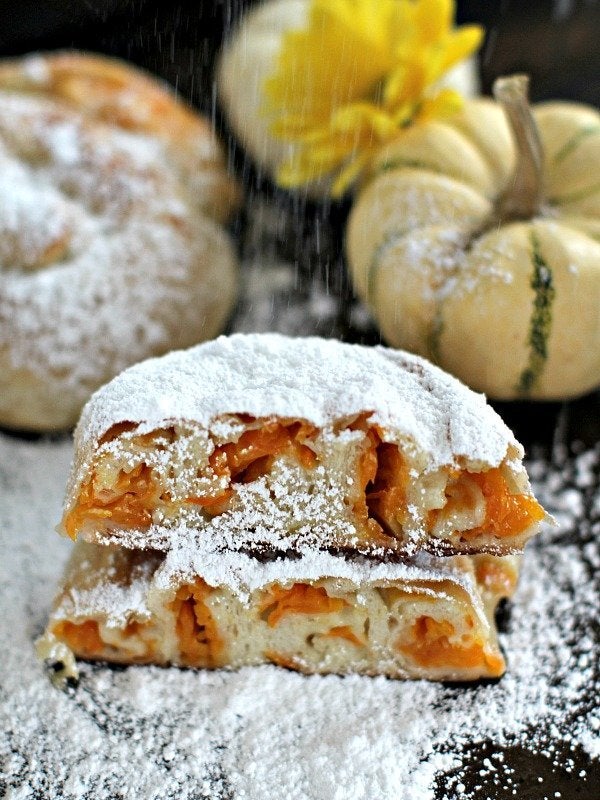 Roasted Butternut Squash Kale Salad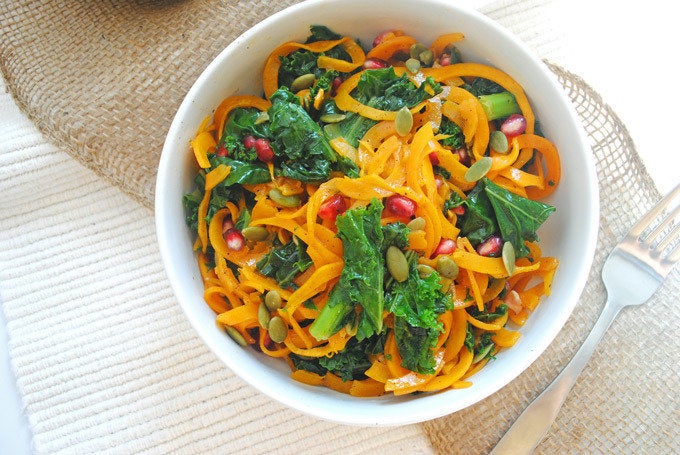 Butternut Squash Home Fries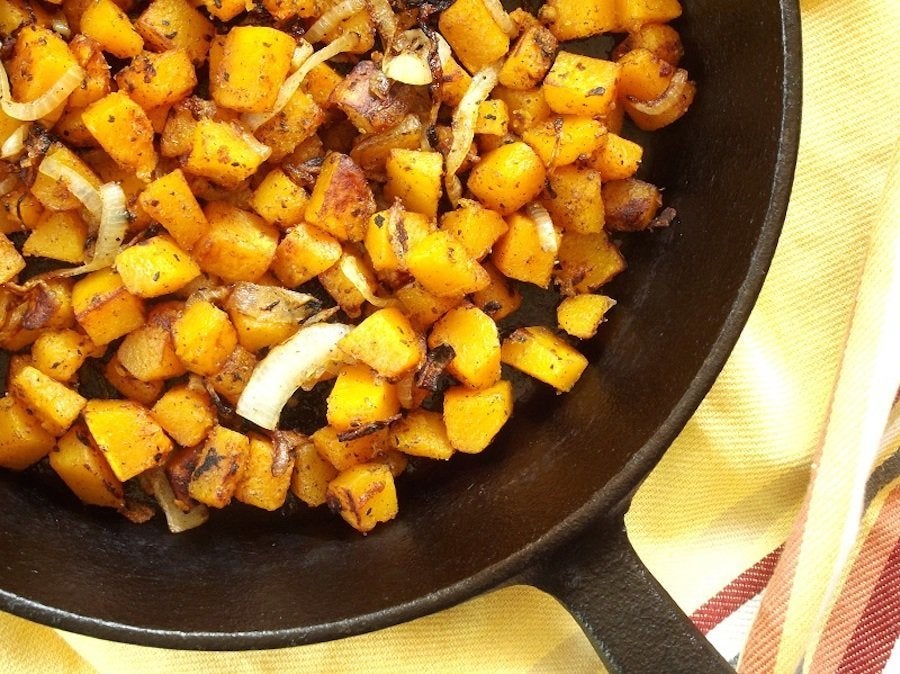 Vegan Gravy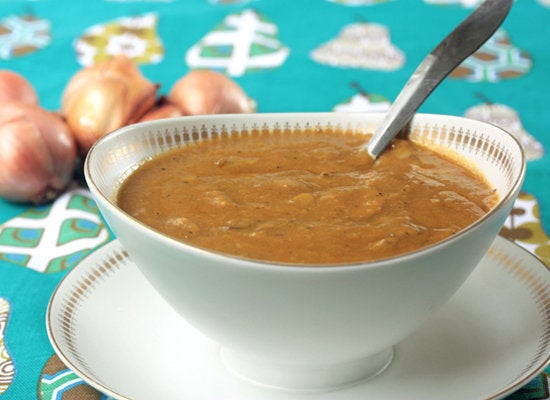 Seitan Stuffed With Walnuts, Dried Cranberries And Mushrooms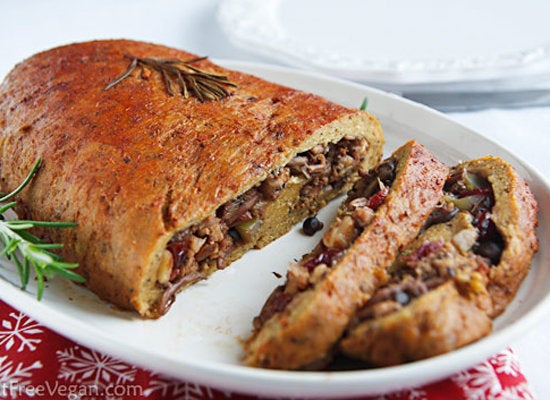 Pumpkin Cornbread Muffins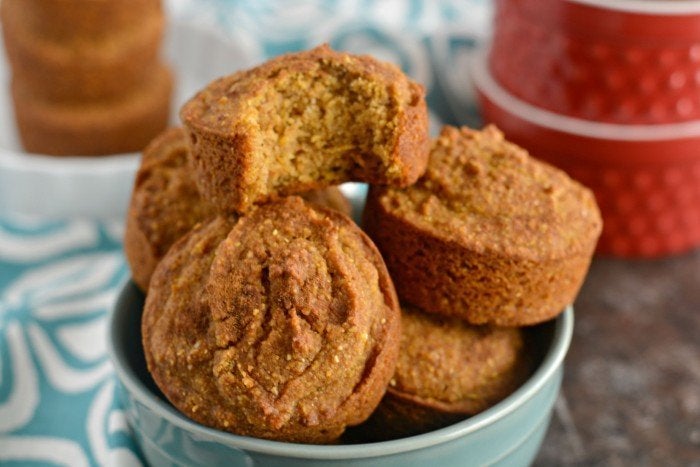 Apple Cranberry Stuffing-Muffins With Mashed Sweet Potatoes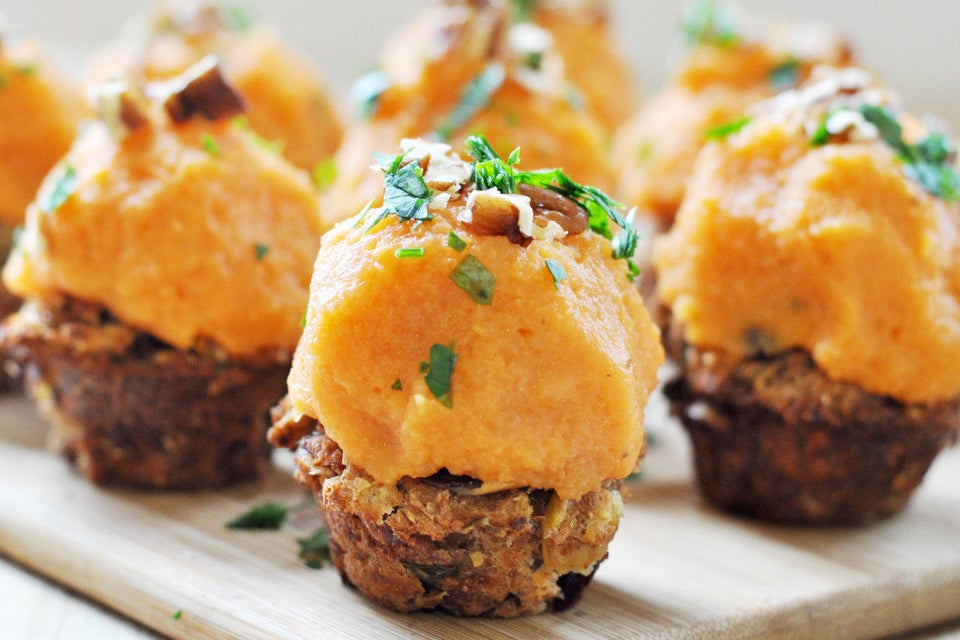 Pumpkin Pie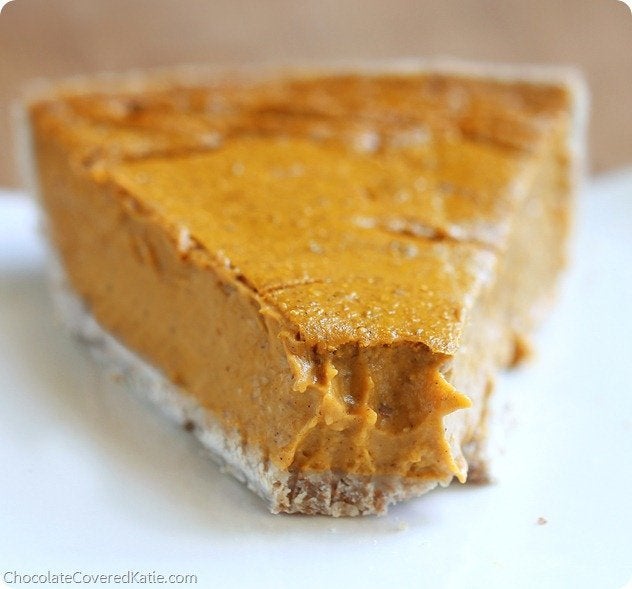 Maple Pecan Pie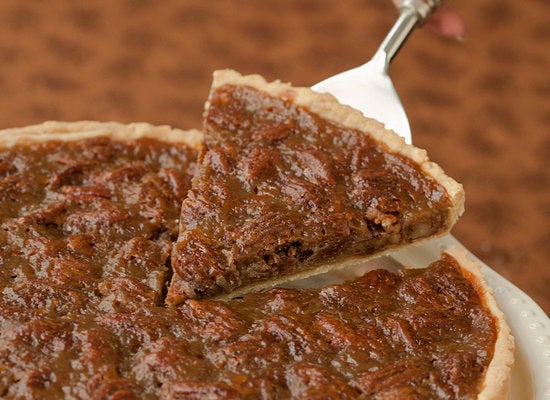 Mini Pumpkin Cheesecakes With Gingersnap Crusts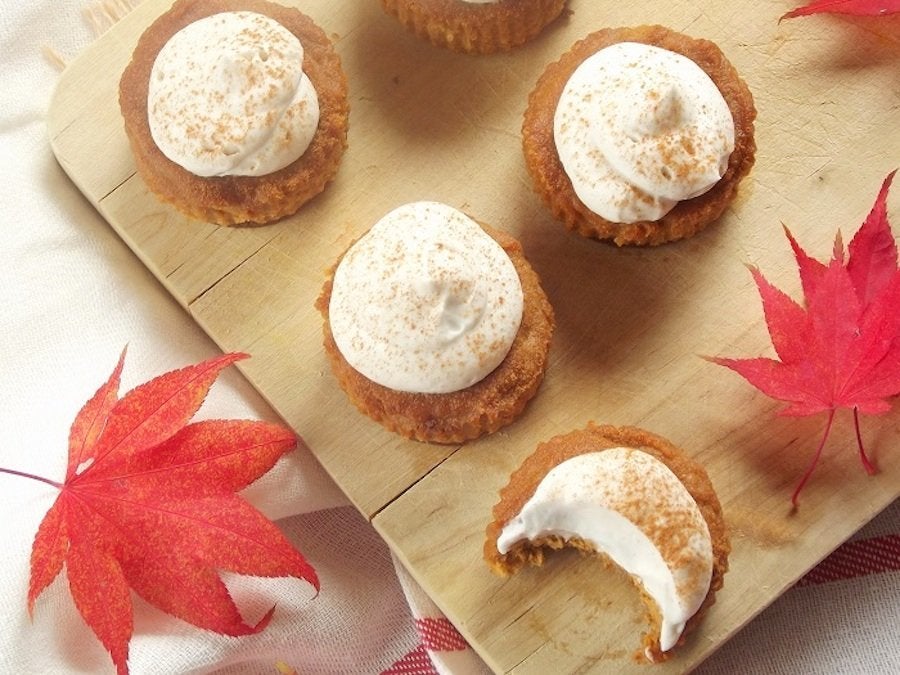 Gluten-Free Vegan Dutch Apple Pie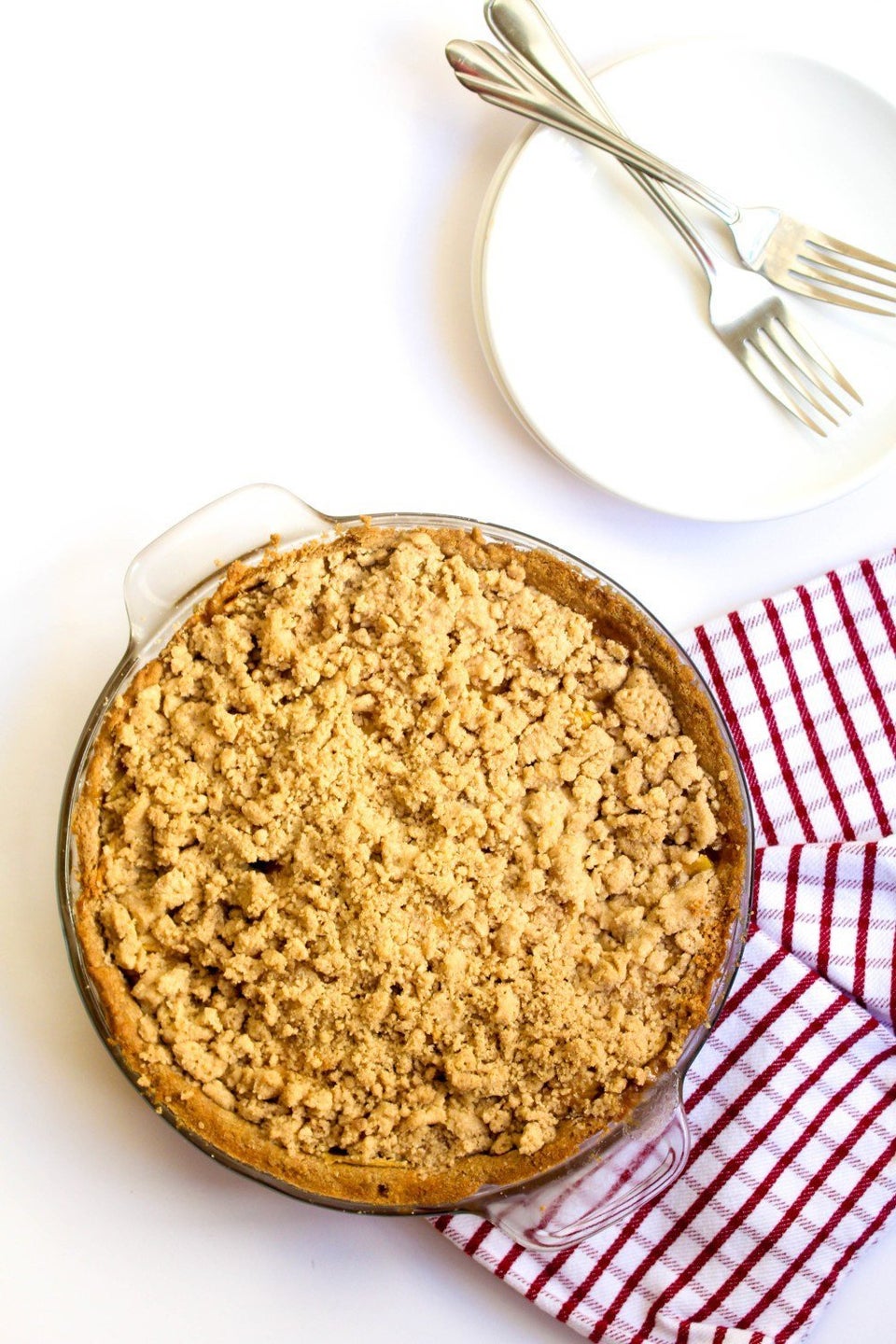 Pecan Praline Bars With Salted Chocolate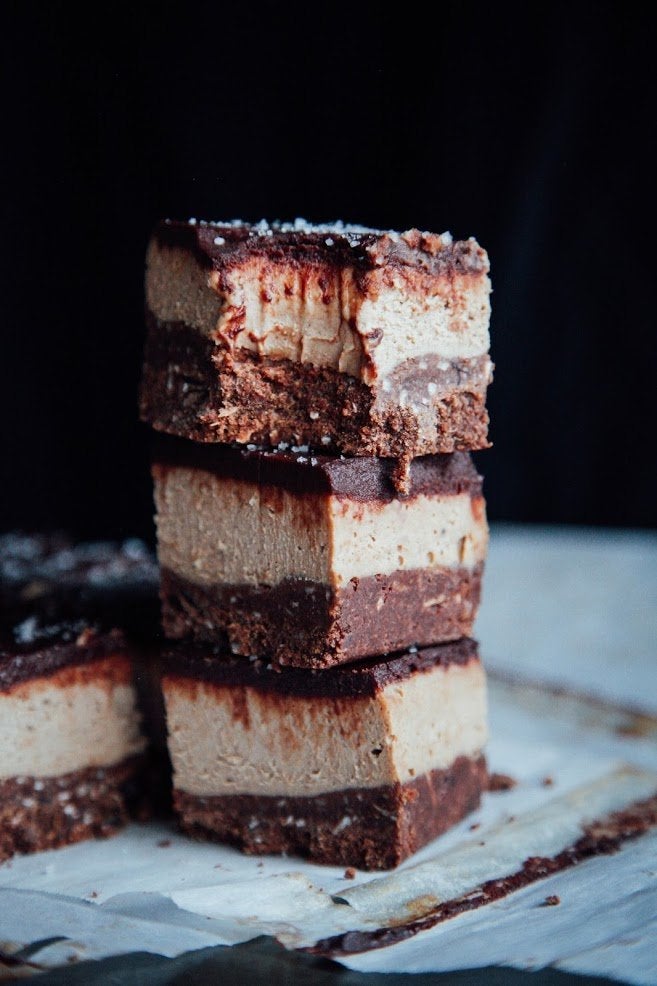 Before You Go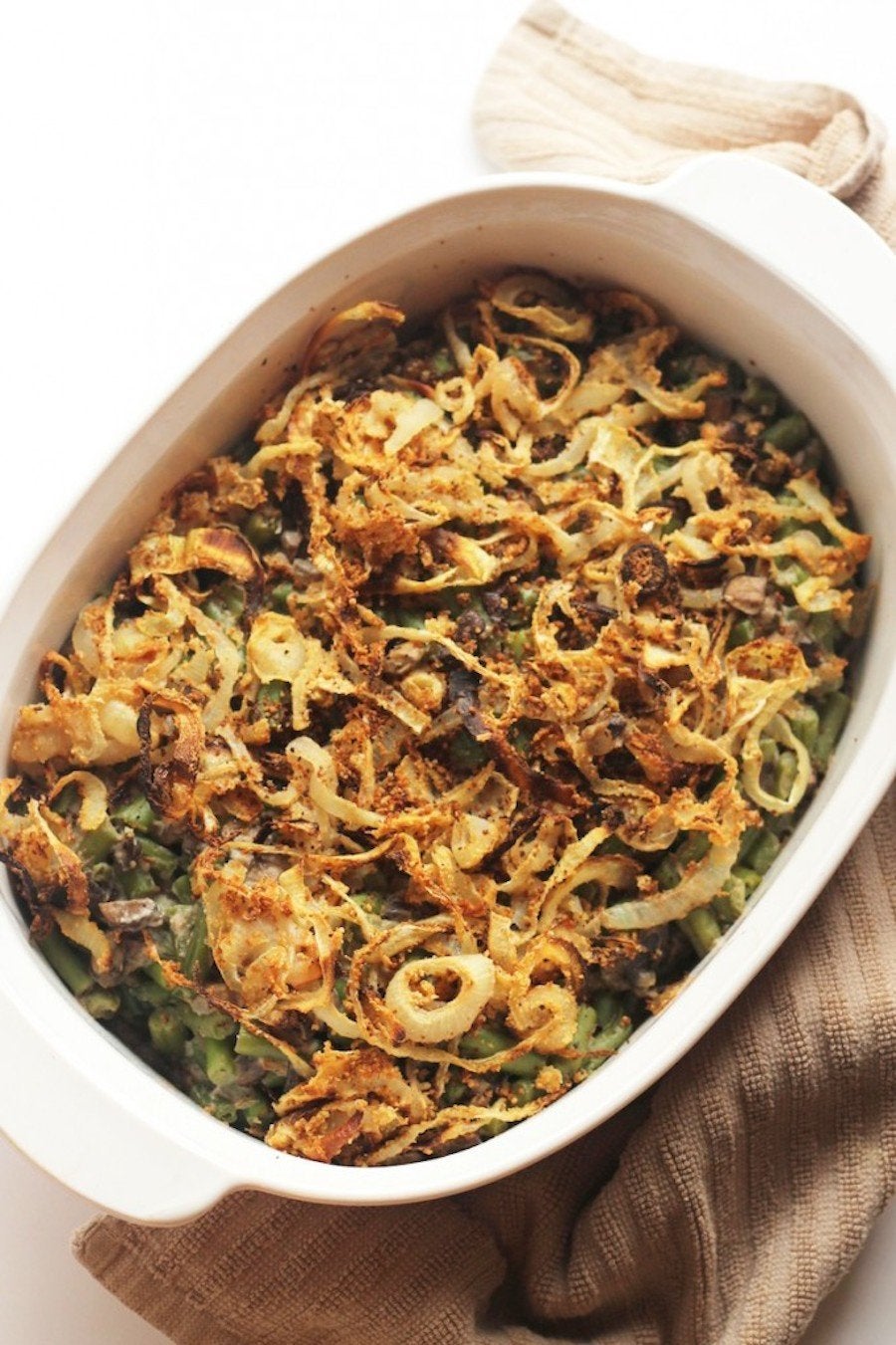 Vegetarian Thanksgiving Dishes