Traditions set apart Holidays from any ordinary day of the year, but all traditions start somewhere and they're not immune to change. Thanksgiving is one such example that has come a long way from its religious roots to its modern consumerist incarnations of Black Friday and Cyber Monday.
Through all these changes, food has remained the cornerstone of Thanksgiving celebrations, by acting as the catalyst that draws family and friends together. Good food is a Thanksgiving tradition worth preserving.
These delicious, plant-based recipes may be a sign of the changing times, but they still embody the spirit and essence of Thanksgiving. Add them to your menu this year and they'll be a part of your holiday stories, memories and traditions for years to come.
Have a Happy Thanksgiving!
Got a good vegan recipe you'd like to share? Please contact us to find out how you can get involved.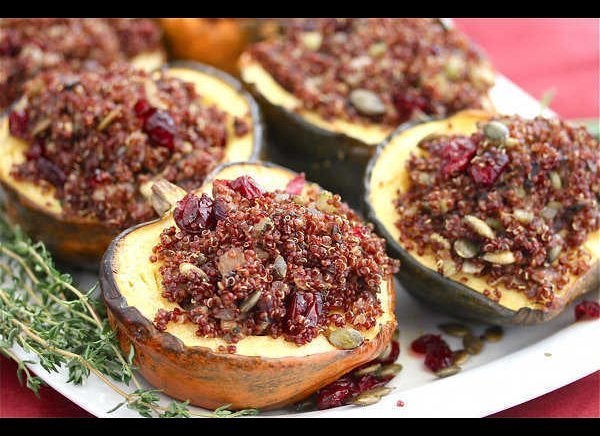 The Times They Are A-Changin: Vegan Thanksgiving Recipes (SLIDESHOW)
Related
Popular in the Community