 The study, conducted by researchers at Brigham and Women's Hospital, included analyzing data from 20 different studies, where 993,466 women were followed for 11 to 20 years. The researchers analyzed the women's fruit and vegetable consumption as well as their breast cancer development -- along with their type of breast cancer -- throughout the years.
The researchers did not find an association between eating fruits and vegetables and overall breast cancer risk, nor did they find an association between produce consumption and risk of a subtype of breast cancer called estrogen receptor-positive breast cancer.
But, they did find an association between higher vegetable intake and a decreased risk of estrogen receptor-negative breast cancer. The association between fruit consumption and estrogen receptor-negative breast cancer was not statistically significant, though.
However, in an accompanying editorial, experts from the University of Arizona Cancer Center pointed out that merely an association was noted, and other health behaviors could play a major role in the decreased risk of this breast cancer subtype.
Still, including lots of good-for-you vegetables in your diet can never be a bad thing. For more superfoods that have the potential to protect you from breast cancer, click through the slideshow:
Related
Before You Go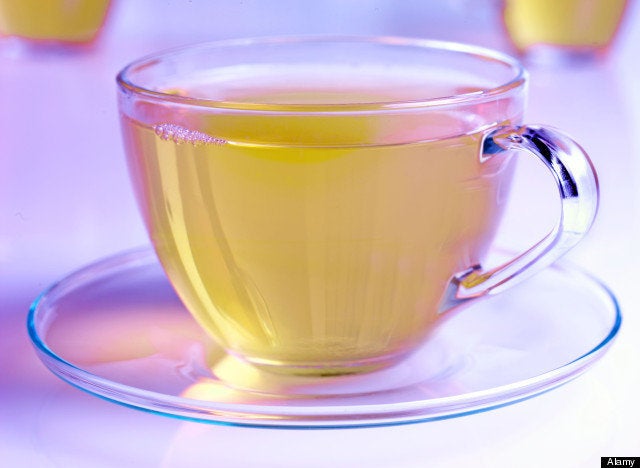 Superfoods That Could Help Protect Against Breast Cancer