If you're a fan of cooking hacks, chances are you've come across all the best ones. From the right way to eat a cupcake to how to get the best sear on your steak, the hacks are many and varied. If you're a vegetarian, not many of them will pertain to you -- chances are you'll probably never need to know how to eat chicken wings like a lady. But there are a good deal of those hacks that could make your meat-free life easier, like how to slice vegetables faster, peel bananas smarter, and even figure out how to make tofu really soak up flavor.
To help you sift through the best vegetarian cooking hacks the internet has to offer, we've put together a list of all the best ones a vegetarian could use -- because we like you.
Make your own steaming basket with a plate and aluminum foil.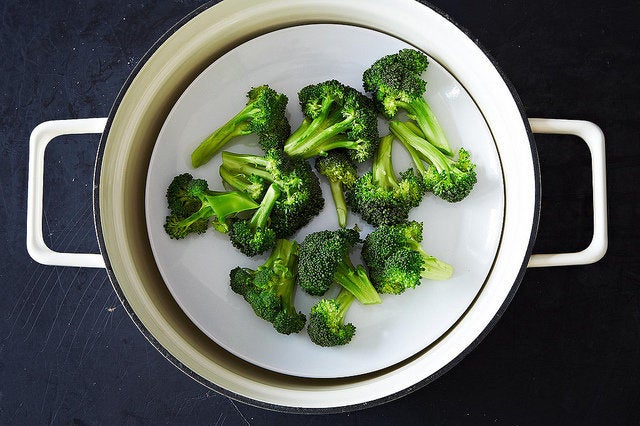 For better tofu, freeze it.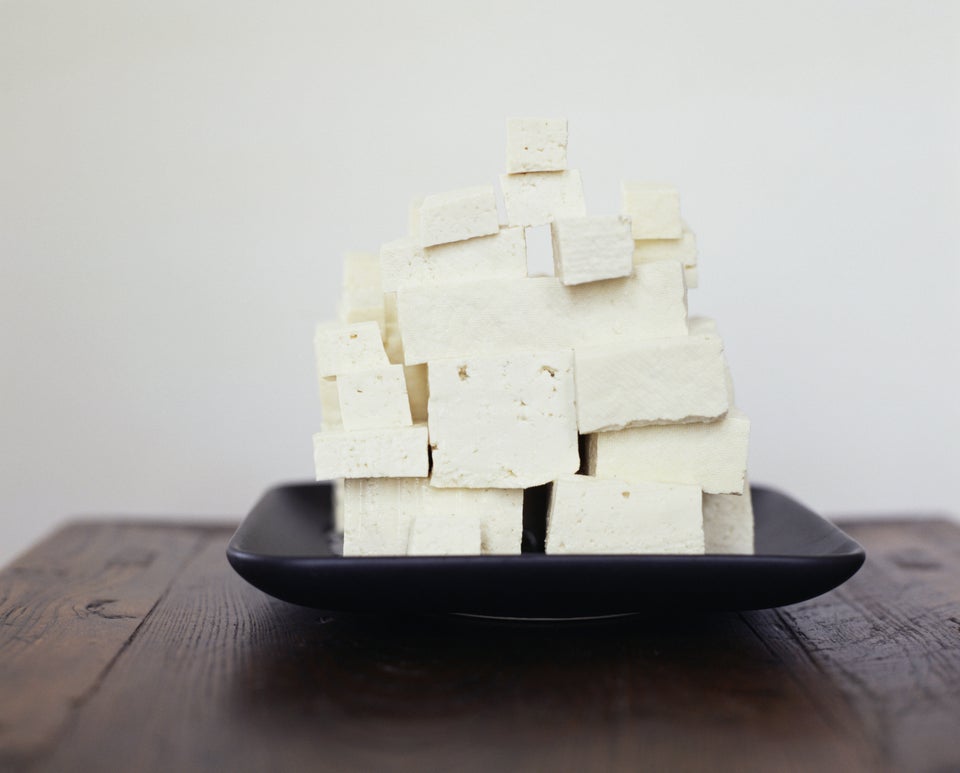 Jessica Boone via Getty Images
Never run the risk of eating an un-fresh egg again.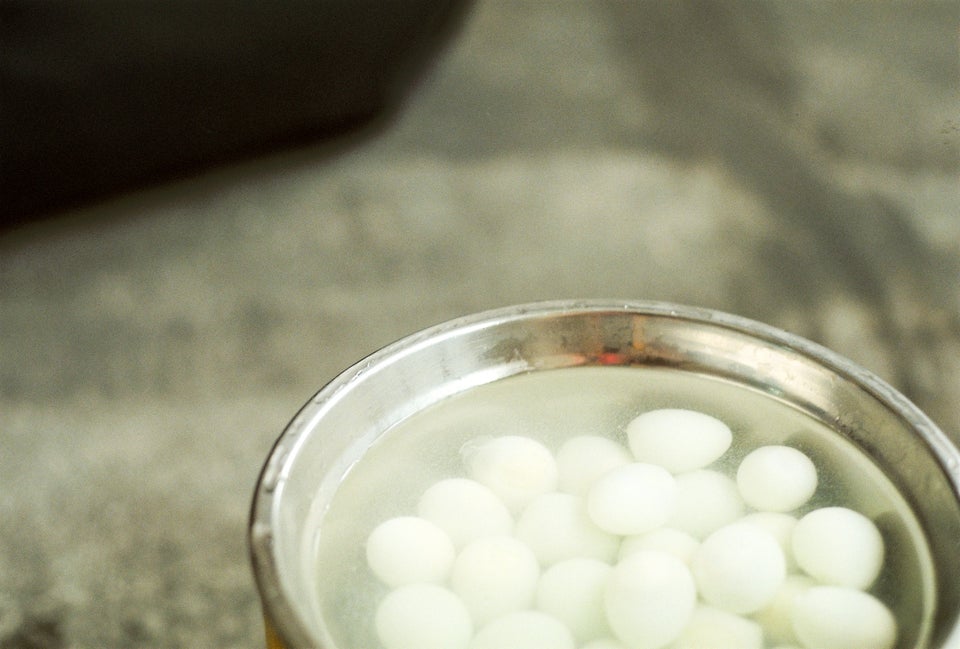 I love analógica cameras like a fat boy who loves chocolate via Getty Images
Cut a whole box of cherry tomatoes in one single slice.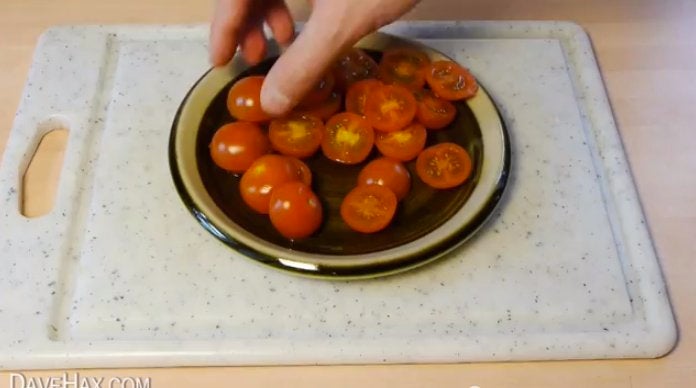 Make peanut butter and jelly sandwiches that never get soggy.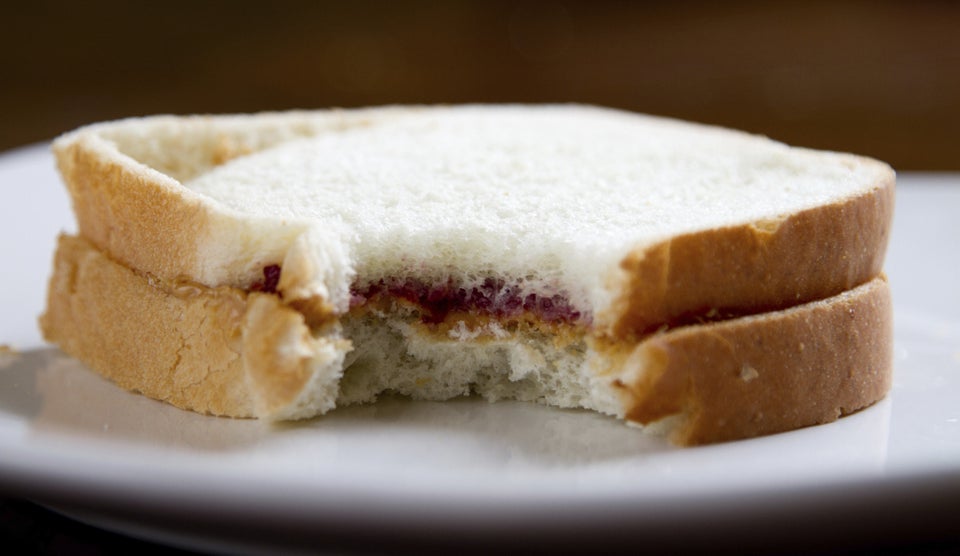 Steve Ross via Getty Images
Soak your beans in just one hour.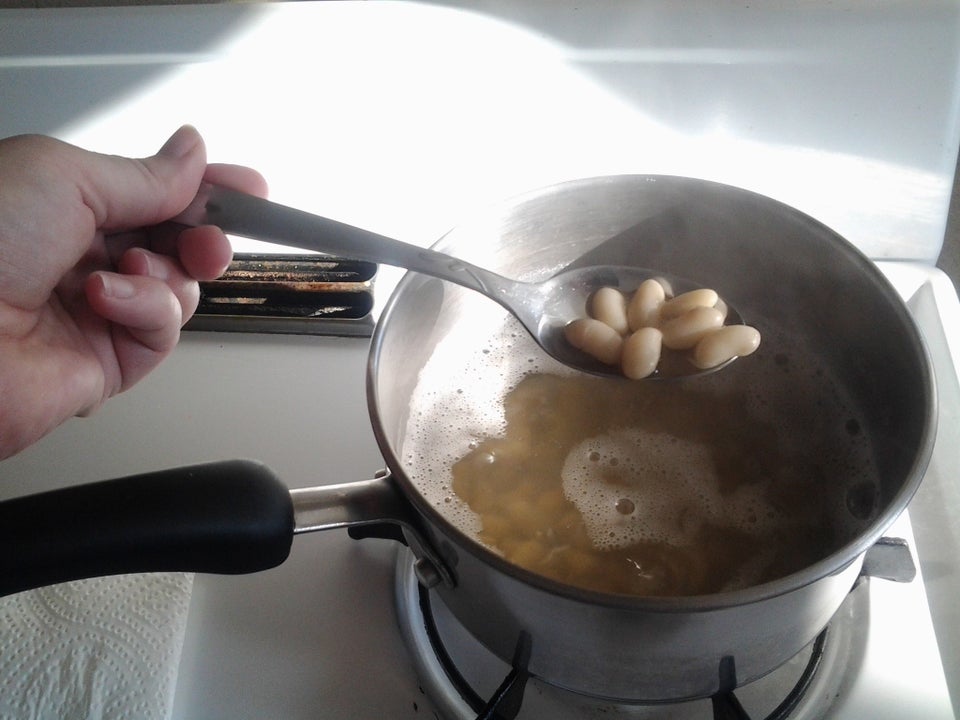 goblinbox_(queen_of_ad_hoc_bento)/Flickr
Seed squash more easily with an ice cream scoop.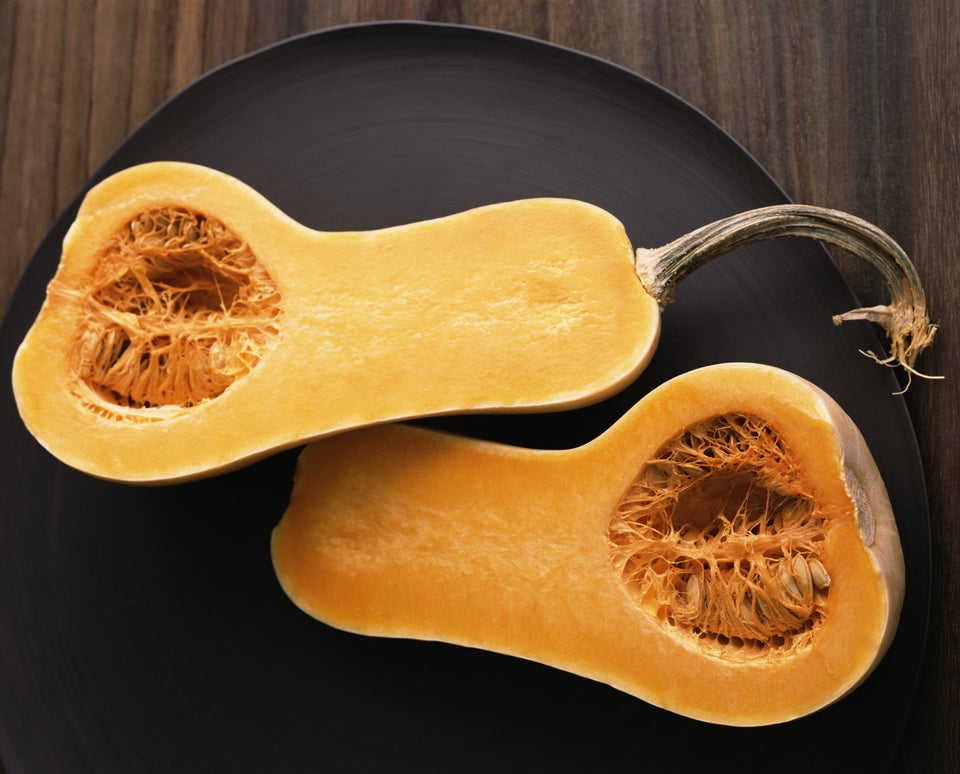 Rita Maas via Getty Images
To grate cheese, spray cooking oil on the cheese grater.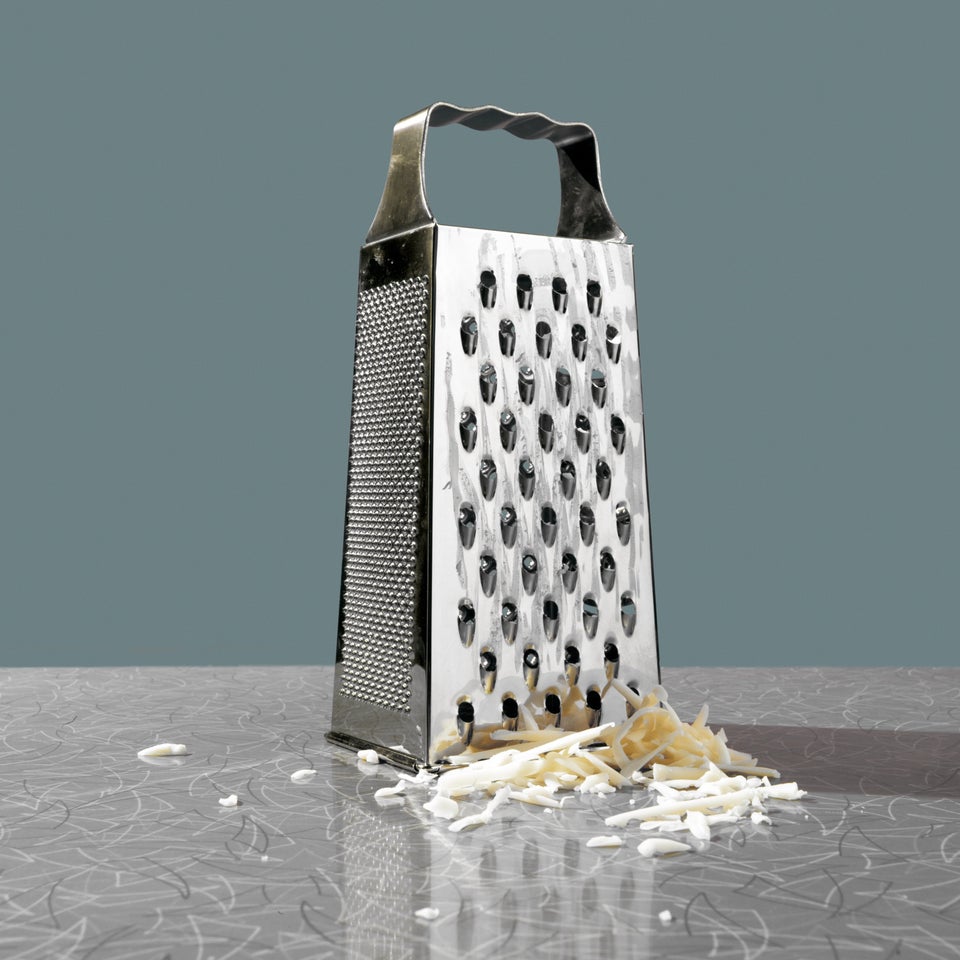 Dave Bradley Photography via Getty Images
Upgrade the veggie burger.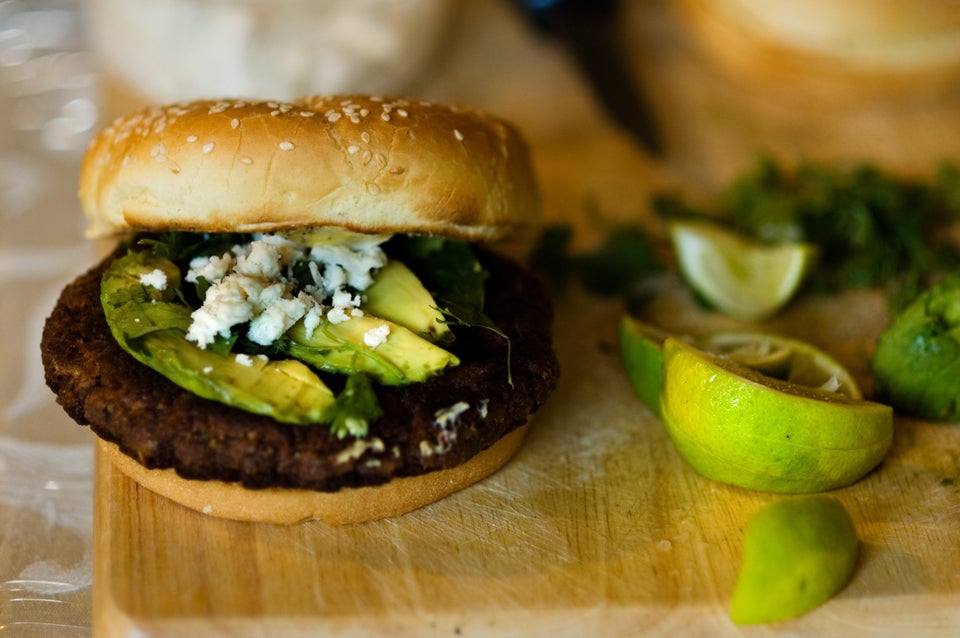 (c) K. Miller Photographs via Getty Images