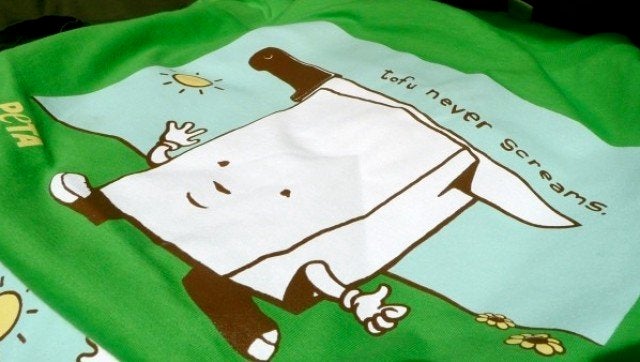 For several years, I was a tempeh-eating, almond-milk-drinking, hold-the-gravy vegetarian. Today I've backslid into a Michael Pollan-esque "Eat food. Not too much. Mostly plants" lifestyle; while I just "had" to eat a bison burger while vacationing in Colorado and enjoyed a snout-to-tail feast at The Pig, 95% of my diet is meat-free.
So it makes sense that in a city known for its festivals (D.C. has more festivals than any other American city) and a plethora of vegetarian dining options (PETA named Washington the most veg-friendly big city), one of my favorite annual events is DC VegFest
After all, if there's one thing that everyone from vegans to meat lovers can agree on, it's the importance of celebrating good food.
This Saturday, the fourth annual DC VegFest makes its Yards Park debut -- a sizeable upgrade from George Washington University's University Yard -- with dozens of food vendors, plenty of tasty samples and a panel of veggie-loving speakers sharing how anyone can go meat-free... at least for a day.
Lest you think that vegetarian dining is all tofu and bird food, Sticky Fingers will host a cupcake-eating contest to see just how fast someone can eat five of their Cupcake Wars-winning cupcakes. The Columbia Heights bakery started when owner Doron Petersan couldn't find delicious vegan treats anywhere else; now her dairy-free baked goods are quickly taking over the East Coast. (Click here for hilarious video of last year's competition.)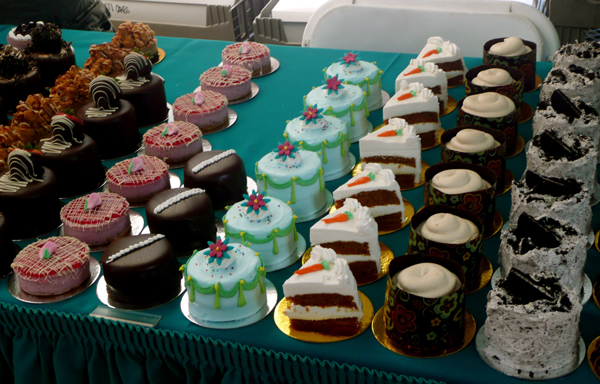 After snacking on cupcakes -- whether or not you participate in the competitive eating challenge -- grab a drink in the beer and wine garden, watch a cooking demonstration by cookbook author Terry Hope Romero or visit the Washington Humane Society to adopt a new four-legged friend.
Among the featured speakers is HLN's Jane Velez-Mitchell, who recently credited a vegetarian diet with keeping her 96-year-old mom in great shape.
A bigger venue means bigger crowds -- organizers estimate 7,000 to 8,000 attendees -- so get there early because the first 1,000 visitors get a tote bag stuffed with coupons and free products.
When I attend events like DC VegFest, I remember why I went meat-free in the first place and how easy it was to lead a vegetarian diet. I felt great, I was happy with my meal choices and I didn't worry about the ethics of what was on my plate. While I'm not convinced recommit to vegetarianism this weekend, I remain convinced there are plenty of reasons go to meat-free. It's good for your health, good for your planet and good for your soul. Will you commit to going vegetarian for the day on Saturday?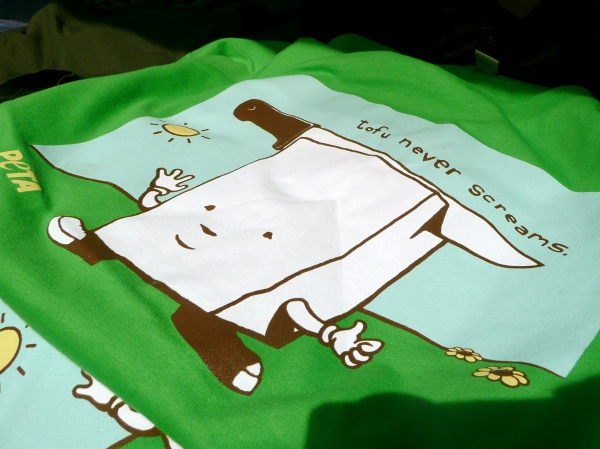 Popular in the Community