October 1st is officially World Vegetarian Day, and we think it's about time to shed some light on just how downright sexy vegetarian food can be.
Being a vegetarian doesn't mean that all you eat is tofu, quinoa and salad. It also means you get to eat oozing poached eggs, cheesy sauces, crunchy fried potatoes, and EVERYTHING EXCEPT MEAT. We all know that most meat is just a vehicle for soaking up other flavors, but guess what can also do that? The grains, starches and vegetables that comprise most of the vegetarian diet.
Below we've collected just a smidgeon of our very favorite vegetarian foods that EVERYONE can appreciate. Let's see how many carnivores we can convert to the green side ...
Fried Avocado Tacos with Sesame and Lime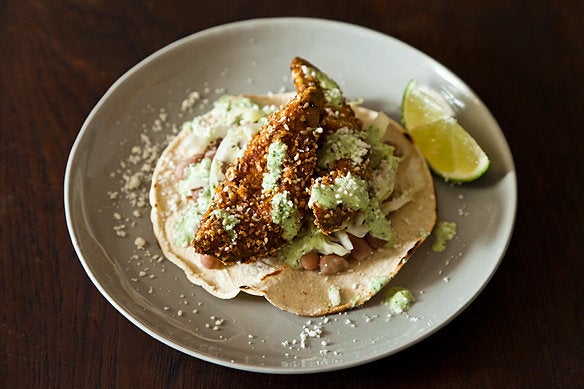 In-N-Out Animal Style Fries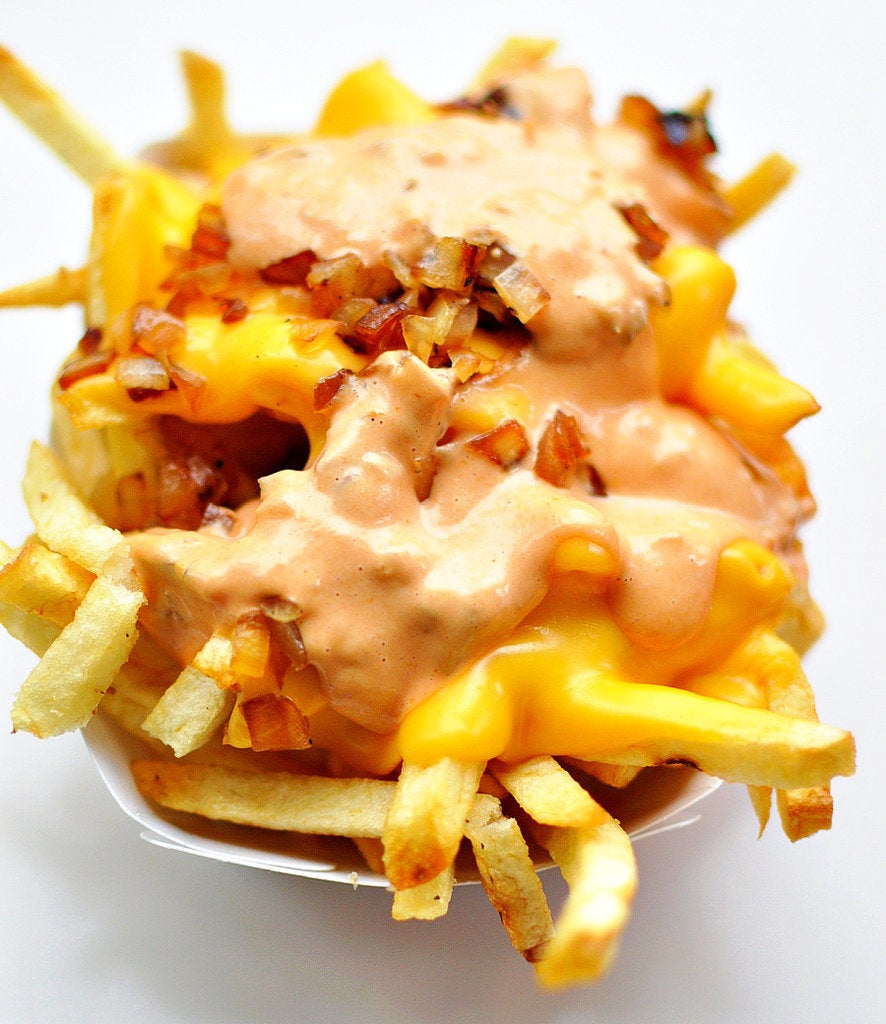 White Pizza Dip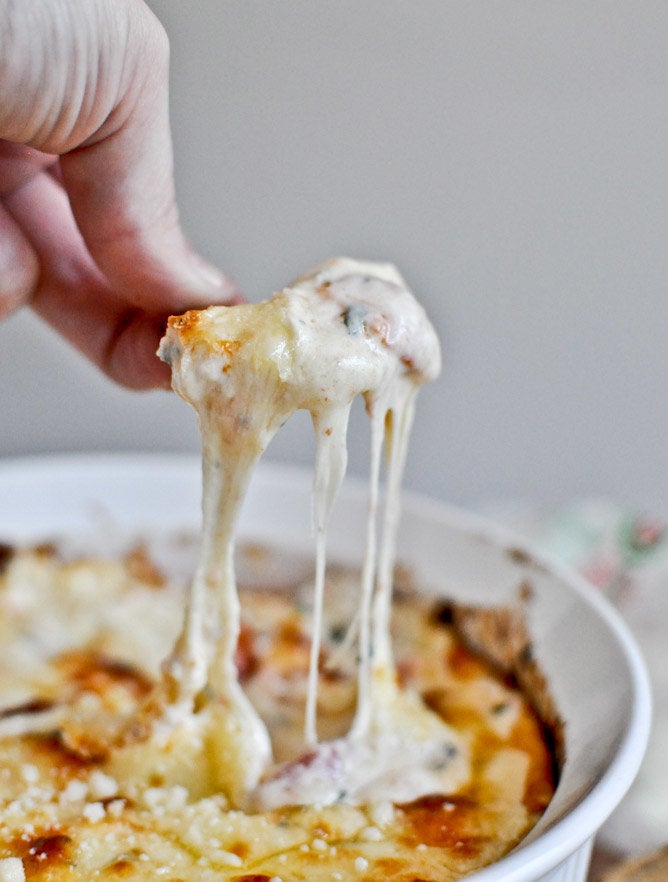 Tomato, Peach & Burrata Salad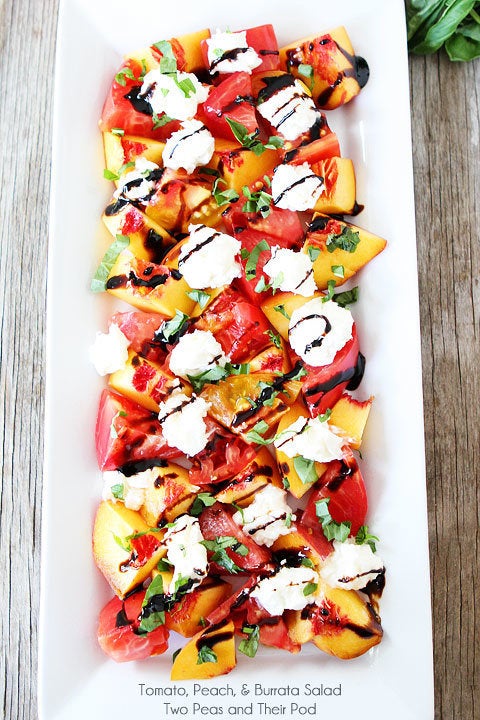 Stuffed Pasilla Peppers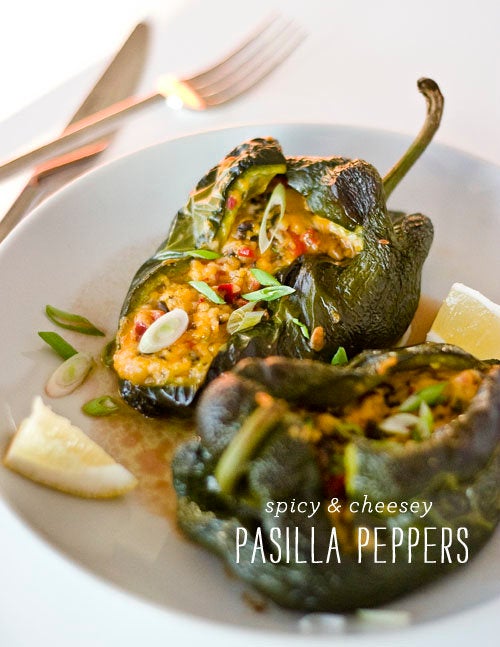 Spanish Roasted Potato Salad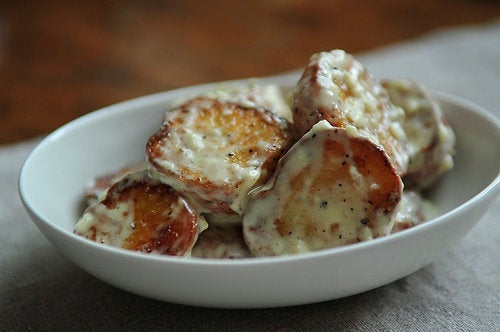 Smoky Black Bean Chili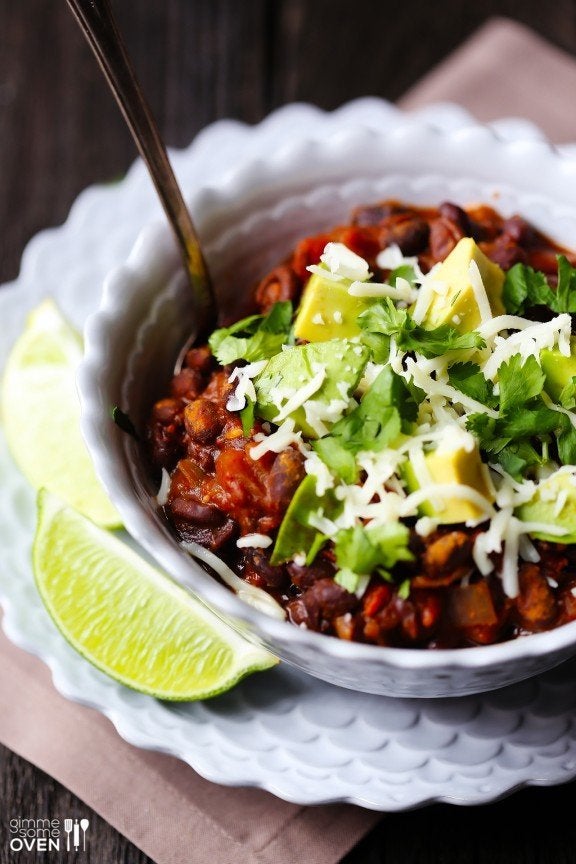 Squash Baked Eggs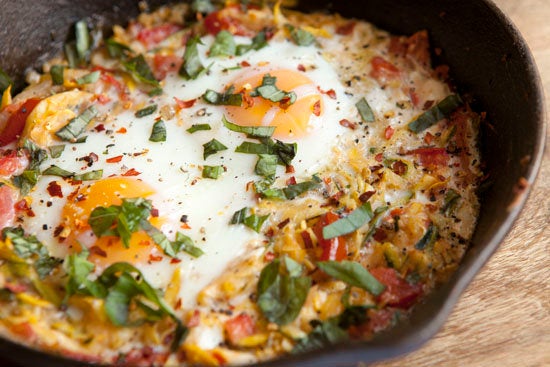 Butternut Squash Lasagna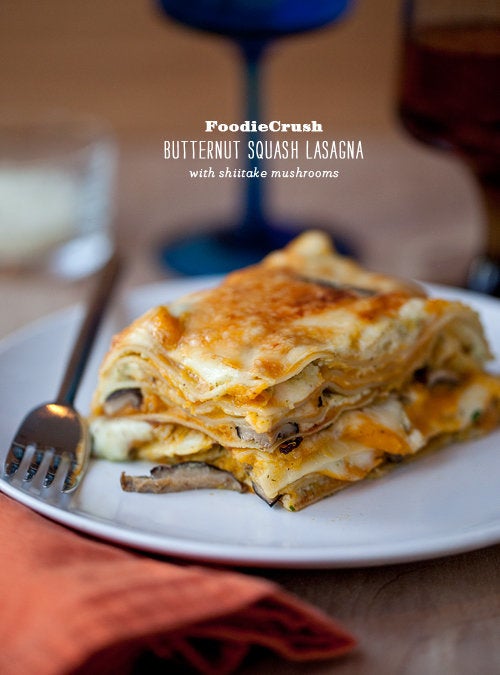 Red Cabbage, Onion and Walnut Tart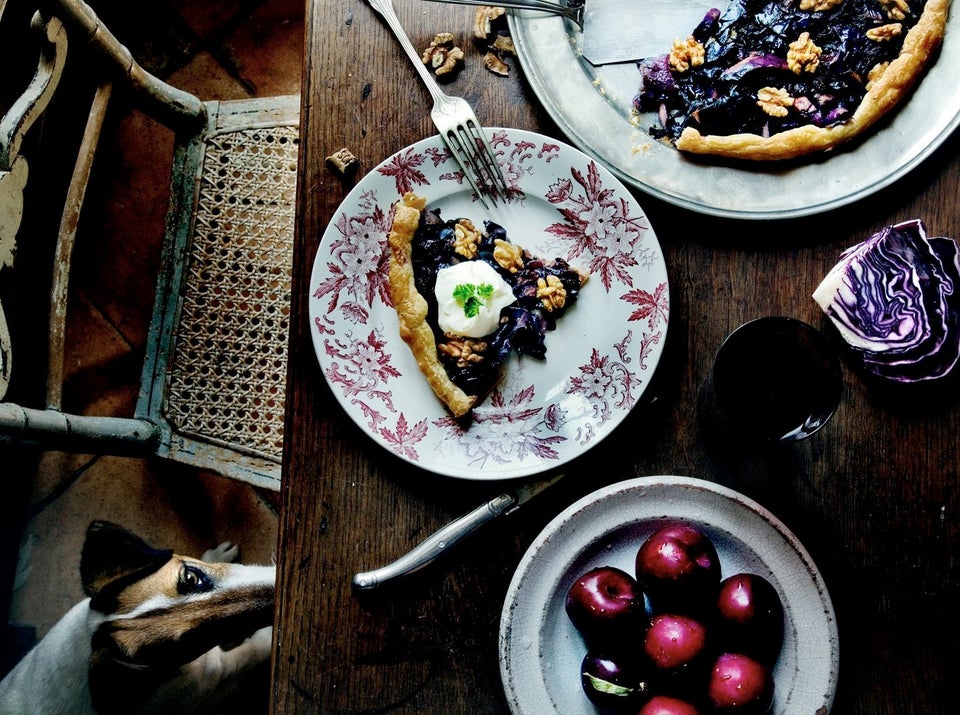 Baked Macaroni Cheese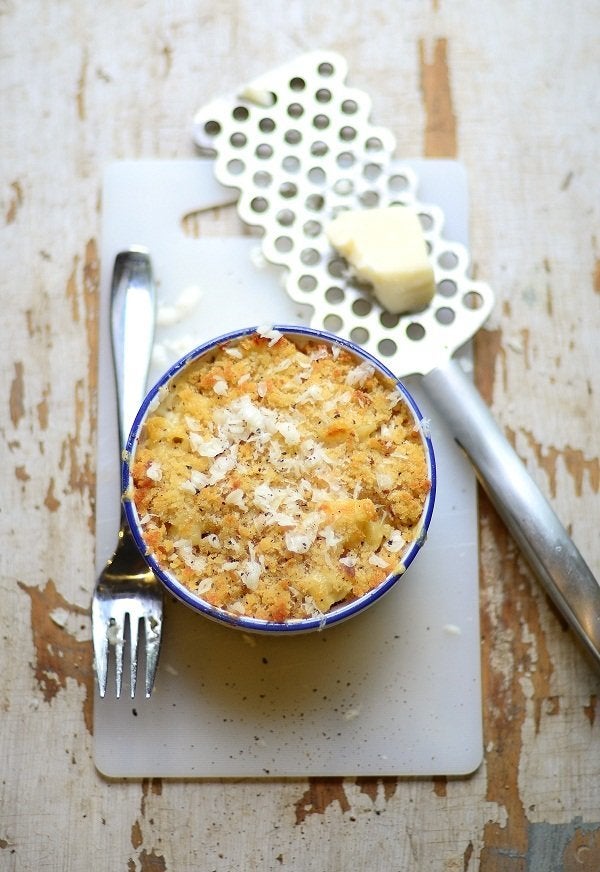 Springtime Veggie Skillet Lasagna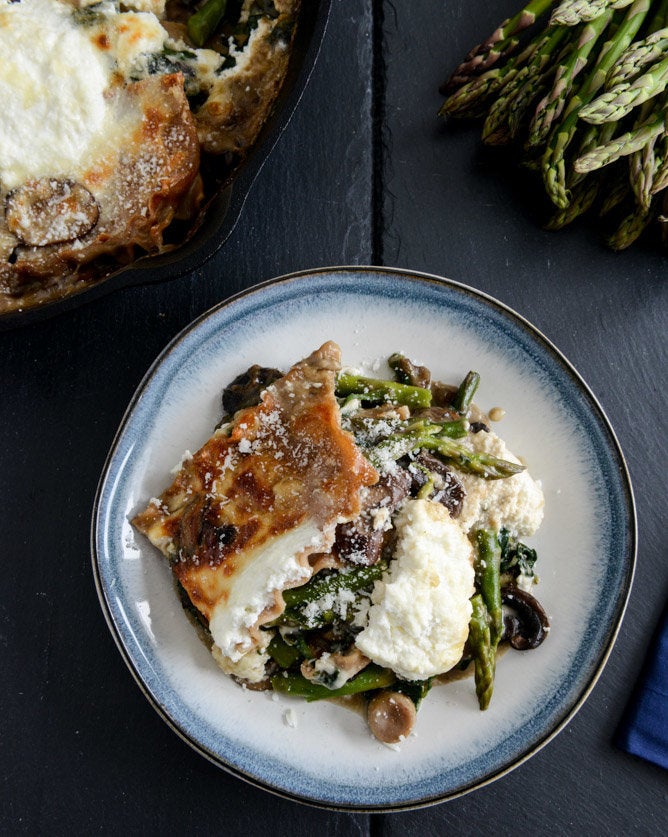 Crispy Salt and Pepper French Toast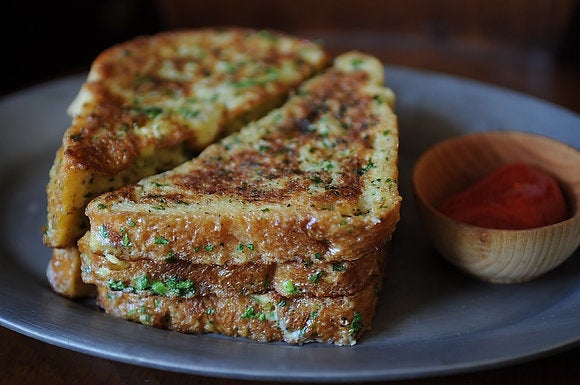 Zucchini Ricotta Galette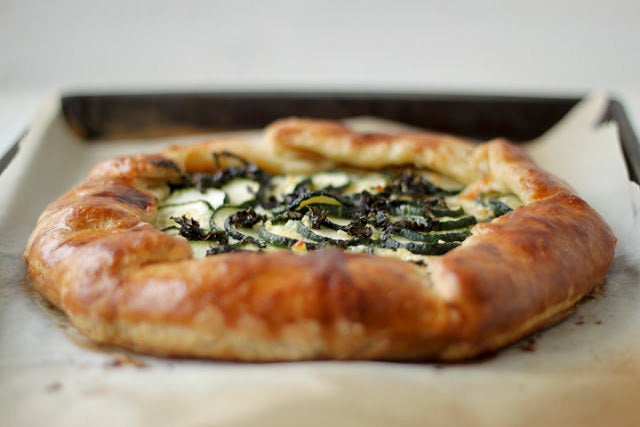 Fontina Polenta and Easy Marinara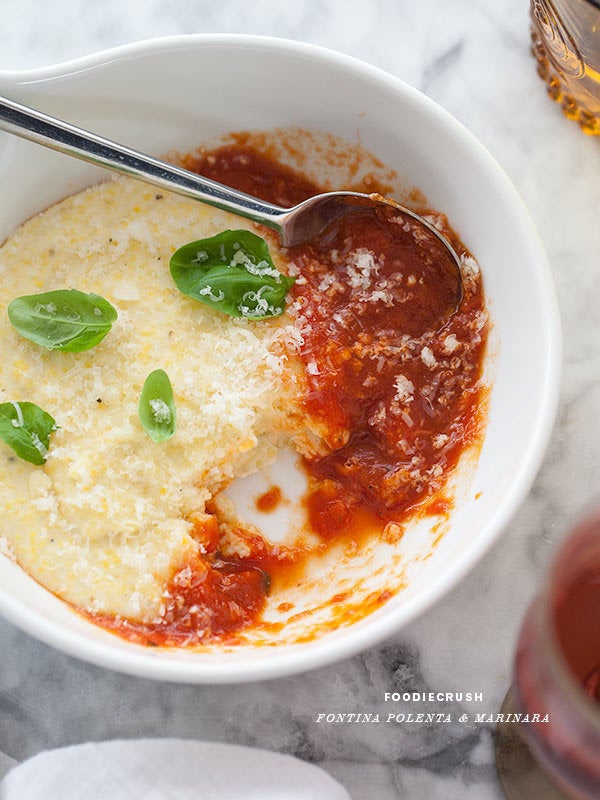 Roast Carrot, Lentil and Avocado Salad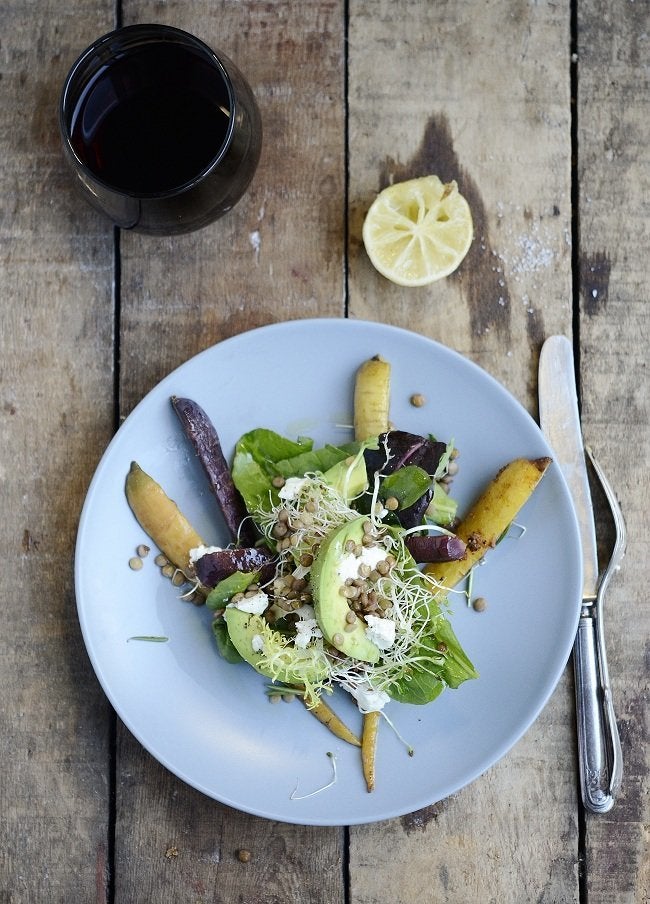 Related
Before You Go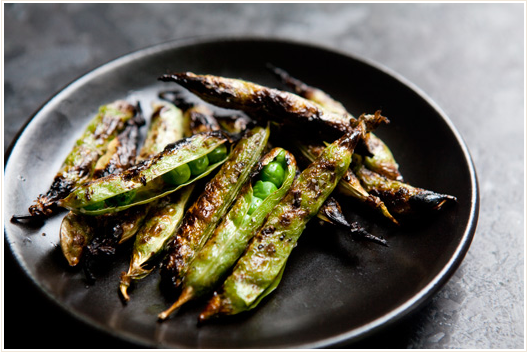 Vegetarian Grilling