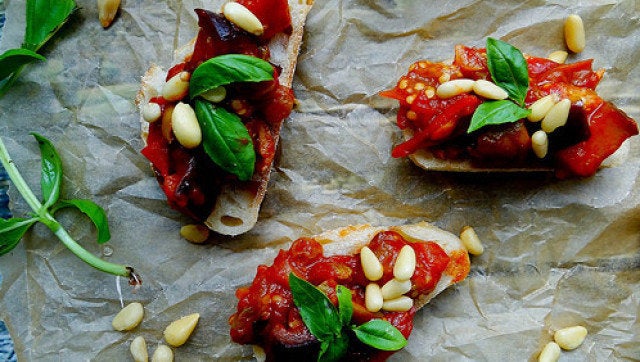 Italian food can be the tastiest and most comforting, but many recipes call for meat. While vegetarians obviously must steer clear of chicken parmesan and meatballs, they still have a myriad of Italian food options.
Of course, one choice is replacing meat recipes with faux-meat foods -- such as making "meatballs" out of eggplant. Another is to forego the meat element in recipes altogether, and opt for dishes like baked pastas or vegetable crostinis.
Check out these 14 ways to cook Italian food that are suitable for vegetarians!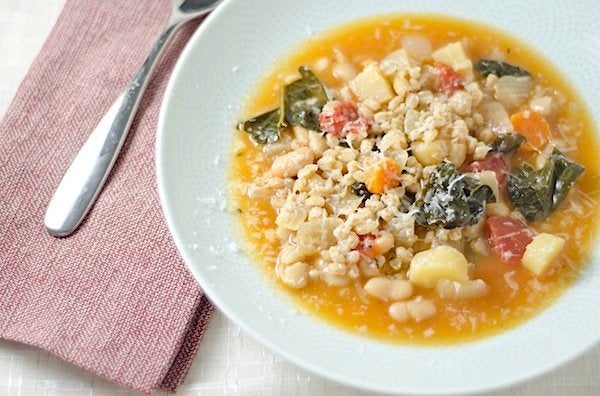 Vegetarian Italian Recipes