According to the American Dietetic Association position paper on vegetarian diets, people who eat a vegetarian diet have a lower risk of developing heart disease, Type 2 diabetes and high blood pressure. They also tend to have lower LDL cholesterol levels, body mass index (BMI) readings and overall cancer rates (1). However, when it comes to a vegetarian diet, there are right and wrong ways to go about adopting this (largely) healthful way of eating. For this reason, education on a healthful vegetarian diet is critical.
A 2005 poll showed that 3 percent of 8- to 18-year-old children were vegetarians (1). While it's been well established that a vegetarian diet can be healthful and adequate in nutrition, children and teens do require age-appropriate intakes of certain nutrients. Especially important for vegetarians are: protein, calcium, iron, zinc, Vitamin D and Vitamin B12 in amounts sufficient to support growth and development. Guidance from parents in making deliberate food choices helps maintain balance and variety, ensuring that nutritional needs are met. If your child has decided to "go veg," here are the nutrition considerations that need to be taken into account: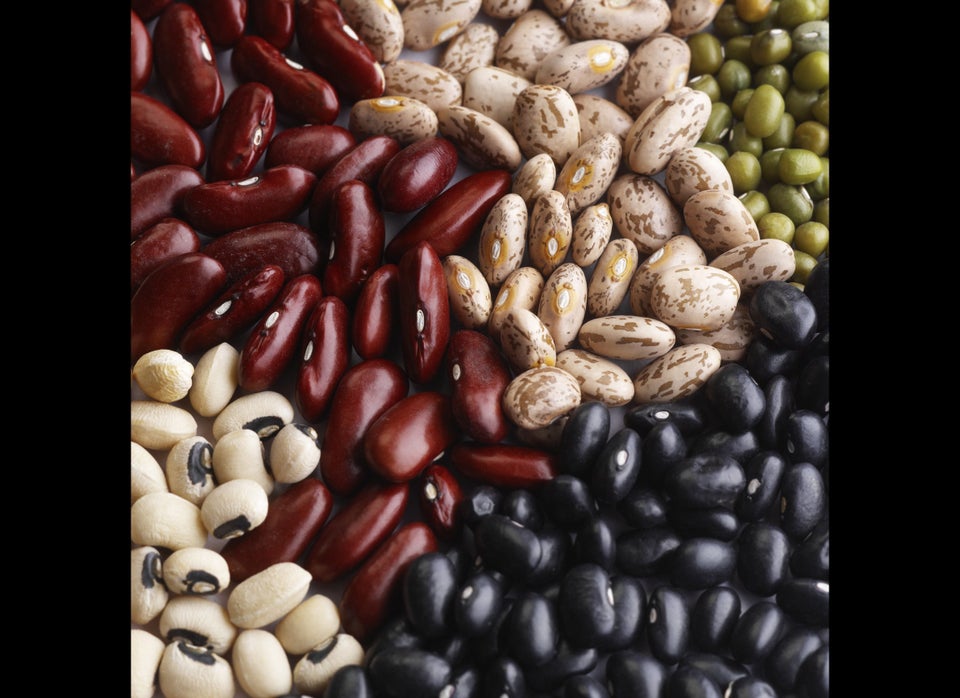 References:
1. Craig WJ, Mangels AR; American Dietetic Association. Position of the American Dietetic Association: Vegetarian diets. J Am Diet Assoc. 2009;109(7):1266-1282.
2. Melina V, Davis B. The New Becoming Vegetarian: The Essential Guide to a Healthy Vegetarian Diet, 2nd ed. Summertown, Tenn.: Healthy Living Publications; 2003.