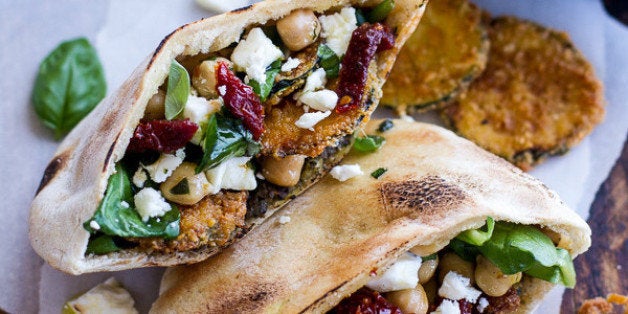 There's a common misconception that great sandwiches have to be loaded with meat. It's no one's fault really, it just so happens that some of our favorite sandwiches are meat forward. There's the club sandwich with double layers of meat. And then the Reuben that's loaded with corned beef. And let's not forget the BLT which gives bacon its proper glory. But we're here today to prove that great sandwiches can be vegetarian -- and they can be even better than the aforementioned sandwiches.
The great thing about vegetarian sandwiches is that every detail is considered. There's no slice of tomato thrown on top just because. No, if there's a tomato slice it's because that red fruit is the star of the sandwich. And then, there's all the cheese and hummus vegetarian sandwiches guarantee. Those two ingredients alone are enough to make any sandwich into something worth writing home about.
Seriously, who needs deli meat when you've got all that vegetarian goodness going on between two slices of bread? See for yourself.
Halloumi & Hummus Brioche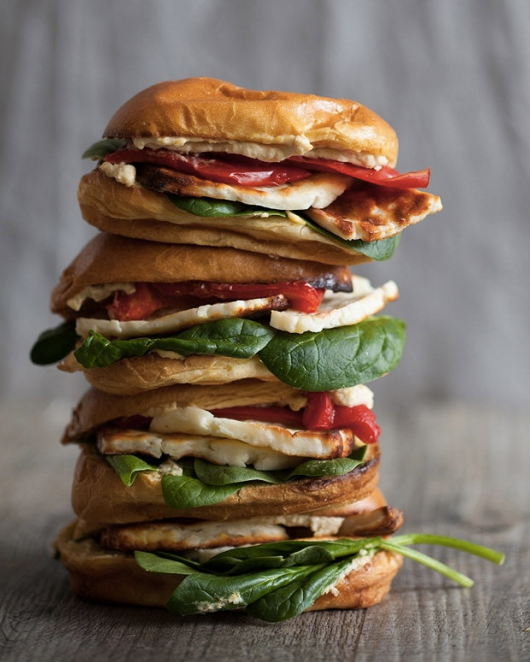 Buffalo Falafel And Garlic Blue Cheese Fry Pitas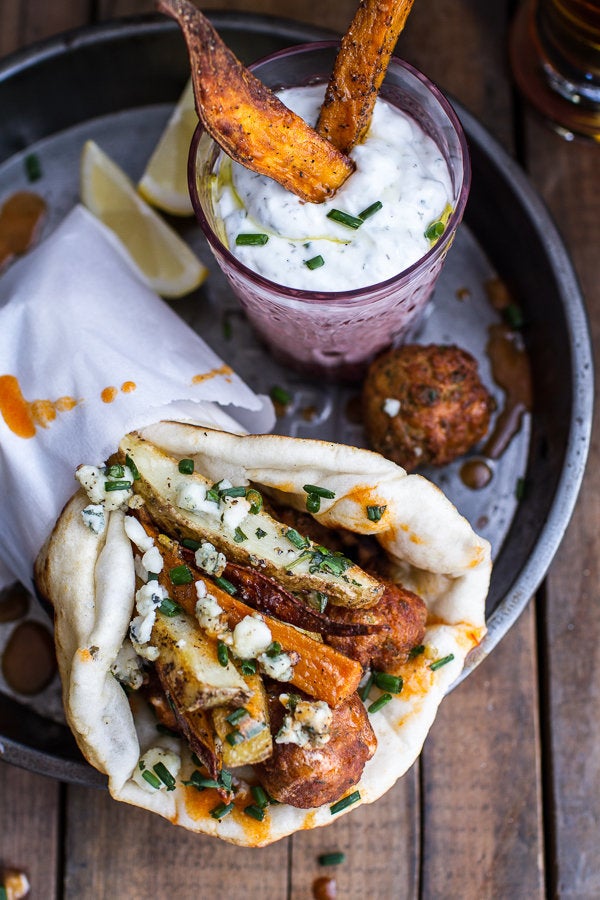 Buffalo Lentil 'Meatball' Sandwich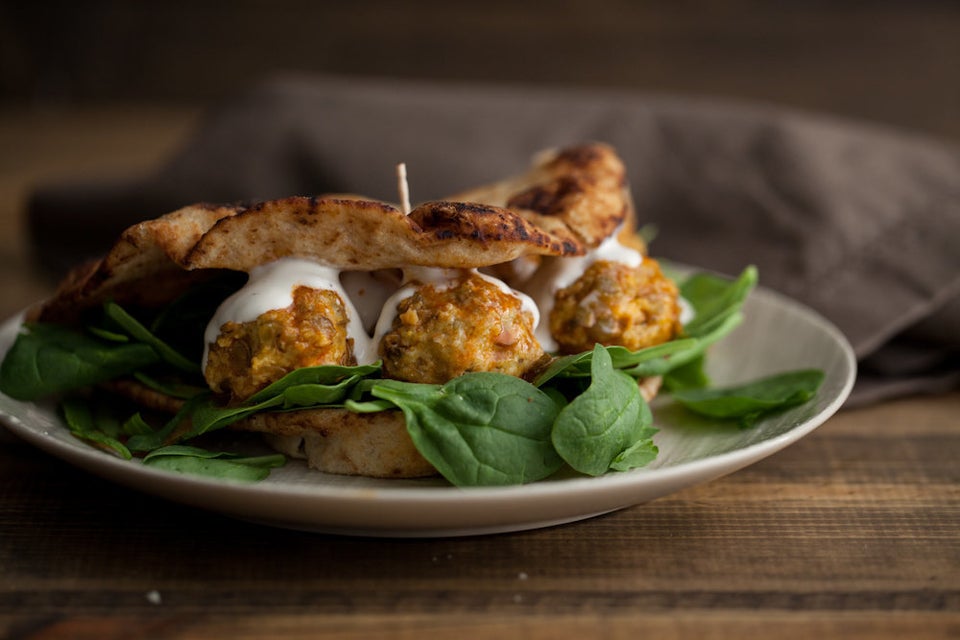 Crispy Tofu Sandwich With Golden Spread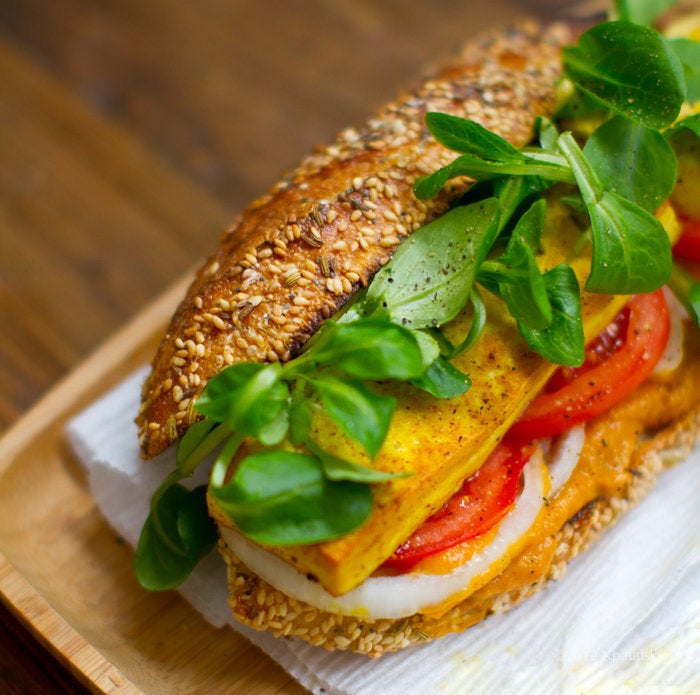 Blue Cheese And Smashed Avocado And Roasted Tomato Grilled Cheese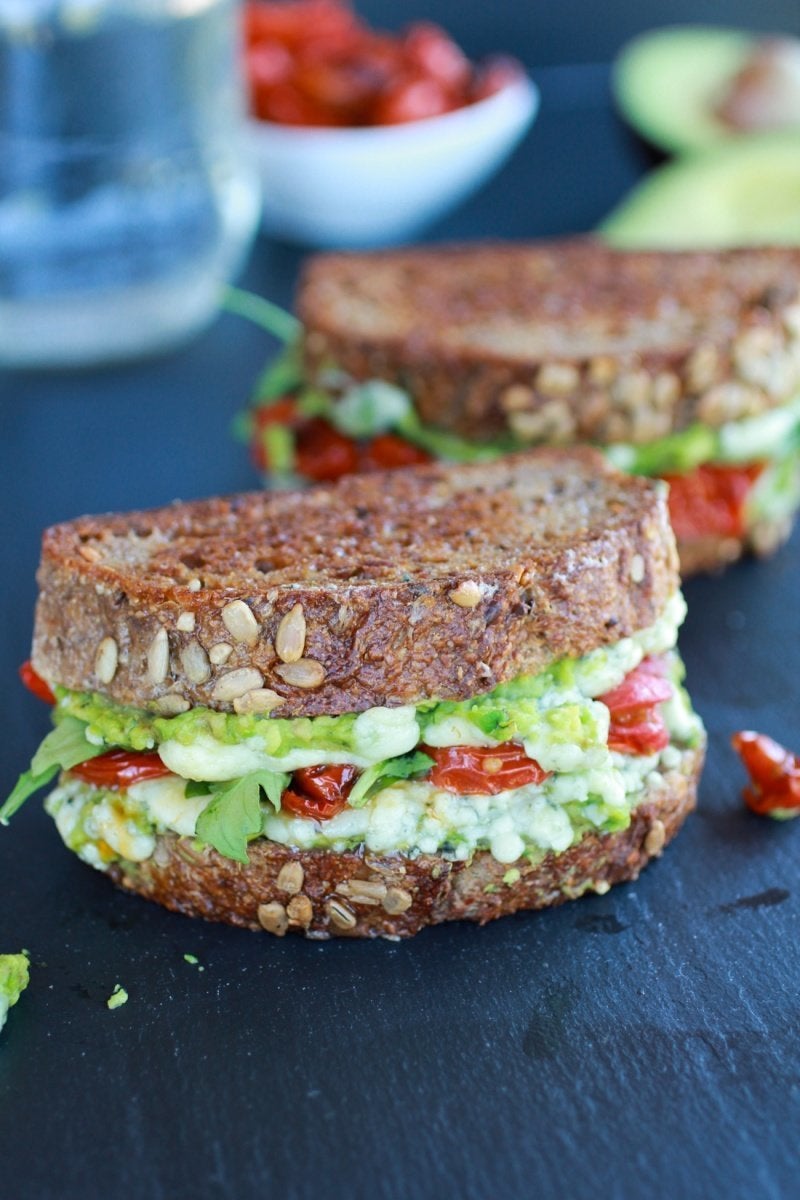 Vegan Avocado Caprese Sandwich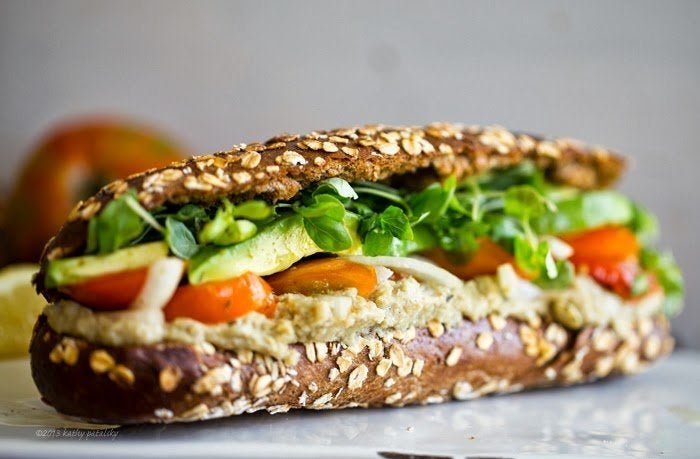 Classic Egg Salad Sandwich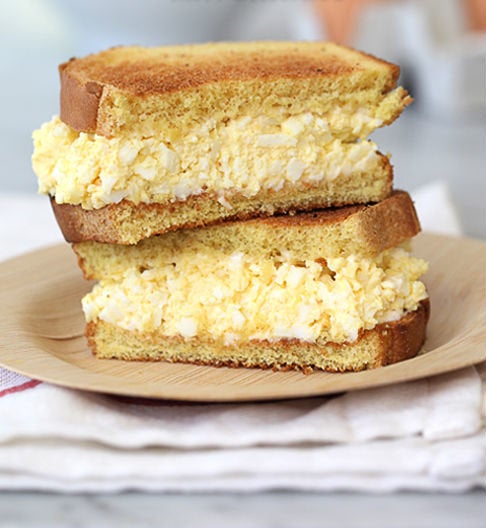 Peanut Butter And Basil Sandwich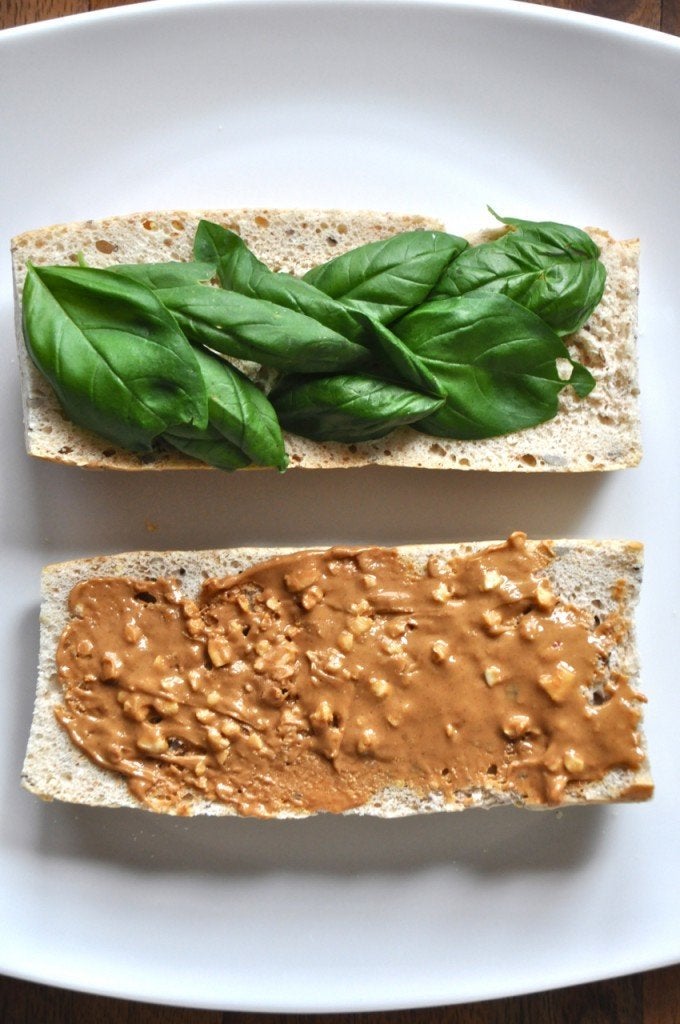 Greek Olive Pesto and Fried Zucchini Grilled Pitas With Marinated Feta And Garbanzo Beans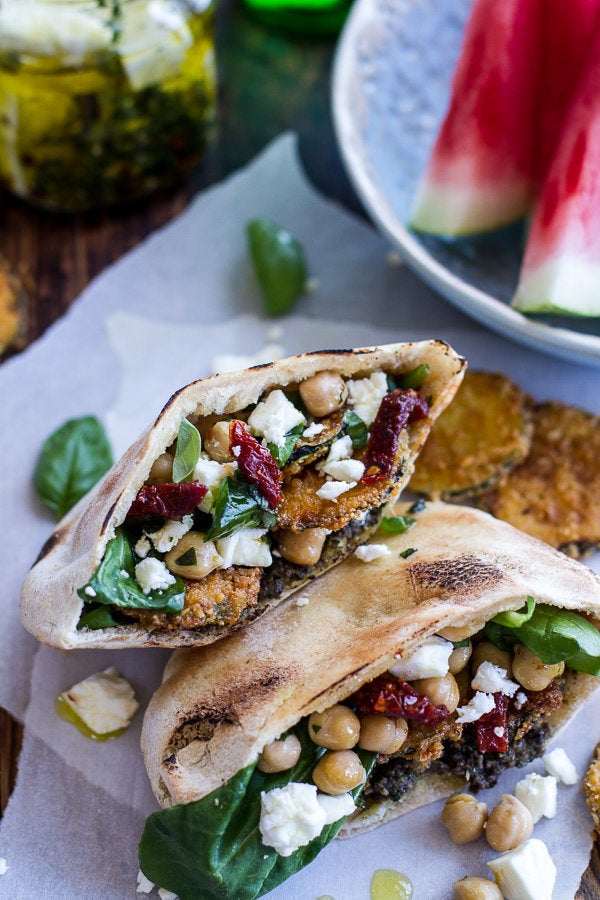 Margherita Pizza Grilled Cheese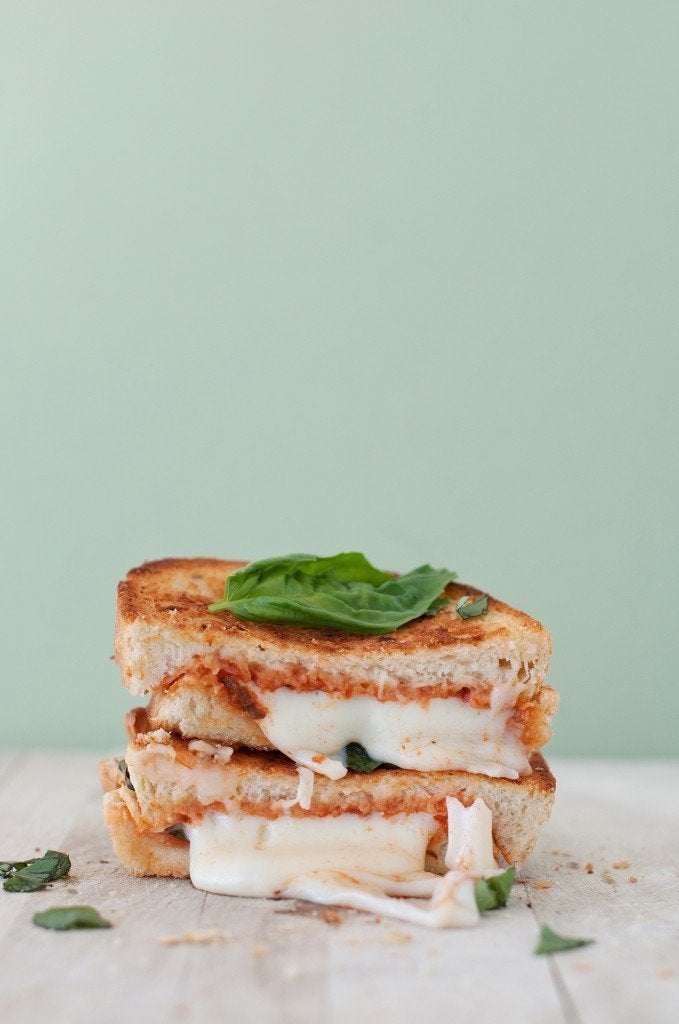 Eggplant Parm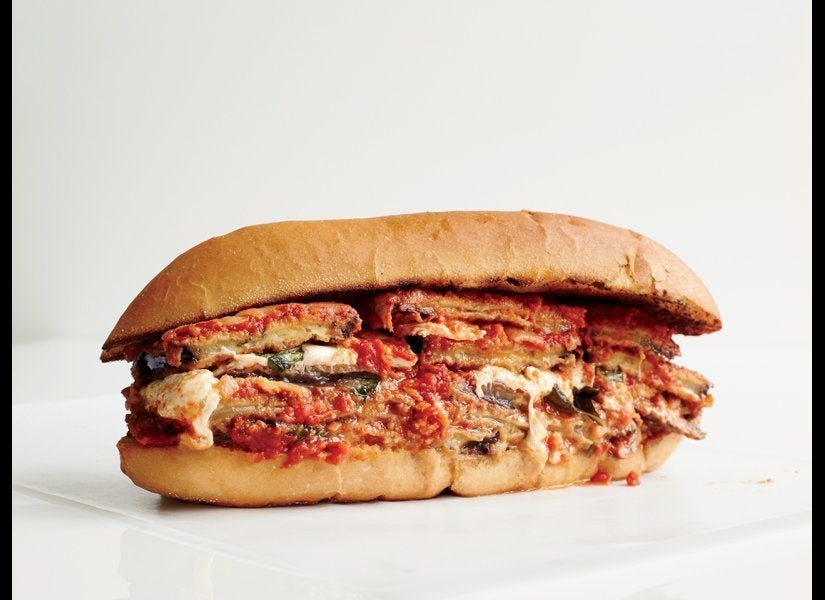 Chickpea Salad Sandwiches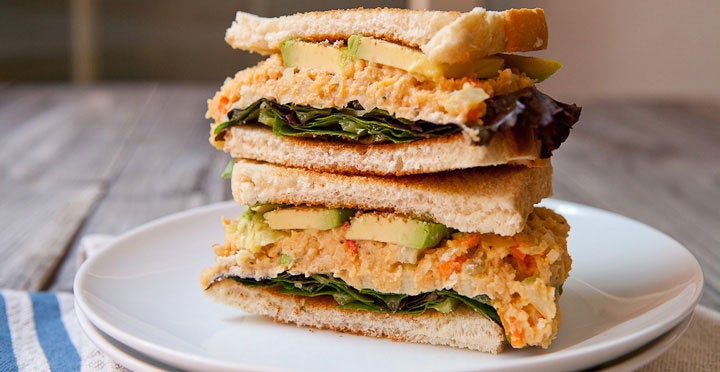 Chipotle Honey Roasted Peanut Butter And Peach Grilled Sandwich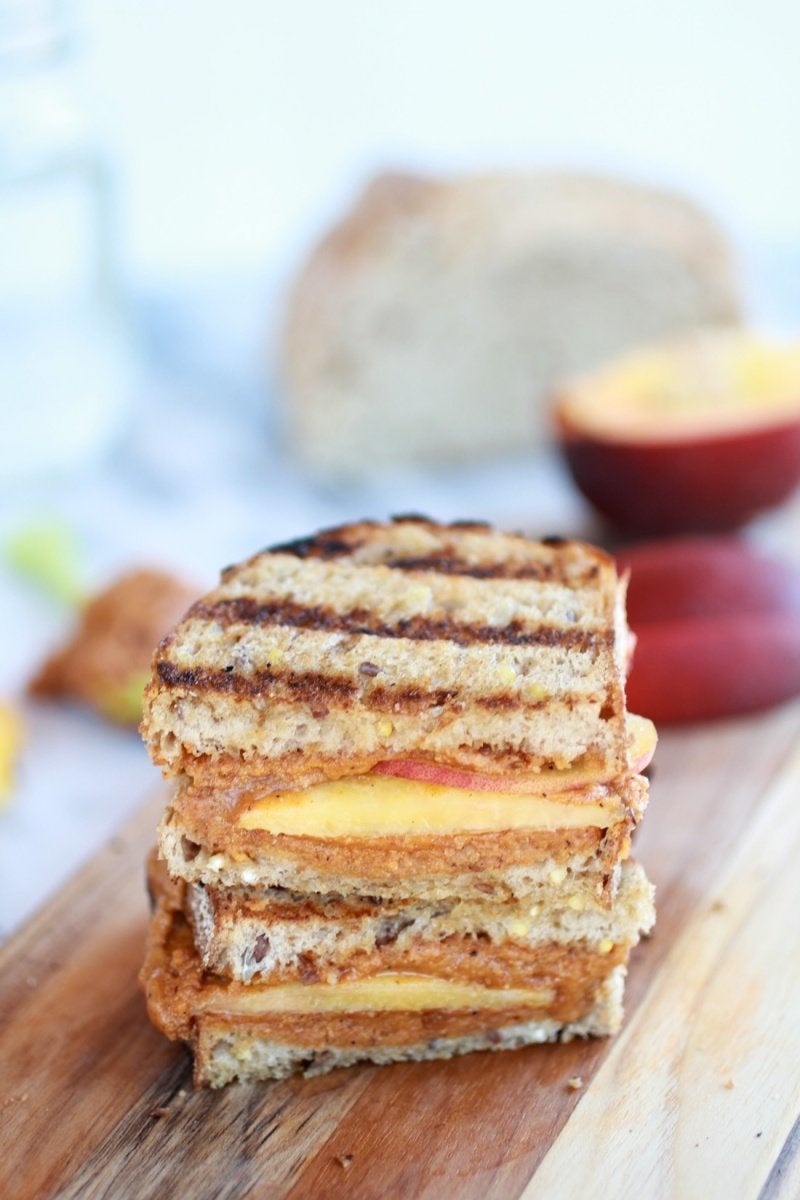 Spinach And Artichoke Melts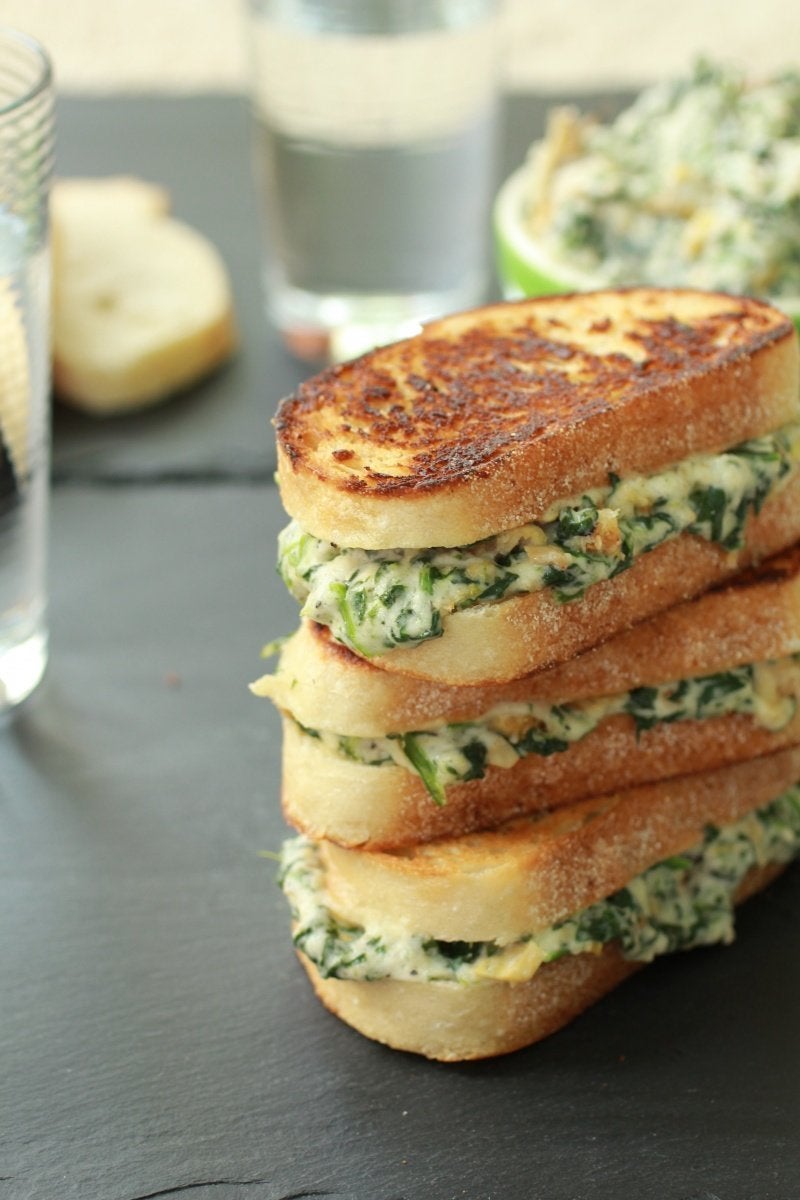 Avocado And Marinated Kale Salad Sandwich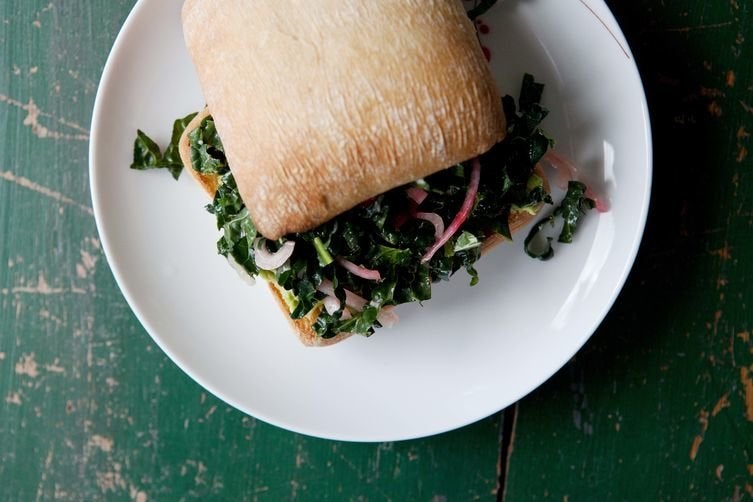 Cottage Cheese Sandwich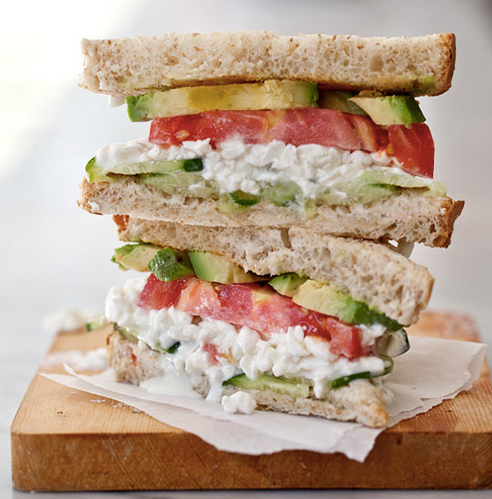 Roasted Red Pepper, Arugula And Mozzarella Sandwich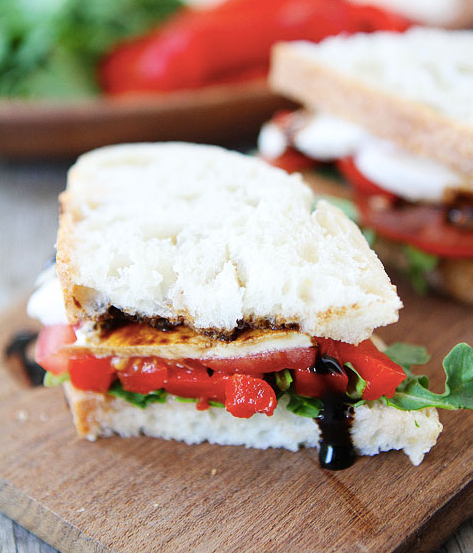 Smashed Chickpea Greek Salad Sandwich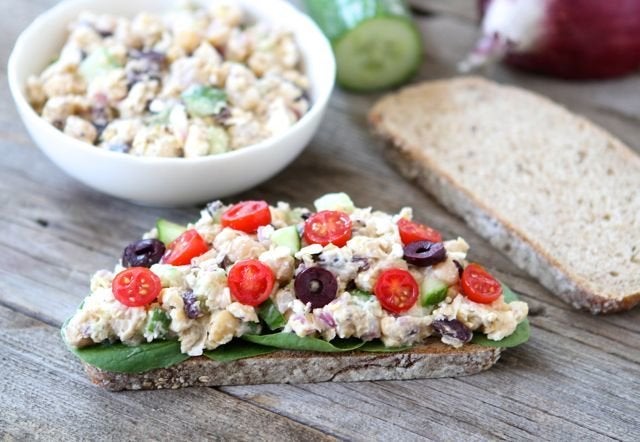 Fried Mozzarella Sandwich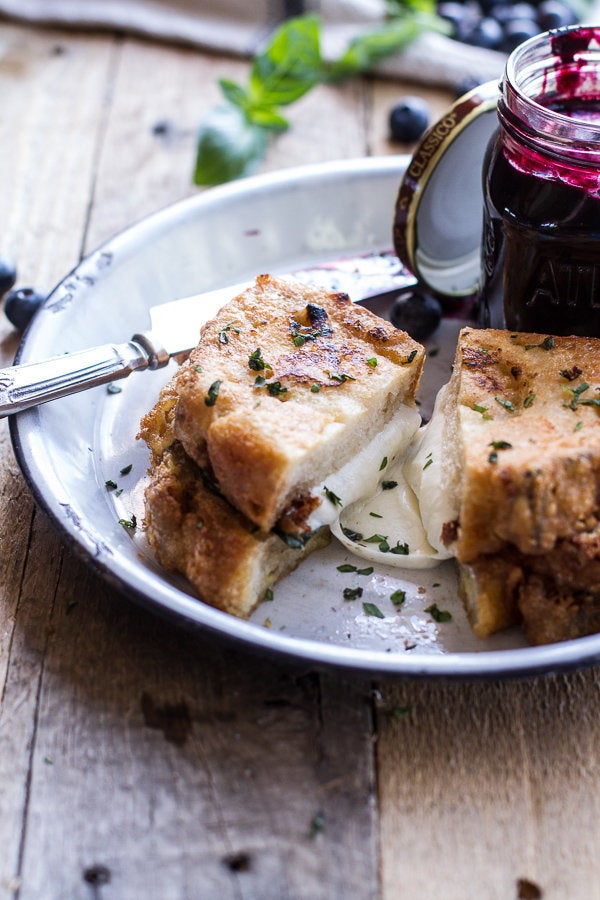 Roasted Red Pepper Hummus, Avocado, & Feta Sandwich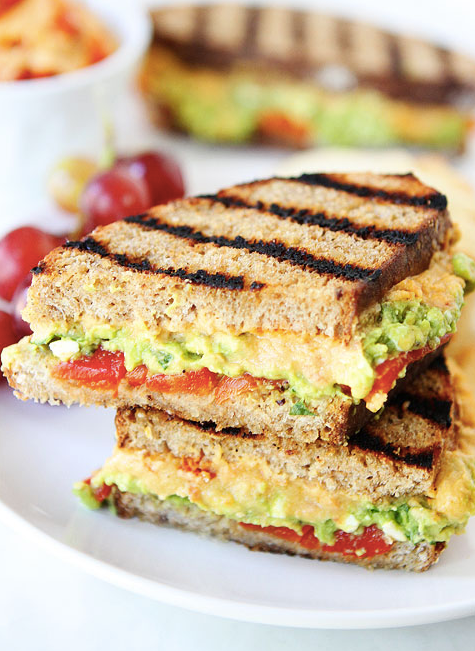 Edamame Avocado Salad Sandwich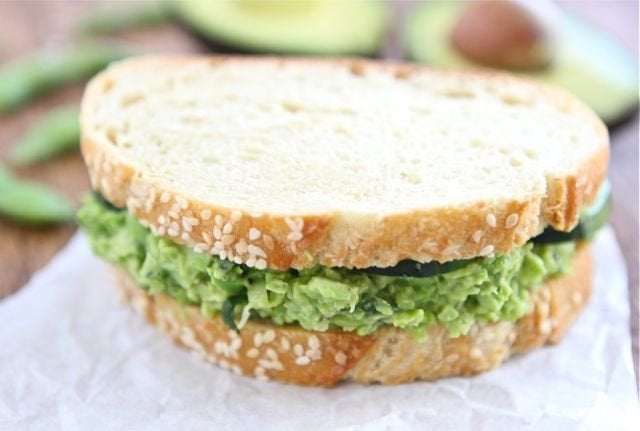 Grilled Hummus And Caramelized Onion Sandwich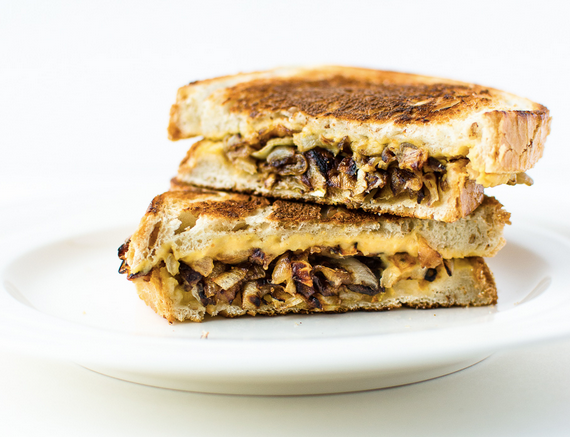 Balsamic Brussels Sprouts Grilled Cheese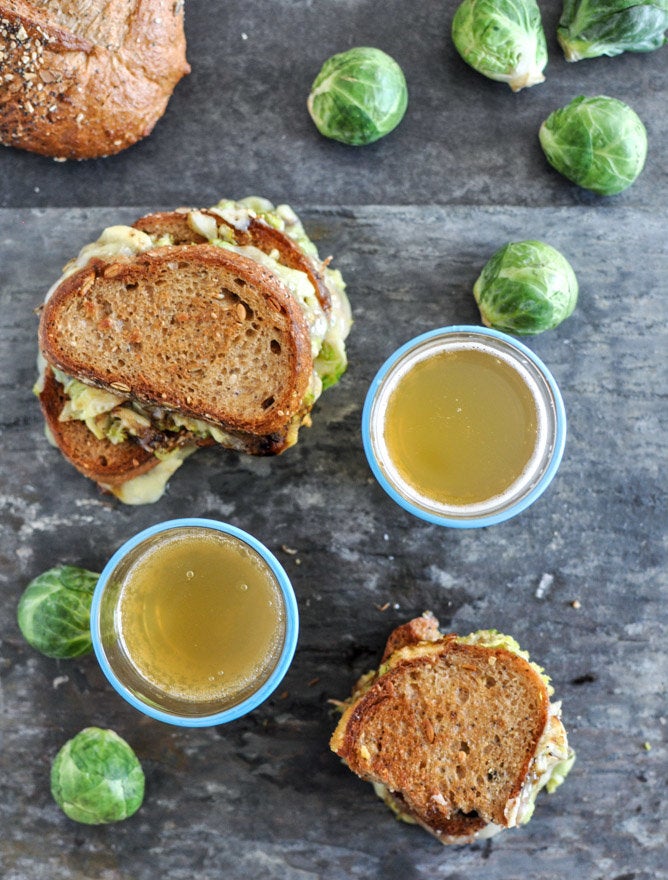 Spicy Carrot And Hummus Sandwich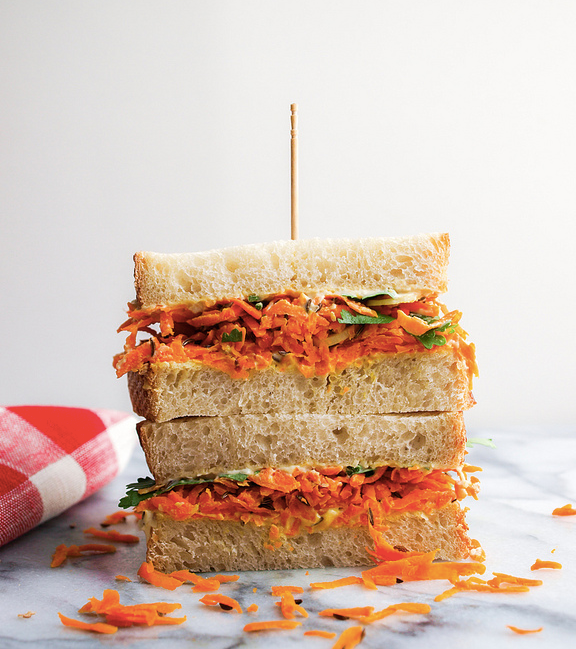 Groovy Bagel Melts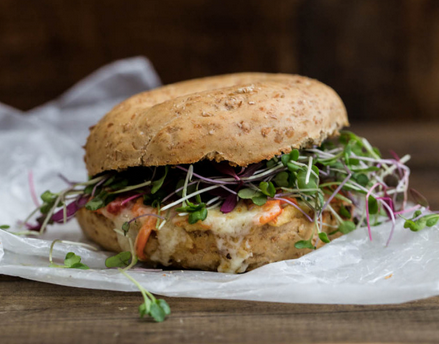 Broccoli & Cheddar Soup Grilled Cheese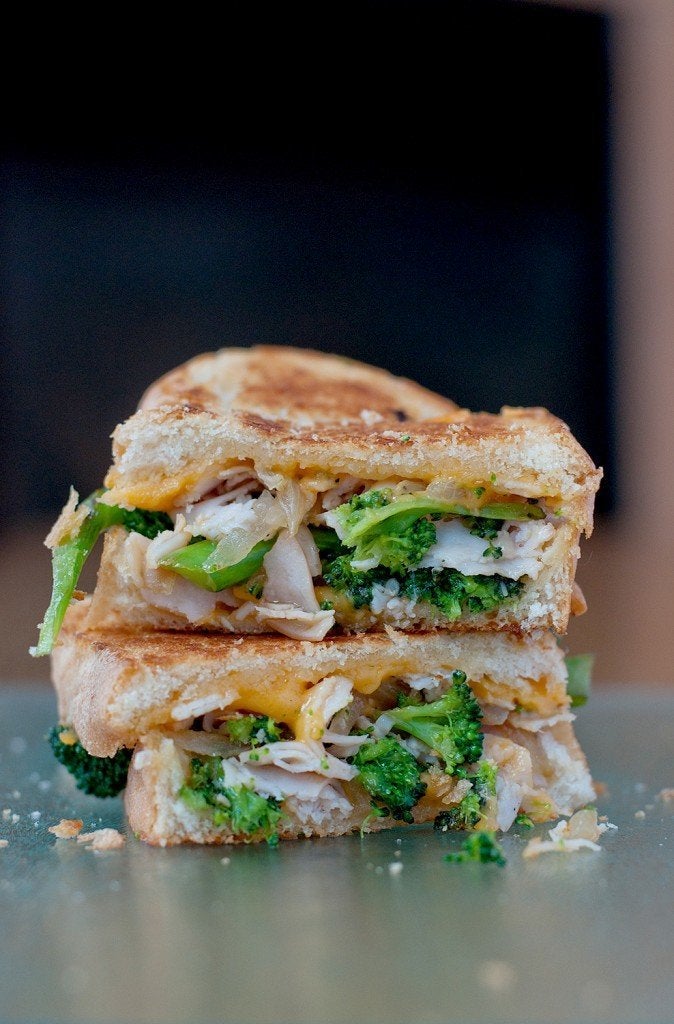 Mediterranean Sandwich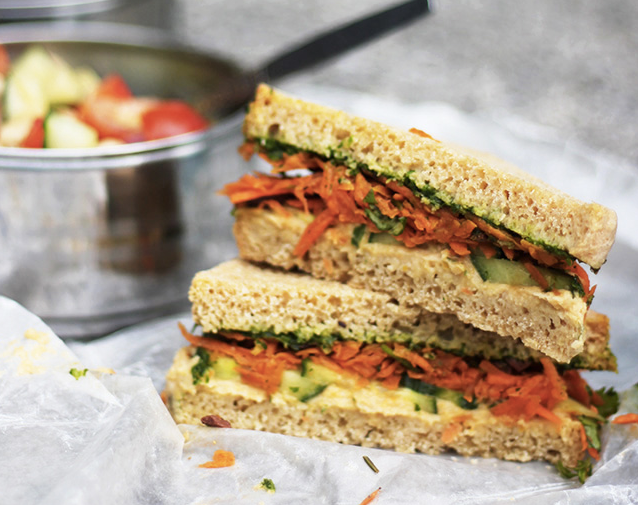 Egg, Hummus And Eggplant Sandwich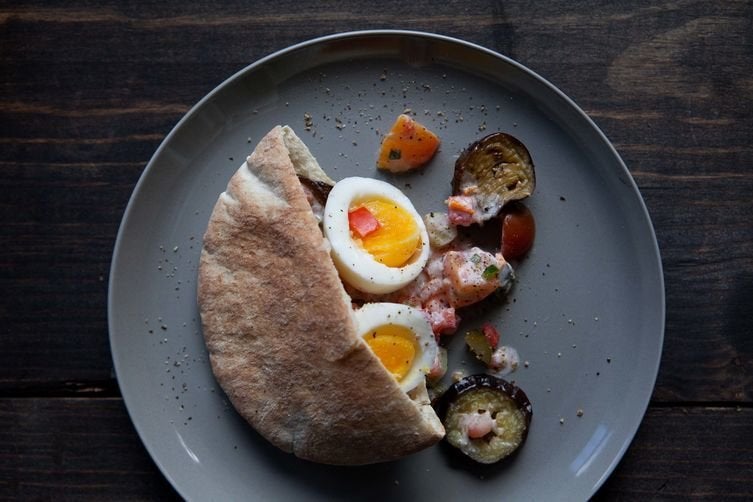 Tomato Chutney And Brie Sandwich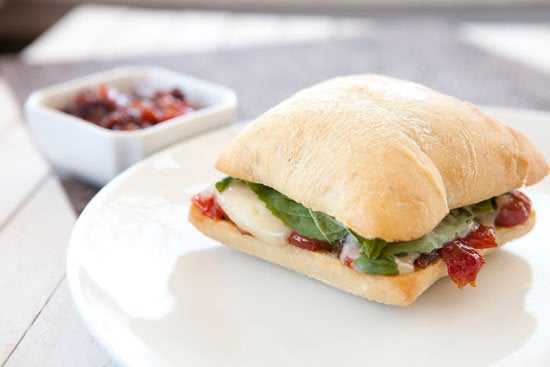 Ultimate 4-Layer Vegan Sandwich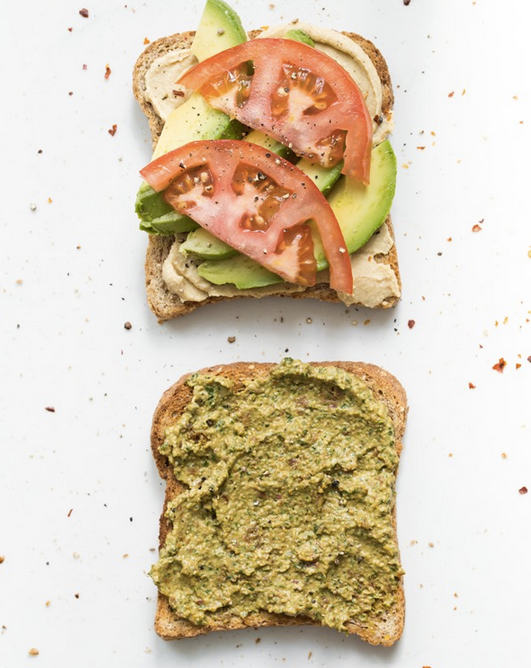 French Onion Grilled Cheese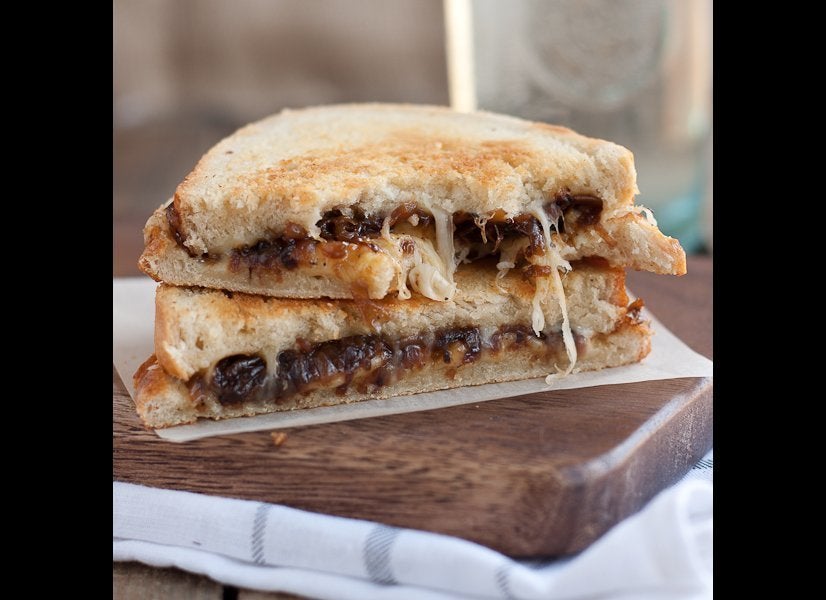 Smoky Tempeh And Hummus Sandwiches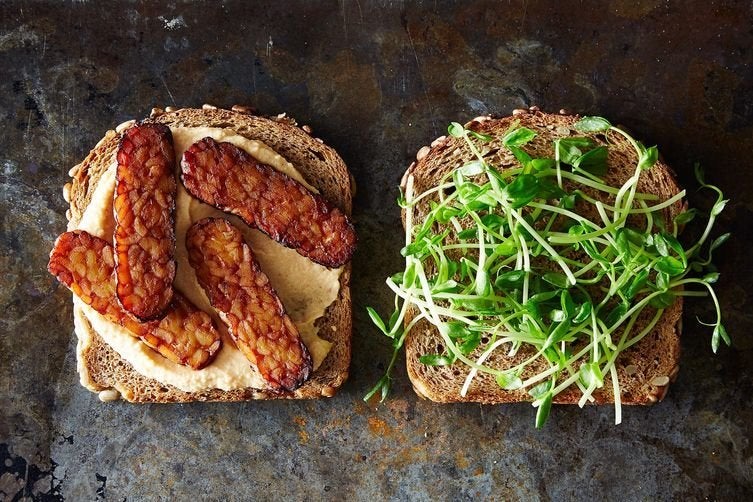 Fried Avocado Tacos with Sesame and Lime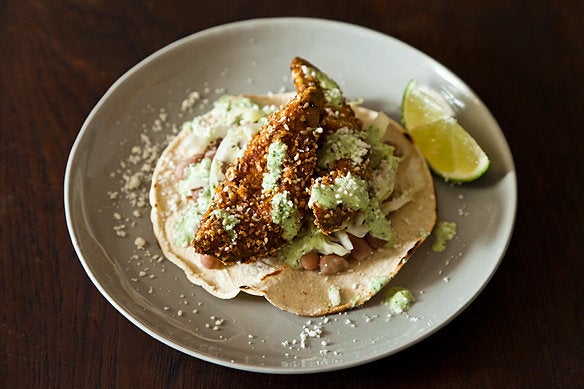 In-N-Out Animal Style Fries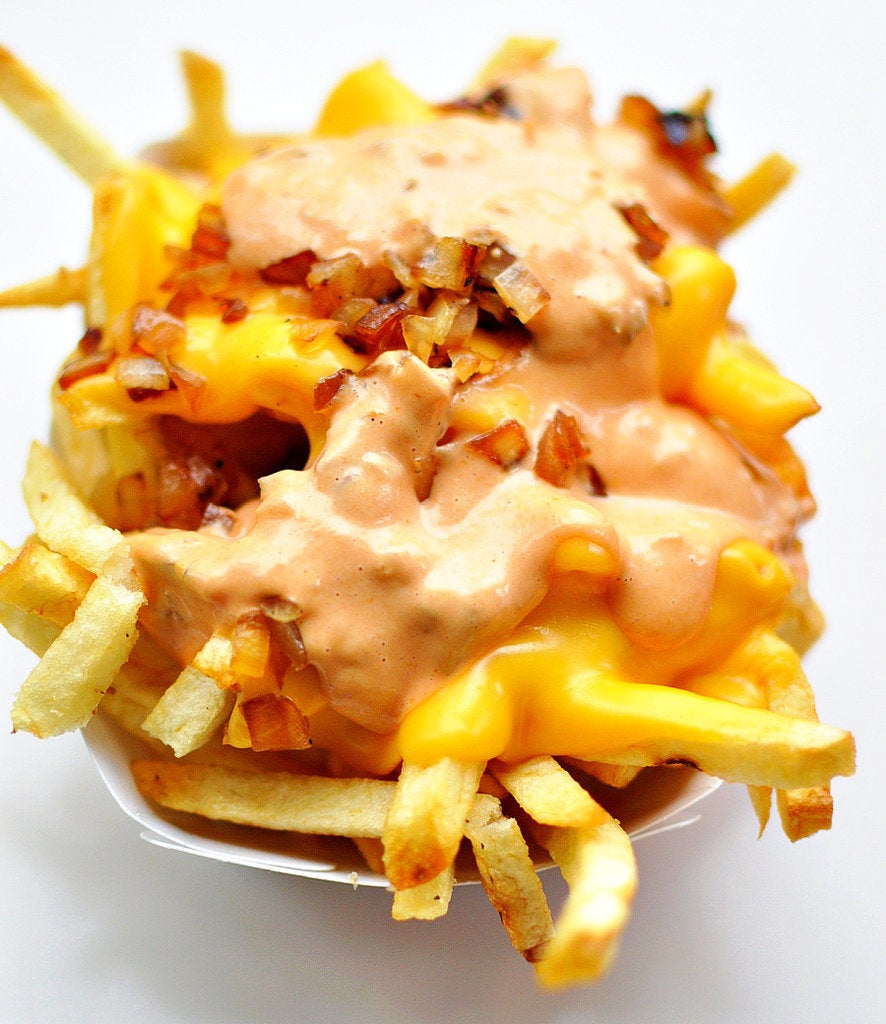 White Pizza Dip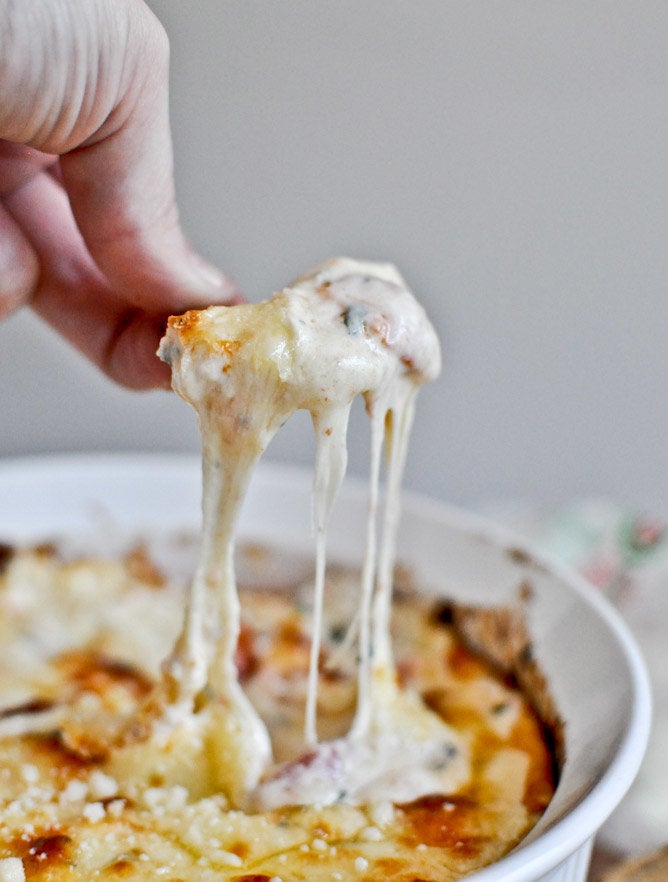 Tomato, Peach & Burrata Salad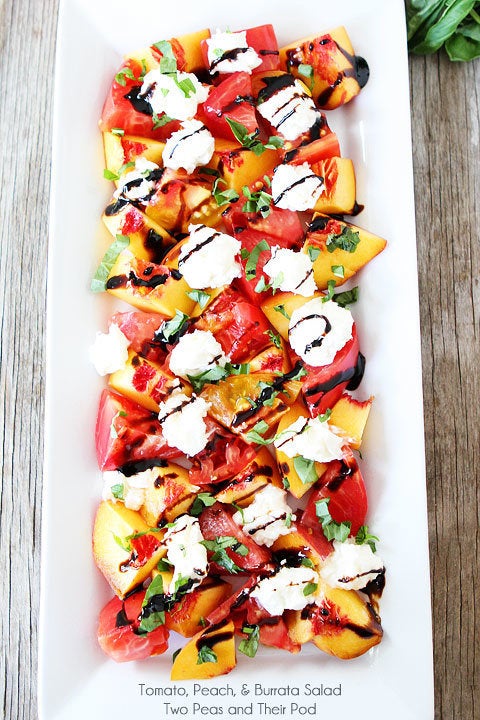 Stuffed Pasilla Peppers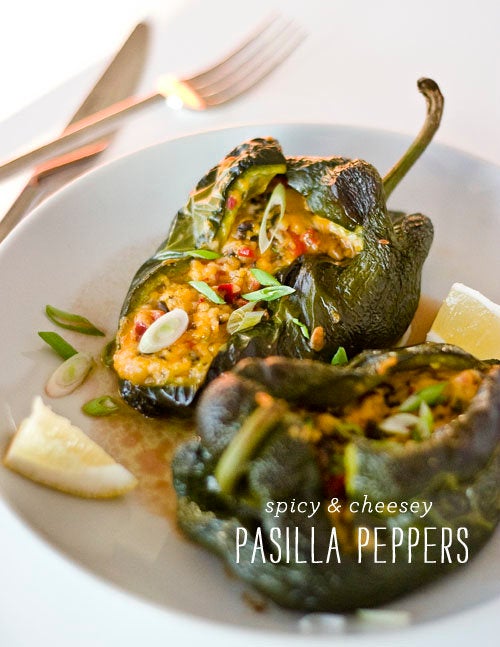 Spanish Roasted Potato Salad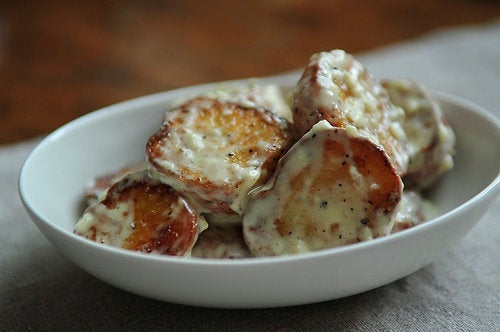 Smoky Black Bean Chili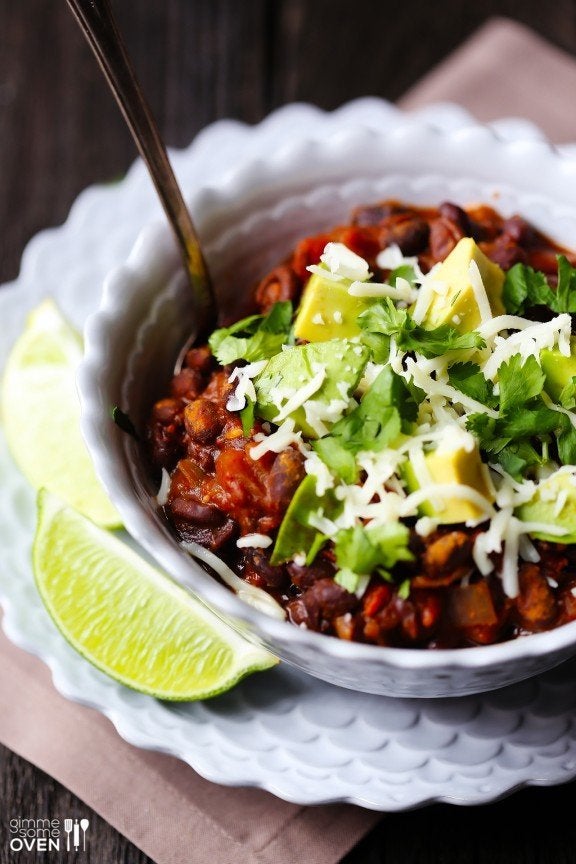 Squash Baked Eggs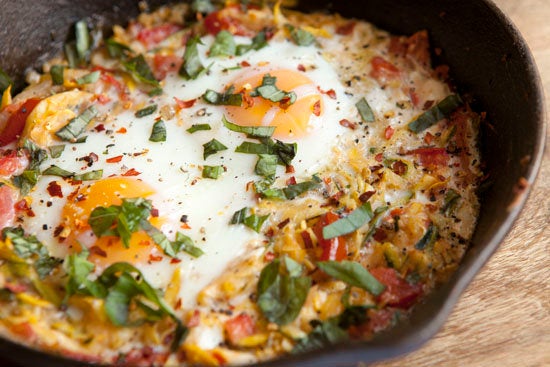 Butternut Squash Lasagna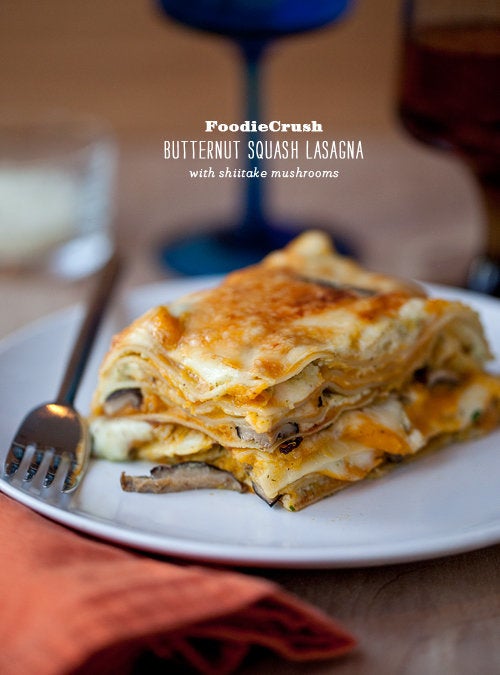 Red Cabbage, Onion and Walnut Tart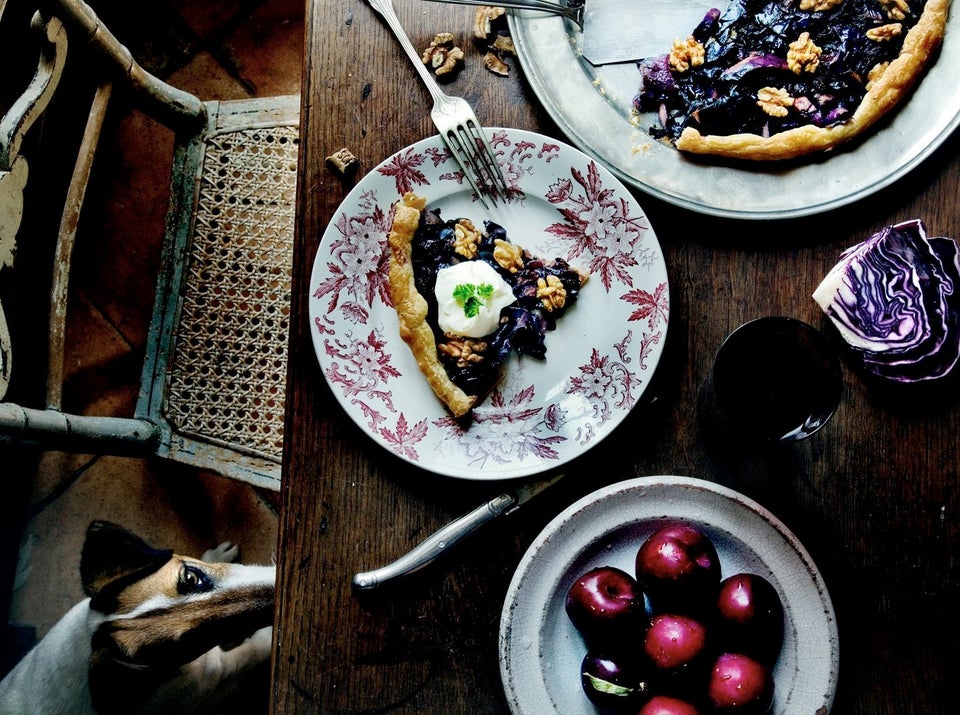 Baked Macaroni Cheese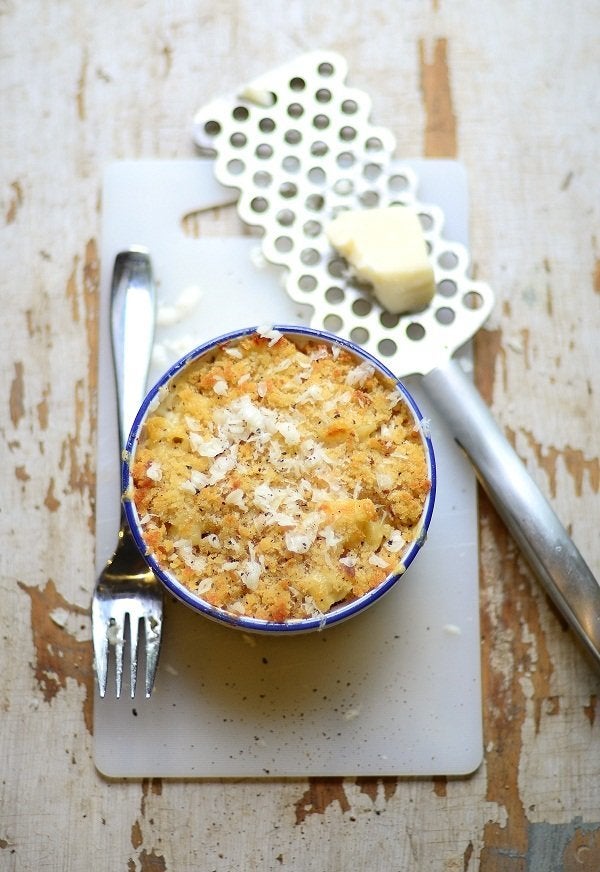 Springtime Veggie Skillet Lasagna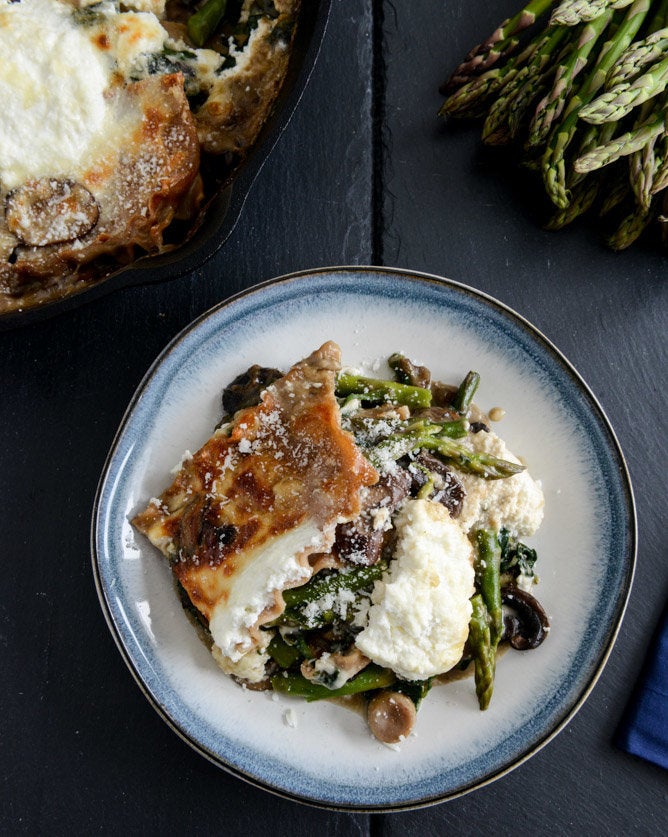 Crispy Salt and Pepper French Toast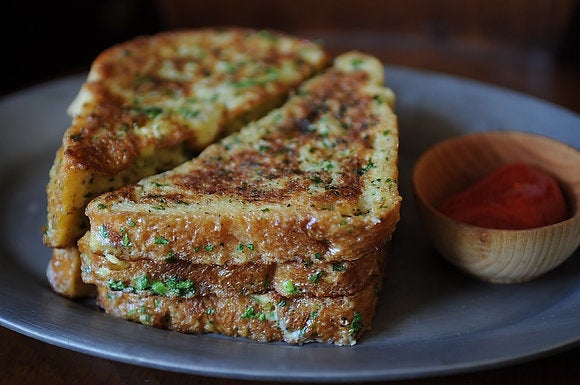 Zucchini Ricotta Galette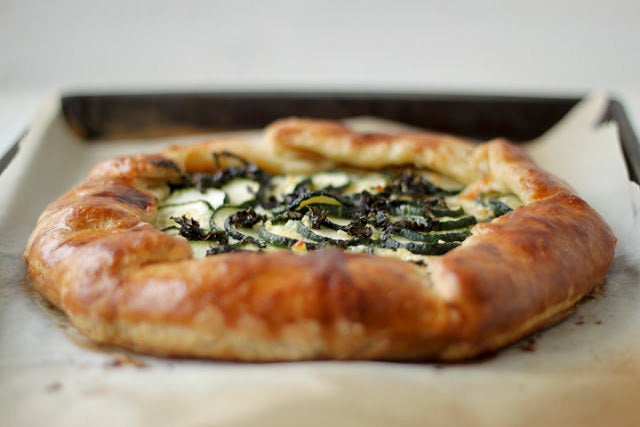 Fontina Polenta and Easy Marinara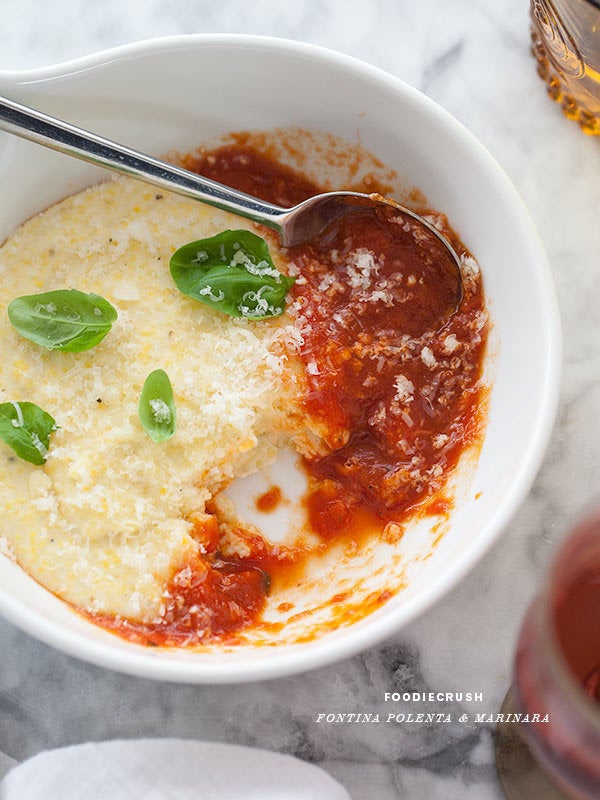 Roast Carrot, Lentil and Avocado Salad